The New York Rangers are in a good position with just a few weeks remaining in the regular season. At the trade deadline, they acquired star wingers Vladimir Tarasenko and Patrick Kane to join an already-talented group of forwards. As a result, Jimmy Vesey and Barclay Goodrow moved to the fourth line to play alongside Tyler Motte, whom the team also acquired at the trade deadline.
Additionally, Ryan Lindgren just returned after missing a few weeks with an upper-body injury. The Rangers finally have the entire team healthy and they should prioritize keeping everyone rested and healthy down the stretch rather than pushing their stars in an attempt to move up in the standings. This does not mean head coach Gerard Gallant has to scratch the team's best players but it does mean he should trust all four lines and all three defense pairs.
The Rangers Must Trust Their Grinders
After struggling to find a reliable fourth line this season, the Rangers now have one in Vesey, Goodrow, and Motte. All three are decent skaters who play with physicality and can sustain pressure with their ability to forecheck. They also have not looked overmatched playing against top-six forwards.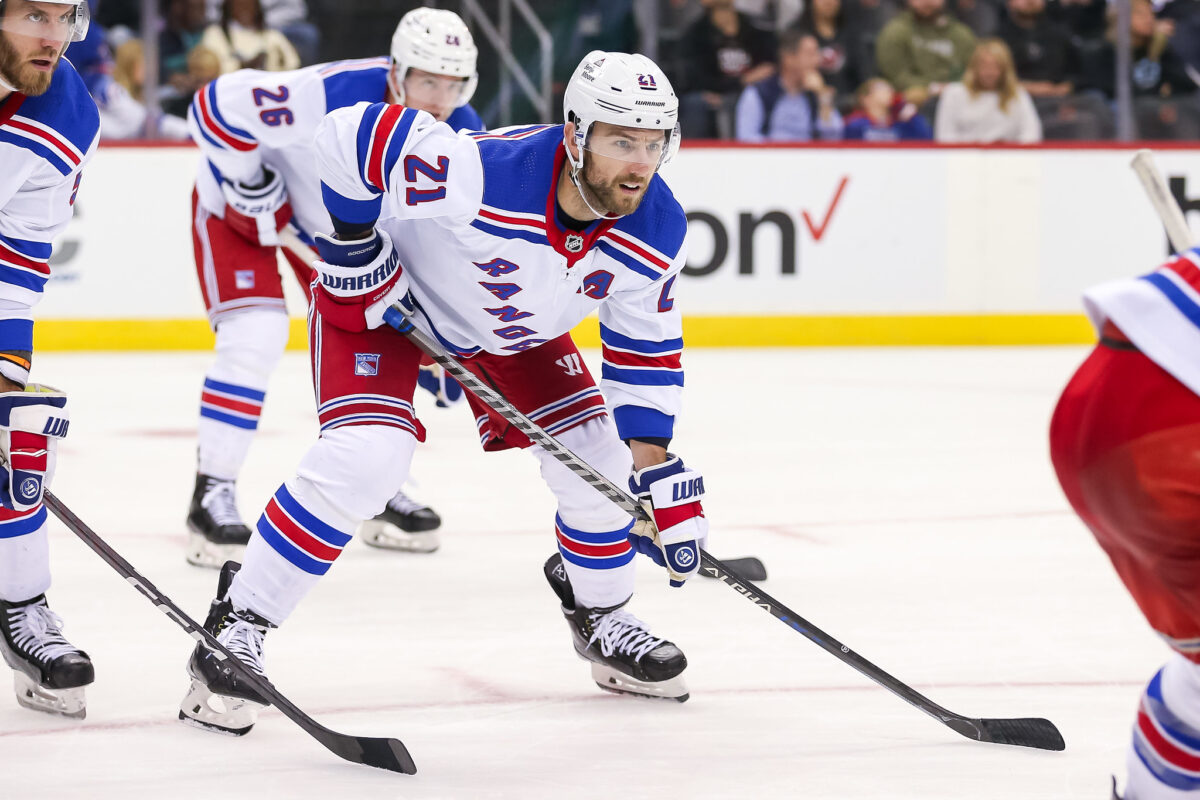 Motte has three goals and an assist in his last six games, while Goodrow and Vesey each have a goal and two assists in their last six games. They have played a key role in the Rangers' 6-1-1 record in their last eight games.
The strong play of the fourth line means the Rangers should not play star forwards like Mika Zibanejad, Chris Kreider, and Artemi Panarin for 20 minutes or more every game. They will obviously get ice time on the power play but Gallant should trust all four lines and give each one similar ice time at even strength.
On defense, the Rangers struggled to find a trustworthy defense partner for Braden Schneider but Niko Mikkola has done a nice job since he was acquired along with Tarasenko at the trade deadline. He is not flashy but is a very good skater and filled in nicely for Lindgren on the team's top pair for a few weeks.
Related: Rangers' Fourth Line Contributing to Team's Success
---
Latest News & Highlights
---
While Fox will lead the Rangers' power play, Gallant should start giving the third defense pair more ice time at even strength and on the penalty kill. This will also give Schneider and Mikkola a chance to build chemistry before the playoffs start.
The Importance of Keeping Players Fresh for the Postseason
Last postseason Goodrow and Motte both missed extended time with injuries and without them, the Rangers did not have a reliable fourth line. They both made a big difference once they returned to the lineup and they played an important role in the team's run to the Eastern Conference Final.
On defense last year, Lindgren hurt his ankle at the end of the regular season. He missed a few postseason games before returning and played through the pain but it certainly is not ideal to have a similar situation happen this season. If players are hurt at all, they should sit out in the regular season to avoid a setback.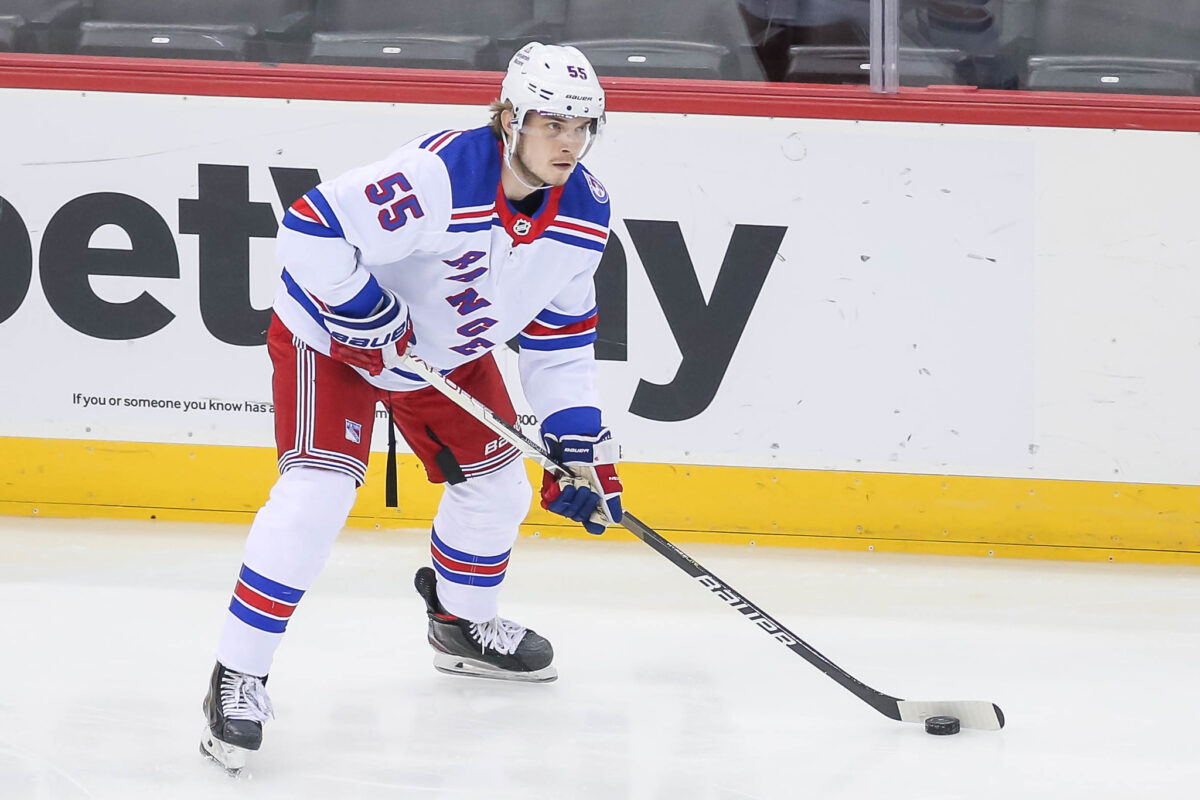 During the 2022 Playoffs, the Rangers' top players wore down in their matchup with the Tampa Bay Lightning in the Eastern Conference Final (after winning in seven games in each of the first two rounds). They relied heavily on their top forwards, especially while Goodrow and Motte were out, and leaned very heavily on their top four defensemen.
For the Rangers Moving Forward
The Rangers are a deeper team this year than they were last year and Gallant needs to trust his grinders. The fourth line may not be flashy but they make smart, simple plays. On defense, Schneider and Mikkola both skate well and have played well defensively this season.
Giving the fourth line and third defense pair more ice time in the final 11 games of the regular season will help keep the Rangers' stars rested for the playoffs. Keeping the team's best players fresh going into the postseason is more important than pushing to move up in the standings.