It's said that timing is everything, and that's certainly the case for Detroit Red Wings forwards Dylan Larkin and Tyler Bertuzzi as they await their next contracts.
The two forwards are scheduled to become unrestricted free agents (UFAs) this summer. Larkin and Bertuzzi's agents have been hard at work negotiating new contracts with Steve Yzerman and the Red Wings, but have not agreed to anything yet. 
Related: Red Wings' 2023 Trade Bait: Value, Comparables & Potential Trade Partners
What's interesting about these negotiations is that they represent polar opposites in terms of bargaining power – Larkin has seen his increase since the beginning of the 2022-23 season, while Bertuzzi's has waned greatly. Here's why.
Larkin Gaining Leverage
From Larkin's standpoint, everything has gone right since negotiations began. 
He has followed up an impressive 2021-22 campaign with another point-per-game performance this year. To date, Larkin has recorded 43 points in 47 games and was named to his third All-Star Game.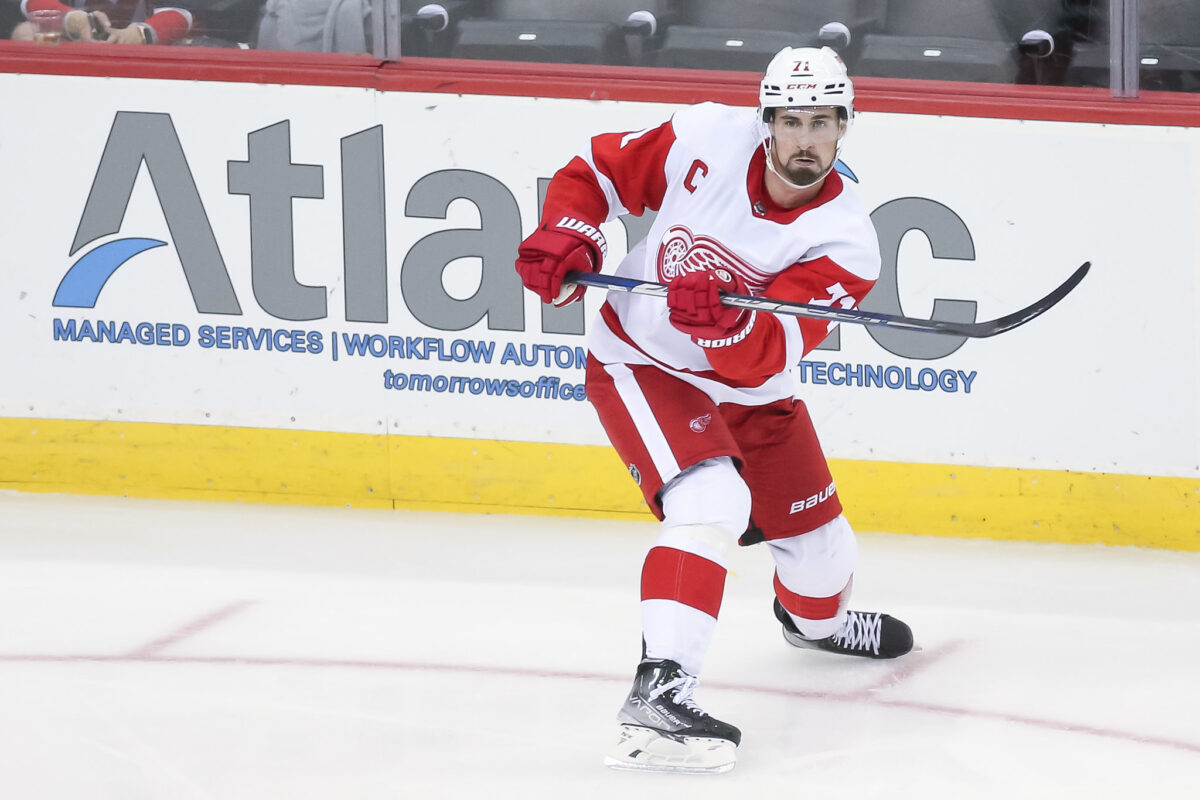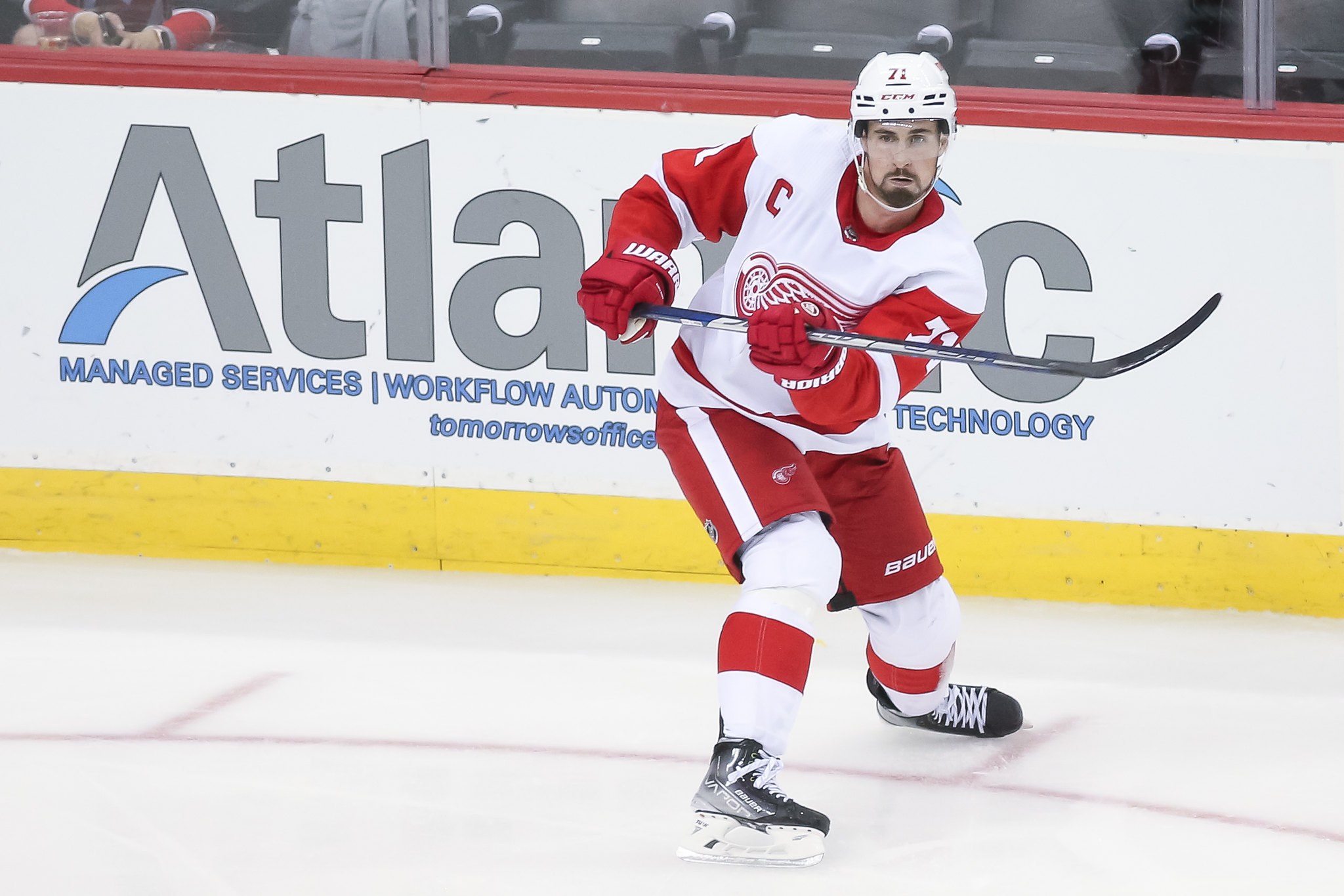 In addition, two other 1Cs signed long-term contract extensions recently. Mathew Barzal's agent negotiated an eight-year, $9.15 million AAV deal with Lou Lamoriello and the New York Islanders. Roope Hintz agreed to an eight-year, $8.45 million AAV contract with the Dallas Stars as well. Surely, these figures have played a role in discussions between Yzerman and Larkin's agent, Pat Brisson.
There's also speculation that the salary cap will rise significantly over the next few years. Considering the fact that 1Cs are arguably the most important part of a team, you can be sure that Larkin's representation will ask for a large slice of that growing pie. 
---
Latest News & Highlights
---
Overall, Larkin's bargaining power comes from actual results, not theoretical or expected performance. He's exceeding expectations and his peers are being rewarded handsomely for doing the same. Larkin is firmly in the driver's seat right now. 
Bertuzzi Losing Leverage
On the other hand, things are not going well for Bertuzzi, which can pretty much sum up his entire 2022-23 season.
For starters, he hasn't been healthy. Sure, Bertuzzi's agent Todd Reynolds can argue that his client's 30-goal, 62-point performance last year is an accurate reflection of his talents. But in response, Yzerman can counter that Bertuzzi has only played 94 of the 186 possible games (to date) over the last three seasons, and that risk should be factored into the contract.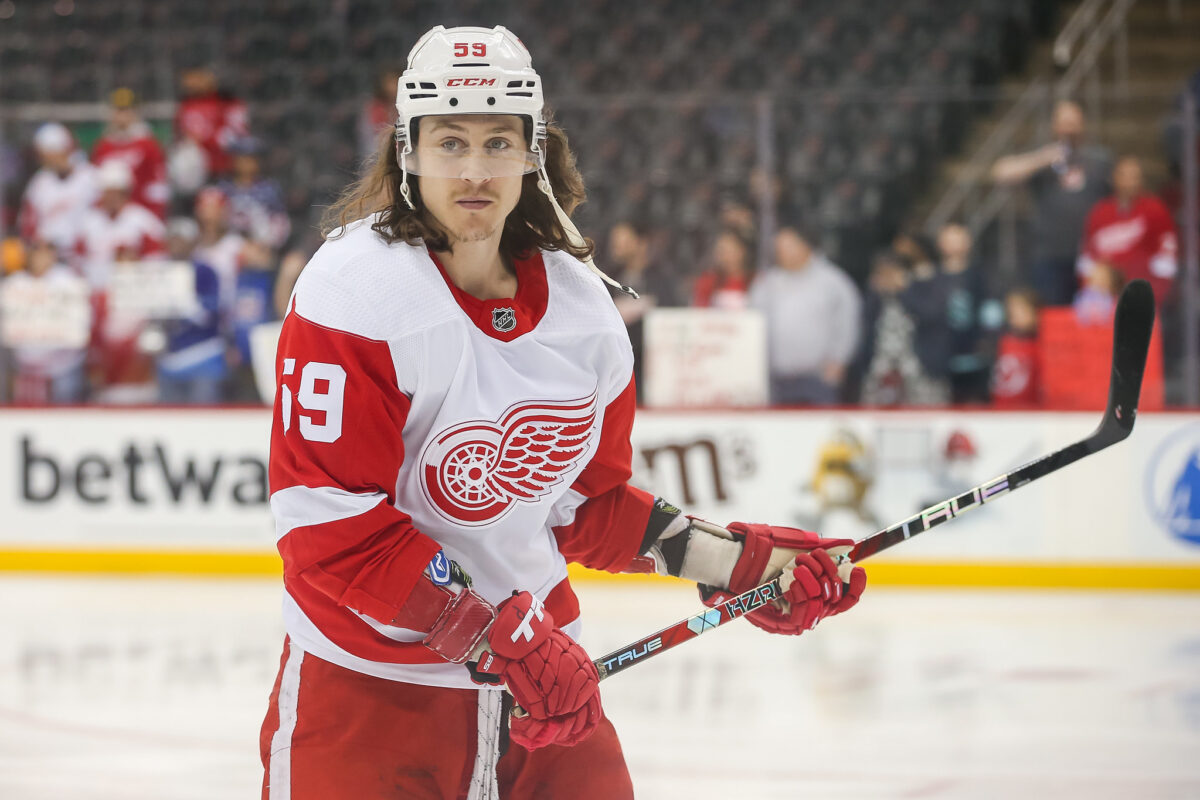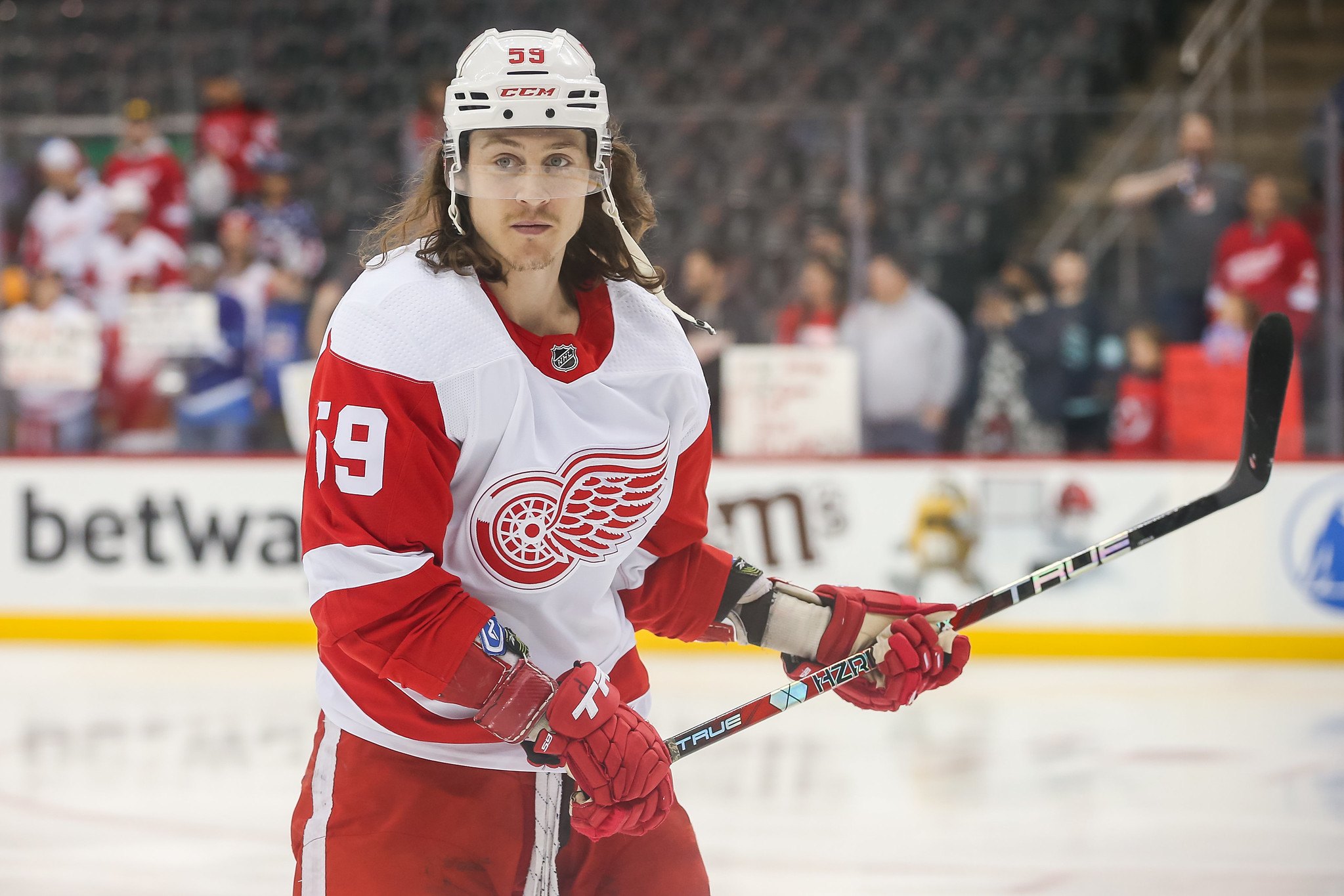 In addition, Bertuzzi hasn't been great when he's been in the lineup. Five points in 17 games isn't exactly what you'd want to see from a top-six forward, and it certainly doesn't bolster Bertuzzi's bargaining power. 
Finally, there haven't been any good comparable contracts signed since the beginning of the season – the opposite of what Larkin's representation has seen. The most similar circumstances have been the deals signed by Andrei Kuzmenko and Pavel Zacha. Kuzmenko, 27, just signed a two-year contract at $5.5 million per season. Zacha, 26, signed for four years at $4.75 million. (For reference, Bertuzzi currently has a $4.75 million cap hit and $5.25 million actual salary.)
These are not perfect comparables. The problem, though, is that they bring down the market value for someone like Bertuzzi, which doesn't help his negotiations at all. Coupled with the fact that his representation is negotiating based on past results and friendly projections for the future, Bertuzzi doesn't have nearly the same bargaining power as Larkin does. In fact, he has very little – his best bargaining chip is the ability/threat to walk away this summer and explore the open market. Still, that's not a lot to work with.
Final Word 
As you can see, Larkin and Bertuzzi's contract talks represent the ever-changing realities of negotiations. One day you have bargaining power – the next day you don't. 
Because of this, player agents need to be conscious of when their clients peak so they can strike while the iron is hot. On the flip side, teams should always have their long-term outlook in mind, and avoid striking deals that are bound to age poorly.
As for Larkin and Bertuzzi, the former's contract situation is easier to comprehend than the latter's. My model's latest projection has Larkin's next deal falling in the range of $8 million to $9.3 million per year (for eight years), with an $8.55 million AAV being the most likely outcome. 
In Bertuzzi's case, my preseason projection was for six years and a $6.17 million AAV. But at this point, I would be shocked if he got that kind of term. In addition, he just hasn't played (or produced) enough this season to run my model again and get an updated projection that's realistic.
Suffice to say, the next couple months will be interesting. I'm confident Larkin will sign. But Bertuzzi – I'm not so sure. He has no incentive to sign right now, and could end up being moved at the trade deadline.