Fresh off news the Montreal Canadiens have bought out forward P.A. Parenteau, there is a real fear that history is doomed to repeat itself just a few years down the road. If reports they might make a run at soon-to-be unrestricted free agent Matt Beleskey with the saved cap space are true, they would be making a huge mistake.
https://twitter.com/RealKyper/status/615197348902273024
Parenteau vs. Beleskey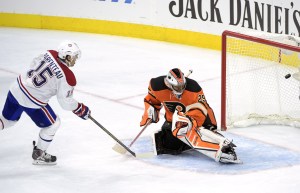 While Beleskey scored 22 goals this season, he also only had 10 assists, for a total of 32 points. The guy they just bought out, Parenteau, meanwhile had 22 points in 56 games, which works out to 32 points over a full NHL season.
Considering the additional $1.33 million cap hit the Habs will be incurring as a result of the buy-out, it would work out to worse than a lateral move. That's assuming on the off chance Beleskey asks for the same $4 million salary Parenteau had been commanding.
Granted, Beleskey scored his points in 65 games (40 in 82 games) and is five years younger than Parenteau. But the Habs would still be banking on Beleskey to produce at a similar pace as he did last season, when his previous highest total was 11 goals back in 2009-10. He had not hit 10 since then.
Wait… There's more.
Beleskey scored his 22 goals on 15.2% of his shots. His eight additional goals during the playoffs, while impressive, came on 17.8% of his shots. The average shooting percentage is give or take 9%. That is even reflected in Beleskey's career up to now, with his being 9.9% since entering the league in 2008-09. Take away this season and it drops to 8.16%.
Bad and Badder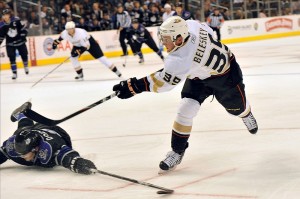 Beleskey's stock is at an all-time high and he will undeniably cash in. But, if the Habs are the ones who ultimately sign him, all they would be doing is replacing a player who caught a bunch of bad breaks (in addition to suffering a concussion, Parenteau shot 8.2% this year, when he is 11.8% in his career), with another who, for lack of a better word, is just bad.
That's probably overly harsh. Obviously, Beleskey has talent. He wouldn't be in the NHL if he didn't. However, he would undeniably become a contract the Habs have little use for just a few short years from now (if that), considering as a left-winger he doesn't even fill Montreal's biggest need.
Parenteau did. And now Montreal is down one more right-winger.
Montreal may have saved $2.67 million in cap space by buying him out, but, looking at it another way, they now have to get one more player under contract with $1.33 million less with which to work. Needless to say, it wasn't exactly the best move for a team whose right side now comprises Brendan Gallagher, Dale Weise, and Devante Smith-Pelly.
Three Things
Thankfully, there are three things working in Montreal's favor right now that might prevent themselves from shooting themselves in the foot by going after Beleskey:
For one, Nick Kypreos would have to be right. GAAAAH!
Secondly, on the off chance that he is, Montreal would have to come out on top of a reported 12 teams vying for Beleskey's services, according to ESPN's Pierre LeBrun.
UFA Matt Beleskey has solicited interest from a dozen clubs. Agent Murray Kuntz says Beleskey will visit a few Eastern Conf clubs this week

— Pierre LeBrun (@PierreVLeBrun) June 29, 2015
Finally, even if Montreal somehow manages to be the team Beleskey most wants to play for, the Canadiens are going to have to work a miracle just to fit him under the cap.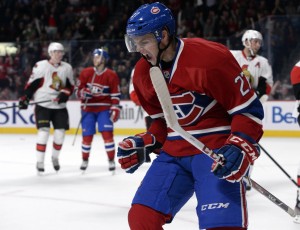 Alex Galchenyuk is general manager Marc Bergevin's highest priority (presumably), and with the approximately $7.6 million the Habs now have in cap space, the Habs are going to have a hell of a lot of trouble signing him and Beleskey, not to mention the few other players Montreal needs to fill out the roster. Assuming no farm players make the team next year, they now have just 19 under contract. If Bergevin wants to maintain some type of salary-cap cushion in case of a rainy day next season, Beleskey just can't possibly fit into his plans.
Fans can argue back and forth as to whether or not Parenteau deserved to be bought out. Ultimately, he didn't produce, and that's what Montreal needs most, offensive production. The thing is, they're less likely to get it from Beleskey moving forward. Hopefully that's just because they won't end up signing him.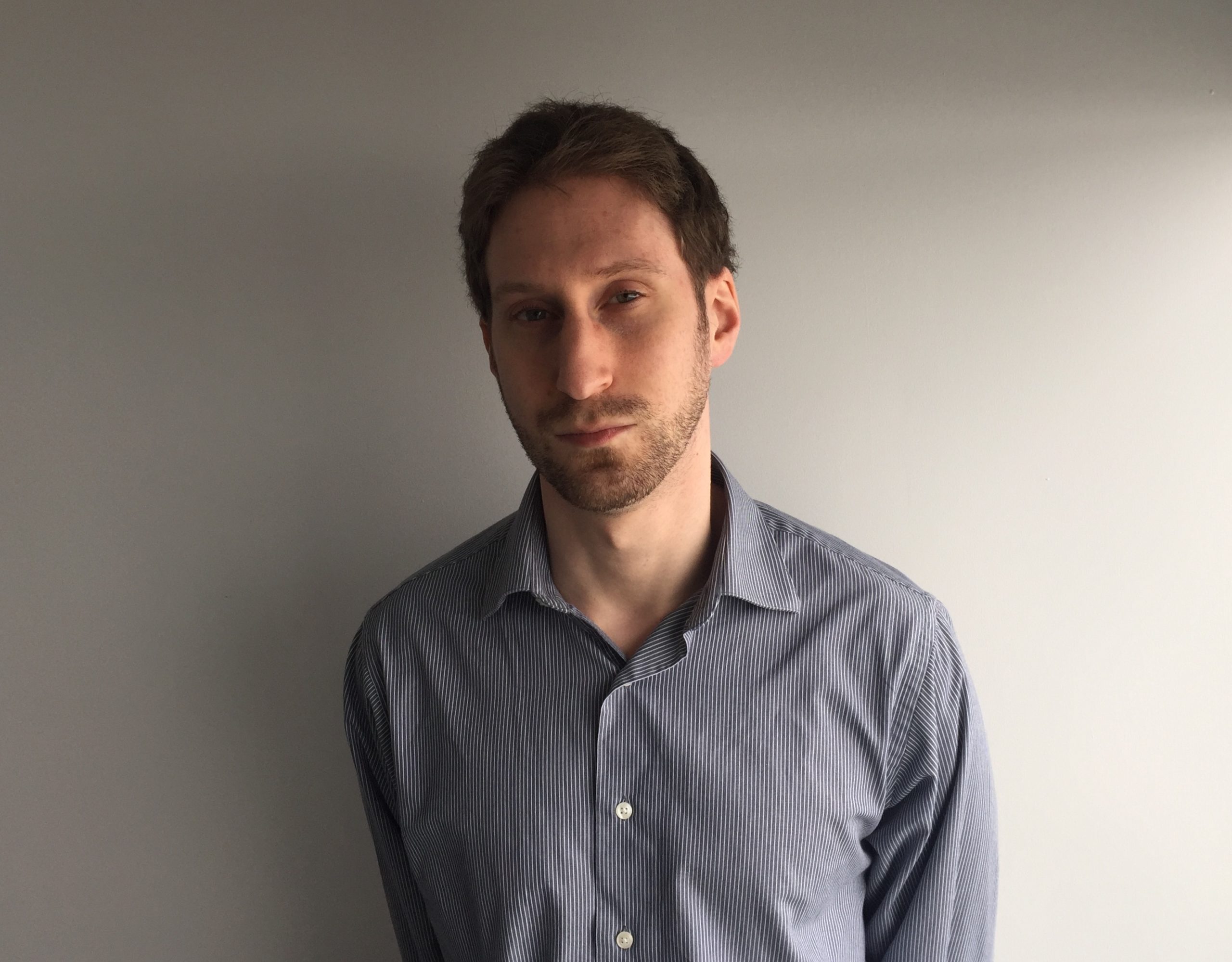 After 10 years of writing hockey, Ryan decided it was as good a time as any to actually join The Hockey Writers for the 2014-15 season. Having appeared as a guest on such programs as CBC Radio One's Daybreak, Ryan has also written for the Montreal Gazette and Bleacher Report and worked for the NHL itself and his hometown Montreal Canadiens. He currently writes about all things Habs for THW, with it being a career highlight for him to have covered the 2021 Stanley Cup Final as a credentialed member of the press.