By all accounts the Coyotes should be quite pleased with their first extended road trip of the 2013/14 season.  Winning 3 of 5 isn't eye-popping but given the opposition and the circumstances it is a confidence boost.  They played three playoff teams, 2 of which are perennial  contenders, right off the hop.  One of the non-playoff teams they played as the second part of a back to back.  The other one was a day game, so really, it was their 3rd game in less than 4 days.  They had every excuse to roll over and come home 1 and 4 or worse and no one would have blinked an eye.   But they didn't and there are a few reasons why.
Scoring first.  Wow.  There is more than a casual correlation as the three wins had Phoenix scoring first… the two loses, you guessed it, they didn't.
"If you get a lead you're using a lot less energy when you have the lead." coach Dave Tippett said after the Philadelphia win, "When you're chasing the game you use a lot more."
And if you're tired from travel, using less energy is probably a wise thing to do.
It seems simple enough, just score right?  But this is where Tippett puts his stamp on this team and why this team is so hard to play against both at home and on the road. Since Tippett has come on board, positional play has been key.  Getting the players to buy in is always the hard part, but Tippett says success like they had on the latter part of their trip shows the players what can be done when they play smart.
"(We had to) recognize how we know how to play to win," Tippett told reporters Monday, "Basically the group recognizes how we have to play in order to be successful."
The Coyotes led most of their games in shot attempts per game at even strength (not just shots on goal, but shots at goal too).  Again, rather simple, if you can limit your opponent's chances and take more chances on offense, you will put yourself in position to score more.
Another key factor was penalty killing.  In their 3 wins, the Coyotes held Detroit to 0 for 2,  Philly to 0/4, and Carolina 1 goal on 9 chances.   That is a major step toward winning in the NHL, especially when you're power play is constantly in the bottom half of the league every year.
So if you're winning the even strength battle, and you're winning the penalty killing battle, then there is a good chance you're winning the hockey game.  Smart hockey…. Dave Tippett hockey.  And that is why the Coyotes road trip was a success and why a return to the playoffs is a definite possibility.
Now about that power play…..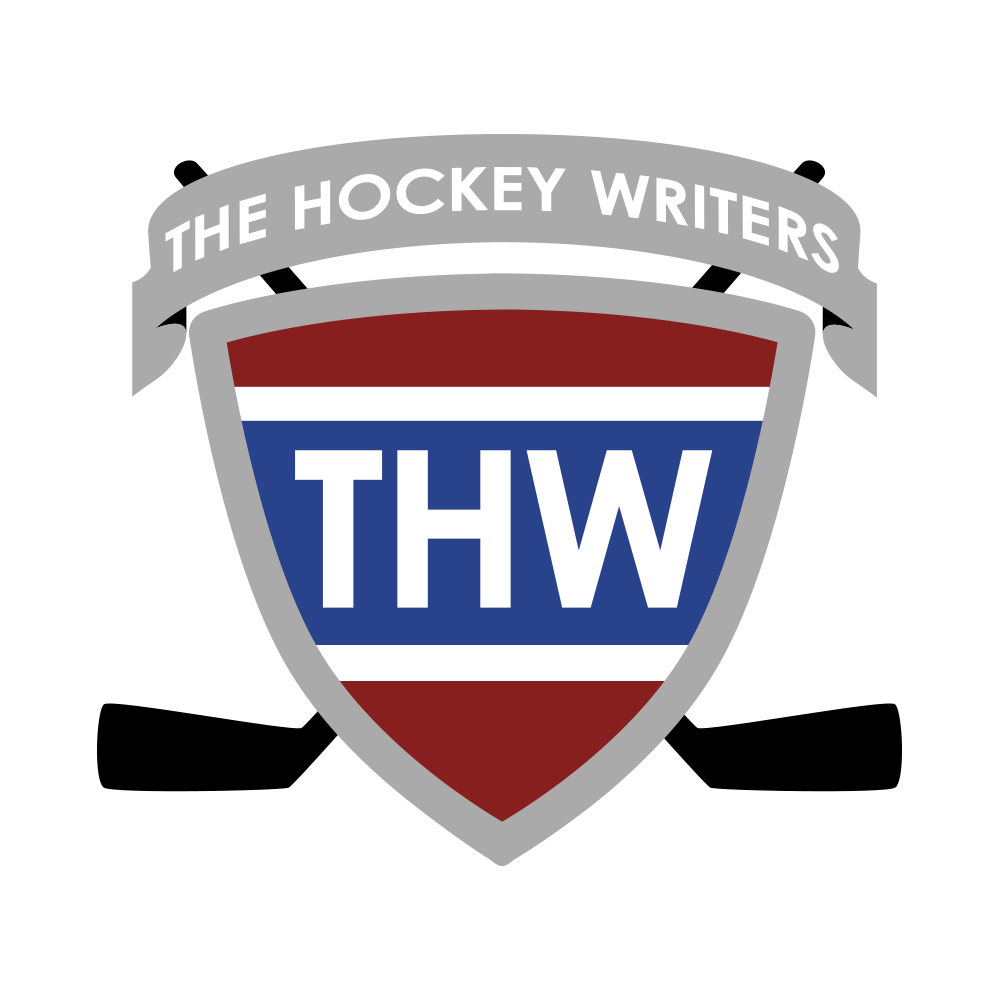 The Hockey Writers is:
1) A top-tier hockey media company delivering a top-notch, in-depth look at the NHL
2) A collective of some of the best hockey writers anywhere
3) A multimedia provider with daily podcasts and YouTube shows
4) Well-respected and widely-cited NHL prospect and draft resource