As we head into November and the season of Thanksgiving, it is usually that time for us where we sit back and reflect on what things we are thankful for. However, the coming of the season got me thinking, "what would the San Jose Sharks be thankful for?" Here are a few things that make the list. 
No Lack of Prospects in the System 
Despite the Sharks trading arguably their best prospect in Josh Norris to the Ottawa Senators in the Erik Karlsson trade, they've been able to stack up prospects in the past two drafts that they can develop. This year especially, they drafted a lot of forwards, a position that can really help a team like the Sharks that needs to get younger to be successful.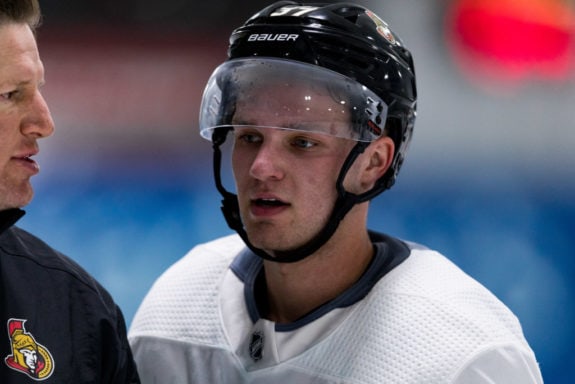 There are also players like Ryan Merkley and John Leonard, who have been getting development with their respective teams and are ready to jump up to the next level. Not to mention all the players who play or will play in the AHL with the San Jose Barracuda that could get a call up if the Sharks lose someone to injury. 
The point is the Sharks have a great prospect pool, and their future incredibly bright if these prospects work out in the end. But, hopefully, general manager Doug Wilson doesn't trade away any more top prospects that turn out to be diamonds in the rough and could've been really special with the organization. 
A Healthy Erik Karlsson 
Yes, you read that right, Erik Karlsson, the guy who is under contract for another seven years, is finally healthy enough to possibly make a difference in the Sharks' defence. NHL.com writer Dan Rosen wrote an article about this in early October and cited a quote from Wilson. 
"I think his best hockey is now and going forward," Sharks general manager Doug Wilson said of Karlsson on Friday. "It might be the first time he's been 100 percent healthy since he's been with us."
This is very, very good news for Sharks fans, as their big-money defenseman is now going to be healthy and possibly playing at a level worthy of his lengthy and expensive contract. He'll most likely be in the first or second pairing once the season gets underway. 
Lots of Veteran Leadership
There's been a lot of criticism with the Sharks recent signings of Matt Nieto and Patrick Marleau, but there's another way to look at it. They are two seasoned veterans that have been in this league for a long time and have been through the good and bad of the teams they've played for. Marleau especially is a great example because he's been through the playoffs and losing seasons with the Sharks, where he's spent the majority of his career.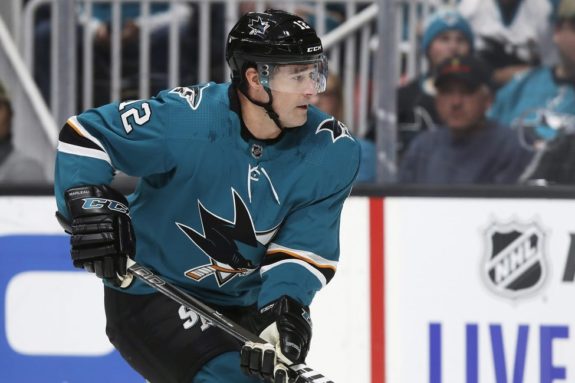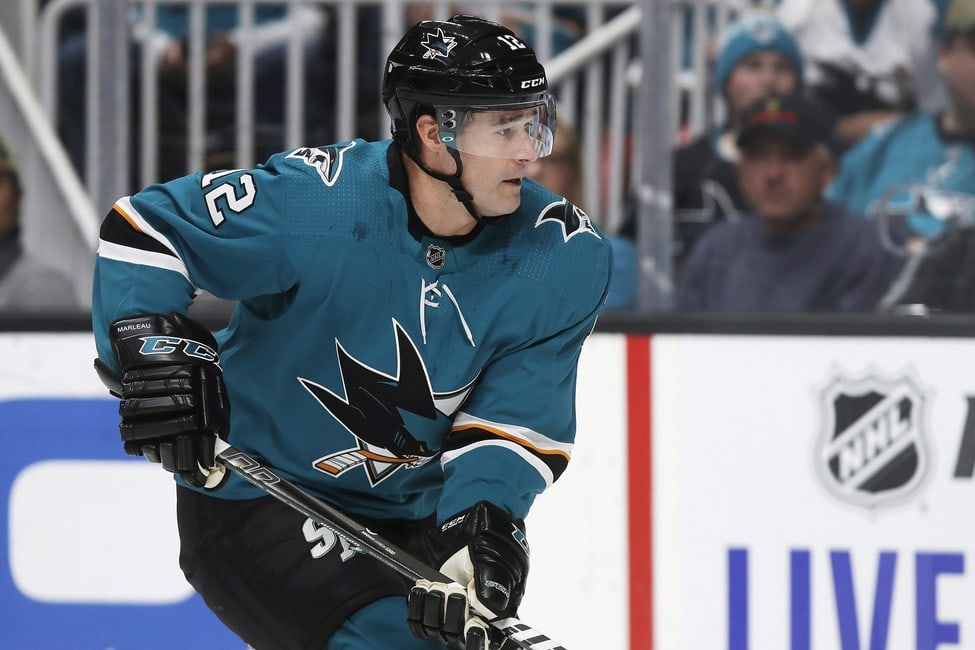 Even with players like Brent Burns and Marc-Edouard Vlasic paired with the younger guys on defence, their veteran leadership shines through. With Radim Simek and Burns paired together and Mario Ferraro paired with Vlasic, those younger players can thrive with a linemate they can model their game after, as well as someone that can always be there for guidance on and off the ice.
A Great Fanbase
COVID-19 is still active in the world right now, and there most likely will be no fans in the seats of SAP Center come the start of the season in January. That's not to say that there will not be people tuning in from all over the world to watch the Sharks play. But once fans do come back, it is going to be nothing short of electric with the same vibes as before.
The fans also show a ton of class when a veteran signs with another team. When the Sharks played the Dallas Stars last season, there was a standing ovation for former captain Joe Pavelski. They showed the same class when Marleau and Brendan Dillon were traded by the Sharks before the trade deadline last March.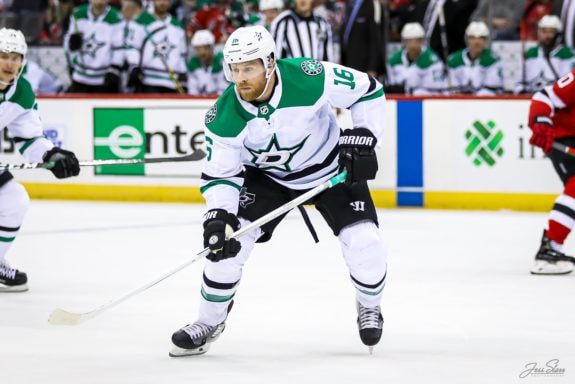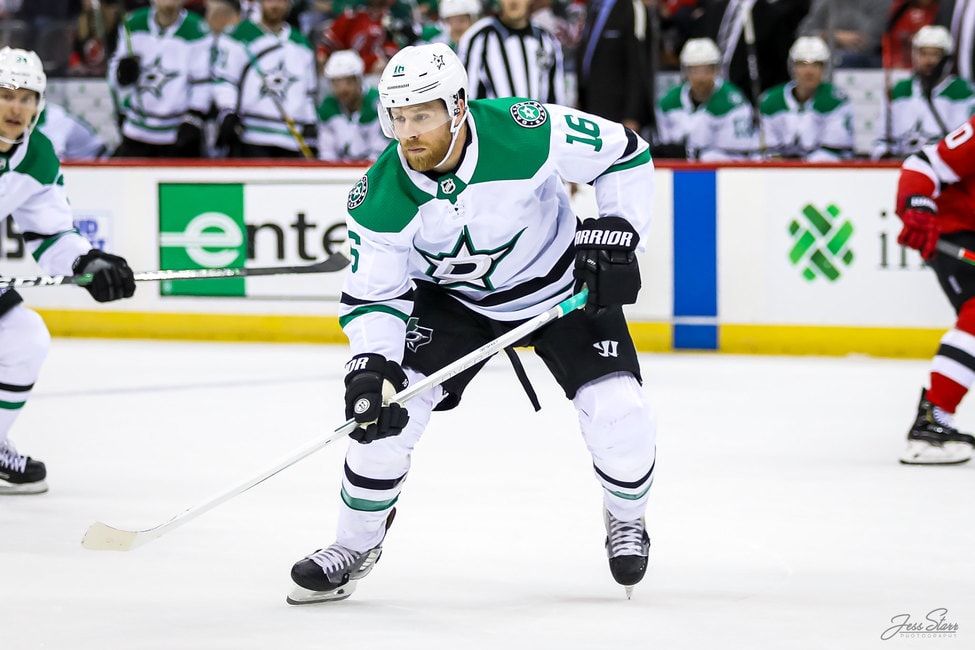 Then came the news that Joe Thornton was signing with the Toronto Maple Leafs in mid-October. That day, there was a flood of tweets that came out from the Sharks fanbase with #thankyoujumbo and well wishes to the veteran forward in what could be his last or second to last season in the NHL.
This is to say that like Pavelski, when the Sharks do eventually play the Maple Leafs, their fans at home will be giving standing ovations of their own when they see that familiar grey beard (or lack of one) on the ice. Sharks fans have a lot of class when it comes to their veteran players, and it is truly heartwarming.
These are things the Sharks should be thankful for as we go into the season of Thanksgiving. An abundance of prospects, a player with one of the more expensive contracts on the team finally being healthy, some great veterans, and a great fan base that is there for the Sharks through thick, thin, and everything in between. There are always things fans and the team alike covet. But for now, they must be thankful for all that they do have.  
---
---