That didn't take long. Penguins captain Sidney Crosby wound up an already wild home crowd, and probably silenced some of the pundits, by scoring the game-winner just 40 seconds into overtime. The Game 2 win served to tie up the series with the Lightning 1-1.
The play began with a great heads up pass from Brian Dumoulin to a streaking Bryan Rust through the neutral zone. Rust pushed deep, drawing in Bolts defenseman Victor Hedman, and leaving a gaping hole in the slot for Sid the Kid. Crosby, who hadn't tallied a goal since the first round against the Rangers, didn't make any mistakes, going down on one knee to roof it over Andrei Vasilevskiy's right shoulder.
The game-winner came after an exciting and productive first period, where the Penguins took an early 2-0 lead only to give it back to the Lightning before the period ended. The second and third were tight checking and scoreless, but not without some tremendous goaltending from the two 21-year-old netminders, Matt Murray and Vasilevskiy.
The goal should temper some of the criticism that had surfaced since the Rangers series regarding the lack of production from the Penguin's captain. Coach Mike Sullivan indicated that although his whole team played well in the win, having their team leader step up and deliver like he did tonight will give the Penguins a "big boost" going into Game 3 in Tampa Bay on Wednesday night.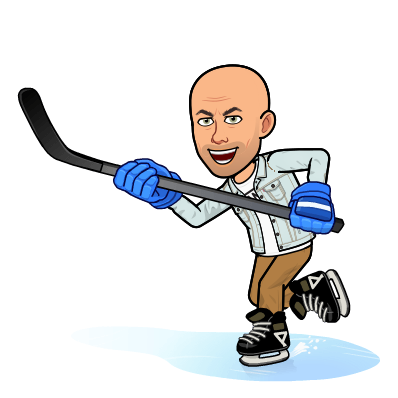 Grew up in the 'hockey town' that launched the careers of Bob Gainey, Roger Neilson, Scotty Bowman, Chris Pronger and Steve Yzerman, to name only a few – Peterborough, Ontario. Spent a misguided life in the world of politics. (Sorry Mom) Trying to atone for those sins by publishing the best hockey stuff available. You can email me directly at Dean@TheHockeyWriters.com. I don't accept emails written in Sanskrit or asking me to help you transfer your family funds from Nairobi…even if you are a Prince. Thank you.