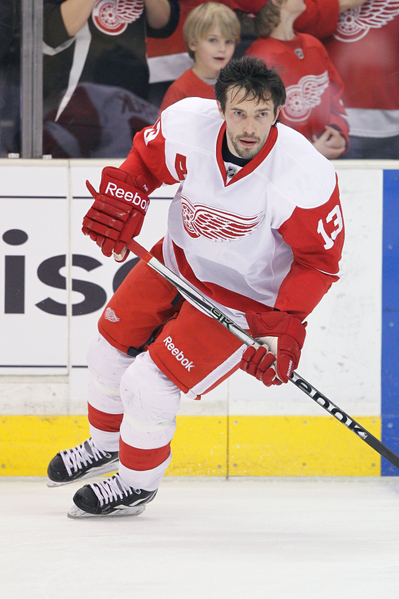 Does "Russian city near the Black Sea" sound like a place where lovely things happen?
No.  Not at all, but Sochi is a place that fits this ominous description.  It's also a place some people in Detroit would prefer the Red Wings avoid. A trip to Sochi is alarming because it could seal Detroit's fate for the remainder of this tumultuous season.  With a wounded team in and out of the playoff eight and "Black Widow" bombers at large in the Caucasus, Detroit fans are understandably concerned for the health of their players.
But fans should resign themselves to the inevitable.  The Red Wings are going to Sochi and there is not a goddamn thing we can do about.
Furthermore, there is nothing the organization can do about it, either.  It would be pointless for The Emir Of Northville, Mike Babcock, to tell his players not to go. The man has enough trouble getting his troops to follow orders in Detroit, a city in which no Red Wing was born.  Barking at captains Henrik Zetterberg and Pavel Datsyuk to shirk their duties as national representatives would be immeasurably more futile.  Ken Holland, along with Babcock, also has an official capacity with Team Canada, so there would be an obvious conflict of interest linked to a Red Wings-less tournament.
But there is reason for some optimism and the expression "seal Detroit's fate" needn't be synonymous with doom, necessarily.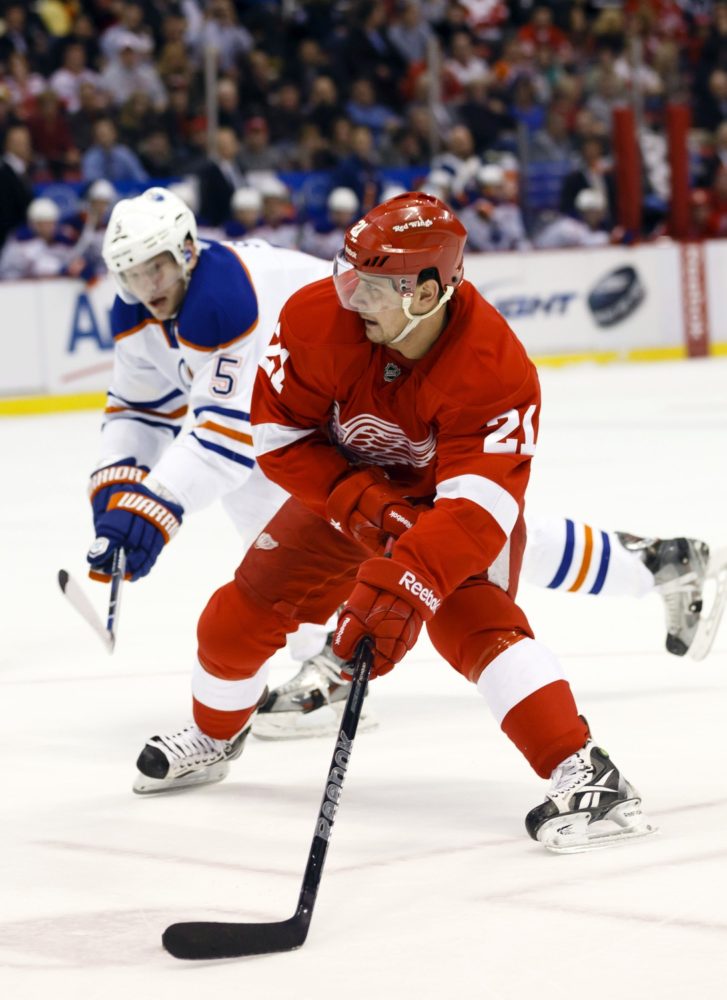 Until now, Slovakia's chances to "steal" an olympic medal were slim.  While the tiny Central European country has been regarded as a sleeping hockey superpower for some time, the "sleeping" label has proven the more accurate one.  No longer.  It's flat-out obvious after examining the rosters that Slovakia could play David and slay some giants.  Slovakia has proven contributors at every position and the memory of Pavol Demitra, their fallen countryman, could provide the "x-factor" required to shock the world.
The Czech Republic-Slovakia dynamic is changing, as well.  While Czechoslovakia incorporated both states until it's dissolution in 1992, and was a force in international hockey for generations, the fact of the matter is Slovakia is its own republic.  The moment for the young country to overtake its more dominant neighbor has arrived and if Tatar and Jurco can contribute to Slovakian ascension on the world stage, Detroit will benefit.
The Sochi games could also be a tonic for Pavel Datsyuk, who remains sidelined with a lower-body injury.
The hockey world was pleasantly surprised when Datsyuk was named captain of Team Russia, an honor the proud Yekaterinburg native takes very seriously.  Underperforming during the games is not an option for Datsyuk.  Russia has not won a medal since 2002 and the "motherland" could use a morale boost, what with bomb-strapped fanatics on the loose seeking martyrdom.  So Datsyuk simply HAS to play the hockey of his life, and has two weeks to prepare for it.  If "Pasha" can dazzle at Sochi, or at least get into hockey shape, it will help his teammates in Detroit sneak into the postseason.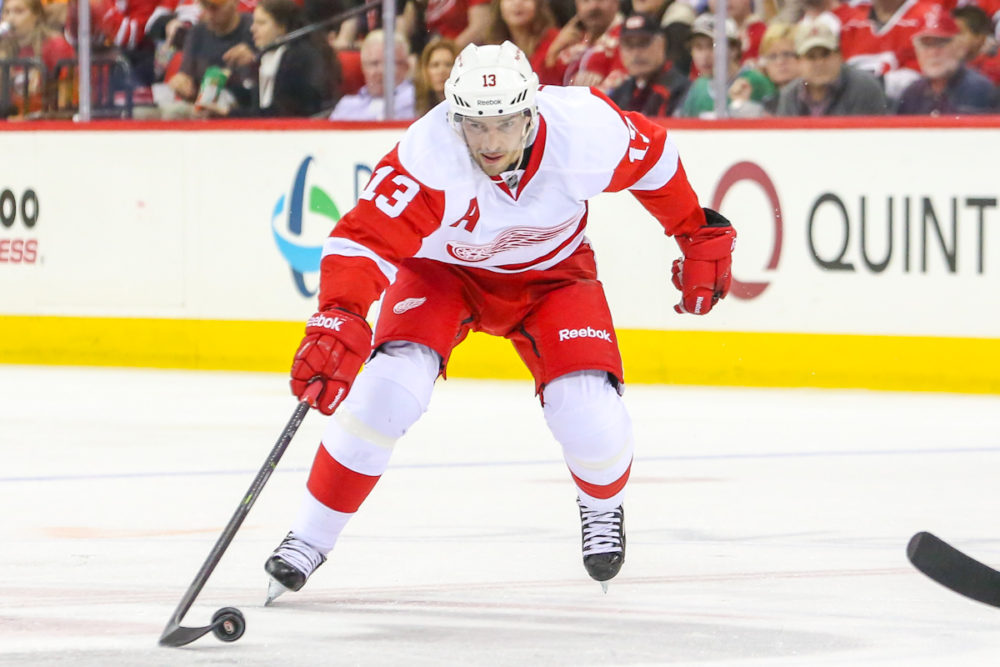 A variety of scenarios could play out in Sochi.  One of them is terrible: the Red Wings aggravate their injuries and they miss the playoffs.  Another is too terrible to imagine: an act of religious or political violence does irreparable damage to a number of human beings.  These are two very real possibilities, so why would the Red Wings take the chance? Because they care more about their own nations than they do our city.
I can't say I blame them.
Follow Ian on Twitter: @ianflemingdunha