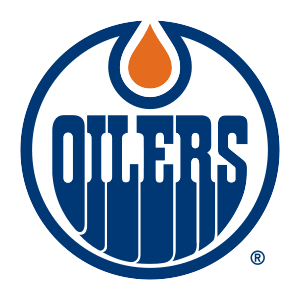 Edmonton Oilers General Manger Steve Tambellini and head coach Tom Renney were both without contracts heading into the summer, and there were questions whether either of them would be resigned. The Oilers haven't made the playoffs in their tenure, though the team has been able to secure an obscene amont of talent through the draft, with another first overall pick coming this year. A few weeks ago the Oilers announced Renney would not be back behind the bench, shifting to the focus to whether or not Tambellini would stay on staff. Today, via the Oilers Twitter feed, President of Hockey Operations Kevin Lowe announced that Tambellini was given a contract. The terms haven't been released yet.
Tambellini was responsible for drafting players such as Taylor Hall, Ryan Nugent-Hopkins, Magnus Paajarvi, Oscar Klefbom, David Musil, Kristians Pless and Tyler Pitlick. His most significant trade was unloading the underachieving Dustin Penner for top defensive prospect Colten Teubert and two draft picks. With new contract in tow, Tambellini can now focus fully on the upcoming draft. The Oilers won the draft lottery and the right to select first overall. Russian forward Nail Yakupov is the consensus number one prospect, though there seems to be some question as to whether or not he will be their guy. Some feel that he's a can't miss impact player, and the Oilers would be well advised to take him. Others feel that the team may not be able to afford all these stars in the upcoming years, and they'd be best served to trade down and take a defenseman. The sense from the Oilers camp is that they intend to use that number one pick unless a very significant trade offer comes calling.
The Oilers are strong up front but weak on the blueline. There are a number of free agents the Oilers could go after to shore up their blueline, and still select Yakupov. Ryan Suter is the biggest UFA on the market, though it will be a tough sell to get him to Edmonton. Dennis Wideman, Jason Garrison and Michal Rozsival are among the other possibilities. The Oilers haven't made the playoffs since 2006, and it's time for all of the stockpiling of talent to translate into on ice results. Edmonton is also still on the look-out for a new head coach. While they would like someone in place by the draft, they want to take the time to make the right decision. This team is looking to take a step forward, thus this summer will be very  important to the future of the franchise.