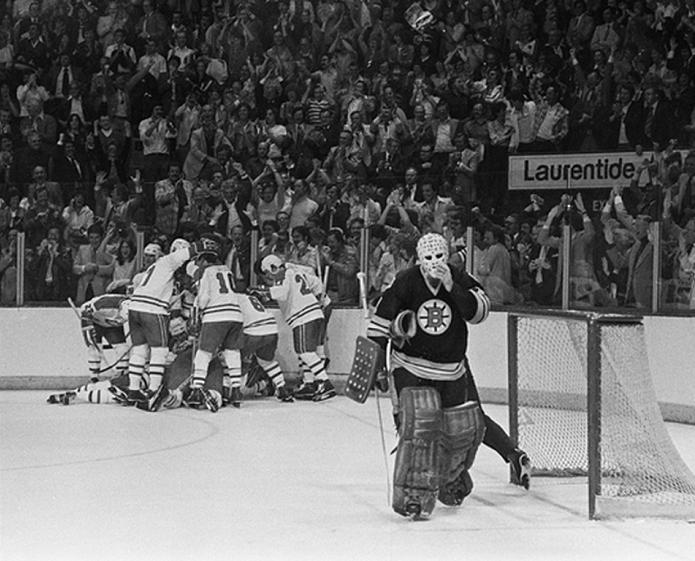 I just picked up my copy of the 2011 National Hockey League – Official Guide and Record Book. I buy it every year as soon as it comes out. Last year's copy goes on the shelf and this latest version will stay close and within easy reach over the next year. It is hockey's bible and the most reliable source of accurate historical information going back to the NHL's debut in 1917.
One of the first things I always glance at is the all-time regular season team records and how each franchise has done against all other teams. It quickly gives me an idea of  the most successful franchises over time. Did you know that the Montreal Canadiens have an all-time winning record against every other NHL team? Think about that for a second. It's truly incredible. In 93 years, the Habs have beaten every single opponent they've faced more often than they've lost to them. Incroyable!
Here are a couple of statistical summaries of interest.
Top Dozen All-Time Winning Percentages.
Montreal Canadiens .590
Philadelphia Flyers .576
Buffalo Sabres .553
Boston Bruins .552
Edmonton Oilers .535
Calgary Flames .534
Detroit Red Wings .534
Minnesota Wild .527
Colorado Avalanche .525
Nashville Predators .522
St. Louis Blues .510
Ottawa Senators .508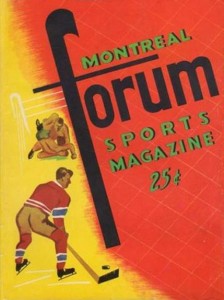 Teams that have more "Goals For" than "Goals Against" in their history.
Montreal Canadiens +3,520
Boston Bruins +1,532
Philadelphia Flyers +1,445
Buffalo Sabres +989
Detroit Red Wings +850
Calgary Flames +532
Edmonton Oilers +448
Colorado Avalanche +220
New York Islanders +203
Other:
The Toronto Maple Leafs, one of the NHL's two original franchises, have an all-time losing record against every other Canadian-based team.
That's enough stats to ponder for now. More to come. Stay tuned.
Born and raised in Montreal, Mike has lived in the Greater Toronto Area for the past 24 years. He grew up on skates and has been a close follower of the game of hockey, especially the NHL, all of his life. An extensive library of new and vintage hockey books, magazines and other publications is a testament to Mike's love for hockey history, both the on-ice game and the business.