Coming into Wednesday night's game against the Columbus Blue Jackets, the Edmonton Oilers were feeling great as they were riding a season-high six-game winning streak. In fact, not only was the streak a season-high, but just one more win would have marked the first time they had put together seven straight since 2001. It failed to materialize, however, as the Blue Jackets were able to walk away with a 3-2 overtime victory.
As they say in the NHL, you can never take a night off regardless of who you're playing, and that was the case in this one. Entering the night, the Blue Jackets had a league-worst 13-30-3 record, but were able to take down the red-hot Oilers. Here are the main three takeaways from Wednesday night's outing.
Rustiness Early On
This game was a bit of a strange one, as the Oilers never seemed to get into sync. While you never want to make excuses, and this team certainly never will, having three nights off after being in such a groove appeared to throw off their rhythm.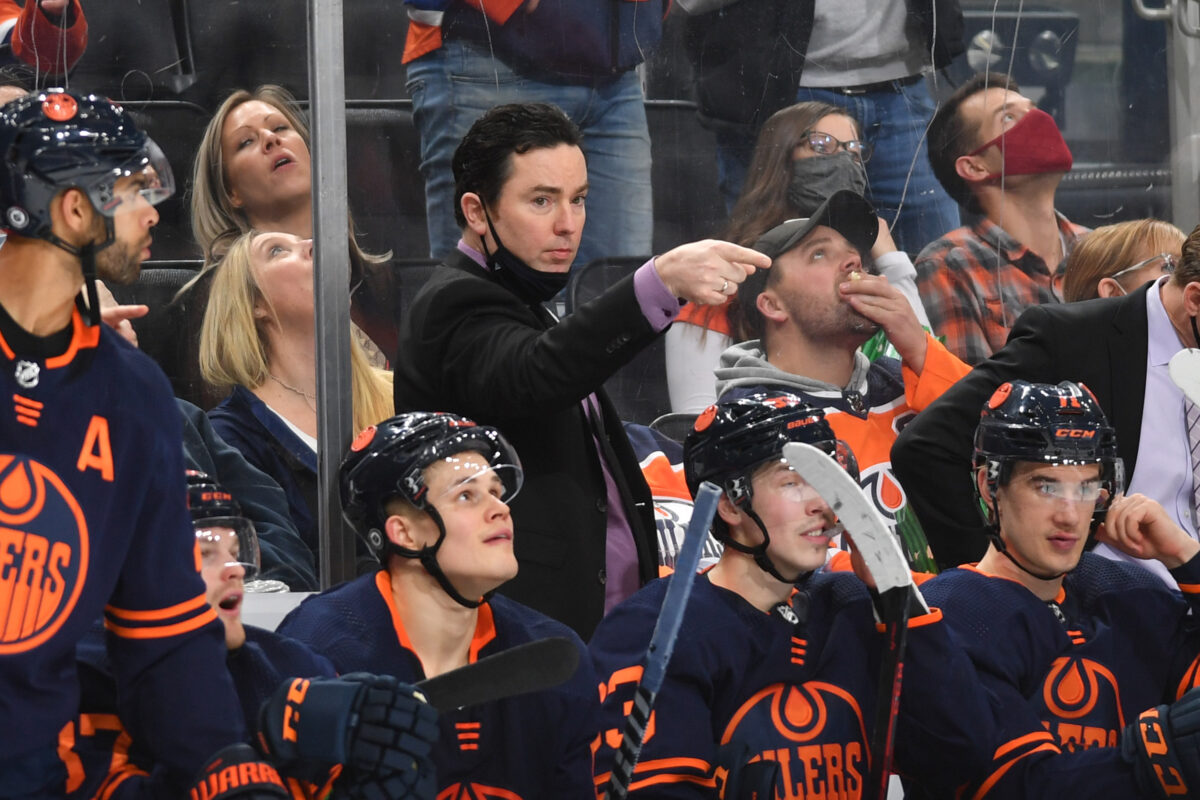 It wasn't all bad for the Oilers, as they were still the better team for the majority of the evening. By the time this one wrapped up, they had outshot the Blue Jackets 36-26 and seemingly controlled most of the play, but it wasn't enough, as they were only able to walk away with a single point in a game where nearly everyone had them pencilled in for two.
Top Stars Not Sharp
As everyone knows, the Oilers go as Connor McDavid and Leon Draisaitl go. That isn't a shot to the rest of the team, as there are several other highly talented players on the roster including names such as Ryan Nugent-Hopkins and Zach Hyman, but their top two horses still often control the team's outcome on a nightly basis. On this night, neither was at their best.
Related: Oilers' Big Four Forwards Can All Reach 100 Points This Season
---
Latest News & Highlights
---
While McDavid did have some chances created from his speed, he failed to convert, though he did manage an assist on a power play tally in the second frame. As for Draisaitl, he was pointless and quite frankly looked disinterested at times. Not only did he not have it going on the offensive end, but he was caught flat-footed on a number of occasions and struggled from the defensive side of things as well. Expect to see a much better performance from both on Saturday versus the Chicago Blackhawks.
Korpisalo At His Best
Two nights ago, Joonas Korpisalo was able to drag the Blue Jackets to overtime in a game against the Calgary Flames, stopping 45 of the 49 shots fired his way. That game ended in a loss for him and his teammates, and he was clearly driven to get two points in this one. He was able to kick aside 34 of 36 shots in what was his seventh victory of the season, with his best of the night coming against Draisaitl in the second frame.
While the Draisaitl stop was his best, he made a number of massive saves to keep his team in the game. It was a tip-of-the-hat performance and one that was perhaps due to happen against the Oilers given how much they have been filling the back of the net in recent weeks.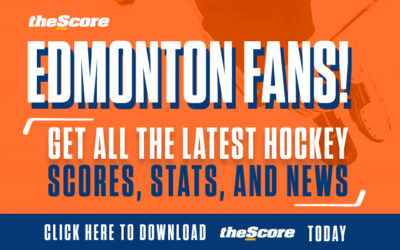 Looking Ahead for the Oilers
As mentioned, the Oilers will be back in action on Saturday at Rogers Place in a tilt against the Blackhawks. Much like the Blue Jackets, the Blackhawks have struggled immensely this season, but Wednesday night's result is the perfect example of why you can't take them lightly. It will be a big game for the Oilers who will look to head into the All-Star break on a winning note.