For years, the future of defenseman Slater Koekkoek has been a hot topic in Tampa Bay Lightning land. This year, that chatter has gone from a whisper to a roar heard all across the Tampa Bay area.
Since being drafted 10th overall in 2012, Koekkoek has struggled to make a name for himself at the NHL level. It probably doesn't help that he was the second-highest defenseman taken, behind elite stalwart Victor Hedman, in this current era of Lightning hockey.
While general manager Steve Yzerman ended up re-signing Koekkoek to a one-year deal worth $800,000 last summer, people still speculated about his status once that contract expired. Would he earn another deal or be sent into free agency as one of those higher draft picks unable to perform well enough to stick?
Koekkoek's Rocky Relationship With the Lightning
Much has been made regarding the relationship between Koekkoek and the Lightning. It's theorized that Yzerman gave him the contract extension in 2017 as a chance to prove himself to head coach Jon Cooper once and for all.
Given limited ice time (35 games), Koekkoek had eight points and a plus-4 rating. That's not 'wow' stuff but it's solid. It certainly warranted more than 35 regular-season games and at least a look in the playoffs.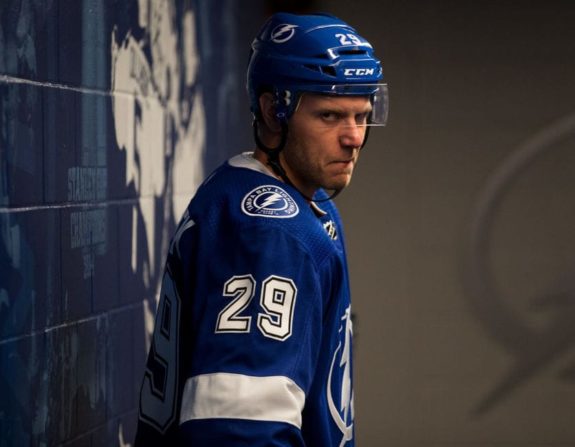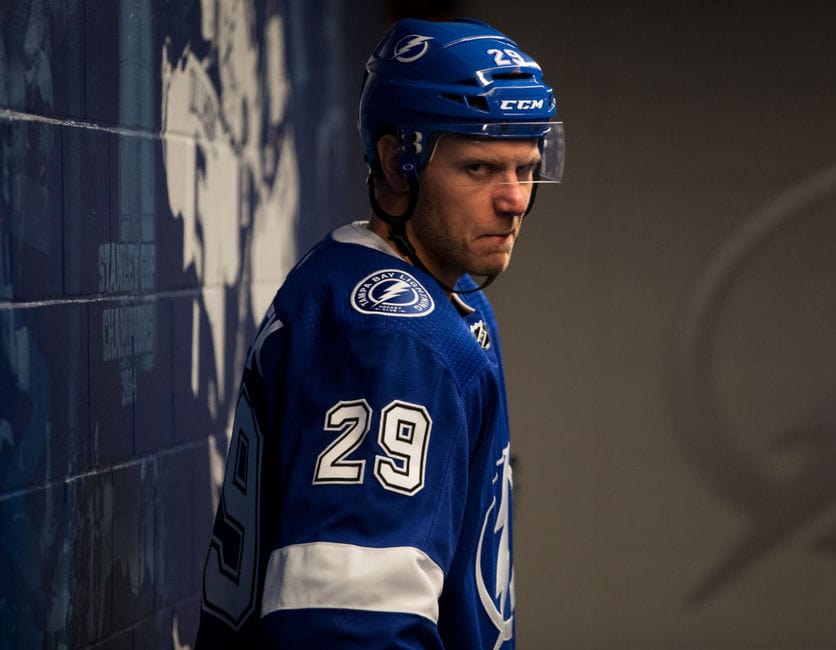 The problem is two-fold. Not only does Cooper have wavering trust in Koekkoek, resulting in a boatload of healthy scratches, but he also has new competition.
Young defenseman Mikhail Sergachev, acquired from Montreal in the Jonathan Drouin trade last summer, burst onto the scene as a rookie. His production early on put him in the Calder Trophy conversation, and while that died down, he remained steady on the back end.
During the playoffs, the young Sergachev took his game to a whole new level. His five points equaled that of teammates Ryan McDonagh and Anton Stralman, while his plus-1 rating was better than both Stralman and Victor Hedman.
Unfortunately for Koekkoek, the double dose of Sergachev's emergence and the Lightning's abundance of NHL-caliber defenseman couldn't have come at a worse time. One injury gave Cooper the option to choose between two to three blueliners, and the reality of not being trusted by the head coach became increasingly obvious to fans and the media alike.
Does Koekkoek Have a Future With the Lightning?
With his current deal expiring in about three weeks, the Lightning have to decide if Koekkoek should hang around or if he'll be better served joining another organization. After Yzerman acquired McDonagh from the New York Rangers at the 2018 trade deadline, it wouldn't be shocking for the team to part ways with its 2012 first-round pick.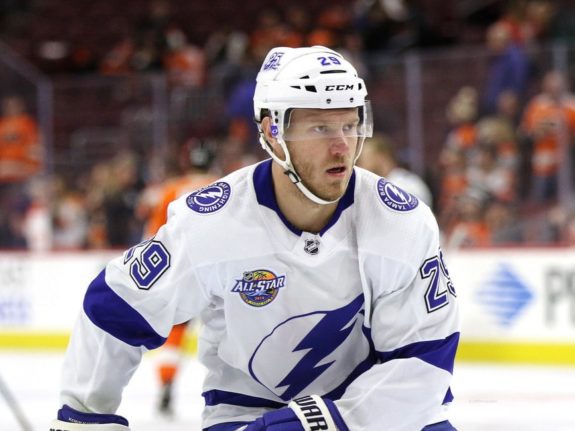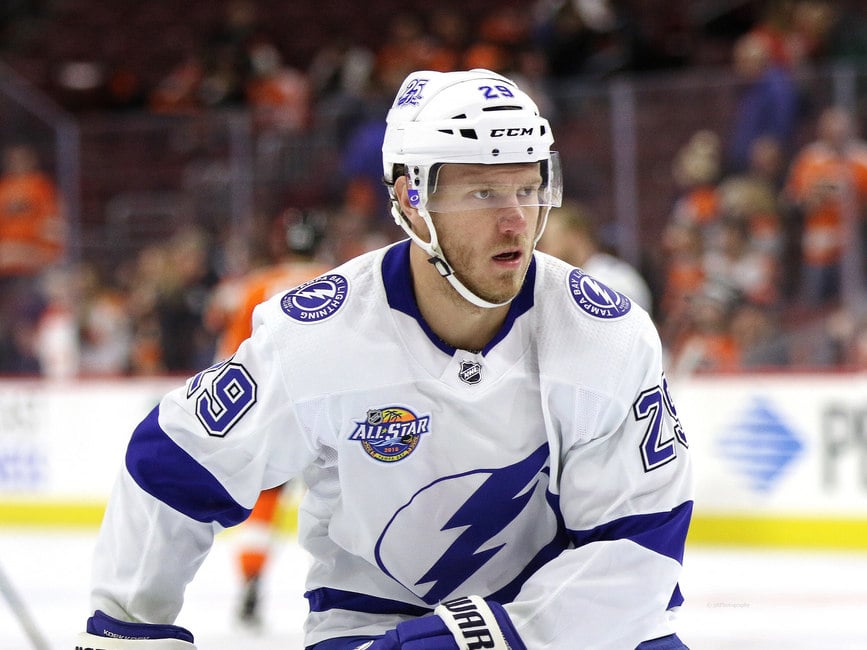 Even with limited ice time in Tampa Bay, Koekkoek is a solid two-way player with a future in the NHL. He's shown flashes of greatness with the Lightning, like his two-goal game to help the team finally beat the back-to-back Stanley Cup champion Pittsburgh Penguins.
The question now becomes which team has the need for Koekkoek (Vancouver, perhaps?). Also, does Yzerman attempt to get something for him via trade or let him walk?
Honestly, we don't know the answers to these questions yet. In fact, the only one we might have an inkling about is that Koekkoek's future with the Lightning is likely over.
Koekkoek's Future With the Lightning Is Ending
Unless something completely crazy and unforeseen occurs in the next few weeks, it's pretty much a guarantee that Koekkoek will be playing elsewhere next season. The late-season logjam defensively, marked by Sergachev's breakout postseason performance, came tantalizingly close to sealing the deal.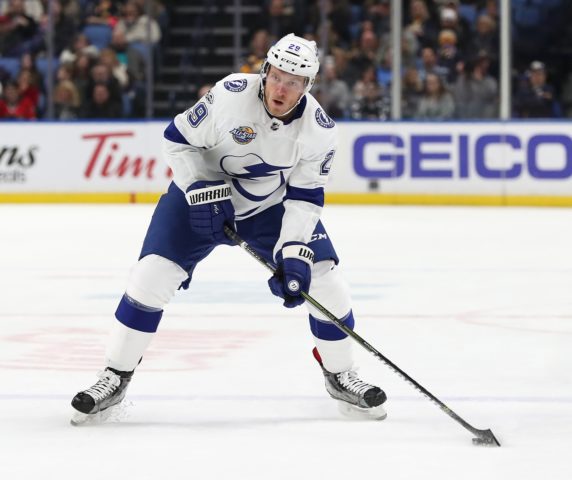 Put simply, the Lightning don't have a need or place for Koekkoek right now. What was thought to be a match made in heaven didn't pan out, but there's no reason to get discouraged. It's a near certainty that one of the 30 remaining teams will pick him up and give him the shot he deserves.
The Lightning, meanwhile, have the luxury of keeping McDonagh and possibly signing another free agent to help them finally get over the roadblock that has thus far prevented them from capturing Lord Stanley's Cup since 2004.