At the start of the season, the first general manager in Vegas Golden Knights' history – George McPhee – said that his team was going to be competitive in their inaugural season.
"I think it's going to be a pretty good team," he said in a piece by NHL.com's Nicholas Cotsonika. "We're happy that we've got a lot of defensemen, we've got really good goaltending, we've got a lot of renters and we've got scoring on the wing. We should have good speed."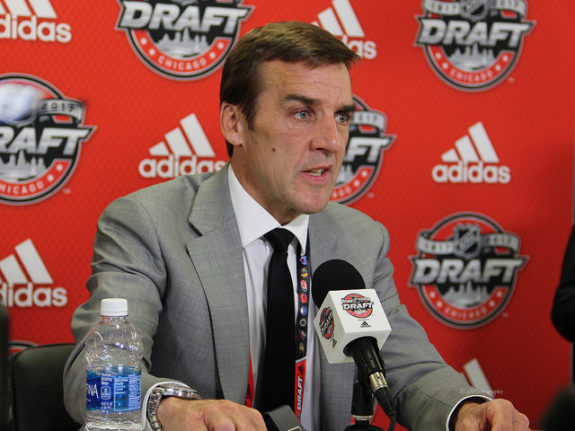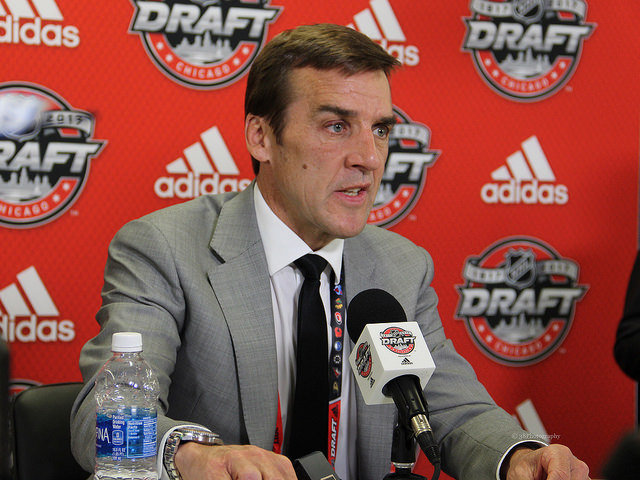 But not even McPhee could've envisioned a start to the season like they've had – especially with their starting goaltender going down with a concussion after only a couple of weeks. But, their determination might be the highest amongst all NHL teams – after all, this band of misfits has something to prove.
Introducing the Band
In the same piece by Cotsonika, McPhee noted that they hoped to have some of the players they selected in the expansion draft as key, core players for years to come. One can assume that he was referring to players like James Neal, Marc-Andre Fleury and Vadim Shipachyov as well as some of the younger guys like Oscar Lindberg, Brendan Leipsic, Nate Schmidt and Colin Miller.
True, not all of the players currently on the roster will remain with the club on a long-term basis. But for now, they all have something in common. Their former clubs didn't protect them, or traded them, or used them as bait to protect a former teammate.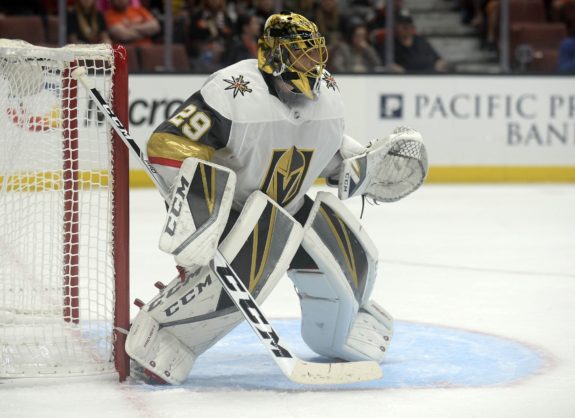 Some of them said goodbye to teams they'd spent their entire careers with. For Fleury, he knew it was time to go – that it was Matt Murray's turn to take over as the starting goalie in Pittsburgh. Others were just castaways sent on to their next journey with their new club – Neal, David Perron and Reilly Smith to name a few.
Now, this band of misfits is on a mission to prove their former clubs wrong – to show them that they were worth more than being left unprotected at the expansion draft.
And their mission is off to a good start.
Knights Start Has Been Golden
Sure, the Golden Knights are only about eight percent of the way through their first season in the NHL and most of their story remains unwritten, but so far the team has exceeded the expectations of most hockey circles.
At 5-1-0 in their first six games, the Knights have powered through the first bit of their schedule. While they did play a couple games against the lowly Arizona Coyotes and one against the Sabres, they also have wins against Boston and Dallas with their only loss coming at the hands of the Detroit Red Wings.
Still, they shouldn't be taken lightly. Determination is an unmeasurable stat. And it seems as though the Knights have plenty of it. Add to that the role of being the underdog and their lineup might be one of the most under-appreciated in the NHL.
Now, take away their starting goaltender in Fleury, trade their legitimate back-up in Calvin Pickard (who was shipped to Toronto) and the Knights were facing an early-season conundrum.
Enter Malcolm Subban.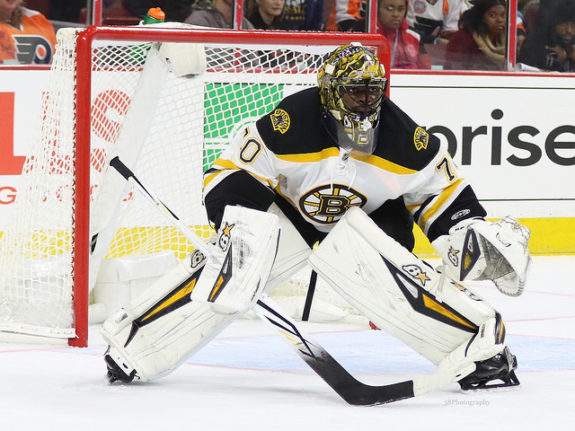 He's just 23 years old. Left in the minors and often overlooked by the Bruins' organization, the Golden Knights picked him up off waivers and he was handed the starting role when Fleury went down with a concussion.
Two games later, the Toronto-born goaltender is 2-0-0 with a 2.42 goals against average and a .911 save percentage while facing 56 shots over that span. And what of his team?
Well, they're sitting second in the Pacific Division behind only the Los Angeles Kings. They have a plus-five goal differential and, according to MoneyPuck.com, have a 41.15 percent chance of making the playoffs with their projected points at season's end being just over 88.
There's no question that this team will come back to earth at some point this season. On paper, they aren't a top-three team in the Pacific Division. Still, their 10 points in six games has the NHL on notice. This band of misfits isn't going anywhere and will be competitive throughout the season – as McPhee predicted.
As for their 3-1 record at home so far this season, well surely the fans in Vegas have to be happy with that kind of start. Heck, it might even be fair to say that hockey in Vegas is already alive and well.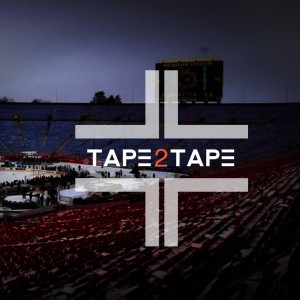 Have thoughts about the column? Let me know on Twitter at @AndrewGForbes or @Tape2TapeTHW.
Tape2Tape is a column looking at some of the biggest stories from around the world of hockey. Discussing different topics, it focuses on delivering some opinion to hockey's biggest fans. Whether you agree or disagree, we would love to hear your thoughts.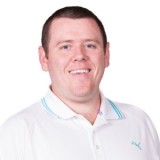 Andrew is in his 8th year reporting for The Hockey Writers covering the Toronto Maple Leafs. He began his broadcasting with CBC's Hockey Night in Canada team as well as being part of their coverage of the 2014 Winter Olympic Games in Sochi. He's the former play-by-play voice of the London Jr. Knights for Rogers TV and currently hosts the Sticks in the 6ix podcast. You can follow him on Twitter at @AndrewGForbes.