One of the stars during the World Juniors was Czechia's goaltender Tomáš Suchánek. Not only did he become the first goaltender to lead Czechia to a Silver Medal, but he was also named World Junior All-Star Team after posting the best goals-against average (GAA) and save percentage (SV%) in the tournament. While his play at this year's tournament was nothing short of spectacular, it was not completely unexpected based on his strong form at the 2022 tournament and through the first half of his Western Hockey League (WHL) season.
Pre-World Juniors Play
Suchánek started making a name for himself at the 2022 World Juniors during the summer. He was phenomenal for Czechia against Canada in the preliminary round, where he stopped 52 of 57 shots he faced and was a difference maker in an upset victory over the Americans in the quarter-finals. While his semi-finals and Bronze Medal performances were average, he was one of the main reasons Czechia were in a medal game for the first time since 2018. For his efforts, he was named one of Czechia's top three players of the tournament.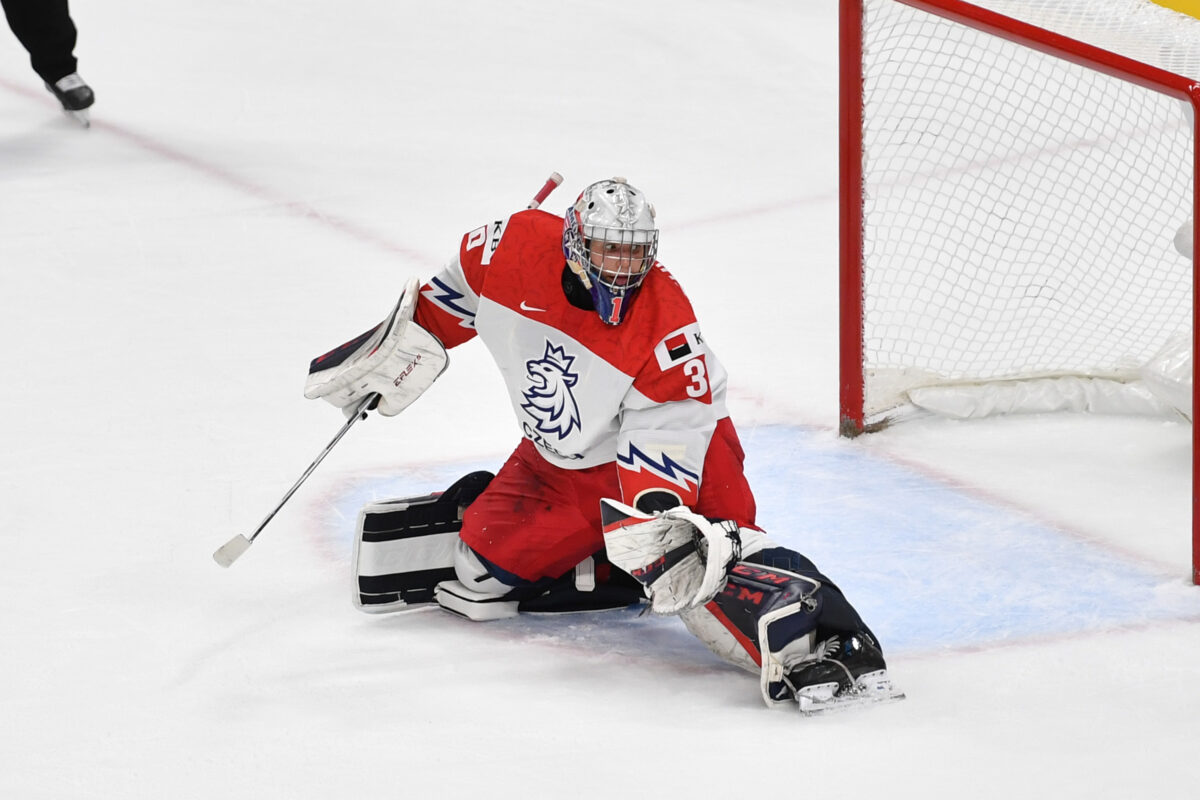 After his standout performance at the World Juniors, Suchánek was invited to Buffalo Sabres Rookie Camp. While he performed well, Buffalo decided to leave the undrafted goaltender unsigned, and he was returned to the Tri-City Americans of the WHL. Since returning from Sabres camp, he has been one of the busiest and strongest goaltenders in the WHL's Western Conference. Averaging just over 33 shots per game, he has put up 13 wins in 23 games and has taken an American team that finished second last in the WHL to one that is competing for the fourth spot in the Western Conference. He also came into the tournament hot, riding a five-game winning streak where he made 145 saves on 166 shots and was ready to put on a show for his country.
Suchánek's Historic World Juniors Performance
While Czechia had assembled one of their best rosters ever, with top-end prospects in Jiří Kulich, David Jiříček and Stanislav Svozil leading the team, it was Suchánek, who had been passed over in the draft twice, that ended up being the team's difference maker. It all started against Canada on Boxing Day, where he shocked the hosts by making 36 saves on 38 shots and led Czechia to just their fourth-ever win against the Canadians at the World Juniors. He continues his strong play throughout the preliminary rounds stopping 47 of the 51 shots he faced during his next three games and helping Czechia clinch the top seed in Group A with a 3-0-1 record. While he was not relied upon as heavily against Sweden, Germany and Austria, he was still able to provide Czechia with strong goaltending and ensure they collected at least a point in every game.
Related: 2023 Guide to the World Junior Championship
---
Latest News & Highlights
---
After cruising past Switzerland in the quarter-finals, Suchánek was once again called upon to lead his country to victory. He held Sweden to just one goal on 22 shots during Czechia's semi-final overtime win and has a monster 35-save performance against Canada in the Gold Medal Game. While the end result may not have been what he had hoped for, he can take pride in his performance and has the distinct honour of being the first goaltender to keep Connor Bedard off the scoresheet since September 23rd. On top of everything, he was even able to contribute offensively as he set an IIHF record, becoming the first goaltender to record two assists in a game at the World Juniors. Finishing the tournament with a .934% SV% and a 1.52 GAA, he put on not only one of the best performances by a goaltender from Czechia but some of the best in the tournament's history.
Suchánek's Performance Could Lead to Draft Selection
While Suchánek will be 20 when the 2023 NHL Entry Draft rolls around, that may not stop a team from taking a chance on him. He can not be signed as a free agent during the season, so if a team is really interested, they will either have to draft him or hope he goes undrafted, bring him to training camp and hope they can sign him then. If he can build off this World Juniors performance with a strong end to the season, do not be surprised if he garners interest from scouts and teams across the NHL.
---
---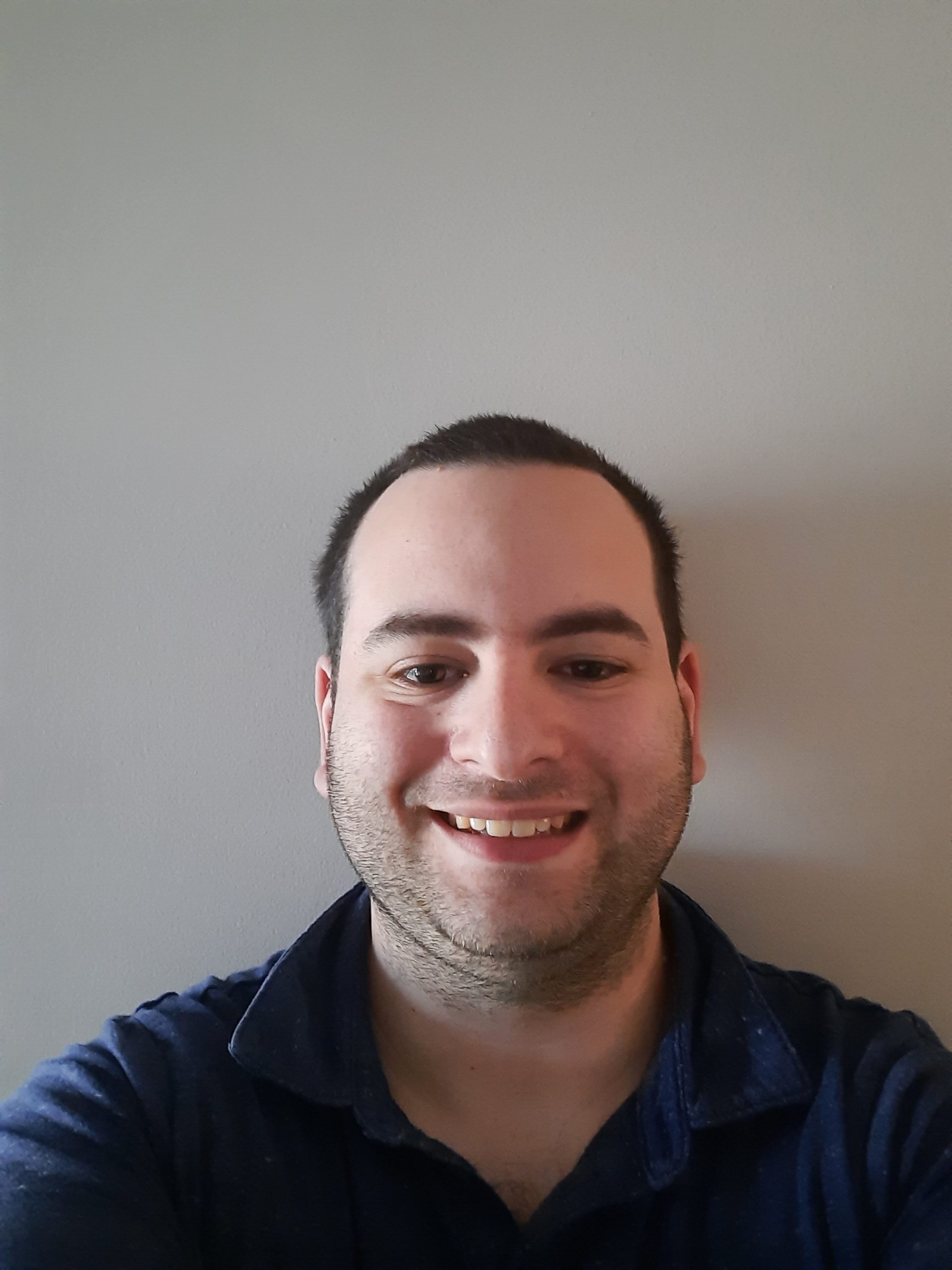 Adam is excited to be joining The Hockey Writers as part of the Seattle Kraken and Vancouver Canucks team. His work can also be found at area51sportsnet.com where he covers the Vancouver Giants of the Western Hockey League.