The NHL, more than any other league, requires successful teams to have depth on their rosters. The best skater or goaltender can be a non-factor if there isn't a strong roster around them. The teams that usually finish with the best regular-season records and win the Stanley Cup tend not to have the best player per se, but rather the most complete teams with great team chemistry.
This season, more than any other, will we see the importance of depth on a roster. There are multiple reasons why a deep roster is going to be pivotal this season, but it's also important to look at how teams will have to adjust their lineups considering the situations. There is one clear reason this season will require more depth than usual.
Condensed COVID-19 Season
With the pandemic affecting all aspects of life, including the NHL, there are 56 games crammed into the 2020-21 season from Jan. 13 until May 8. Not only are there many back-to-back games, but there is no All-Star break halfway through either, making the season feel longer and more enduring than any other.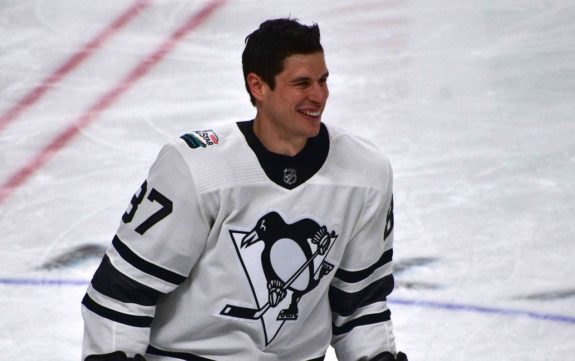 The constant grind will have many consequences on the team's rosters. Injuries are going to inevitably pile up and force teams to rely on the later line skaters as well as turn to the taxi squad to avoid dropoff. Additionally, players are going to have to deal with more fatigue from the surplus of games. It should come as no surprise when we see star skaters that are on the ice for 20 or even more minutes per game start to struggle and need days off.
Outbreaks Will Require Teams to Turn to Depth in Their Lineups
We saw the Dallas Stars suffer a COVID-19 outbreak to start the season suspend their first week of games. As a result, their already condensed season is only going to become tougher with more back-to-back games and fewer days off. With all the games, fatigue is inevitable and the Stars are going to have to search for talent within the roster and the taxi squad to win games as the season progresses. The setbacks can ultimately damage their chances at competing in the division and for the Stanley Cup altogether.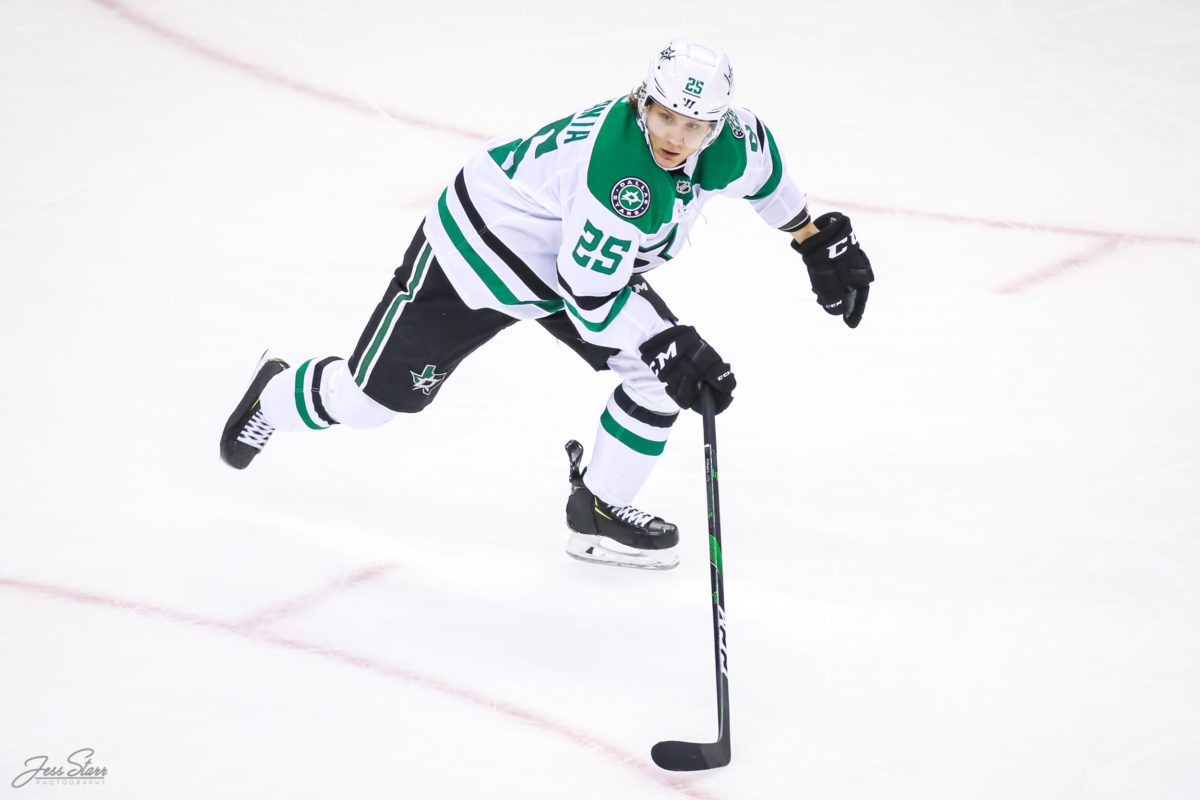 This week, we saw how the Capitals were forced to place several star players on the COVID-19 protocol list including Alexander Ovechkin and Evgeni Kuznetsov. With both impact skaters being forced to miss games, the Capitals are going to have to scratch and claw for victories with the roster they have. An outbreak or protocol violation can alter any team's season, and if a team is forced to lose several players for a few games, they will have to turn to the depth on their rosters.
Does This Season Alter Strategies?
The first thing that comes to mind about how coaches have to manage their rosters is with their goaltenders. In a usual year, a great goalie can carry a team to the playoffs and beyond but that won't be the case this season. Every team needs at least two good goaltenders or at least a backup that can start more often than a typical season. Last season, Carey Price started 58 of the 71 regular-season games for the Montreal Canadiens but the front office knew that this season would require a viable backup to help ease the workload, thus the acquisition of Jake Allen.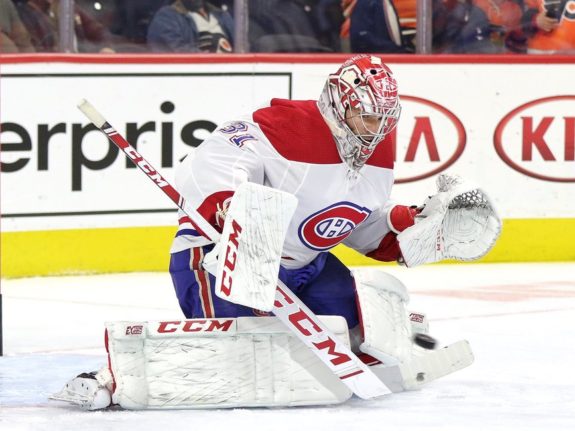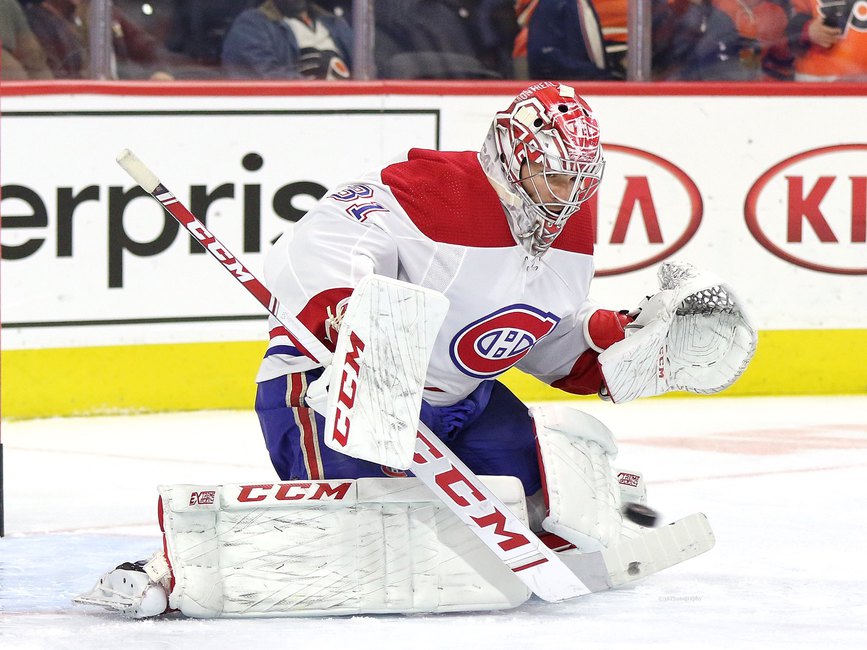 We also will see the need for full rosters that are deep both offensively and defensively. This will make the April 12 NHL trade deadline all the more critical as executives will try to accumulate depth as well as star power. Moreover, we will see coaches try to shuffle their lineups to avoid weak links in the roster. There's classic hockey debate on if it's better strategically to stack the stars in the lineup or spread them out, but this season will force coaches to consider the latter more often. In the end, this season will force teams to continuously adapt.
---
---