On January 8th, the Dallas Stars announced that six players and two staff members had tested positive for COVID-19. As a result, the Stars training facilities were closed until this past Tuesday as the team continued testing players and staff members as well as conducting contact tracing.
Along with not being able to practice for a few days, the Stars will not have their first game of the 2020-21 season until January 22. Then, Tuesday, it was announced that there were now a total of 17 positive cases amongst the Stars' players.
It was not announced which players currently have COVID-19 or how this outbreak started, but in the statement the NHL gave, most players are asymptomatic and are recovering with no complication.
While we don't know exactly which Stars' players have COVID-19, we do know that Radek Faksa, Joel Hanley, Jamie Oleksiak, Julius Honka, Esa Lindell, Miro Heiskanen, Thomas Harley, Taylor Fedun, Rhett Gardner, Justin Dowling, Jason Dickinson, Nick Caamano, Mark Pysyk, Joel Kiviranta, and Jason Robertson all missed practice on Tuesday.
However, Joel Hanley, Thomas Harley, and Jason Robertson all returned to practice Wednesday. The league will reveal the players who will miss time due to COVID-19 protocol soon since the regular season has begun.
What Could This Mean for the Team?
This could cause serious concerns for the Stars when their season officially starts. Since 17 Dallas players will not be able to practice for at least two weeks, they will miss upcoming practice days. Without these crucial practice days with the entire squad together, the team might have a slow start to the season, and in a shortened season, where every two points matter more than ever, teams can't afford a slow start.
Related: 2020-21 Central Division Preview and Predictions
While they didn't have a very long offseason compared to other teams, practice as a full squad is an important time for players to get prepared for the season after not playing for a few months. It's also important for new players who signed with the team during the offseason to meet the players and form connections before the upcoming season officially starts.
In a regular 82 game season, this wouldn't be such a big deal since players would have the preseason to prepare and have more room to have a bad start. However, since the 2020-21 season is shortened to 56 games with no preseason, practicing before the start of the season is much more important. Without it, we could see even some of the best Stars' players having a tough start to the season since they aren't as prepared as they would have hoped.
We could also see line chemistry being off since players who tested positive will have little to no time to practice with their linemates before their season begins. No matter how good the players on a line are, without line chemistry, they will struggle to produce and get the job done.
There is a minor upside to the Stars' season being delayed for players like Tyler Seguin and Ben Bishop, who are recovering from injuries since they will have extra time to rehab without missing more games.
Starting Behind
Since no other team has been experiencing COVID-19 case numbers amongst their players quite like the Stars are, their seasons started on time, and by now, most teams have already played two games.
By the time the Stars play their first game, their opponents will have already had a few games to shake off the rust of the offseason. So while the Stars are still getting back into the groove of the season, their opponents will have already settled in.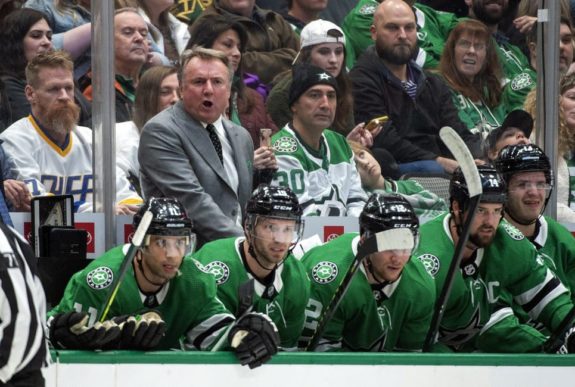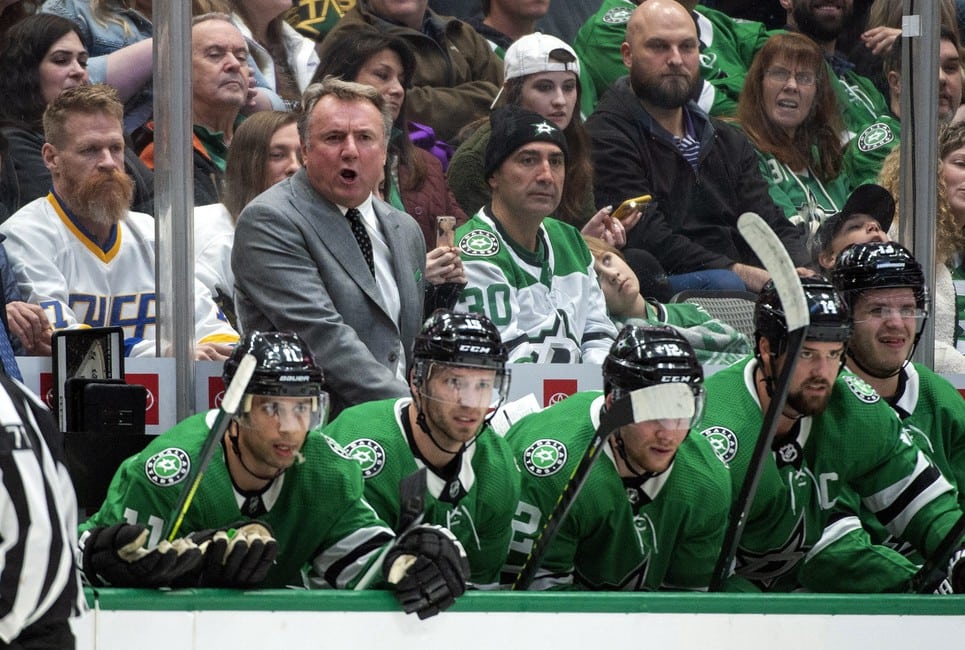 The number one priority for the NHL this season has to be player safety and avoiding outbreaks like the one on the Stars' team. NHL commissioner Gary Bettman has already said that their players will be getting the COVID vaccine once available to them.
The hope is that every player recovers well with no complications and is able to play this season with no problems and that outbreaks like this won't happen throughout the league.
---
---