Are you ready for this?
At long last, the 2020-21 regular season gets underway Thursday night for the Columbus Blue Jackets in Nashville. They'll play 56 games in the next 116 days against their Central Division foes.
How will this season play out? What are the biggest questions facing the Blue Jackets? How about a few bold predictions? You have come to the right place. Let's dive in.
How Will They Handle Dubois?
This story is not going anywhere until a trade finally happens. As long as Pierre-Luc Dubois remains on the Blue Jackets, it's going to be a story.
Wednesday afternoon on the Blue Jackets flagship station, head coach John Tortorella was asked about Dubois. He admitted that the player told his teammates he wanted out. However no explanation was given as to why.
So the narrative has completely flipped in short order. It went from Dubois being beloved in Columbus for his playoff performance and what he could bring in future seasons to now someone that doesn't even want to be on the team. He just bought a house in Columbus recently too.
We're likely not going to find out the real story behind the change of heart. But we will definitely see how he'll perform while he's on the Blue Jackets. He'll play Thursday night in Nashville. He'll play in every game after that assuming health. Can he put the distractions behind him and perform?
How will his teammates handle things from a day in and day out perspective? Can they put this situation behind them and focus on the ice? We're going to find out quickly in this short season.
Ultimately, GM Jarmo Kekalainen is going to have a big decision to make. Will he stick to his guns and hold on to Dubois or will he make his move to move on from the drama? Given that it has to be the perfect deal for the Blue Jackets, Kekalainen can wait this one out. But you have to wonder what the ultimate toll on the team will be.
Dubois said he will be a good teammate. The time for words are now over. It's time to back those words up with performance. The entire hockey world will be watching.
Will The Offense Finally Show Up?
The Blue Jackets are sick of constantly talking about their lack of offense. They finished 27th in the NHL last season and could never consistently get their power play going for long stretches.
They insist their offense will be better this season. Is there something to this or are we primed to get a repeat performance of consistent struggles?
There is reason to believe an improvement is coming. But it's likely best to keep expectations in check.
First, Max Domi is here. He is the kind of player that can help the wingers find their game while providing a boost to the power play. He has a 70-point season on his resume. He can also help balance out the lines while strengthening the middle of the ice. In this area, I do expect better results.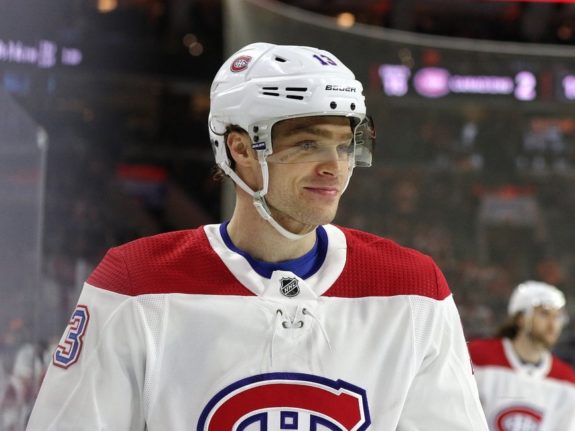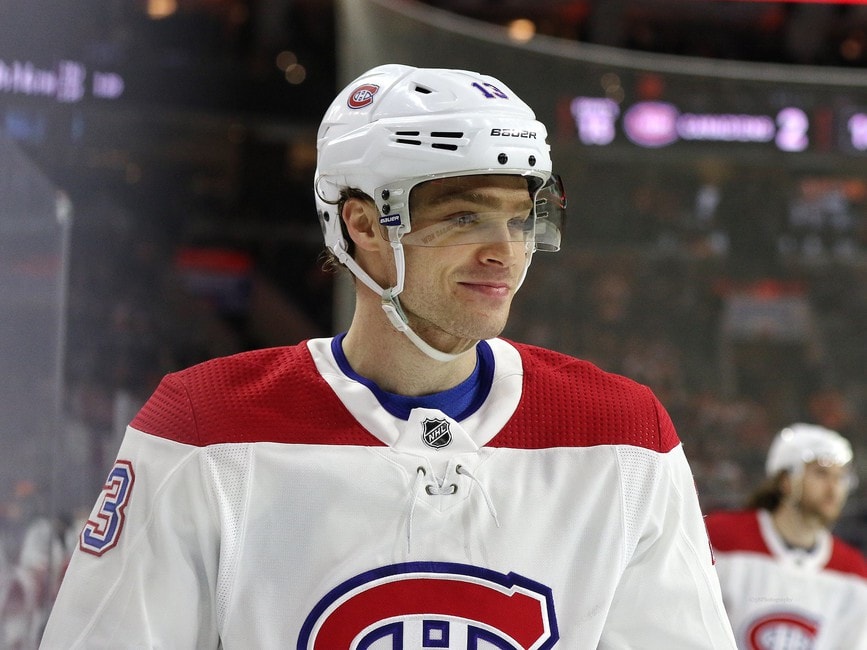 Second, several players are due for a bounce back. Cam Atkinson is at the top of this list. Nick Foligno is right there too. Up and down this lineup, these players have much more to give. Dubois is thought to be that game-breaking forward. But if he struggles or is gone, it's going to be a scoring by committee approach. Will it be enough to keep pace in a competitive division?
Old Reliable
If the Blue Jackets are going to make the playoffs for a fifth straight season, old reliable is going to have to carry them in long stretches. As usual, success from their blue line back is going to tell the tale of this season.
The pieces are in place. Zach Werenski and Seth Jones are among the best defensive duos in hockey. Joonas Korpisalo and Elvis Merzlikins make a formidable tandem in net where they can win on any given night.
The big question for me will be can their defense and goaltending produce similar results if they play a more open approach in a search for more offense? Werenski and Jones will have to each be better especially if the team takes a different approach. And Korpisalo/Merzlikins could have more work in front of their net as a result. Can they take that next step?
At the end of the season, if the defense and goaltending do what is expected, the playoffs are right there for the taking. Old reliable will need to come through again.
Related: 5 Bold Blue Jackets Predictions
Three Bold Predictions
Dubois will become Matt Duchene 2.0: This by far is my spiciest take I've ever shared. But in one particular sense, an eventual Dubois trade could be the thing that gets the Blue Jackets to the next level. Hear me out. When the Avalanche traded Duchene, they got several pieces back. Granted they had Nathan MacKinnon already so that's a big advantage. But that trade allowed them to get major pieces of their current roster. Cale Makar. Bowen Byram. Samuel Girard. They are a legitimate Cup contender just a few years after being in the NHL's basement. Dubois given his age and ability should be able to fetch more in a return. If anyone can make the best of a situation, it's Kekalainen. Many teams will inquire which will help drive up the price. I believe this trade could eventually work out for the Blue Jackets, but only if their price is met in a deal. I think it happens.
Oliver Bjorkstrand will lead the team in scoring: He has the talent. He showed it off last season before an injury got in the way. Bjorkstrand is ready to get to the next level. His lethal shot and more consistent two-way play has finally earned enough trust out of Tortorella to give him more minutes. I see 25-30 goals in this shortened season for him.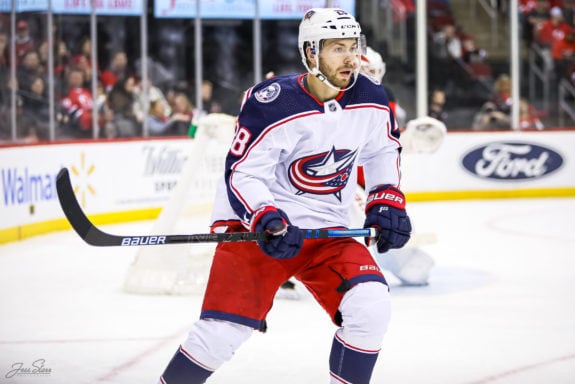 Blue Jackets will win at least one playoff round after finishing second in the Central: All of the drama has taken the focus off of just how good this defense can be. They can stay in any game. I'm still not 100% sold on their offense, but they'll win a bunch of 2-1, 3-2 type games. There are many questions with the other teams in the division. If they can show Dubois is not a distraction, I think second place is within their reach and they win a playoff round. There's no questioning the talent. It's all about proving they can reach their potential. Given the amount of practice they've had handling drama, I ultimately think they can overcome this situation too.
It all begins Thursday night. For the Blue Jackets, there's no shortage of storylines. We'll be there with you every step of the way. Enjoy the season everyone.
---
---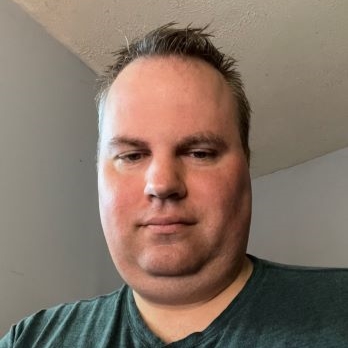 I am a fully credentialed writer who covers the Columbus Blue Jackets, Cleveland Monsters and Erie Otters as well as the Ontario Hockey League and NHL Draft. The 2022-23 season will mark nine seasons with the Hockey Writers. I am also the site's Credentials Manager. Please take note of the updated Twitter handle: @mark_scheig.