The Columbus Blue Jackets completed a sign and trade with the New Jersey Devils on Friday. For a third-round pick in this year's draft, the Blue Jackets acquired defenseman Damon Severson. He is now signed to an eight-year contract worth $50 million.

After acquiring Ivan Provorov earlier in the week, the Blue Jackets have continued their aggressive approach to this offseason. Their top-four has been completely remade in the span of just a few days.
---
Latest News & Highlight
---
Here are our three initial takeaways of the trade from a Blue Jackets' perspective. Stay tuned Saturday as we caught up with both Severson and GM Jarmo Kekalainen about the deal.
Blue Jackets Thinking Playoffs
Kekalainen said in his end of season availability that they were sick of watching the playoffs on TV. Their first two moves clearly indicate not only a desire to return to the playoffs, they indicate a desire to win in the playoffs as soon as this season.
Severson immediately improves the top-four and can slot in next to Zach Werenski on the top pair. If that doesn't work, he can play with Ivan Provorov on the second pair. The trade opens up more options for the coaching staff to work through.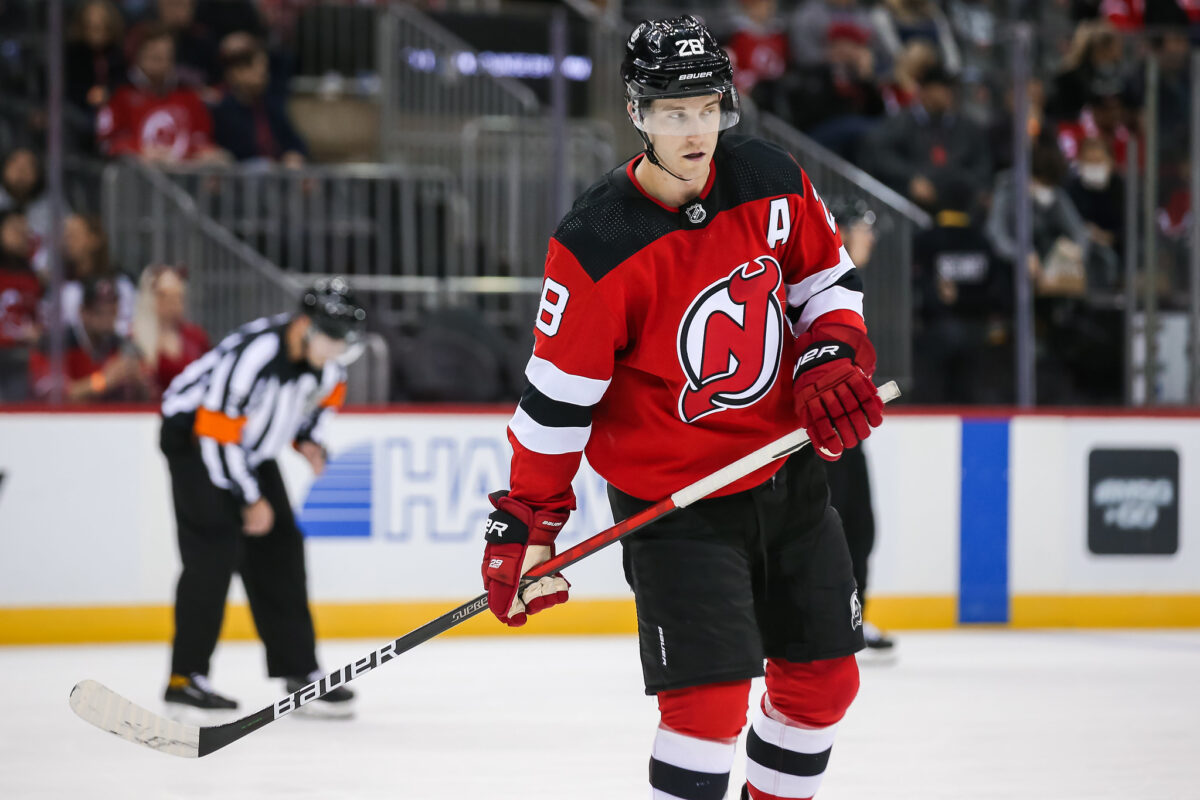 The Blue Jackets identified Severson as their top free-agent target. Trading the 80th overall pick, the one acquired as part of the Oliver Bjorkstrand trade, signaled how serious the team was in landing him.
With the possibility of head coach Mike Babcock joining the Blue Jackets once July rolls around, these moves also signify that they want to be tougher to play against, something Babcock would fully support. That's the kind of style that can be successful in the playoffs. It also signifies a desire to make Elvis Merzlikins' job easier in net. If there was anything the Blue Jackets had to accomplish this offseason, it was to set Merzlikins up for success.
With Severson and Provorov in the fold, Merzlikins should see less shots than he did last season. No pressure Elvis, but success will fall squarely on his shoulders if they want to make the playoffs in 2023-24.
Most importantly though, having a more veteran presence should immensely help the young players get the experience they need. That should help them build success not just this season but in future ones too.
Trade Indicates Importance of Minors
Suddenly, there is a logjam of right-shot defenseman on the Blue Jackets. Eric Gudbranson, Adam Boqvist, Andrew Peeke, Nick Blankenburg and David Jiricek all could be in the mix for the other spot in the top-four. Whoever doesn't get in there could compete for the bottom pair. Regardless, there is much more competition in the room.
Acquiring Severson allows the Blue Jackets options when it comes to their younger players. If Jiricek isn't ready, start him in Cleveland. Blankenburg is waivers exempt and could get top-pair minutes on the Monsters if there isn't an everyday spot available for him in Columbus.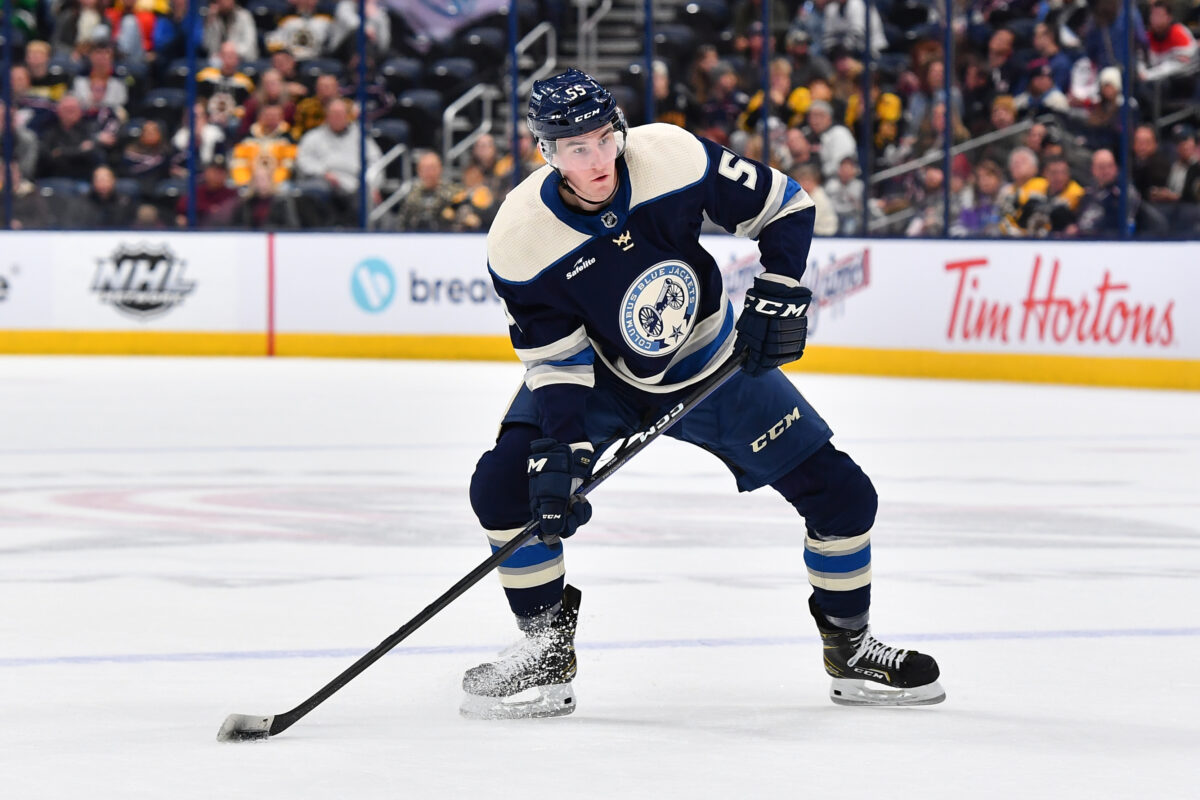 And who can forget the scores of injuries the Blue Jackets dealt with last season? Having this kind of depth should allow the team to withstand injuries better than last season.
Development has to remain a top priority for the Blue Jackets even in their pursuit of the playoffs. A remade top-four coupled with depth options allows them to have some of their younger players get consistent development time. Kekalainen said he screwed the Monsters last season. It's clear he doesn't want to screw them again moving forward.
There's Still More to Come
The defense has been remade. But the Blue Jackets are not done reconstructing their roster. They still have to address their center ice.
Kekalainen is already on record by saying they will get "a hell of a player" with the third-overall pick. It would be shocking if they suddenly change course from that.
But it is not out of the realm of possibility for the Blue Jackets to explore another trade if it means bolstering their top-six. Kevin Hayes' name is still out there. Elias Lindholm's name has been mentioned as a possible fit.
You Might Also Like
If the Blue Jackets were willing to be bold on two trades involving defensemen, it's reasonable to believe they'll approach center ice the same way. That's especially true if the playoffs are a goal next season.
Boone Jenner, for now, appears to be the number-one center for the Blue Jackets entering 2023-24. That could change depending on other moves. That needs to change if they want to compete with the upper echelon of teams in their own division. Severson only further proves the Blue Jackets aren't done. In fact, they're a long way from being done with the moves they need to make. Settle in.