It has been a very interesting 2022-23 season for the Toronto Maple Leafs to this point. There were a lot of difficult decisions to be made in the off-season especially at an important position. There were also new depth pieces brought in to try and make the bottom part of the lineup more competitive.
Related: Maple Leafs Offer Perfect Tanking Strategy For Everyone to Follow
At the halfway point of their season, the Maple Leafs are currently second in the Atlantic Division and third overall in the league in points. This is all after a slow start to the season where many were thinking changes may be on the horizon. However, they dialled in to become a balanced team that can be lethal offensively and strong defensively.
---
---
However, there are three things that have stood out this season that should be noted. Here are three storylines for the Maple Leafs at the halfway point of their season.
Nylander's All-Star Worthy Season
For all the criticism that William Nylander has faced in the past, he sure is sticking it to the doubters as he's having an encore performance, showing that last season was no fluke. After posting career bests in goals (34), assists (46) and points (80), Nylander is on-pace to surpass last season's totals with a 43-goal and 87-point projection in 2022-23.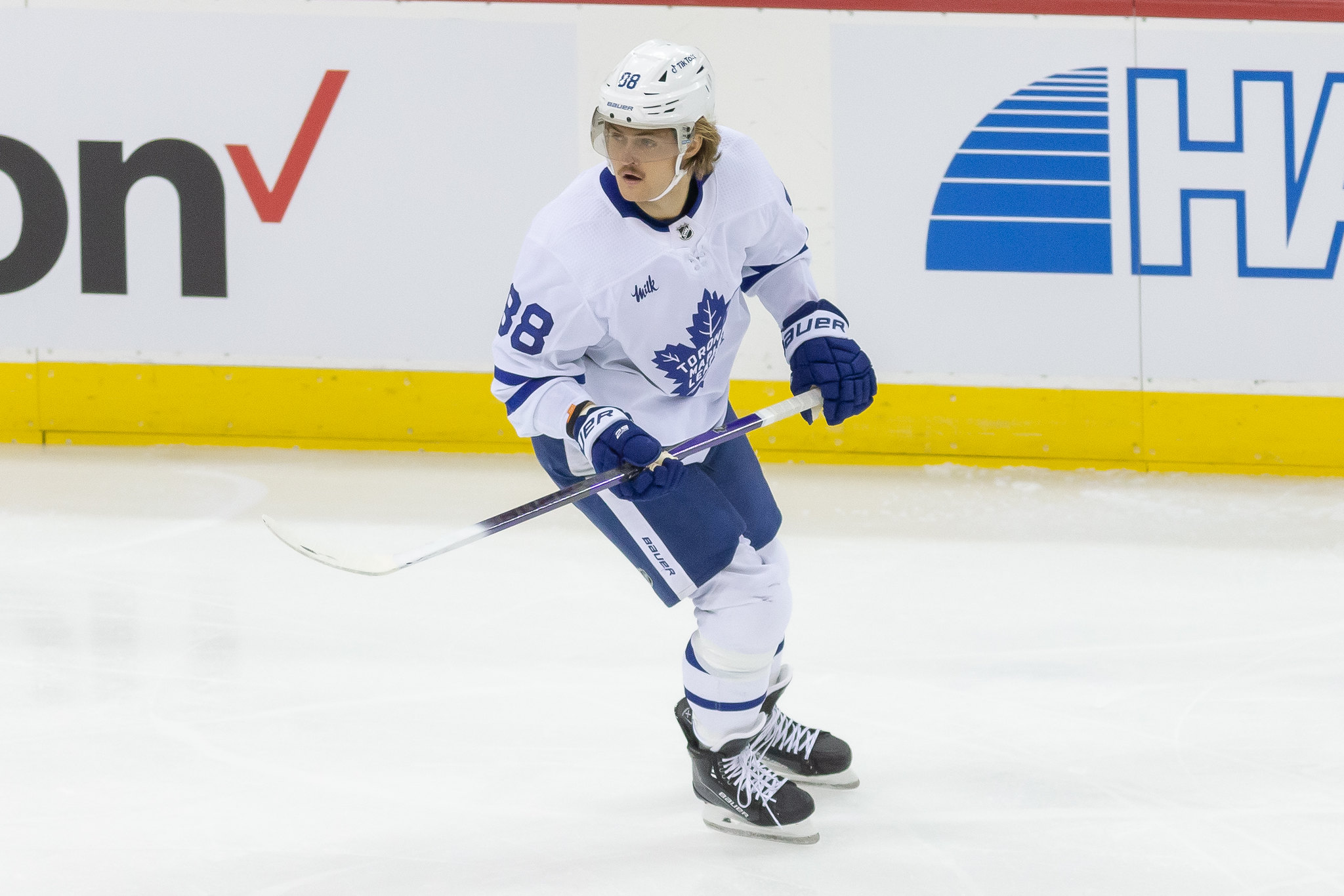 On a deep-team like the Maple Leafs that already has Auston Matthews and Mitch Marner, Nylander's season is impressive to be leading the team in goals with 22 and just four points behind Marner for the team lead. Even looking at his advanced numbers at five-on-five with a minimum of 200 minutes played, Nylander is among the leaders on the team in key offensive categories when he's on the ice.  
| | |
| --- | --- |
| Category | Nylander's Numbers and Rank |
| Shots For % | 54.91 (3rd) |
| Goals For % | 68.75 (2nd) |
| High Danger Chances For % | 61.78 (1st) |
| High Danger Goals For % | 64.52 (9th) |
Nylander has been an absolute force offensively this season. As his critics continue to find "flaws" in his game, he continues to bury the noise and produce as he has progressively got better. Especially since his contract hold-out season, where it clearly had an impact on his play. That kind of production alone is worthy enough to get him a nod to the All-Star game as they're stellar numbers. He wholeheartedly has earned it, however, given how every team needs to be represented with the current format, plus the fan vote, Nylander could still miss out with another productive season. 
---
Latest News & Highlights
---
It really is disappointing that after Nylander continues to impress and produce, he may get rewarded with nothing. While the All-Star game may not seem like much, though for possible first-time participants, it can be an absolute thrill.  He truly has emerged as an all-star and should be recognized as he isn't just a complimentary player compared to Matthews and Marner. He has taken charge and whether or not he makes it, he should continue to take that snub, roll with it and continue to be a premier dual threat as a playmaker and sharp shooter.
Matthews the Playmaker 
While many had hoped for another 60-goal season from Matthews, that might not be the case this time around. Then again, that's what many had said last season and look what happened. Compared to last season, Matthews had 22 goals. Keep in mind, he missed the start of the season plus the mid-season pause due to the pandemic and the season was pushed back a few weeks. This time around, he is short of the mark with 20 goals.
While many would like to see the goal totals higher, Matthews is making up for the lost goal scoring production with his playmaking abilities. Matthews is second in assists (27) only to Marner, but this season would be the first time where he would have more assists than goals. Considering how lethal and accurate he is at finding the back of the net during long stretches, it is a bit of shock. And that's not to say he hasn't had his looks, because he has. While a 40-goal season might be a slump for his standards, there should be no cause for concern.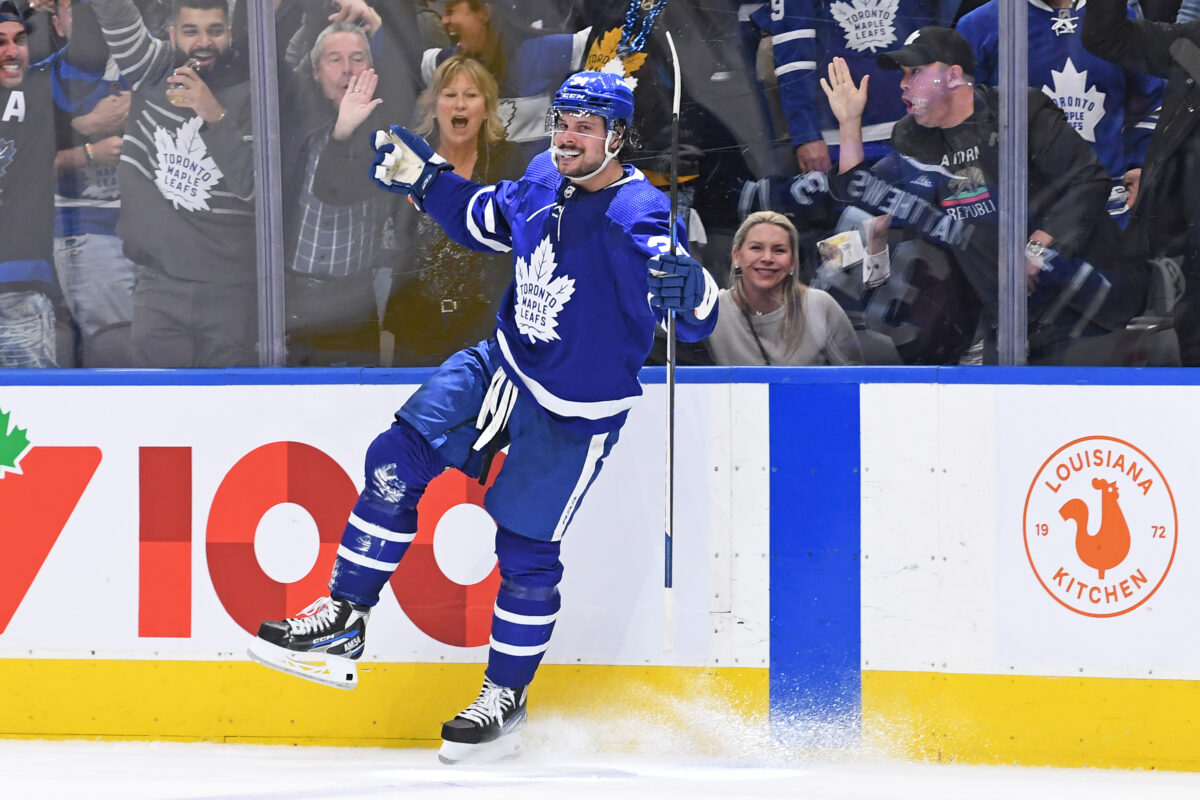 While many teams appear to be keeping a closer watch on Matthews and taking away his space to wind up and shoot, he's still excelling at distributing the puck and finding his teammates very well. Not only that, he still manages to be a real factor defensively, making him dangerous not just with the puck, but without. The fact that he's still getting points without scoring goals and being a two-way, transitional threat remains a positive. 
Even Alex Ovechkin and Steven Stamkos had some off seasons and they still remain lethal scorers to this date. The fact that the we're seeing a playmaking Auston Matthews is great as he still remains an integral part of the offense, either finishing or setting up plays.
Goaltending Still Standing Tall
There was a big question mark heading into the season in regards to the Maple Leafs goaltending situation. After great starts from both Matt Murray and Ilya Samsonov, the doubts crept back in after poor stretches from both goaltenders.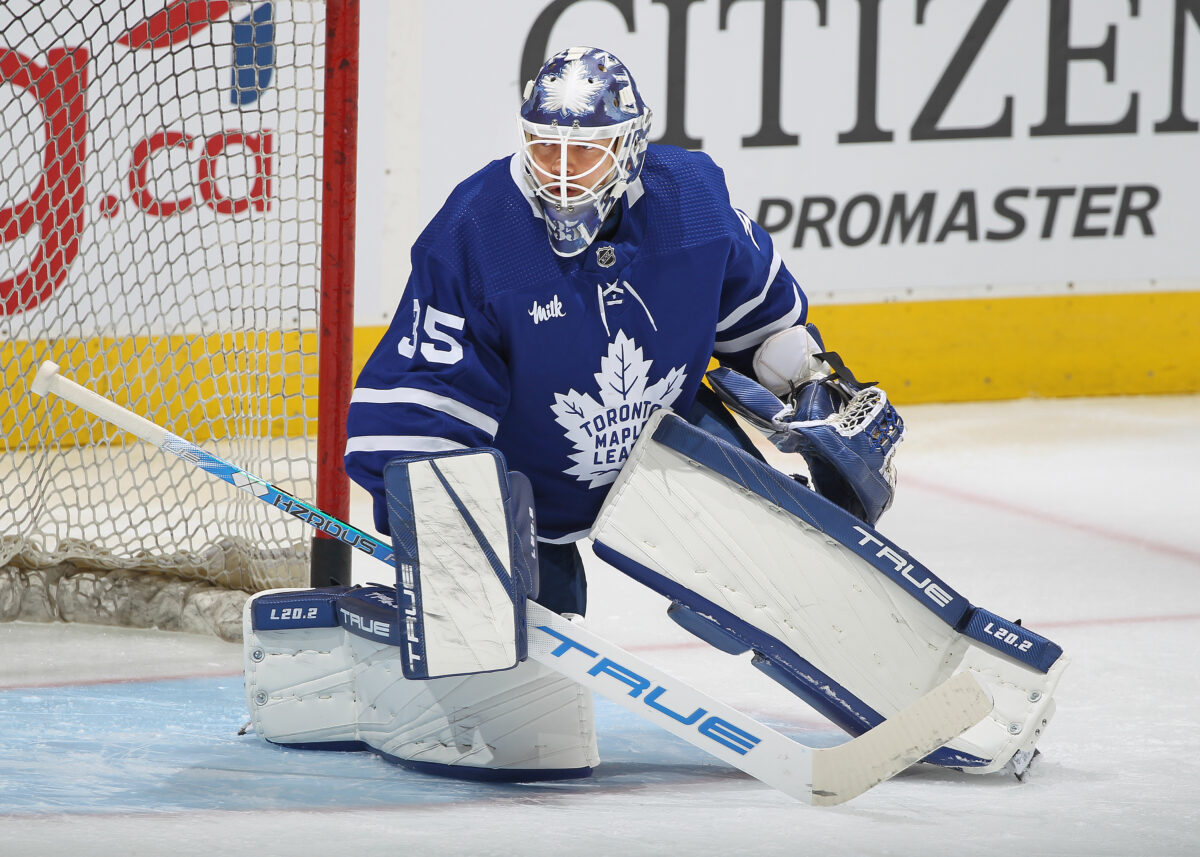 Both goaltenders were lights out in November and even the start of December. Though things started to go south just before the Christmas break, both managed to get wins but the goals allowed were questionable. On Dec.16th, both goaltenders were in the top-5 in save percentage (min. 10 games played), Samsonov having a .939 and Murray at .924, along with respectable goals against averages, with Samsonov at 1.70 and Murray 2.46. That's when things started to get worrisome as they both have had a SV% below .900. Here are their numbers before last weekends games against the Detroit Red Wings and Philadelphia Flyers.
| | |
| --- | --- |
| Samsonov's Last 4 GP | Murray's Last 4 GP |
| WSH: .821 SV%, 5 GA | TBL: .947 SV%, 1 GA |
| PHI: .842 SV%, 3 GA | ARI: .810 SV%, 4 GA |
| STL: .882 SV%, 4 GA | COL: .929 SV%, 2 GA |
| STL: .844 SV%, 5 GA | SEA: .808 SV%, 5 GA |
For Samsonov, he had four straight games with a save percentage below .890, which is not a good sign. Murray had better results with two fantastic outings against the Tampa Bay Lightning and the Colorado Avalanche. Though he had his struggles, the scrutiny started to creep back in and it looked like it was déjà vu all over again with the Jack Campbell/ Petr Mrazek tandem from last season. 
Related: 4 Maple Leafs' Trade Targets From Coyotes-Flyers Game
With poor outings you expect everyone, including your goaltenders to put in the work. Well, both Murray and Samsonov did put up stellar back-to-back performances this past weekend as Samsonov had a .957 SV% against the Red Wings and Murray with .944 against the Flyers. Those are the results and bounce back performances that this team lacked last season. NHL.com's Mike Zeisberger even tweeted out how much Samsonov cares and takes things to heart. Later on in the week, he was putting in the work at practice and it looked to have paid off. 
This goaltending tandem has been exceeding expectations all season. Even when there are some bumps in the road, they manage to put it behind them, dial in and focus on what lies ahead. This is the kind of stability and mindset they needed in the crease and they're starting to see the benefits.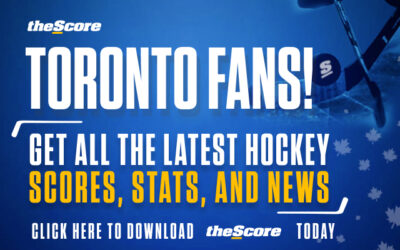 The Maple Leafs never seem to make things easy. From slow starts, to not performing well against teams lower than them in the standings, they still manage to be one of the best teams this season. From Nylander's all-star like season to the strength in net, this team is deep throughout the lineup and continues to show results. 
Statistics from Natural Stat Trick, NHL and Hockey Reference.
---
Sign up for our regular 'Maple Leafs Newsletter' for all the latest.