The Montreal Canadiens acquired Sean Monahan, as well as a first-round draft pick, for nothing at all from the Calgary Flames last summer.
The Flames needed cap space to sign Nazem Kadri, and Monahan had negative trade value after a pair of injury-riddled seasons. The Canadiens had fully committed to a rebuild, so adding the final year of Monahan's $6.375 million salary was well worth it since it came with a future first-round pick.
Monahan was once a lock to score 30 goals in a full season, but hip surgeries slowed him down, literally, and the goal-scoring centre saw his role slip from Johnny Gaudreau's trigger man to overpaid bottom-six centre. Thus, not much was expected of him when he arrived in Montreal. However, he's performed well above expectations.
Monahan Immediately Found Scoring Touch With Canadiens
Monahan found the back of the net in his first game with the Canadiens and was a big reason the team started the year 12-11-2. That certainly did not put them in the Presidents' Trophy race, but it was a much better pace than anyone expected from the team that finished last in 2021-22.
---
Latest News & Highlights
---
Monahan scored a goal against the Vancouver Canucks on Dec. 5, increasing his totals to six goals and 17 points in his 25th game with the Canadiens. Unfortunately, the Brampton, Ontario native would be hit in the foot with a puck in the second period of that game, and he has not played since.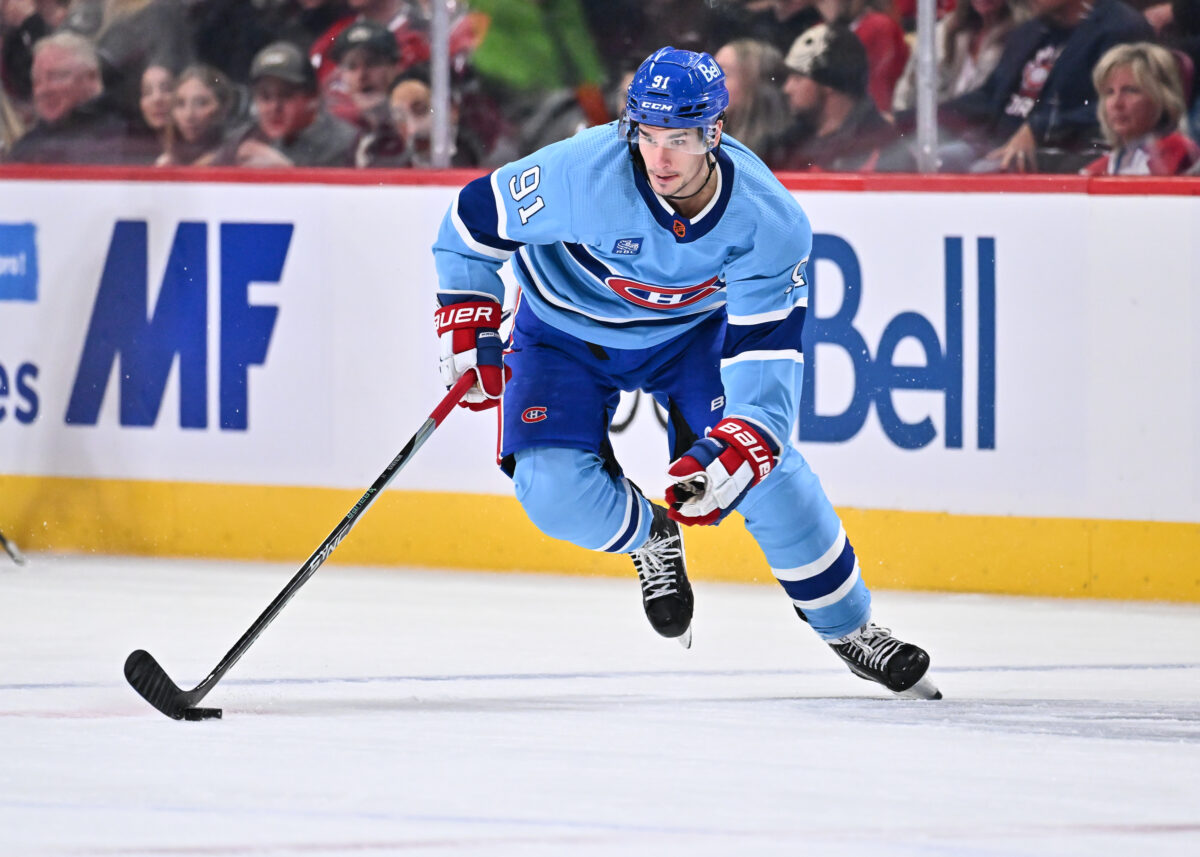 Monahan missing time with injury is not a surprise. The team completely falling apart in his absence is a surprise. Though their 12-11-2 record at the time of Monahan's injury was nothing to brag about, it is an awful lot better than their 4-10-1 mark since. Many expected the Canadiens' record to get worse after a decent start, but they absolutely hit a wall without Monahan.
Canadiens' Scoring Disappeared In Monahan's Absence
Not only are they losing games, but their offence dried up as quickly as a Christmas tree left unattended at that time of year. The Canadiens were able to beat the Seattle Kraken 4-2 in their first game without Monahan, and they went the remainder of December (11 games) without scoring three goals in regulation. They finally put three in against the Nashville Predators on Jan. 3, but they lost 6-3. Their most recent game was a 5-4 victory over the St. Louis Blues, their first time scoring more than three in a game since Monahan's injury.
Without Monahan, the team simply didn't have more than one line that could score. When he was in the lineup, he was anchoring a second line that could provide offence. Without him, the Habs' offence involved the line of Cole Caufield, Nick Suzuki and Kirby Dach, and that was it. There was no secondary scoring.
UPDATE
Habs played 13 games
– 3Ws (1 regular time, 1 OT, 1 SO)
– 9Ls (including 1 OTL)
– 52 GA; 25 GF
– Have scored 3+ goals 2x

Nick Suzuki has only 4 points.
1G- 3A

— Mathieu (@MathieuMMtl) January 6, 2023
As a result, teams were able to really focus on defending the Canadiens' top line, and they successfully shut down Suzuki. Caufield has managed nine goals in 15 games in this stretch, but Suzuki has just one goal and six points in the same time frame. Caufield is the only regular who has scored more than half of a point per game since Dec. 6.
Related: Canadiens' Suzuki the Easy All-Star Game Rep For Habs
With the Canadiens in a rebuild and Monahan in the final year of his contract, the focus quickly turned to what else the Canadiens could get for Monahan. They already received a first-round pick just for taking on his contract, but with him scoring again, and if they were willing to retain half his cap hit, could they get another first-round pick from a contending team?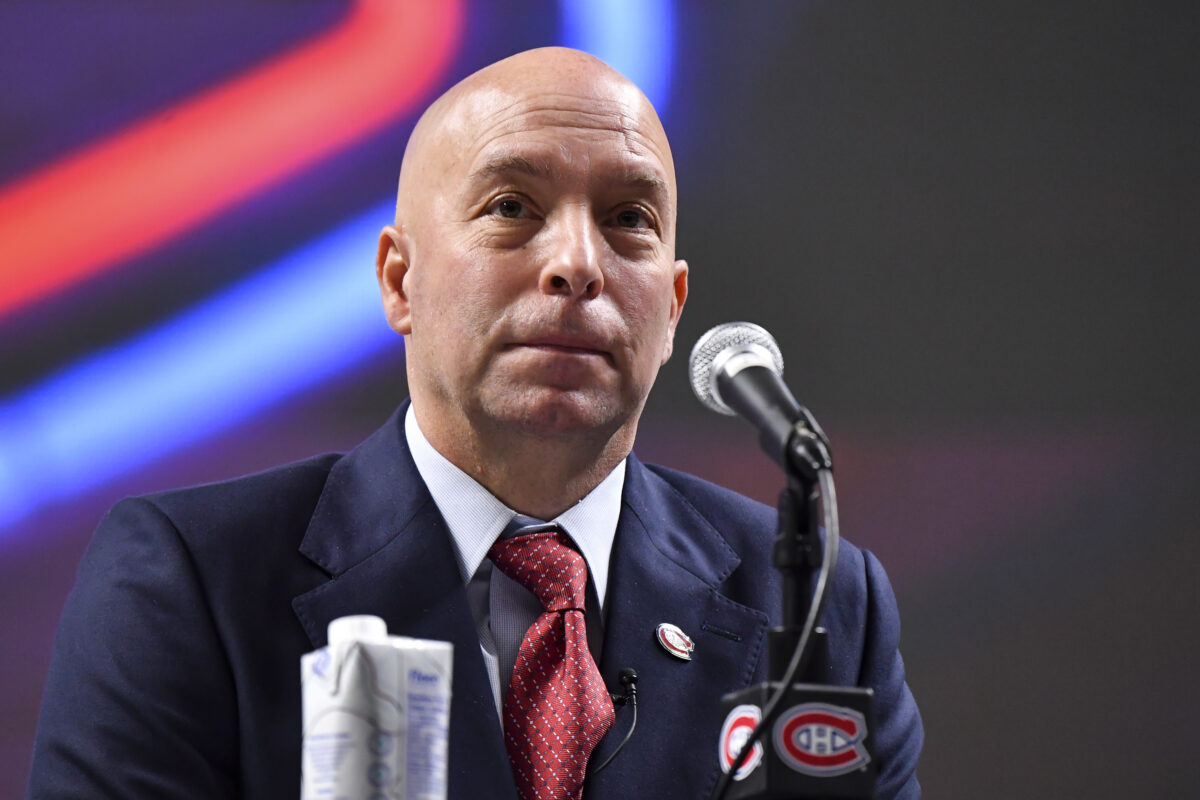 The 6-foot-2, 196-pound centre has missed 15 of the Canadiens' 40 games this season but is still tied for fourth on the team in scoring. He adds some offence down the middle of the ice and will be attractive to a team looking to go on a long playoff run.
Chatter about his potential value will have to be put on hold until he returns. But if he comes back to the lineup and continues scoring at the same rate he did earlier this season, general manager Kent Hughes' phone will be ringing off the hook as we head towards the March 3rd trade deadline. Monahan is expected back in about two weeks, so he will have plenty of time to audition for buyers and prove he is ready to contribute.
Mike Matheson and Sean Monahan continued their on-ice rehab today and both are expected back in about two weeks.

— Eric Engels (@EricEngels) January 6, 2023
Monahan proved in 25 games with the Canadiens that he can still add value on a power play and produce offence from a depth role. In an odd way, his absence has shown how much value he brings to a team. Without him, the Canadiens' offence completely vanished. Not only can he score, but opposing teams need to focus on him a bit, and it opens up opportunities for players higher in the lineup, as it did for Suzuki and Caufield earlier this season.
The Canadiens already won the Monahan trade simply by adding that original first-round pick. But his play this season, as well as the Canadiens' play without him this season, will prove to potential buyers that Monahan is a player they want on their team and that he has a lot of trade value.
---
---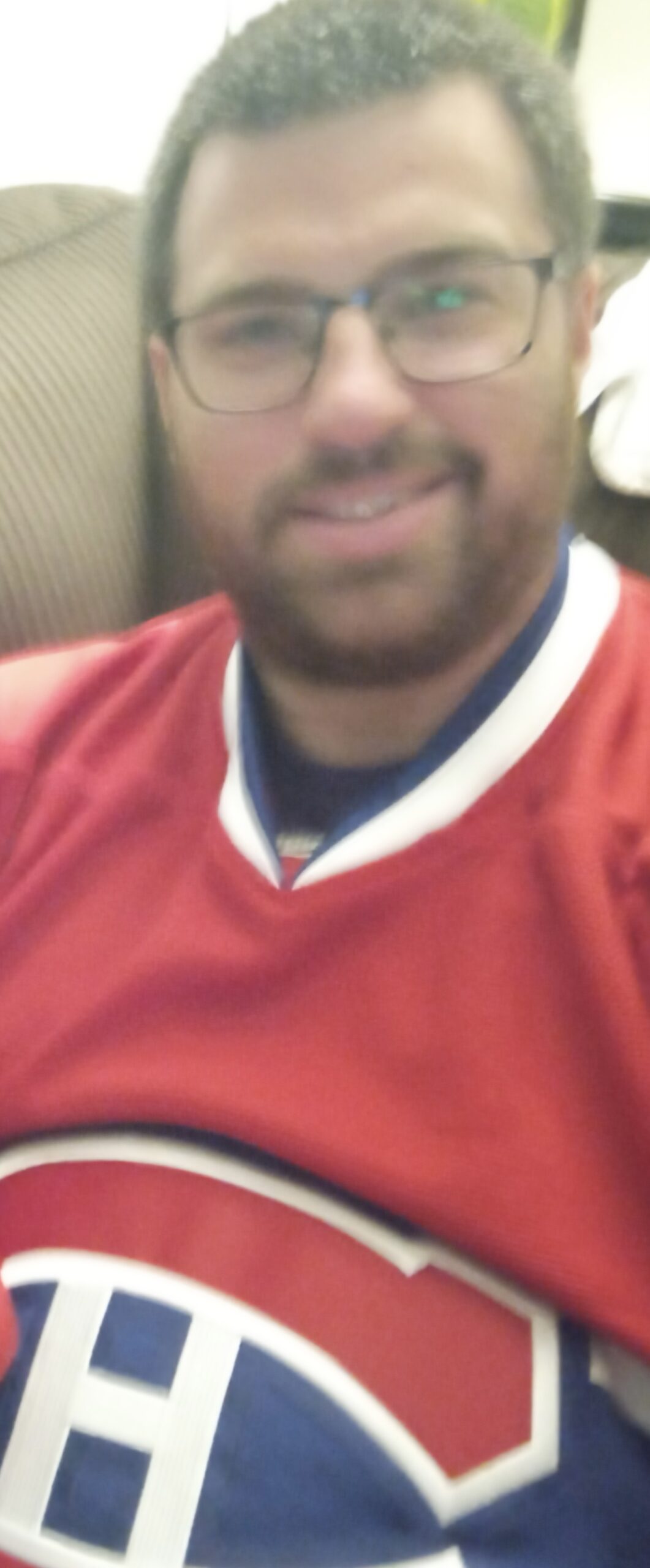 A Montreal Canadiens fan who enjoys the game as a fan, writer, coach and referee.