Montreal Canadiens forward Nick Suzuki was the Habs' lone representative at the NHL All-Star Game last season. As the team's leading scorer, he's also understandably the only Canadiens player to get named to the 2023 edition, with festivities taking places the weekend of Feb. 4 in Florida. However, even if Suzuki was the easy choice, it doesn't necessarily make him the right one.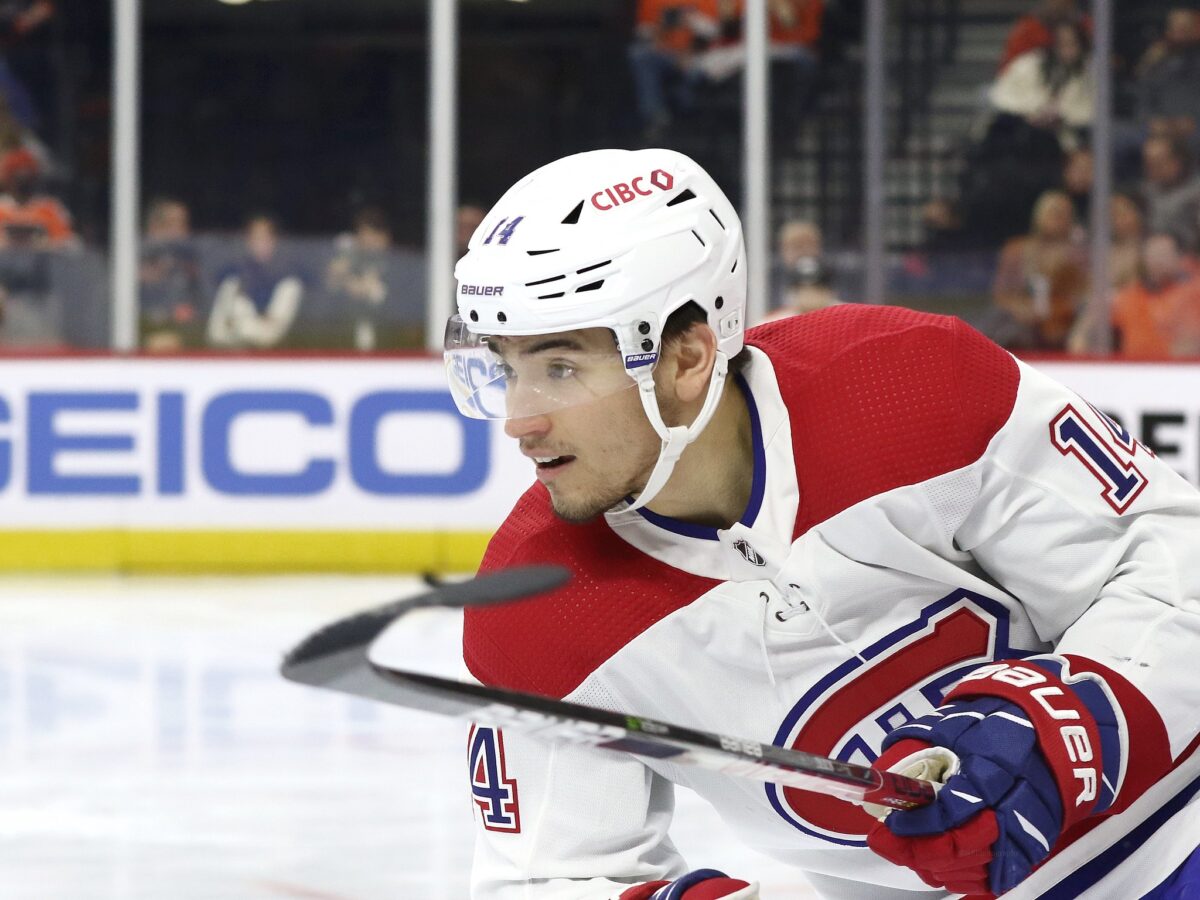 Suzuki does have a defense. Having led the Canadiens in scoring in 2021-22 (61 points), following a 41-point performance in 2020-21 (56 games), he's on a career trajectory that's only going higher. As he leads the Canadiens in scoring with 32 points in 29 games, he's projected to set a new career high. So, he's not a bad choice. Linemate Cole Caufield, despite trailing Suzuki in points so far (31), definitely has a case as a better one, though.
Caufield's Strong All-Star Case
Suzuki's production has been in a veritable freefall lately, scoring just one goal and two assists in his last 13 games. In comparison, Caufield's actually been one of the few Canadiens, maybe the only Hab, to keep producing in recent weeks, as the Canadiens have scored just 12 goals over their current seven-game losing streak. Over those same 13 games, Caufield has seven goals (no assists).
Granted, it's not like Caufield has been as hot as he's ever been. However the goal production is impressive based on the team's recent struggles. Think that one appealing option on the menu of a sub-par fast-food restaurant. It gets people in the doors, even if they still end up leaving sick.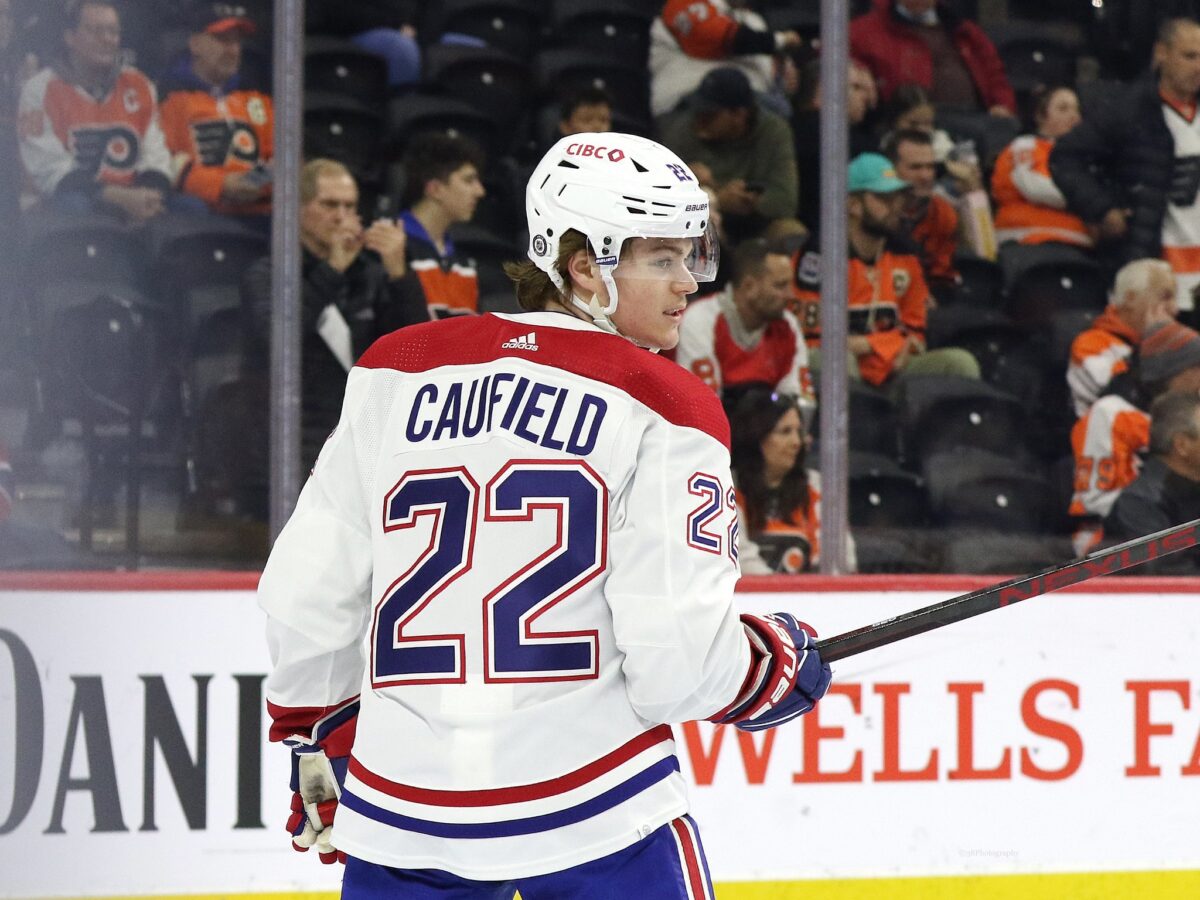 Overall, the team-leading 22 goals Caufield has on the season puts him on pace for 46. Suzuki's no slouch with 15, but at an event showcasing the league's top standouts Caufield's resume is more fitting, even in comparison to his peers across the NHL. He's tied for 11th in the league in goals, with just Tage Thompson (30) of the Buffalo Sabres and David Pastrnak (27) of the Boston Bruins above him in the Atlantic Division heading into Saturday night action (and the All-Star Game taking a four-division format). Toronto Maple Leafs forward William Nylander and Tampa Bay Lightning forward Brayden Point are both tied with Caufield.
Related: History of NHL All-Star Game Format Changes
---
Latest News & Highlights
---
So, considering Caufield's proficiency at putting the puck in the net, which is his primary skill, he arguably makes more sense than Suzuki, who may rank higher than Caufield in terms of points, but is still only ranked 73rd in the NHL. There will only be 44 players named to the All-Star Game, including the eight players named to each division so far. Fans vote on the 12 remaining players, three per each division including a goalie, meaning there's still a chance Caufield ends up going.
Caufield's Stiff All-Star Competition
Still, competition is admittedly stiff and not even a single defenseman has been named to the Atlantic roster yet. Granted one doesn't have to be, with player positions effectively getting thrown out the window for the event. For some context, the Central Division has three defensemen so far: Cale Makar of the Colorado Avalanche, Seth Jones of the Chicago Blackhawks and Josh Morrissey of the Winnipeg Jets. So, even if the fan vote results in the two remaining Atlantic Division players being defensemen, rosters will still be uneven. However, there should be no discounting say, Sabres defenseman Rasmus Dahlin, who's continued to break out with 39 points.
The next highest-scoring defenseman in the Atlantic, Brandon Montour, "only" has 30. However, he's also a member of the Florida Panthers, and host teams do tend to magically end up with more players like the St. Louis Blues in 2020 with four. Remember, ex-Habs defenseman Mike Komisarek in Montreal in 2009? He's proof positive logic goes out the window for this event, even if he might admittedly be more of an example of how passionate Habs fans can be at stuffing the ballot box.
Even if fans go with two extra forwards, other initial snubs include the aforementioned Pastrnak and Nylander. Nylander's teammate, Auston Matthews, who's a legitimate superstar, was also left out along with Lightning forward Steven Stamkos. Of those four names, you'd have to think both Pastrnak and Matthews have significant edges over Caufield.
So, the Habs are at somewhat of a disadvantage in their bid to get more than a single player named to the event this time. They were from the get-go, in that the event is obviously designed to favor goals getting scored. With a 30th-ranked 2.56 goals scored per game, the Canadiens aren't exactly the epitome of offense beyond that first line comprising Suzuki, Caufield and Kirby Dach. More to the point, the Canadiens are also the lowest-scoring team in the Atlantic, meaning there are a lot more offensively capable options on their seven division rivals. Considering the Canadiens are also just 15-21-3 and outside a playoff spot, they're also far from the hottest ticket in town.
Caufield, Suzuki Each Good Choices to Rep Canadiens
Even so, it's clear that offense is the Canadiens' strong suit, at least relatively speaking. The goaltending duo of Jake Allen and Samuel Montembeault has been better than expected, covering up for the inconsistencies of a largely young and inexperienced defensive corps. However, when your No. 2 goalie is outpacing your starter, with a mediocre .897 save percentage no less, it's obvious it's the offense that has been key to the Habs' success so far, scoring 54 goals scored in their 15 wins. 
Driving that offense has been Suzuki, with pinpoint-precision passing and a skillset that seems to thrive with more open ice, with a co-team-leading nine power-play points (Dach). Of course, watching him play with his favorite triggerman in Caufield at the All-Star Game would be ideal, but it's unlikely in the cards.
There is still a positive takeaway here. Last season, with Caufield struggling under then-head coach Dominique Ducharme, only Suzuki stood out, and just barely. The bigger embarrassment was how at one point NHL.com envisioned defenseman Chris Wideman as the team's lone rep instead.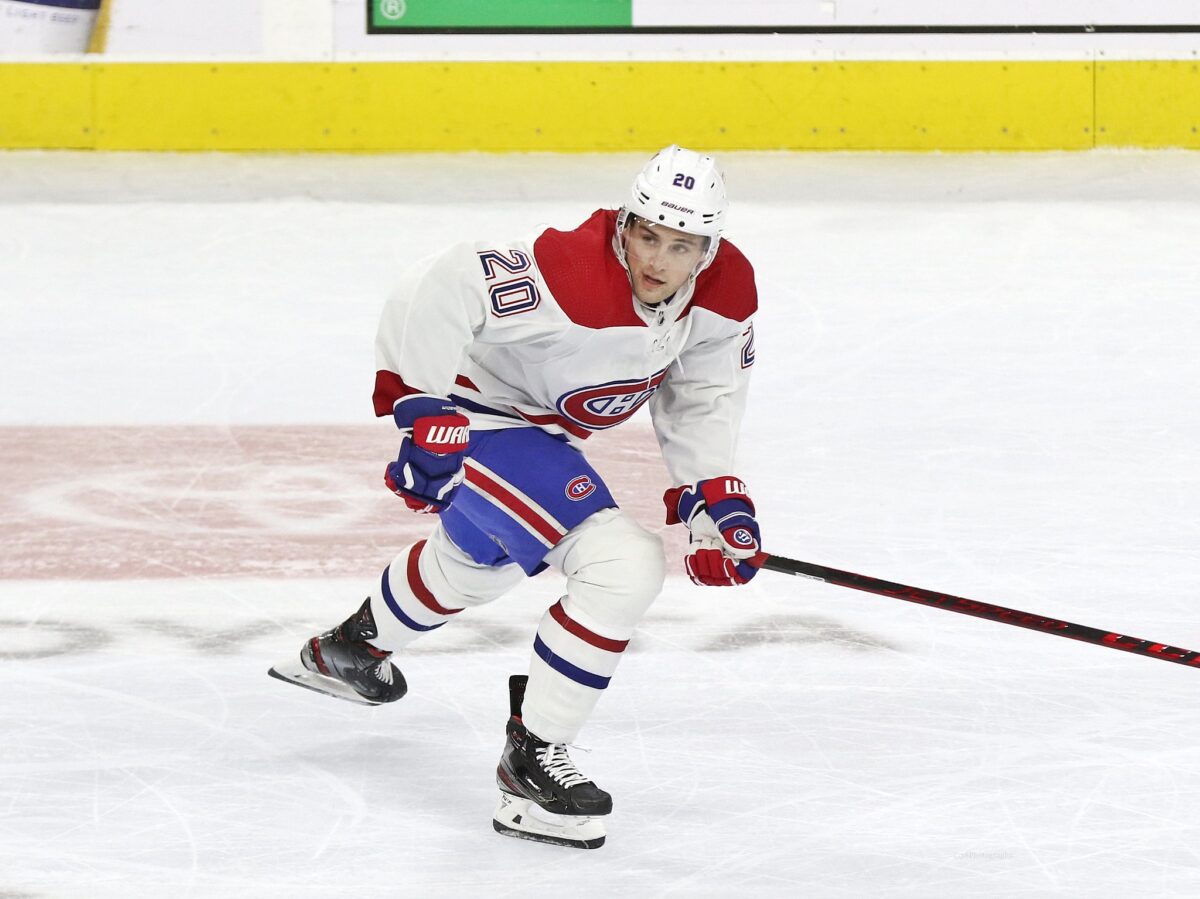 One season later, the Canadiens were in legitimate contention for a playoff spot up until December. Serious regression to the mean may mean they no longer are, but there are obviously cases for both Suzuki and Caufield to make it. The fact that, if Caufield were to get voted in, it would undeniably be on his own merits and not through an obligation on the part of the league to have every team represented, is worthwhile. While logically only Suzuki will get the nod, he's a star in his own right, shining a light on how bright the future of the Habs is up front.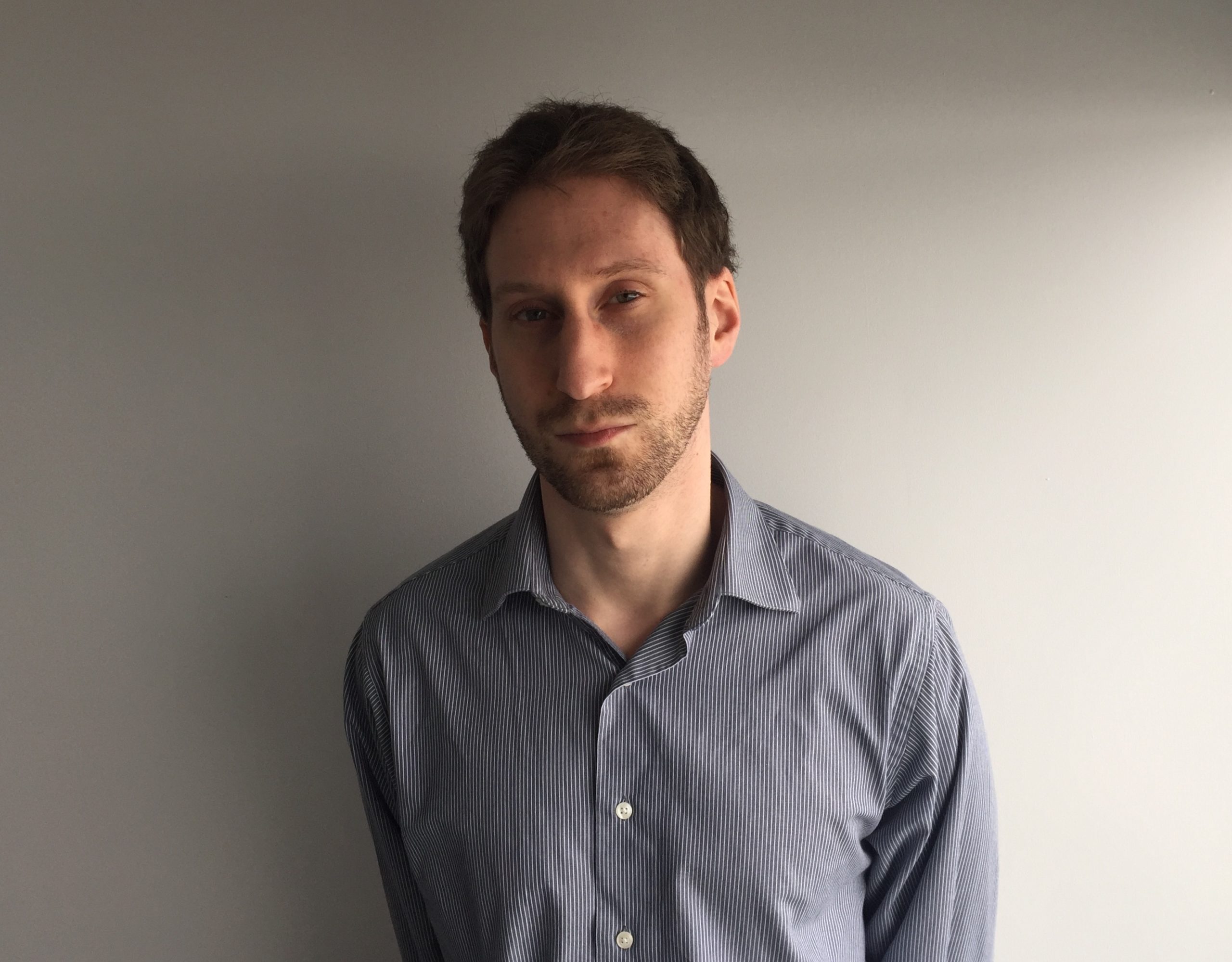 After 10 years of writing hockey, Ryan decided it was as good a time as any to actually join The Hockey Writers for the 2014-15 season. Having appeared as a guest on such programs as CBC Radio One's Daybreak, Ryan has also written for the Montreal Gazette and Bleacher Report and worked for the NHL itself and his hometown Montreal Canadiens. He currently writes about all things Habs for THW, with it being a career highlight for him to have covered the 2021 Stanley Cup Final as a credentialed member of the press.