The San Jose Sharks had two prospects attend the 2023 World Juniors Championship. Recent draft selections Filip Bystedt and Benjamin Gaudreau were selected to represent their respective countries at one of the largest hockey tournaments in the world. However, the World Juniors ended on Jan. 5 with a 3-2 overtime victory for Canada against Czechia. Now that the players are returning to their teams, a complete analysis can begin on who stood out and who fell flat.
Benjamin Gaudreau Wins Gold as Backup Goaltender
The Sharks drafted Benjamin Gaudreau in the third round of the 2021 NHL Entry Draft. Since becoming a prospect, he has been the starting goaltender for the Sarnia Sting in the Ontario Hockey League (OHL). But in his two years in the OHL, his numbers have fallen short of world-shattering. He has yet to put up a .900 save percentage during the regular season, and his performance at the World Juniors seems to emulate his struggles.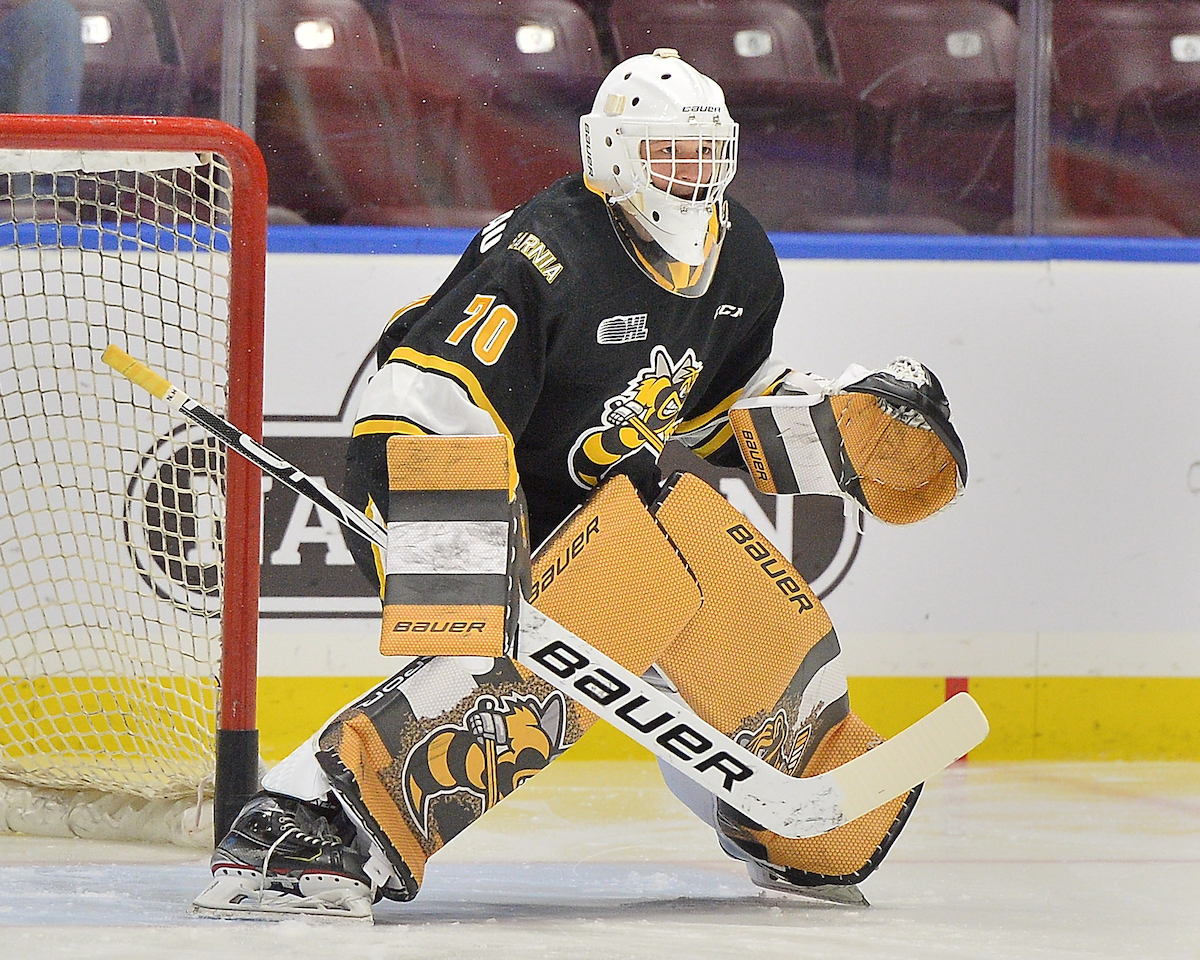 Gaudreau was projected to be the starting goaltender for Canada at the World Juniors with Thomas Milic, the current starting goaltender for the Seattle Thunderbirds of the Western Hockey League, backing him up. However, in the first game of the tournament, Canada suffered a crushing loss to, ironically, Czechia. Partway through the game, Milic took over in relief of Gaudreau, and Canada never looked back. Gaudreau played one more game against Austria, in which he was able to get a shutout. Otherwise, Milic was the head of the goaltending tandem all the way to a gold medal.
Related: Sharks' Goalie Situation No Longer a Concern
---
Latest News & Highlights
---
While Gaudreau's performance was far from stellar, he was certainly not aided by Canada's lackluster defense in the initial game of the World Juniors. Surely his numbers are not entirely his own doing, but it is a bit concerning that he was unable to at least tandem with Milic. With that said, goalies do take longer to develop. It is perfectly reasonable to assume Gaudreau will escape his slump and make it to the Sharks one day.
Filip Bystedt Falls Short but Stands Tall
Filip Bystedt was the Sharks' first-round selection in the 2022 NHL Entry Draft. As a member of Sweden's World Junior team, he put up 10 points in seven games, which tied him for the best performance on the team. However, despite his dominant show of skill, Sweden was unable to beat the United States to secure the bronze medal. With that said, Bystedt's tournament results should help squash some doubts fans had about his selection in the draft.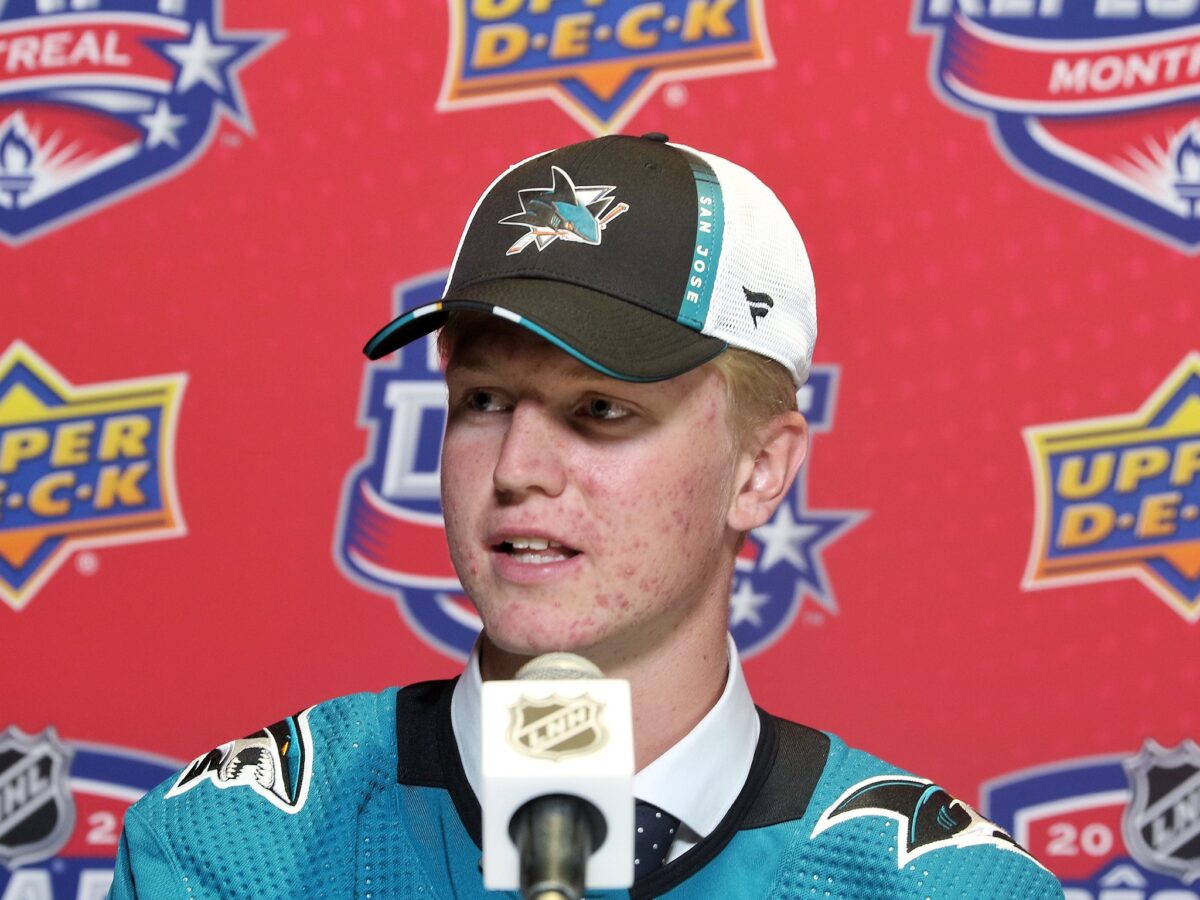 When Bystedt was selected in the draft, there was a mixed reaction from Sharks fans. While there were a handful of players that the team could have chosen with their position at 11th overall, they ended up trading down to the 27th overall pick. Though that was controversial on its own, the Sharks then selected Bystedt instead of players like Brad Lambert. However, the World Juniors has flipped that narrative on its head through his 10-point performance. Now, Bystedt is looking more and more like a fantastic selection.
Related: Three Sharks Prospects Having Great Seasons
The Sharks have numerous prospects who have impressed and fallen flat over the years, but the World Juniors always offers the best opportunity to watch those prospects take the stage against one another. Gaudreau and Bystedt had very opposite tournaments, both in performance and results, but they both have a bright future with the Sharks. Neither player will make their debut in the NHL for a long time to come, but the World Juniors has shown that the Sharks may be in a much better position than their recent play would suggest. Only time will tell.
---
---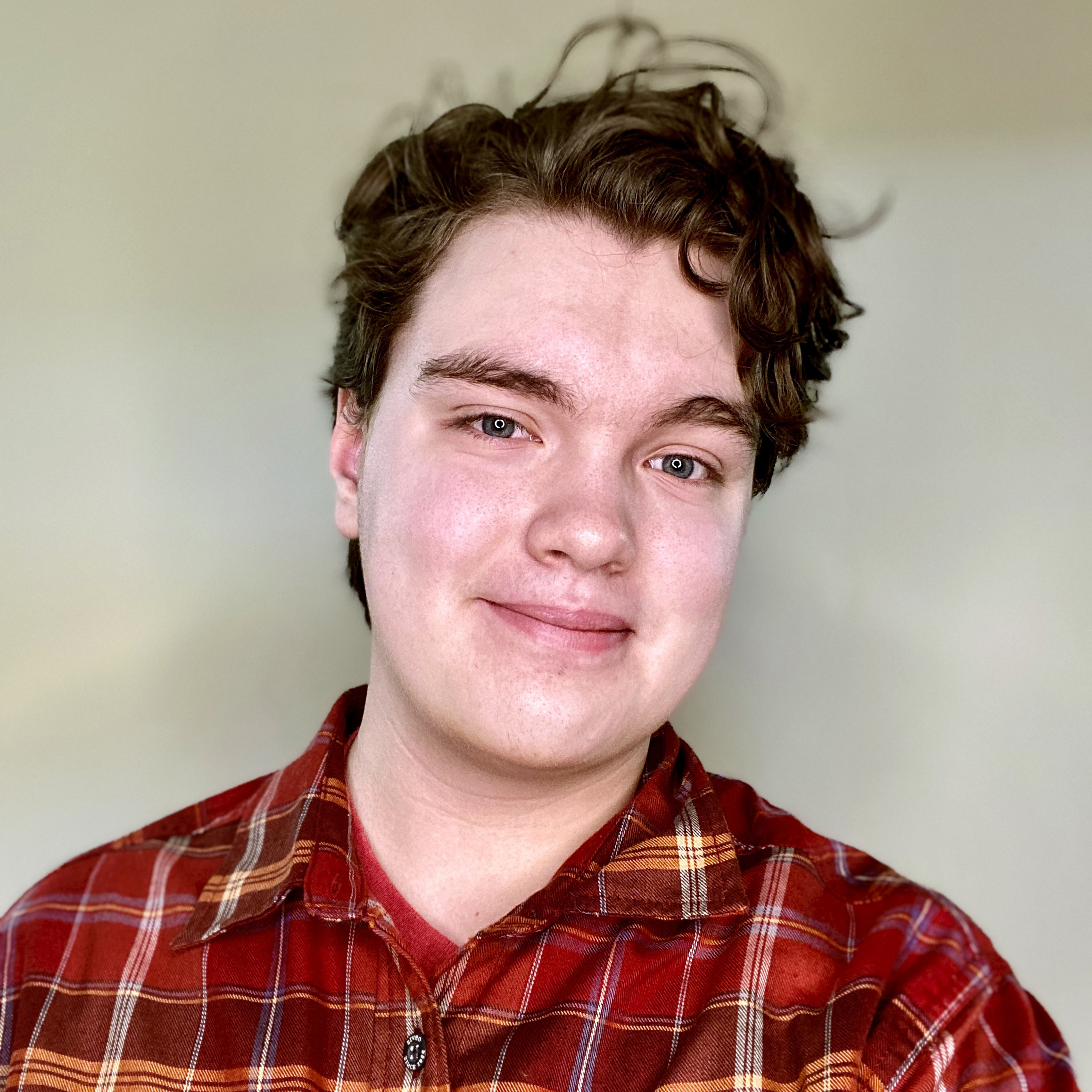 Andrew Stille is a freelance writer for THW who is currently studying Journalism and Communication in college. In addition, he's a devoted NHL content creator looking to grow and learn daily. Andrew is a trustworthy source for everything San Jose Sharks-related and strives to create fun and exciting articles for all readers.
Other contributions include: Puck Prose and PuckEmpire.com
For interview requests or to provide content info, follow Andrew on Twitter