Compared to the other teams in the league the Toronto Maple Leafs prospect pool isn't as strong considering where they are and the amount of first-round picks they have given up. However, general manager Kyle Dubas and his scouting team have been terrific at identifying players to take with the picks that they have. 
So far, they definitely made them count. Especially in the later rounds of the draft. 

This season, most of the attention has been on Matthew Knies, Topi Niemela and even Fraser Minten. Though the Maple Leafs have a number of names in their prospect pool that were late round picks and are flying under the radar. Fans really should be keeping their eye on these names as they have been having great success this season. 
Ryan Tverberg
The Maple Leafs have had success drafting in the later rounds in the NHL draft. Recently, they're starting to see the benefits pay off with Pontus Holmberg (2018, 156th overall).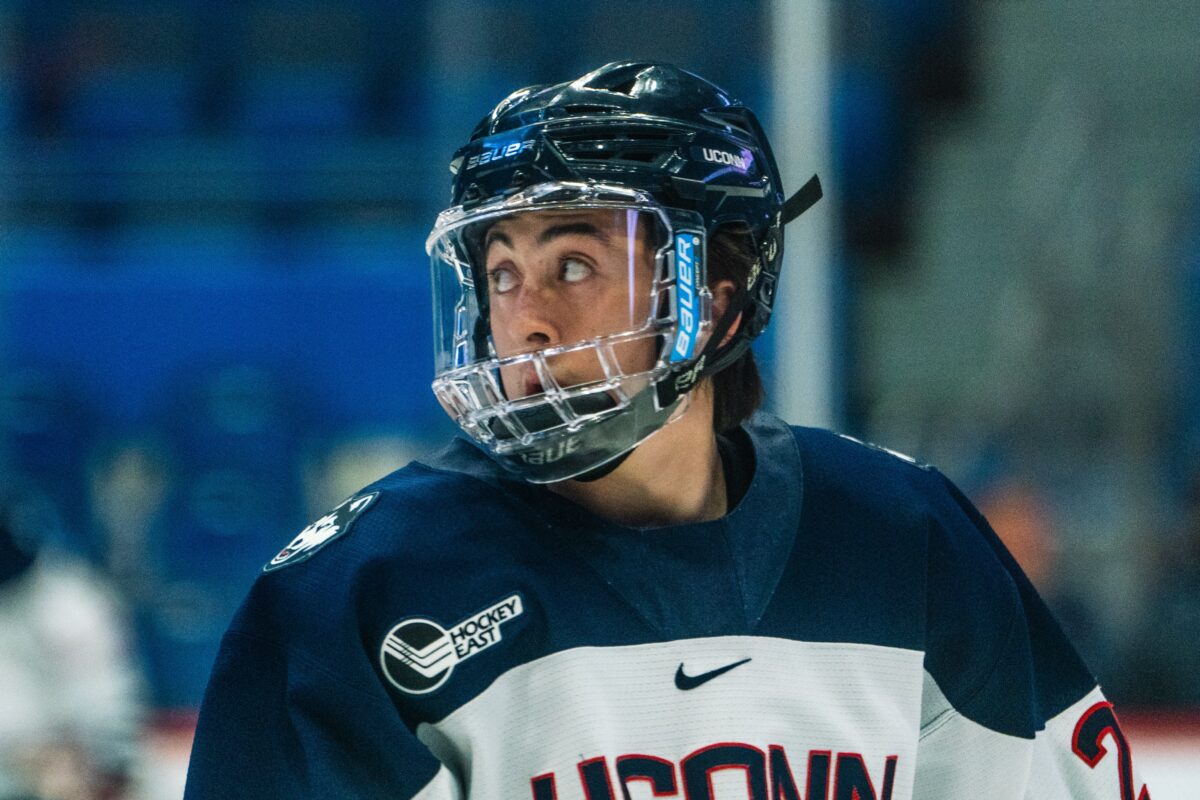 Ryan Tverberg could become a key player down the line. Drafted 213th overall in 2020, Tverberg has been extremely productive and consistent in the NCAA with the University of Connecticut. In his freshman season, he finished second in team scoring with 32 points in 36 games. This season, he's leading the team with 20 points in 21 games, while also earning Player of the Month honours in October. 
Tverberg has the potential to be an extremely effective third line winger that can wear down the opponent and be smart with his decision making. He has great hockey sense, is a very quick and fluid skater and has soft hands. He's always driving hard to the outside to beat defenders and has the mindset to always drive to the high danger area. He has a bit of an edge to his game and isn't afraid to show that ability to battle for the puck, much like Michael Bunting. He can be just as effective without the puck providing great coverage and pressure.
---
Latest News & Highlights
---
Having this blend of a highly skilled and smart player with a bit of an edge is something that the Maple Leafs could use more of in the bottom-six. Much like what we're seeing right now, Tverberg would be a welcome addition as he can do it all.
Artur Akhtyamov & Vyacheslav Peksa
The Maple Leafs goaltending prospect pool isn't the strongest as they could really use some assurance. Joseph Woll is having a strong resurgence with his play after dealing with injuries and 2022 fourth-round pick Dennis Hildeby is looking great, but the play of 2020 fourth-round pick Artur Akhtyamov and 2021 sixth-round pick Vyacheslav Peksa has been extremely noticeable. 
Related: World Juniors: Maple Leafs' Lack of Prospects a Sign of Sacrifice
Akhtyamov has been an absolute force in the crease for Neftyanik Almetievsk in the VHL (the equivalent to the American Hockey League in Russia). As a 21-year-old getting meaningful starts, he's the top goaltender in the league. Through 27 games, he has an impressive 17-7-2 with six shutouts in the process. He currently owns the top save percentage with .949 and goals against average with 1.53. 
Playing for Bars Kazan, Peksa has been absolutely impressive with his play as well and is definitely starting to shine. After being an unknown in his draft year, many should be keeping a close watch as he's been putting up impressive results. At 20 years old, he's the undisputed starter for the team as he has already played in 32 games. Many will look to his losing record of 12-14-4, but his numbers are outstanding to say the least. He has a strong .920 SV% and a 2.31 GAA. Those are great numbers for a young goaltender just steps away from the KHL. 
Both goaltenders have been extremely effective and athletic in the crease, making difficult saves while tracking the puck extremely well. They're showing great lateral movements with their side-to-side moves and do a great job to fight through traffic. It's a small sample with their pro career, but you can't help but notice the steps they're taking with their development.
With goaltending being a question mark in the system, both are showing that the crease could be a position of strength down the line for the Maple Leafs.
Nikita Grebyonkin
An overage player in the 2022 draft, Grebyonkin is having a strong 2022-23 season as a 19-year-old in the KHL after the Maple Leafs drafted him in the fifth round. Currently on loan playing for Amur Khabarovsk, he's finding success and getting more opportunities by earning a lot more ice time (16:29 per game) than he was with Metallurg Magnitogorsk (2:12 per game). As a result, his production has increased as he has 13 points in 26 games.
Grebyonkin is a very slick playmaker that plays a high paced game with purpose and intent. He's a strong skater with a smooth stride and has a great ability to make plays with his puck control, hands and awareness. He's not physical by any means, but with his 6-foot-2, 176-pound frame, he does a great job to tie up his opponent to engage in battles and get the inside edge. He's a swift and confident playmaker finding the seams with ease and being very creative when making plays. Just like this highlight worthy, between the leg assist leading to a goal.
The one thing that consistently stands out with Grebyonkin is his work ethic and determination. He was even described as "machine-like" by Maple Leafs director of amateur scouting Wes Clark. He's currently fourth on the team among forwards in takeaways with 17, showing his ability to force turnovers with his strength and power to regain puck possession. Having that ability to your game is a great asset and knowing how the Maple Leafs play that style, he will definitely fit right in. 
Brandon Lisowsky
I compared the Brandon Lisowsky selection to that of Ty Voit and we're starting to see why. 
Both are smaller players but have high offensive upside, though Voit's a playmaker and Lisowsky tends to be more of a shooter. Their production in their draft plus one year is also very similar as well. Voit finished with 80 points last season and Lisowsky is on pace for that same number after he posted 33 goals and 58 points last season. 
I had him as an early fourth-round pick and the Maple Leafs scooped up a potential 40-goal scorer (in junior) in the seventh round. Lisowsky is always dangerous with the puck on his stick and getting ready to unload a shot with great accuracy and power. He does a great job at finding the open ice and unleashing his shot for a prime scoring opportunity. With his skating, he can change the pace of play and use his edgework and agility to his advantage. He's quick in transition and has the patience to make his move and force turnovers. 
Related: Maple Leafs Have Hidden Gem With Prospect Ty Voit
Lisowsky's ability to even attack the net and utilize a quick move with his hands makes him extremely difficult to contain. Offense is always on his mind and he usually is successful in connecting on a scoring chance. Finding that kind of player with that kind of offensive production and upside late in the draft is why the Maple Leafs are successful in analyzing potential late round talent.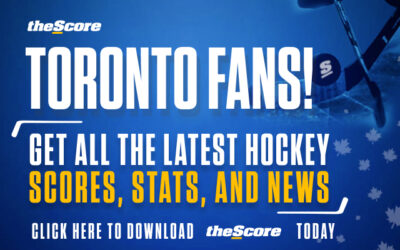 From filling out their goaltending depth to finding potential key pieces for the bottom of the lineup with high upside, the Maple Leafs have done a fantastic job drafting late round talent. Those names tend to fly under the radar, but given their play this season, they should be given more attention as prospects in the system.
---
Sign up for our regular 'Maple Leafs Newsletter' for all the latest.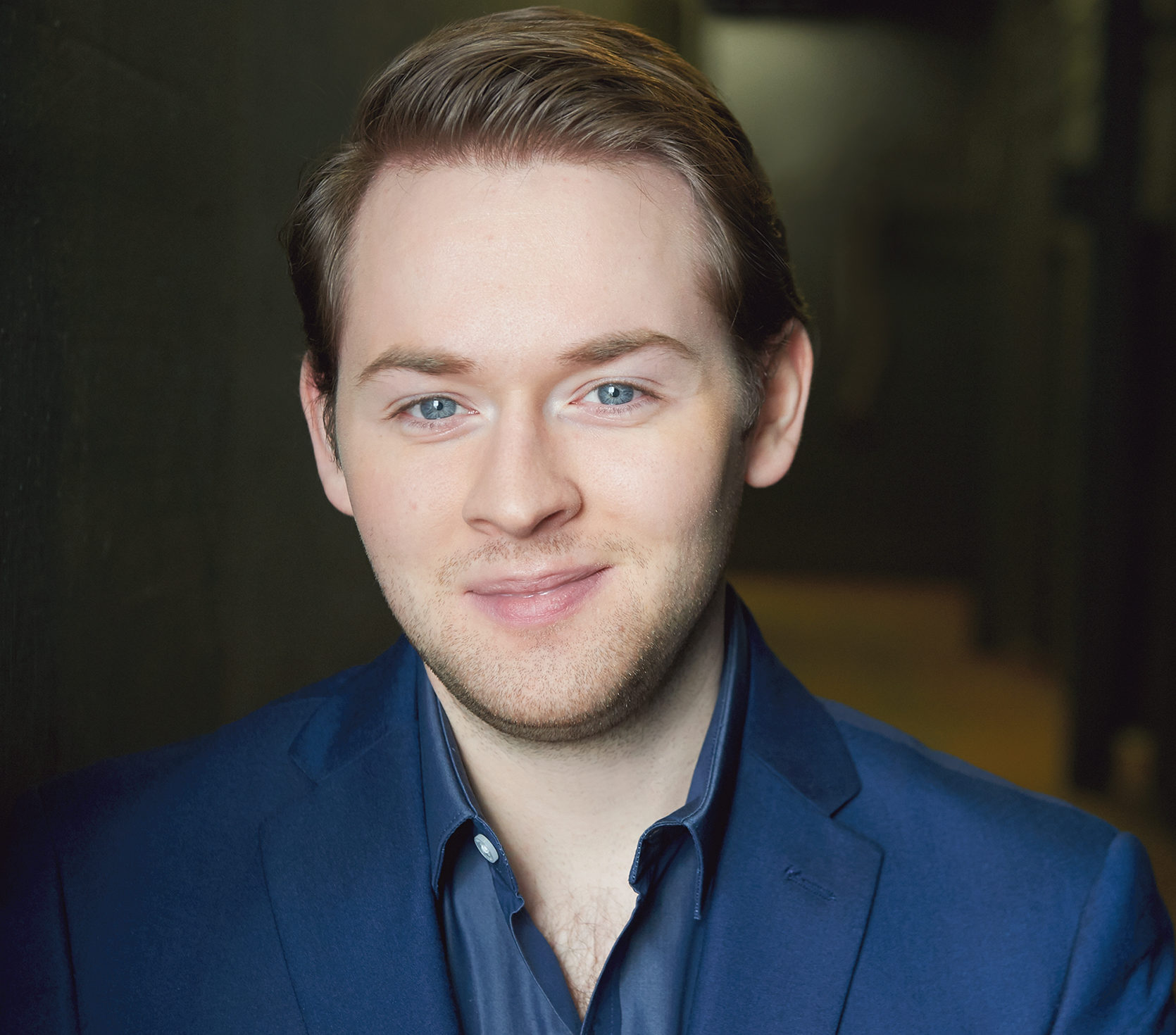 Peter is in his third year with The Hockey Writers, covering the Toronto Maple Leafs and heading the Draft and Prospects section. He has previously interned at The Hockey News and worked on Toronto Marlies broadcasts for Rogers TV. He currently is the co-host of the podcast Sticks in the 6ix and a frequent guest on Maple Leafs Lounge. Aside from hockey, he also enjoys drumming, animation and impressions/ voices.