With the trade deadline fast approaching, the Devils continue to maintain a playoff spot by the thinnest of margins. Last week, in TSN's TradeCentre Match Game, Frank Seravalli mentioned the Devils could be an enticing destination for Montreal Canadiens forward Alex Galchenyuk. Ray Shero is still in the game of looking for long-term fixes, so we have to ask — does Galchenyuk fit the bill?
Galchenyuk's Down Year Shouldn't Raise Alarm Bells
It's been a bit of a rough season for him, as it has for much of the Montreal Canadiens. His underlying numbers at five-on-five are not very good. He has a 45.8% expected goals (xGF%) and a relative xGF% of minus-9.8%. He's also produced well off where he has in past seasons. For the year, he's averaging 1.34 points per 60 minutes, which is the lowest his production has been since his second NHL season in 2013-14.
However, in his prior three seasons (2014-17), he was one of the top offensive threats at five-on-five for the Canadiens. He had a 50.4 xGF% and was their second best point producer behind Max Pacioretty, averaging 1.89 points per 60 minutes. To expand on that, he had a strong say in plenty of the Canadiens' goals, totaling 72 primary points, which was second best to Pacioretty once again.
Aside from what he brings at five-on-five, he would provide a vital boost to the Devils power play, where he averaged 3.12 primary points per 60 minutes. Only Alex Radulov produced at a higher rate while in Montreal and he was there for just one season. If the Devils can add Galchenyuk's offense to the team, it will surely be a huge boost for them.
In addition to his scoring rates, he also has a knack for getting pucks on net. In 2015-16, Galchenyuk fired 201 shots on goal and is on pace to finish with 211 this season. He also finds the back of the net more often than not. For his career, he is a 12.6% shooter and has finished above 11% every season. Even though he is only shooting 8.6% in 2017-18, history indicates he will most likely revert back to the mean at some point.
Does the Galchenyuk Contract Work for the Devils?
An important aspect of a rebuild is not taking on burdensome contracts, which is something that had plagued the Devils in years past. If they are to acquire Galchenyuk, they'll bring in a young forward who's on a team-friendly deal.
Beyond this season, he is under contract through 2019-20 and comes with a very reasonable cap hit of $4.9 million. For someone who has averaged 52.5 points per 82 games since 2014, the Devils would be getting fair value on his deal. At only 24-years old, there's also reason to believe that he still has some of his best years ahead of him and will continue to produce at a high level.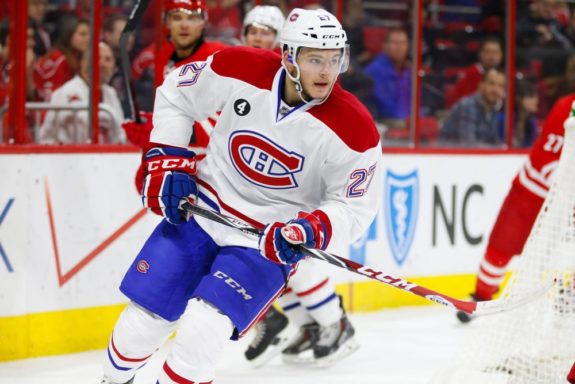 Furthermore, the extra $4.9 million will be no problem to the Devils. Entering the offseason, the team is projected to have upwards of $20 million in available cap space. Galchenyuk would only be the team's third highest paid forward and shouldn't cause any major issues with the team's free agency plans this summer.
Ray Shero has said there are no short-term fixes for this team and that is true. Much like Mike Hoffman, Galchenyuk definitely would not be a rental. What's distinctly different is that he is four years younger than Hoffman and that could prove crucial. Adding a 24-year-old such as him, in addition to some quality prospects working through the system, will only strengthen the organization.
Related: Devils Tradeline Deal Options
A Change of Scenery Needed
Galchenyuk's time in Montreal hasn't come without controversy, though to no fault of his own. Earlier this season, Mario Tremblay revealed that Galchenyuk had entered rehab for substance abuse. For obvious reasons, Tremblay violated the confidentiality and respect that Galchenyuk deserved during that time.
Clearly, things haven't worked out as the Canadiens would have hoped. Whether it's on or off the ice, a change of scenery wouldn't just be good for him, but it's also needed. He's just two seasons removed from a 30-goal campaign, so perhaps a new start somewhere else will get him back to that level.
Even though the Devils aren't desperate for offense, they'd gladly benefit from Galchenyuk getting a fresh start. He is versatile and can play left wing or center. With a 19-year-old Nico Hischier and a 20-year-old Pavel Zacha centering their top two lines, Galchenyuk would give them a bit of experience down the middle, if they choose to play him there.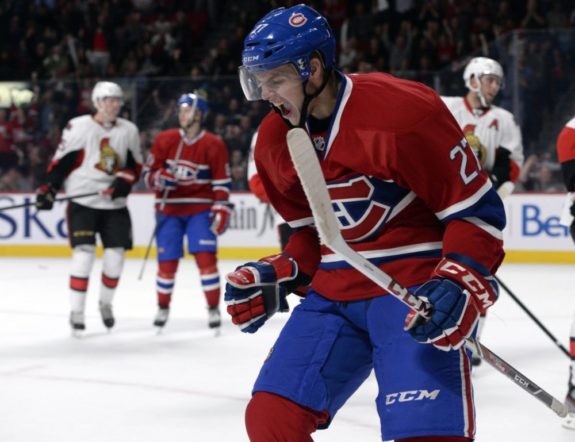 If not, he'd certainly fit in as a top-six left-winger. However, given the Devils youth at center, I'd imagine he'd be given a shot there. Nico Hischier's played well as a rookie and has the makings of a top-line center. Even though Pavel Zacha has improved markedly throughout the season, Galchenyuk seems better suited for a top-six role. Any way you look at it, he'd give the Devils options, and there's no doubt he fits somewhere on their top lines.
The Devils were rumored to have been interested in Galchenyuk right around this past summer's draft, although it's a mystery if that remains the case. However, given his contract and age, he and the Devils seem to be a match. If Ray Shero can work his trade magic once again, they will be a better team with Galchenyuk and not just for tomorrow, but in the years to come.
     *      *      *
Advanced Stats from Corsica Hockey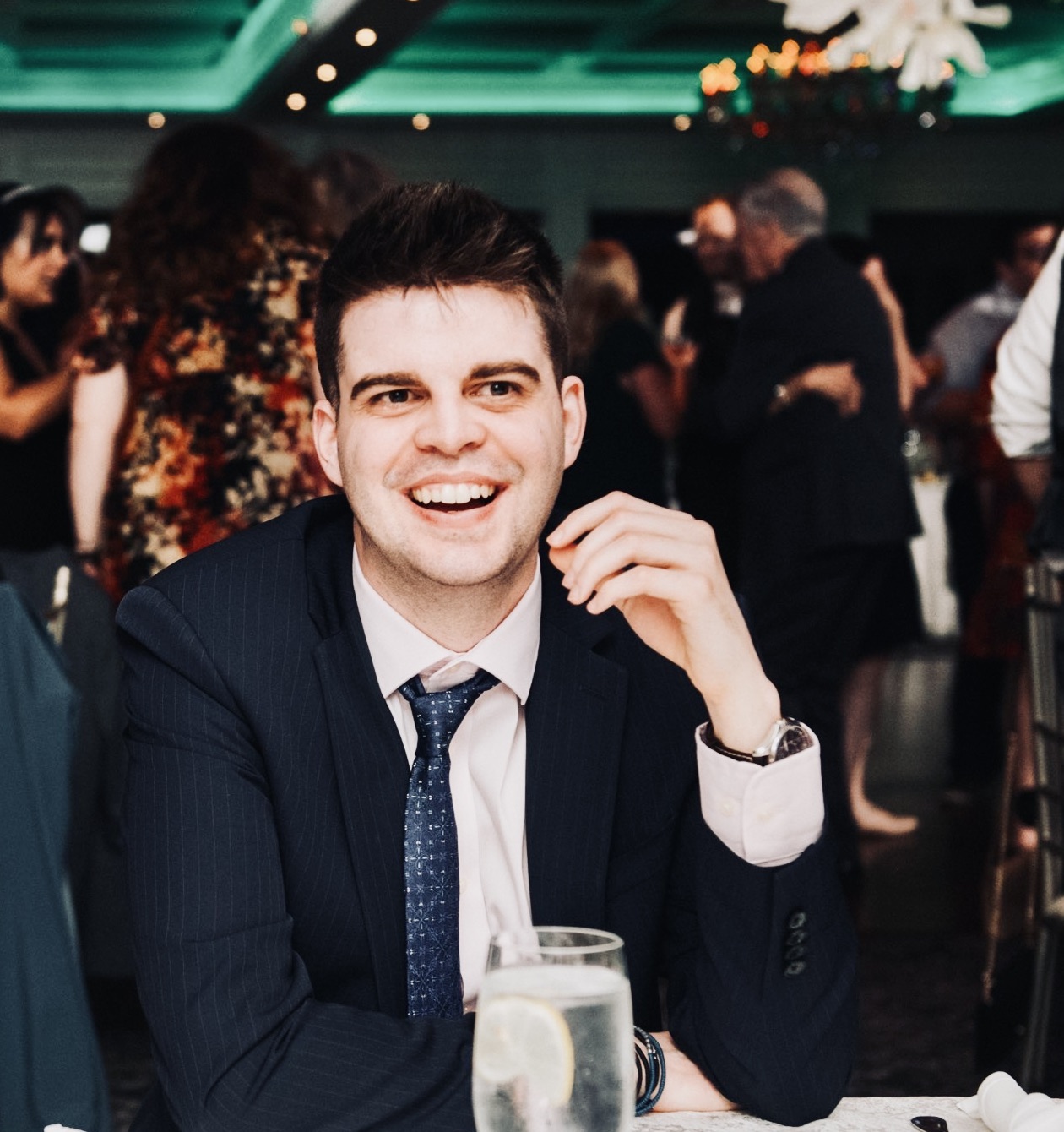 Alex Chauvancy is a New Jersey Devils writer for The Hockey Writers who has a penchant for advanced stats, prospects, signings and trades. He previously wrote for Devils Army Blog, a New Jersey Devils fan blog, from 2015-2017