The National Hockey League might have its reservations about localizing a franchise in Las Vegas, but Bernie Nicholls doesn't have an issue with his new online sports application, even if it does encourage the idea of monetary risk taking, "It's obviously pretty cool. There's nothing like it out there. Obviously you got the stock market where you can buy and trade stocks, but not sports teams. Every fantasy player in the world will want to do this. Every fan of every team will want to buy a share in their own team. So the concept's brilliant. Our app is like the New York Stock Exchange. As much as that's gambling, if you're buying stock in any company, you're gambling that it's going to be successful. [Our app] is no different."
And although Nicholls fully endorses his new enterprise, he doesn't believe it will influence the NHL and its decision to invade Las Vegas, "I think the NHL will be afraid just because of the city itself, and because of gambling. I think they'll be afraid the kids will start gambling. I know for a fact, that a lot of people gamble anyways. Lots of guys bet on football and this and that. I still don't think they would ever bet on hockey. I don't think [the NHL] really has to be afraid of that. I just think they're just afraid of just the city itself."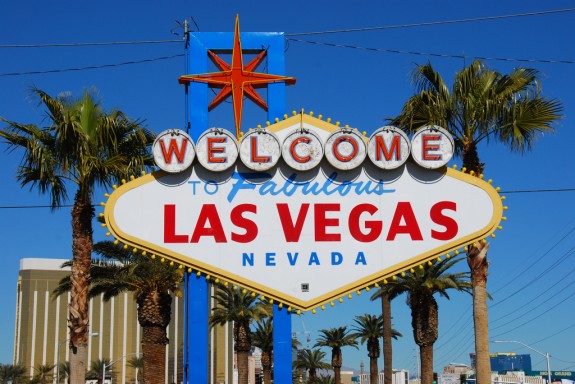 In its current state,
All Sports Market
is an app that can provide the consumer with so much more than just a rush of winning money, according to Nicholls,
"The joy of rooting on your own team for one. Feeling probably more a part of your team than ever. If you buy shares in your team, and every time your team wins, you get paid dividends. It's not like winning and losing in a bet. When you lose a bet, you lose your money. [With All Sports Market] you get to watch your money grow with the success of your team. I would think any sports fan around would feel really excited to do something like this."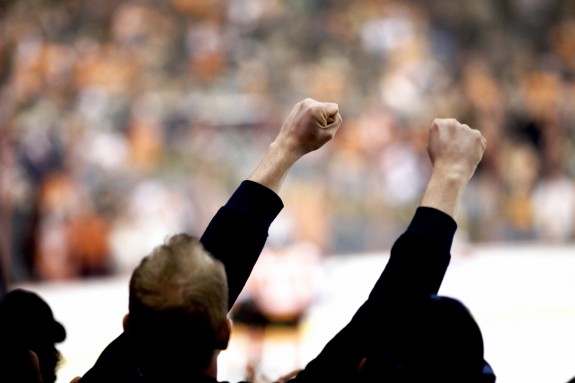 Meanwhile, the former Los Angeles Kings star, and current business man not only deflects attention away from
All Sports Market
's betting approach, he also stresses some positive messages that his App could promote to the younger sports fan,
"It is something where [kids] could play a game for free and cheer on their favorite team. A young kid could learn a lot about stocks, and about making and losing money, even if you're not losing or making money in this. You could put together a game-plan, you can be a general manager of a team, or see a team that's making deals and feel that they're going to be successful. So if a kid wants to go buy shares in that team, it'll be because he feels that the team is going to be successful. So I just think it's little things like that where kids can use their brain."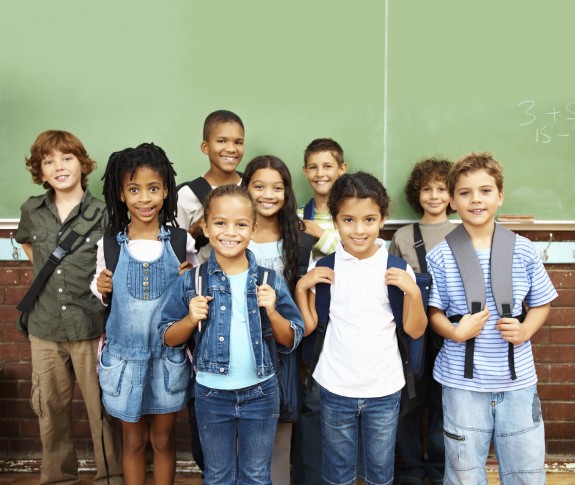 As far as professional sports leagues are concerned, Nicholls contends that all parties were on board with his vision for the project, "A few years ago we went into the NHL and we sat down with Bill Daily and we told him about the concept. He loved it. Mr. Bettman just wanted to make sure that it wasn't gambling, which obviously it's not. We sat in with Major League Baseball. They loved the idea. Our idea is: once we get enough people playing it, it's kind of like PokerStars where you can go in, and play poker for fake money, or you can play poker for real money." 
Currently, with the four major sports colliding with one another, the Haliburton, Ontario native offers his own advice as to which teams might be a wise investment for All Sports Market users, "If you're going to go football, I would say that at the start of the year, the San Diego Chargers would be a good bet because their shares are kind of low, Arizona Cardinals shares are kind of low. I would take them. For hockey, I think the Dallas Stars have made a lot of good changes in the offseason. I think they're going to have a pretty good team. To me, the strong teams are still the western teams."  
As for the Montreal Canadiens, Nicholls believes that they too would be a wise investment for any All Sports Market user, "You know what, Montreal's got a good team. And what they got that's really good, is a goaltender. They've got arguably one of the best goalies in the world. They got a great franchise. So their stock will be high, and it should be, because they got a good franchise, good team, great goaltending. So I think their shares will be up pretty high, but it's still a good investment because they have a great team."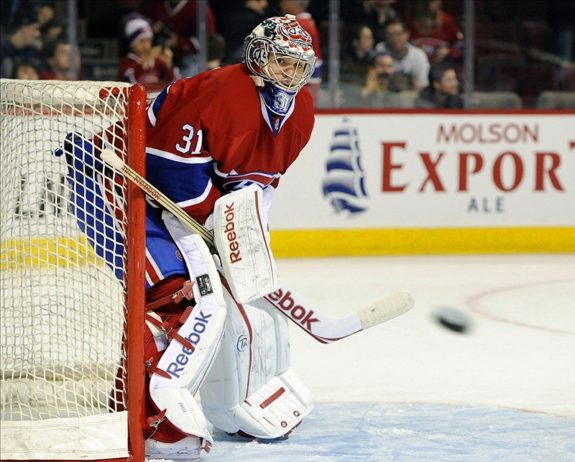 David is currently a second year Arts student at McGill University and aspires to have a career as a sports journalist one day. When he's not covering the Montreal Canadiens for THW, he is the sports producer for TVMcGill and the host of his very own show called "On The Line with David Stein." He is also a frequent contributor to the McGill Tribune.