The time has finally come.
Believe it or not, it has been 10 months since we saw regular-season NHL hockey. Although it may feel like it has been 10 years, the Chicago Blackhawks finally return to play on Jan. 13. The team will start with a four-game road trip in Florida to face the Tampa Bay Lightning and the Florida Panthers. Chicago faces the reigning Stanley Cup Champions, the Lighting, for the first two games, so they're starting things off with a bang. Before puck drop, we have some news to catch you up on. Here's the latest from Chicago:
Colliton Extension
On Jan. 12, the Blackhawks announced that they signed 36-year-old head coach Jeremy Colliton to a two-year contract extension. He was on his last year of the three-year contract that he signed in November 2018. This is what general manager Stan Bowman had to say about the signing:
"Jeremy has shown an innate ability to develop young talent throughout his two seasons as head coach of the Chicago Blackhawks. This, coupled with his vast knowledge of the game, exceptional communication skills and determination to win, makes us extremely confident Jeremy has what it takes to lead our team back to an elite level as we continue to build a roster that can compete year in and year out.

Stan Bowman
This move seems expected, but still surprising. Colliton fits the mold of the role that he has been given. He is young and growing in the coaching world. It's similar to where the Blackhawks currently stand as a young and growing team. Bowman put Colliton in that role for a reason when he replaced Joel Quenneville two years ago. I believe that once the team starts to get competitive again, he will be replaced with a championship-caliber coach. But for right now, it seems pretty standard.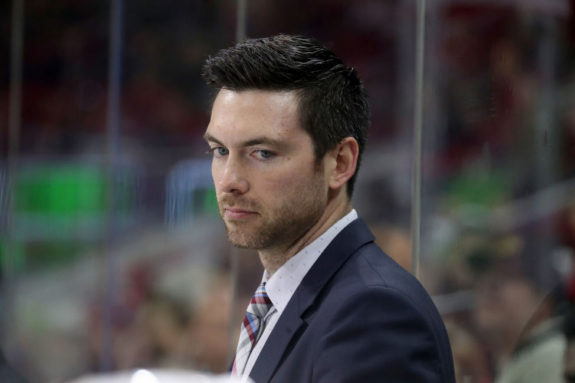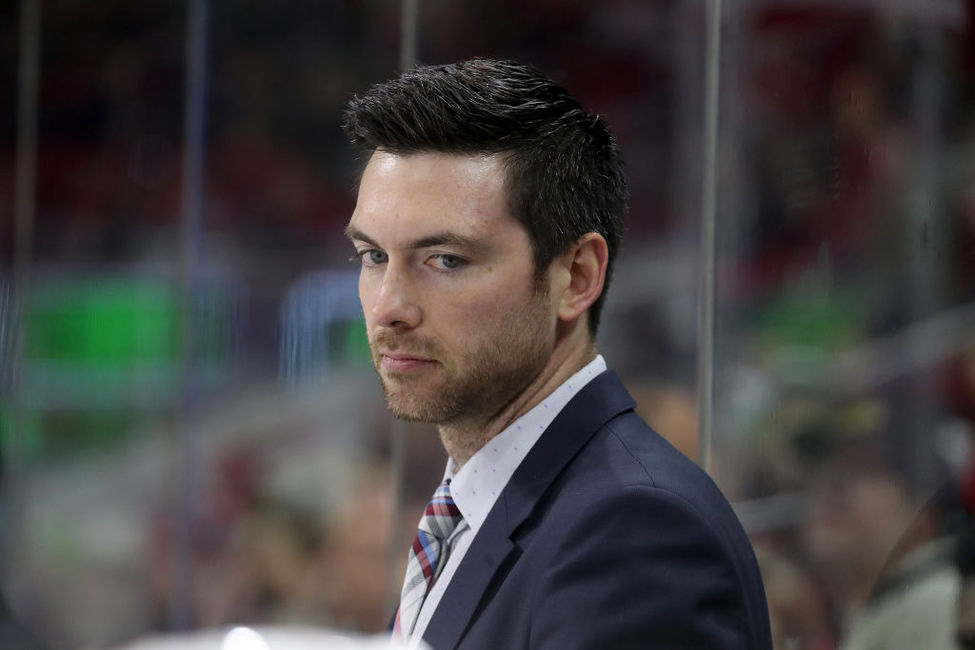 The surprising part, to me, is that they were quick to get this done. I would have used the last year on Colliton's contract to see how he has progressed with the Blackhawks. Evaluate his coaching, system, and roster decisions day-in and day-out before jumping on an extension. I don't think this is a make-or-break move for the team since they're not a coach away from the Stanley Cup. There's a lot of other problem areas within the team. So, it kind of carries a "whatever" feeling towards it. I hope he has some tricks up his sleeve to make the roster the best that it can be this season.
Söderberg Update
35-year-old center Carl Söderberg has been the "Where's Waldo?" of the team. He missed all of training camp and it was unclear when he would rejoin the team. Management stated that the reason for his absence was for Visa issues. Bowman gave more clarity to that situation on Jan. 12. He stated that Söderberg has returned to Chicago and is now beginning his seven-day quarantine. We should expect to see him after the Blackhawks' Florida trip.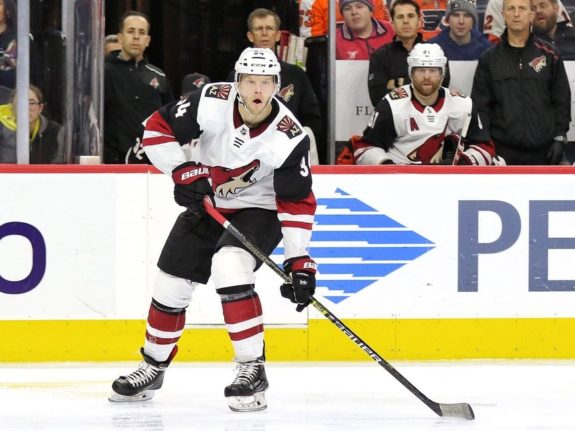 I'm looking forward to seeing him slot into the lineup. It will be interesting to see which line coach Colliton will put him on. He is a successful, veteran presence that may be one of the club's bright spots this season. It will be nice to see what he can provide for the team, offensively and defensively.
Seabrook Update
Like Söderberg, defenseman Brent Seabrook has been absent from training camp. That was shocking to hear because back in November, he stated that he was healthy and excited for training camp. This is what Bowman had to say about Seabrook's status.
This is very ominous. I hope we don't have to brace for more bad news. Whatever it may be, we're sending positive vibes Seabrook's way and hope to see him soon.
Final Thoughts
Now that the regular season will be in full swing, we will keep you up to date on Seabrook's status, roster updates, injuries, and more! Go Hawks!
---
Latest Blackhawks Content:
---
Looking for more Blackhawks' content? Tune in on Monday nights for our weekly 'Blackhawks Banter' show on Youtube and Facebook. We talk about everything related to the team. We stream live at 7:00 PM CST on The Hockey Writers Youtube Channel. Be sure to like, follow, and subscribe so you don't miss out! You can check out our latest show below.
---
---