It's the news that hit Blue Jackets' fans out of left field. Their star center apparently wants out of Columbus.
Although Pierre-Luc Dubois signed a two-year deal with the Blue Jackets, multiple reports came out indicating that the preference is a change of scenery. While there are several theories floating around as to what the real story is, only Dubois knows what he wants.
The Blue Jackets now have to make a huge decision. Do they elect to keep Dubois this season knowing how difficult a trade might be to pull off during a pandemic? Or do they find the best offer now and pull the trigger to get out from under any drama?
No matter how it plays out, the ball is in GM Jarmo Kekalainen's court. If you're a Blue Jackets' fan reading this, that's about the best news you could hear right now given the frustration you are likely feeling.
A Quick Recap
Who will ever forget the 2016 NHL Draft? It was the shockwave heard around the hockey world. At least according to the "experts", the Blue Jackets were about to select Finnish-winger Jesse Puljujarvi with the third-overall pick. That is of course until they didn't.
You could hear the audible gasps in the crowd. Hardly anyone saw the Dubois pick coming. But at the time, the pick made perfect sense for the Blue Jackets.
Dubois was the top-ranked Canadian skater on Central Scouting's Final Rankings. He could play both wing and center. Given the struggles at center for this team, the thought process was they landed their eventual number-one center.
After a slow start to his career, Dubois landed in the top-six and started to take off. He ascended to the number-one role and showed everyone why the Blue Jackets took him in that spot. It seemed things were set for the foreseeable future.
But now Dubois wants out. If you are a Blue Jackets' fan, how could you not be frustrated with these events? It reiterates the narrative that star players do not want to stay in Columbus long-term.
The team invested the third-overall pick to land this great talent. Fans finally had some hope that they had their top center for the next decade. But instead it's here we go again. It feels like betrayal.
The team even made two discount deals in Ryan Murray and Markus Nutivaara just to ensure they had enough cap space to protect against an offer sheet. It's frustration all around.
Silver Linings
But there is some good news that could come from this. The decision-maker that will shape how this unfolds has the best interest of the Blue Jackets at heart. Of course I am talking about Kekalainen.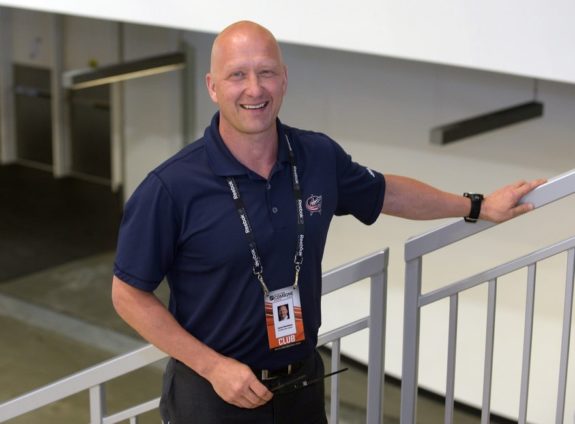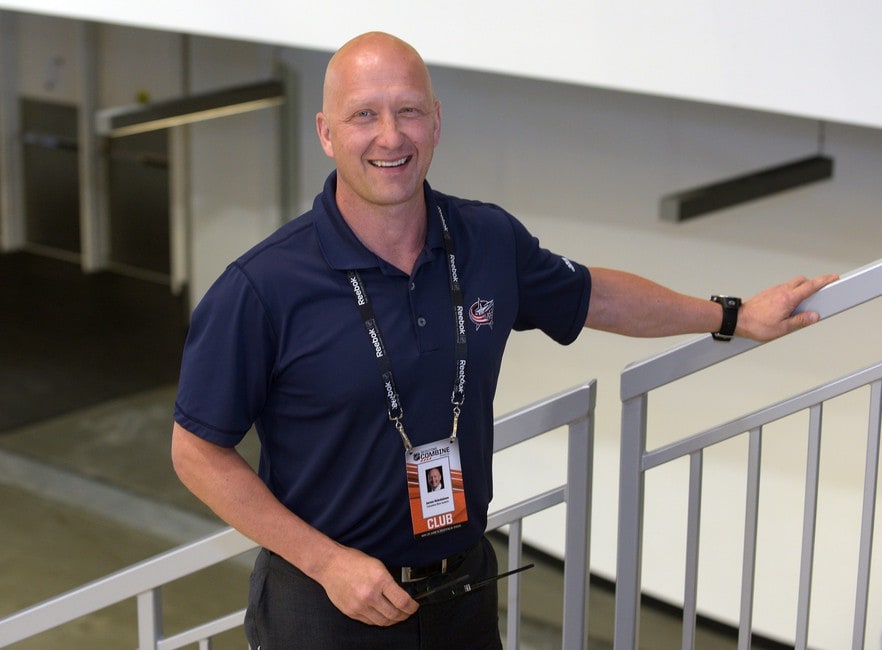 He isn't going to make this decision on a whim. If he's going to pull the trigger on trading their star, he's going to make sure the Blue Jackets get something significant back. He will have no shortage of suitors asking about Dubois.
Young centers don't often become available like this. Therefore at least 20 teams will keep tabs on the situation. With multiple bidders come an increase in any possible return. Kekalainen will listen and see where teams stand.
But keep this in mind. Dubois is signed for two more seasons. Kekalainen does not have to act immediately. He could choose to keep Dubois for this season and see how things go should they make the playoffs. If a team really wants Dubois now, they'll have to pay up.
Remember Dubois recently said that he will be a good teammate regardless of what happens. It would not be in his best interest to not give 100% while he's with the Blue Jackets. His future is on the line in all of this too.
From a Blue Jackets' perspective, the key to focus on is Kekalainen. He is committed to making sure the team gets the best possible return.
Remember when all of the Ryan Johansen stuff went down? Another top center was in the middle of drama. Through Kekalainen, it eventually turned into Seth Jones. It's safe to say the Blue Jackets are happy with this exchange.
And while some will question not getting anything for Artemi Panarin or Sergei Bobrovsky, Kekalainen's decision to keep them did net the team their first ever playoff series win in historic fashion. That moment will live in Blue Jackets' lore forever.
Kekalainen's Loyalty
While players have come and gone with different levels of loyalty, Kekalainen has been and will be all-in for Columbus while he is in charge. Fans have been accustomed to saying the phrase "Trust Jarmo" when it comes to different things during his tenure. It's no different now.
Kekalainen will settle this situation with the Blue Jackets' best interest at heart. If there's anyone fans should appreciate, it's him. He's been loyal to the franchise since he started.
Trust Jarmo. He'll find a way through this just like the other times.
---
---