The Columbus Blue Jackets expected to have their reunion with forward Jakub Voracek to last through at least the 2023-24 season when they traded for him nearly two years ago. The Czech winger, unfortunately, had plans change when he suffered a concussion during the NHL's Global Series games in Finland that has made it seem unlikely that he'll return to the NHL. While he's refused to state that he plans to retire, the longer that it goes without an update, the more likely that he doesn't play again. His time in Columbus was brought to an end prior to the trade deadline as he was traded to the Arizona Coyotes along with a sixth-round draft pick in exchange for goaltender Jon Gillies. While his second stint with the Blue Jackets was cut short and certainly didn't go as planned, it was a worthwhile move for the organization.
Voracek's History With Columbus
Voracek was originally the Blue Jackets' first-round pick in the 2007 NHL Entry Draft. He spent the first three seasons of his NHL career in Ohio's capital. During that first stint, he solidified himself as a legitimate professional who seemed like he would certainly go on to have a very solid career. Unfortunately, it would end with him being traded in one of the organization's most infamous transactions.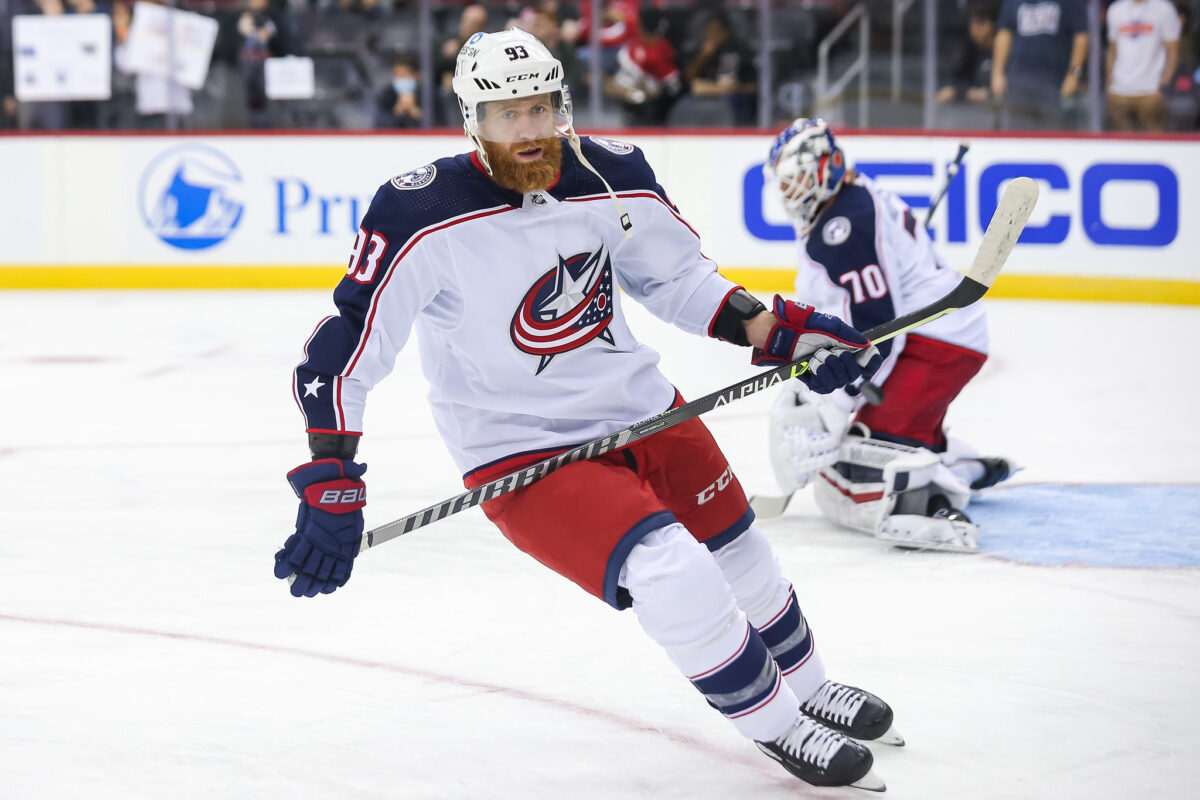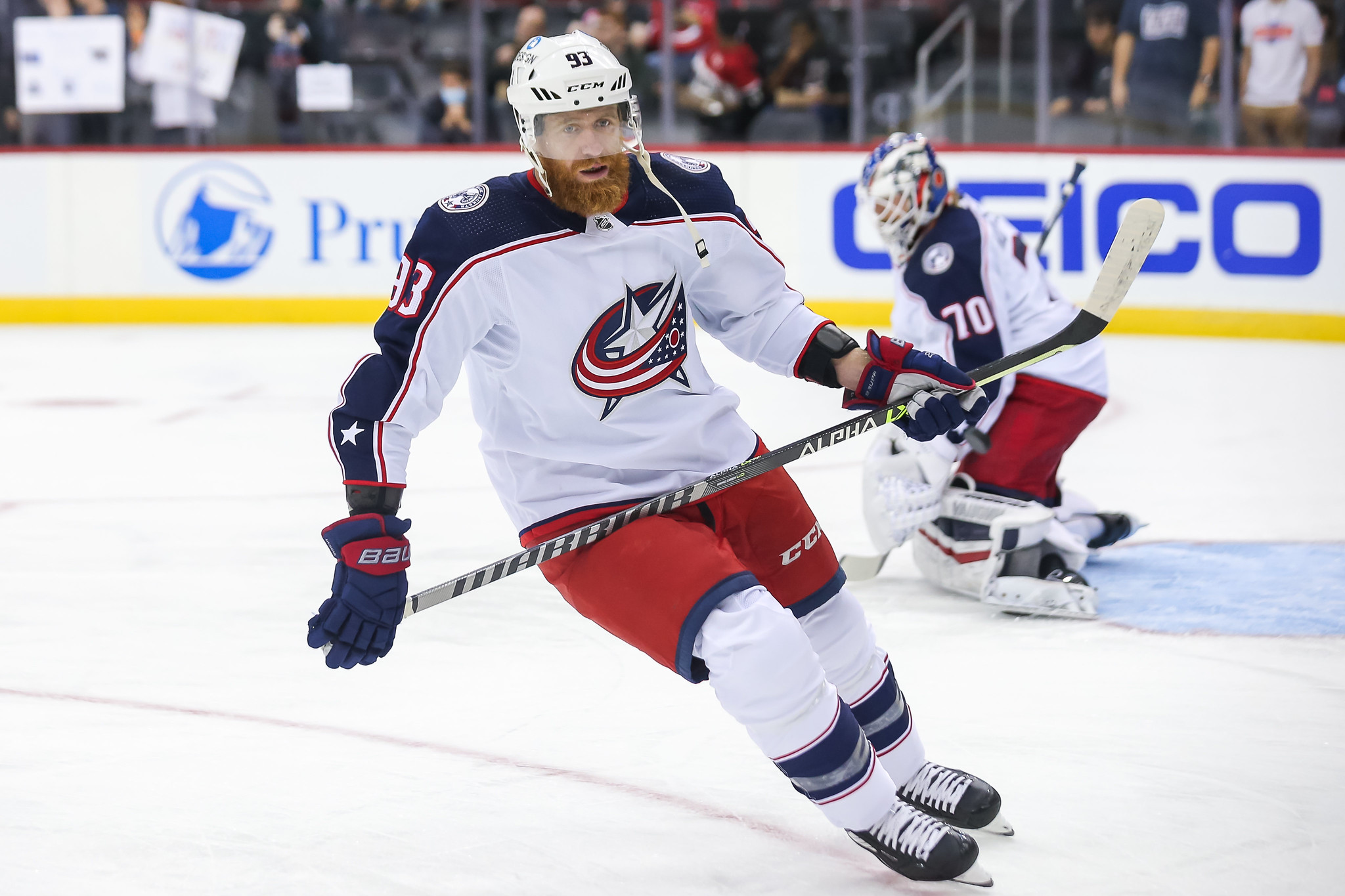 As a 21-year-old, he was sent to Philadelphia in 2011 along with some draft picks in exchange for center Jeff Carter who would only spend roughly half of a season with the organization before he was moved to the Los Angeles Kings in a very unceremonious fashion. Meanwhile, Voracek spent the next decade in the City of Brotherly Love and became a key piece for the Flyers during their most recent competitive seasons, as he joined the team shortly after their appearance in the Stanley Cup Final.
Related:  Blue Jackets' Next Wave of Trade Chips to Ship Out Post-Deadline
---
Latest News & Highlights
---
The Return to Columbus
Voracek was re-acquired by the Blue Jackets in a one-for-one swap also involving fan favorite right wing Cam Atkinson. The plan was originally for him to play alongside scoring winger Patrik Laine, however, that never became a regular occurrence as the lines changed fairly consistently during his second stint with the organization. He did have a strong return season to Columbus though, with 62 points through 79 games during the 2021-22 season. Even more impressive though was the playmaking ability that he showed off during that span, as 56 of his 62 points were assists. While scoring goals may be what players love, being able to put the puck in the right place at the right time for a teammate is just as rewarding. More importantly, he was also a key leader during his short second stint with the team. He was immediately the oldest player on the roster when he was acquired, being just slightly older than fellow veteran Gustav Nyquist.
He immediately made an impact both on and off the ice, and although he's now moved on to the Coyotes where he'll likely never play a game; the impact that Voracek made on the up-and-coming Blue Jackets organization was certainly meaningful. Hopefully, he'll be able to make a return to the NHL at some point in the future. If not, it would be somewhat fitting for his final game to have been while wearing the Blue Jackets uniform. He'll likely be remembered league-wide as a member of the Flyers, however, he'll always have a special place in the hearts of Blue Jackets fans who never wanted him to leave in the first place but were lucky enough to see him again many years down the line.