The St. Louis Blues have been a model franchise in terms of their structure over the last few seasons. They don't have any massive contracts at this point, which is a good sign for the future. The teams with massive contracts rarely see sustained success.
The Chicago Blackhawks are the outlier, they won three Cups in five seasons and are now dealing with the cap issues that come with that. The Blues don't have that big of an issue yet.
Let's take a look at the Blues' three best contracts, as they continue to build a consistent winner.
1. Colton Parayko (2 Years Left, $5.5 Million)
Parayko is now the number one defenseman on the Blues, and his contract over the next two seasons will be of great value given what he brings to the table as one of the best third-round picks by the club in recent years.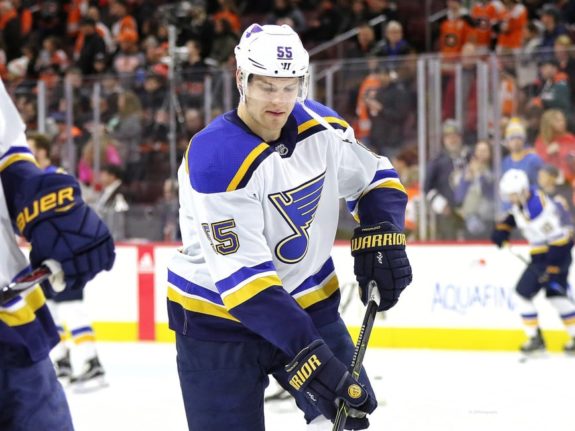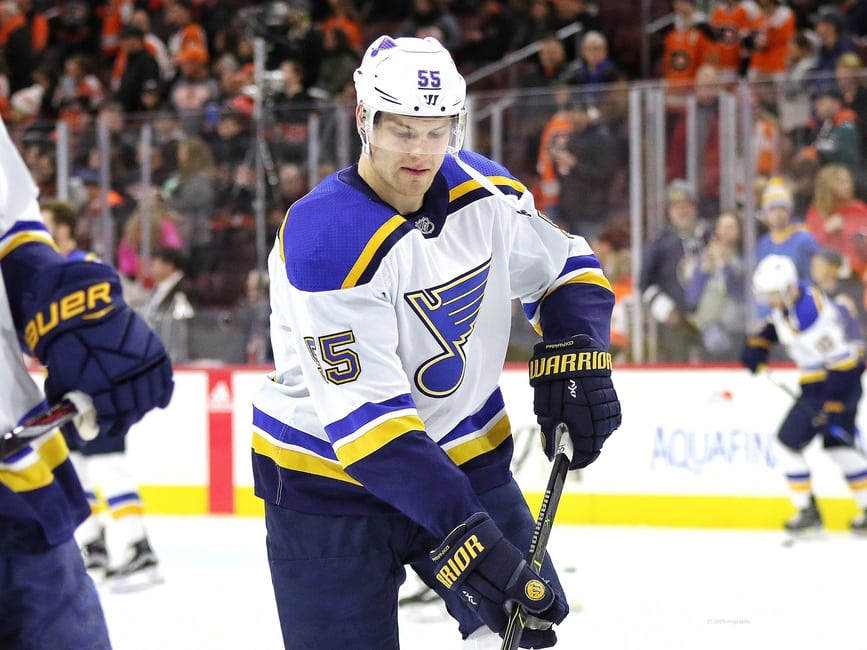 He is going to get even more minutes now that former captain Alex Pietrangelo is gone. He'll remain on the top penalty-killing unit and I expect he'll be used on the power play.
He has a chance to become a complete player and produce up to 45 points in a full season. The defensive skills are among some of the best defenders in the game, and that is a big reason why his contract possesses a lot of value.
The Blues have multiple big contracts on their blue-line and Parayko's is by far the best. With other defenders making more than him, he shines above them and will get a large payday when he becomes a free agent after two seasons.
2. Brayden Schenn (7 Years Left, $6.5 Million)
The Blues signed Schenn to this deal during the 2019-20 season, locking up a top-six center for the next seven seasons.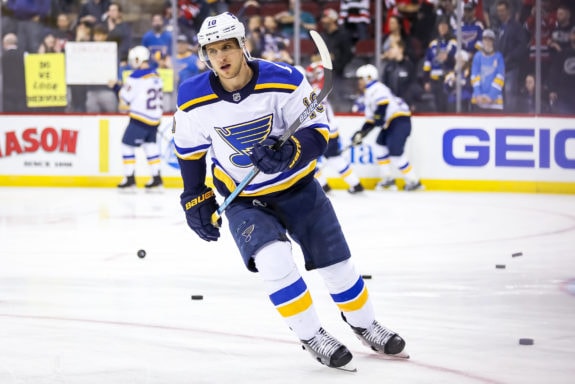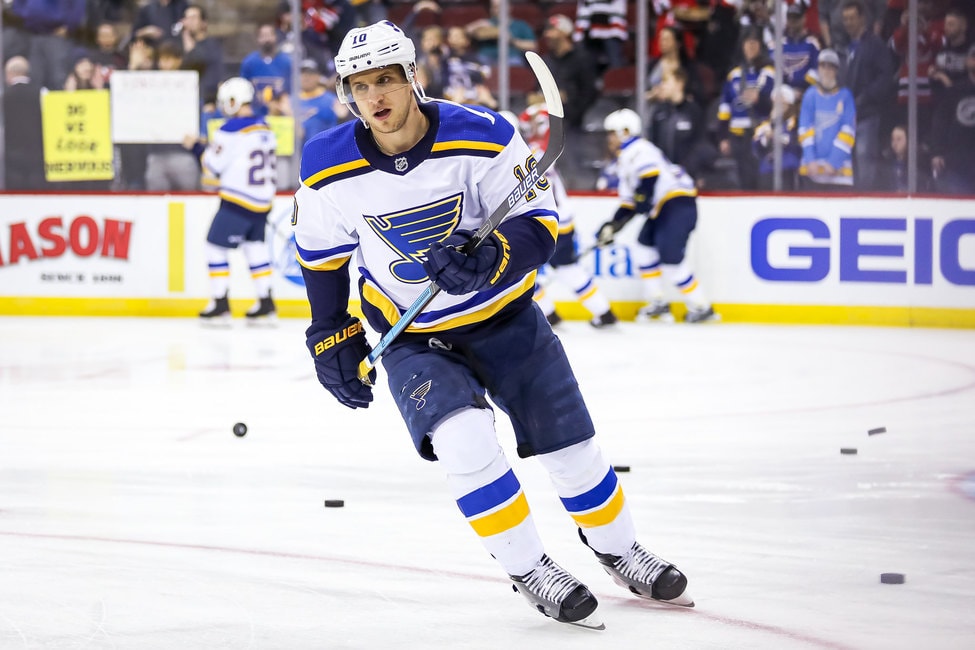 Since he was dealt to the Blues in 2017 by the Philadelphia Flyers, Schenn has produced career numbers. He scored 27 goals in 2017-18 in his first season in St. Louis. He fell off a bit in 2018-19 with only 17 goals but was a huge part of their Cup championship in 2019 contributing physicality and big goals – including the final goal to make it 3-0 in Game 7 of the Stanley Cup Final.
He had a great season in 2019-20 with 25 goals, he has incredible chemistry with Jaden Schwartz and was great on the power play. Schenn offers solid defense, goal scoring and big hits in big spots. The more physical Schenn is, the better the team plays. He had 83 hits in 26 playoff games in 2019. He's a complete player and well worth this contract for the club.
3. David Perron (2 Years Left, $4 Million)
In his third go-around with the Blues, the team signed Perron to a great contract. He brings a lot of value with his two-way game and overall chemistry with many of the stars on the Blues.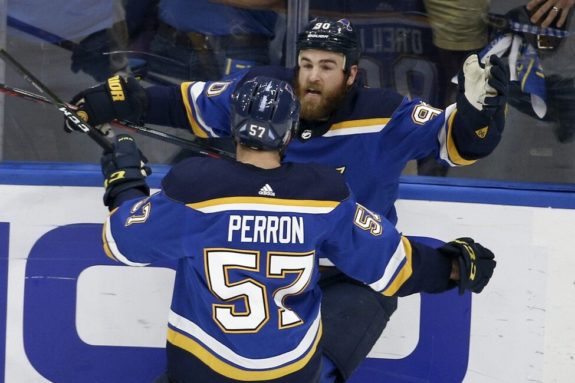 Perron has meshed well with O'Reilly and is a better player for it. The two form an excellent duo and Zach Sanford has been a great addition to that line as well. As long as Perron remains on a line with the future captain, his contract is a bargain.
Perron has scored over 20 goals in each of the last two seasons and is a good enough defensive player who will mix it up and battle in front of the net with opponents. He was terrific on the first power-play unit in 2019-20, scoring 9 goals. Expect him to stay on the top power-play unit given the chemistry he has with the Blues' top players.
Overall, the Blues have more good contracts than bad, including many solid ones. They've managed their roster better than most and don't have a completely crippling contract to worry about. No player on the team is making more than $8 million per season, which is great. The only problem is that they have a lot of players making over $4 million, which isn't the end of the world since most of these deals will be up soon. They have smartly built a roster that is sustainable for years to come.
---
---