In today's NHL rumor rundown, are the Anaheim Ducks going to be tempted to try and trade Ryan Getzlaf? In New York, seeing as how the Islanders are having trouble moving a couple of defensemen, might they need to trade a forward? The Detroit Red Wings won't release Moritz Seider for the WJC so what does that say about his future with the NHL club? Finally, what will the Toronto Maple Leafs line combinations look like next season?
Ducks Willing to Move Getzlaf?
Jimmy Murphy of Florida Hockey Now is reporting that the Anaheim Ducks have been making calls to other teams looking to make a deal and trying to get salary cap compliant. GM Bob Murray finds himself above the $81.5 million salary cap by nearly $930K and he's running out of options. Names like Rickard Rakell and Jakob Silfverberg have come up in trade rumors.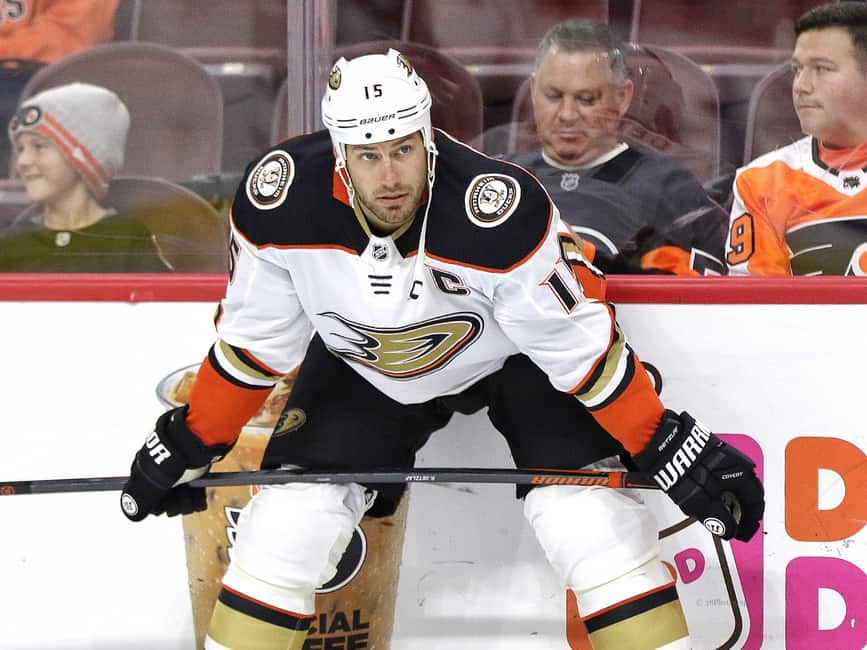 Murphy wonders if the Ducks might be tempted to make a bigger move and trade Ryan Getzlaf. Murphy notes that three teams have already inquired about the availability of the 35-year-old center who has one season remaining on his current deal with an $8.25 million cap hit.
The issue is that Getzlaf has a full no-movement clause so if he's not willing to go to one of the teams inquiring, there's not much the Ducks can do.
Could Islanders Trade Josh Bailey?
Murphy also took a closer look at the New York Islanders situation and how tight things are as the team needs to sign Mathew Barzal and has only $3 million remaining in salary-cap space.
There has been talk GM Lou Lamoriello has been trying to move defensemen Johnny Boychuk and Nick Leddy but teams aren't interested because of their salaries. Murphy wonders if the next step is to trade a player like Josh Bailey? He's a $5 million hit annually for the next three seasons but there might be teams interested in him based on his age and production.
This might also be the best time to move a player like Bailey as he just came off a playoff run to the 2020 Eastern Conference Finals with 20 points in 22 games.
Related: Detroit Red Wings 'Untouchable' Prospects
Red Wings Don't Release Seider
The Detroit Red Wings have elected not to release prospect Moritz Seider for the World Junior Championships, meaning he won't be joining the German team. This is a huge blow for the German squad as Seider was selected sixth overall in 2019 and would have a key player for that group.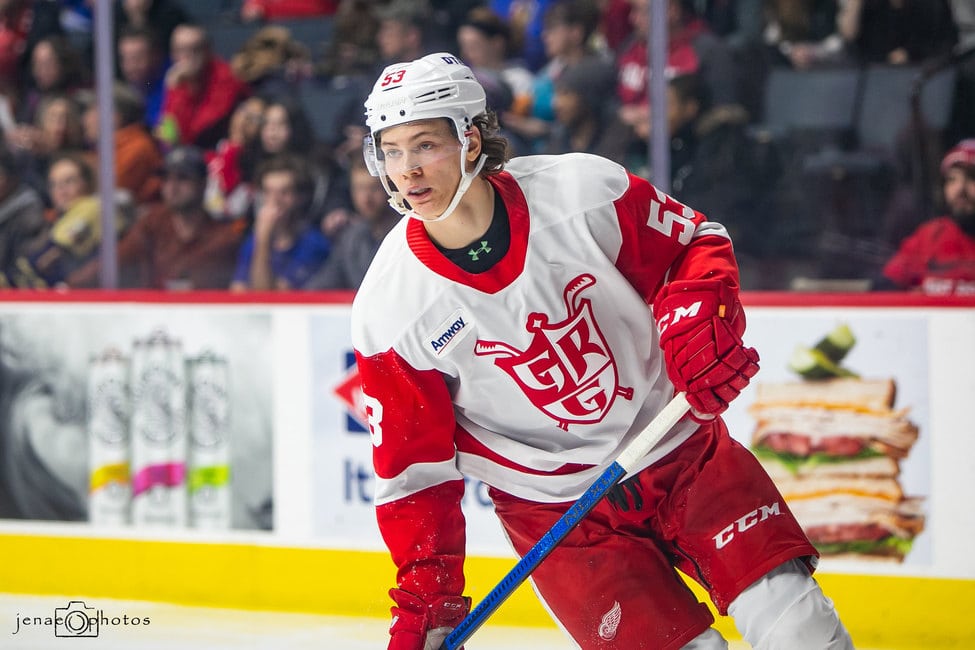 Instead, the Red Wings will keep him in Sweden playing for Rogle and leave the option open to bring him to Detroit's NHL training camp. The belief is that he has a shot at making the team this season as he's one of the top defensive prospects in the world and has already put up strong numbers in the AHL as an 18-year-old.
The 6'4″ right-handed defenseman currently has seven points in eight games in the SHL.
Maple Leafs To Remove Big Names From Matthews Line?
Jonas Siegel of The Athletic examined what he believes the forward line combinations for next season in Toronto might be and he's wondering if the Maple Leafs will remove two big names from Auston Matthews line?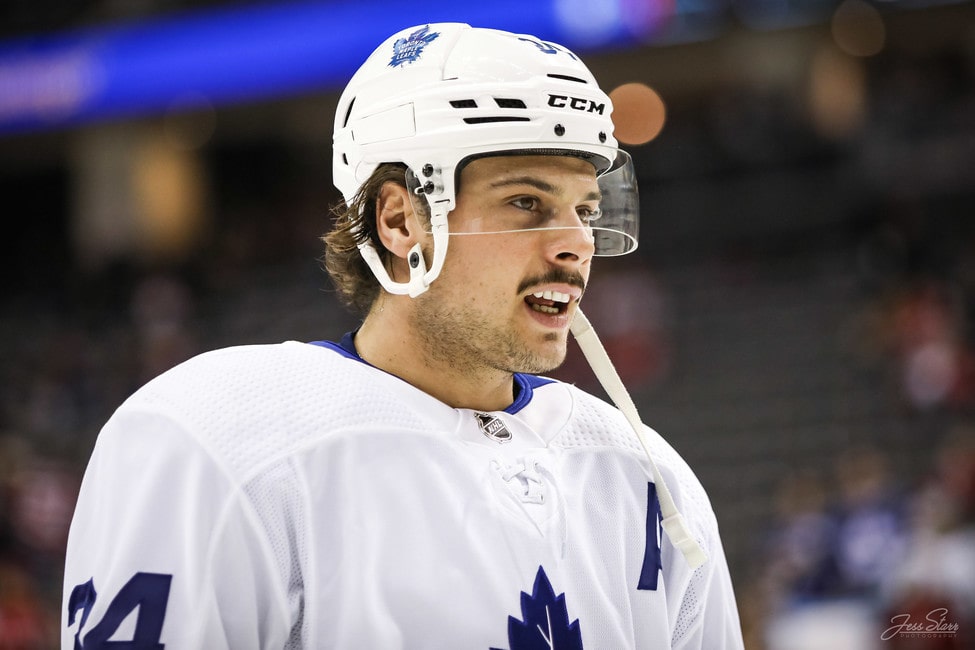 Siegel writes:
I wonder though if the Leafs should experiment with a more balanced approach, the main crux of which would be removing Marner and Nylander from Matthews' side.

I tend to think Matthews could score with just about anyone on his wings, and that he could elevate two lesser talents in the same way Sidney Crosby has players such as Conor Sheary, Chris Kunitz, and Patric Hornqvist.

source – 'Projecting Leafs' lines, defence pairings and special teams for next season' – Jonas Siegel – The Athletic – 11/16/2020
He wonders if maybe that means Mitch Marner will go back to playing with John Tavares and William Nylander will joining forces with Joe Thornton. It leaves Matthews to partner up with Zach Hyman. 
It's not that Hyman is a bad player, but it will be a real test to see just how much Matthews can carry of the offense on his own.
---
---
Catch up on all the latest NHL Rumors