The Boston Bruins have a Game 7 ahead of them in their first round matchup with the Florida Panthers. Game 6 perfectly encapsulated the wild, up-and-down series it has been for the team. There have been plenty of highs from Taylor Hall and Tyler Bertuzzi's great plays throughout to the lows of Linus Ullmark's overtime gaff to lose Game 5. 
Related: 3 Bruins Standing Out in 1st Round of Playoffs
---
Latest News & Highlights
---
After the fantastic regular season they had, the Bruins now face an elimination game. To the credit of the Florida Panthers, I think most would agree that they're a better team than their record reflects. Matthew Tkachuk is easily the best American player at the moment and has been phenomenal in this series. Additionally, part of the reason the team is now going to Game 7 is because of their own mistakes that Florida has been able to capitalize on, particularly in Friday's game. 
So what do the Bruins have to do in Game 7 to move on to face either the Toronto Maple Leafs or Tampa Bay Lightning in the second round? Well, there are a few glaring issues that can be quickly fixed leading into Sunday's game.
Defensive Lineup Changes
The Bruins' defense has not been good in this series. Ullmark has not been at the top of his game either, but the issues have been exacerbated by the issues on the blue line. To state what a lot of people are probably thinking, Derek Forbort has struggled in this series. After a pretty good regular season that saw him playing a pretty instrumental role on the penalty kill for stretches, he has been outplayed in every game against the Panthers. Now who knows if the injury he was battling at the end of the season has anything to do with his play, but he was beaten on several of the goals in Game 6.
In addition to Forbort, Connor Clifton has not been particularly good in this series either in the games he's played. He was also on the ice for several of the seven goals the Panthers scored in Game 6. The Charlie McAvoy and Dmitry Orlov pairing has not been clicking very well, particularly in Game 6. Hampus Lindholm has been fine, but is pointless through six games, though he drew a great penalty in the last game. Overall, the defense has been a disappointment in this first round matchup.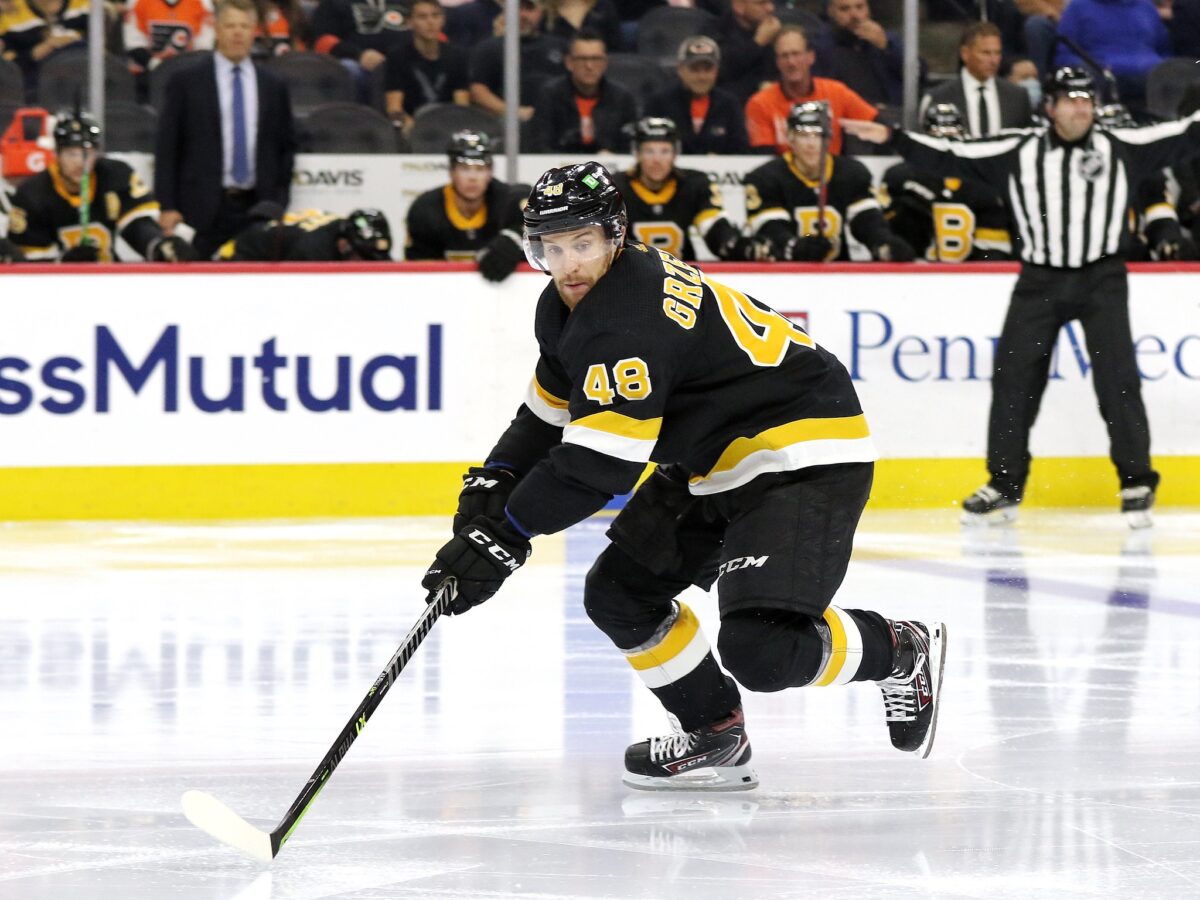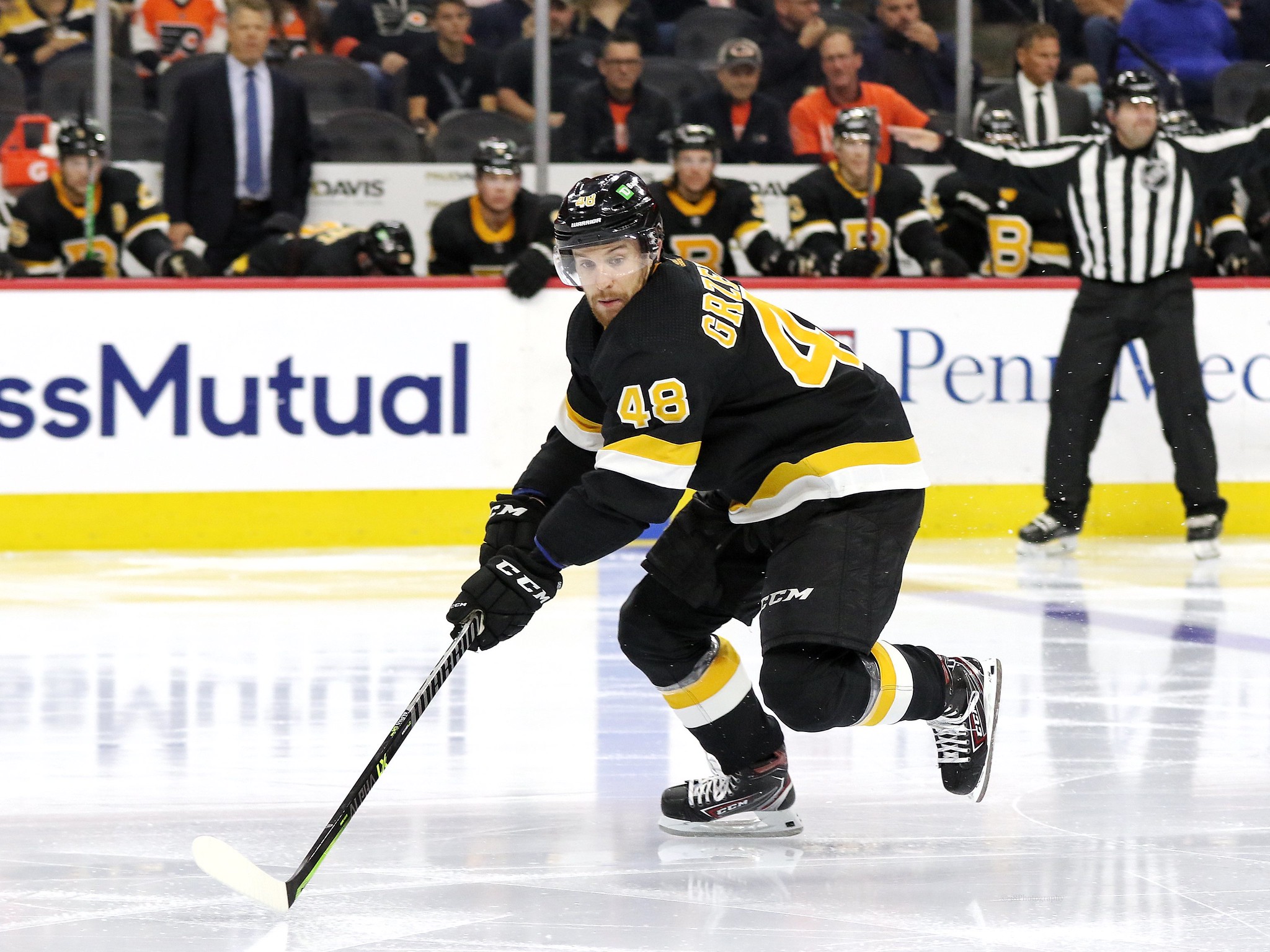 So what can be fixed in Game 7? For starters, Matt Grzelcyk should be playing. Hindsight is always 20/20, but I do think the Bruins could have won Game 6 if he was in over Forbort. The team has struggled with clearing the puck and could have seriously used his help during transitions. He and McAvoy have shown over and over again to balance each other very well, so put them back together and then have Carlo and Lindholm be your second pairing. Orlov and Clifton would make a decent, hard-hitting third pairing. From there, it's just going back to basics and being responsible with the puck.
Clean Up Turnovers
In the three games the Bruins have lost this series, they have truly been their own worst enemy with bad turnovers, struggles in the neutral zone, and giving the Panthers way too many odd-man rushes. Again, Ullmark has not been at his best, but the guys in front have really done him no favors. The Panthers have pounced on the Bruins' mistakes and truly taken advantage of them throughout. In addition, he had the bad turnover trying to play the puck in overtime of Game 5 and made a similar turnover in Game 6.
There's a lot of pressure on the Bruins to perform this postseason, way more than they've had in recent playoff series. With the historical season they had, expectations have been high and they're playing like a team that has too much to lose, rather than one that has everything to gain. It's hard to come in as the Goliath facing a bunch of motivated, passionate Davids. In Game 7, they need to relax and play the game they've played all season. They need to settle down and focus on playing clean, which would go a long way in approaching an elimination game.
Coaching Adjustments
Like the players, the coaching staff also needs to settle down. From the weird lines they started Game 5 with to the questionable decision-making in Game 6 not to pull Ullmark, coaching has not been the best this playoff series. This team has shown throughout the year that they have bought into Jim Montgomery's system. Now is the time to trust that it works and make the right changes.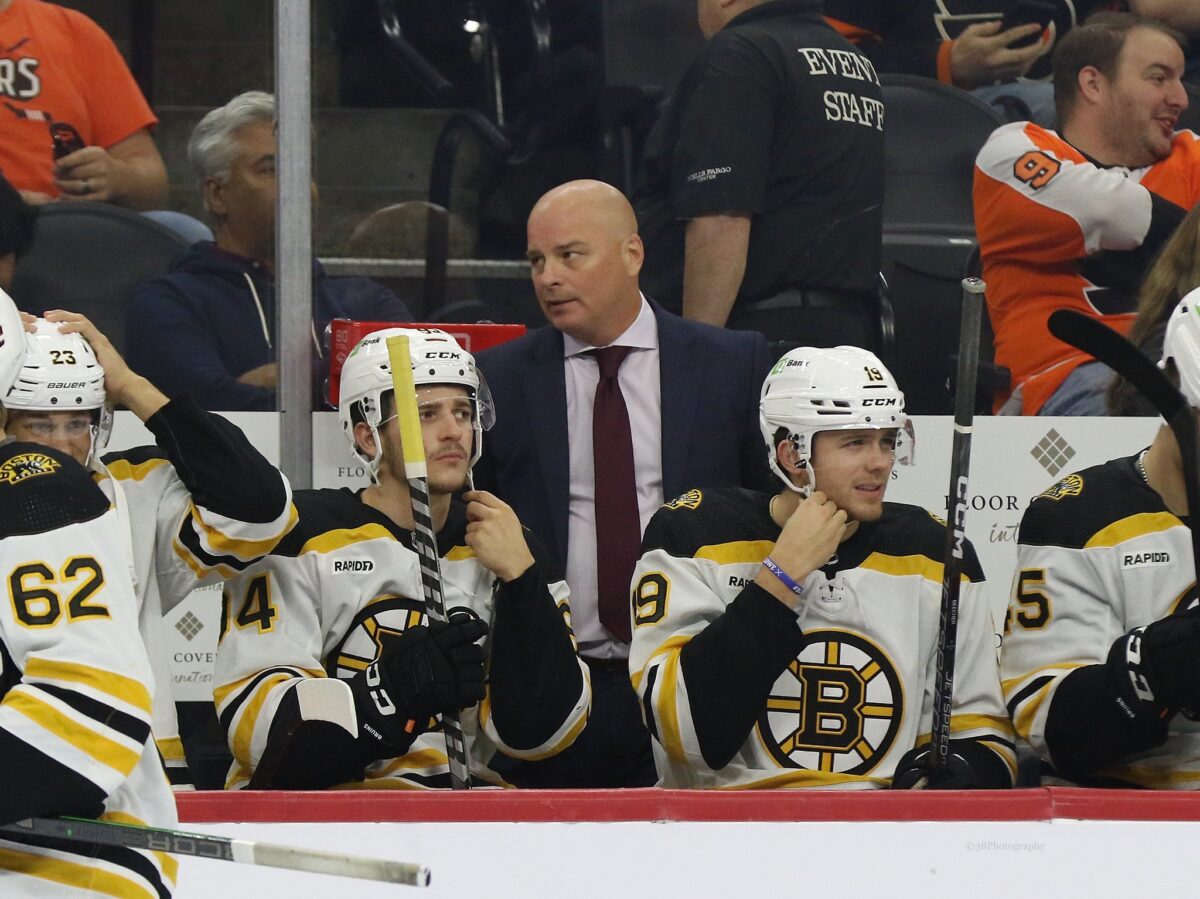 In Game 7, Montgomery also needs to be prepared and willing to shorten his bench. Forbort and Clifton should not have been on the ice after they went up by one with nine minutes to go in the third period. It was clear they were not playing well, and it would have been better to just rotate between the other two pairings. 
Game 7 Looms Large
What all these things come down to is a focus on returning to what has led the Bruins to their historic success in 2022-23. I know that's easier said than done, but there have been plenty of moments in this series where they showed that they could. They weathered injuries to have dominating wins in Games 3 and 4, and are still getting scoring help from throughout the lineup. The powerplay, particularly in Game 6, has looked better than it has all season. This is not a team that looks defeated, but one that needs to settle down and stop shooting themselves in the foot with bad turnovers and poor decision-making. 
Related: Bruins' Face Questions in Net As Game 7 Looms
The first round is always a tough one as nerves settle and hungry teams like Florida, who didn't have the regular season they expected, come in hungry with a chip on their shoulder. The Bruins are still fully capable of winning this final game and making a deep run this postseason. Sunday is their chance to prove it.
---
---