The Washington Capitals will be looking to improve their defensive game as they look to rebound on what was a season to forget. They missed the playoffs and finished near the bottom of the Metropolitan Division in one of the worst seasons the team has had in a long time. Their biggest hole was at the point, where they lacked the depth to be a contending team in a stacked division.
---
---
One name they could look at as a potential signing in the offseason is John Klingberg, who was traded to the Minnesota Wild at the trade deadline. While his two-way game could use a little work, an affordable contract offer to Klingberg is something the Caps could consider if they hope to make a solid push going into 2023-24.
Who Is John Klingberg & How Does He Benefit The Capitals?
Klingberg is a 30-year-old right-handed defenseman from Goteborg, Sweden currently playing for the Wild. He was drafted 131st overall by the Dallas Stars in the 2010 NHL Entry Draft. He played in the Stars' system up until the conclusion of the 2021-22 season when they made the decision not to re-sign him and he chose to join the Anaheim Ducks.
He was traded to the Wild at the deadline, playing 17 games scoring two goals, and adding seven assists for nine points adding on to the 50 games he played with the Ducks where he scored eight goals and added 16 assists for 24 points. He finished the year with a combined 67 games played; ten goals and 23 assists for 33 points.
---
Latest News & Highlights
---
He played his junior career in Sweden where he played with Frolunda. He was able to represent Sweden at the U20 World Junior Championship in both the 2010-11 and 2011-12 seasons, where he played 29 games and scored four goals and 11 assists for 15 points. His defensive game stood out to scouts prior to the tournaments, but his overall play during both of them further solidified his abilities as a future stud.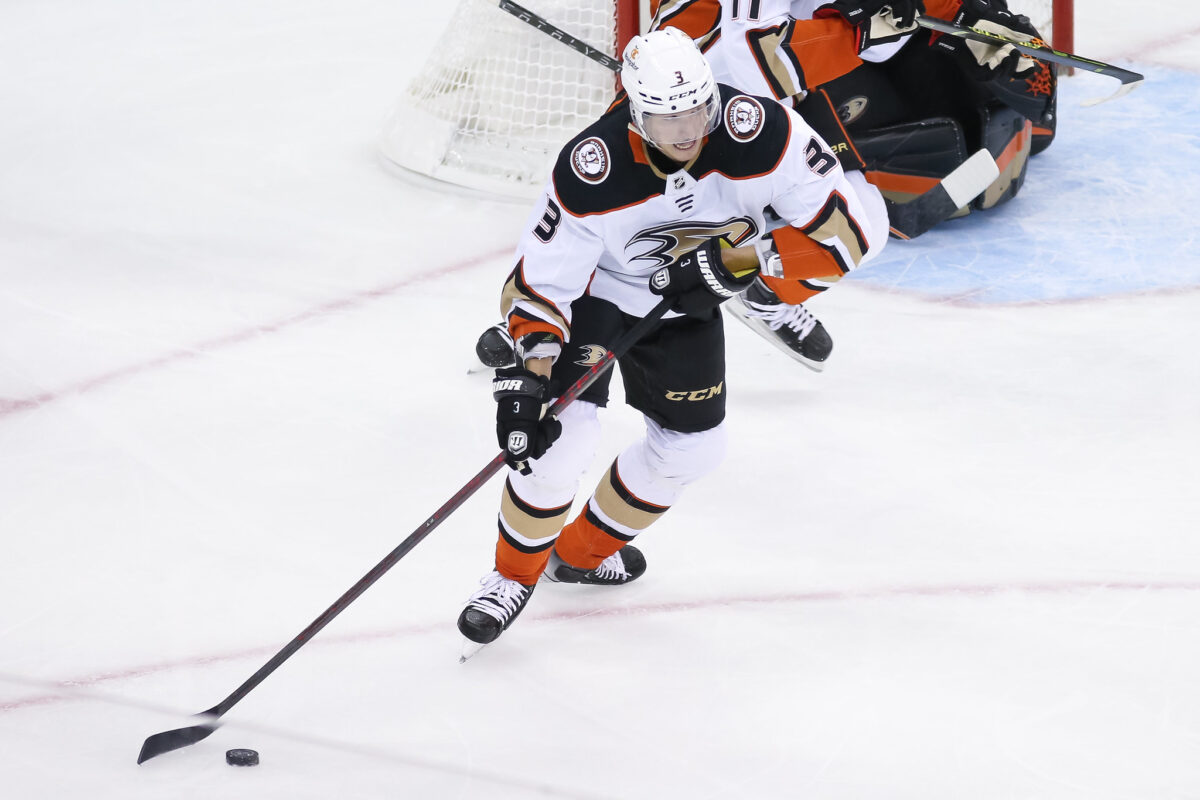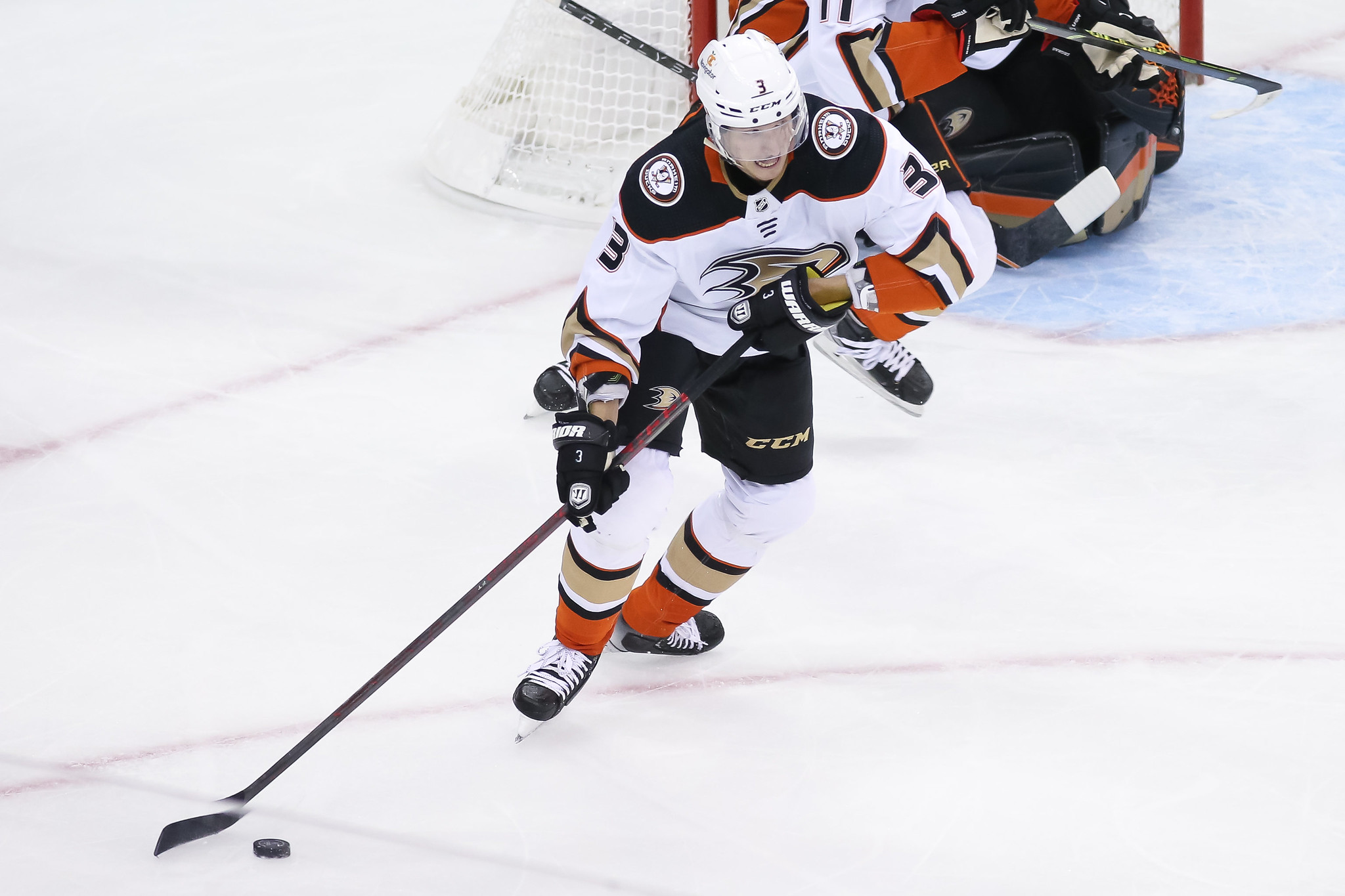 Looking at the Capitals' right-side defensive depth going into the 2023-24 season, it's not quite as strong in comparison to a majority of teams around the league, especially in their own division. They have John Carlson on the top pairing, but then it's up in the air. Nick Jensen didn't have a strong defensive year, neither did Trevor van Riemsdyk. Adding Klingberg immediately strengthens that "weak" side.
Klingberg had some doubters entering the 2022-23 season but he has silenced them all. His unexpected $7 million contract with the Ducks left fans stunned, but he has been able to play through the noise and prove he is still an elite-level defenseman.
Klingberg also would add a veteran touch to the locker room, and if the Capitals take a player early in the draft this season that they see as an immediate part of the team, he could be a leader that helps bring the team morale up as a whole, especially if they select a defenseman in the top-10.
What Would It Cost The Capitals?
The Capitals will be making some improvements and changes this upcoming offseason. This will include bringing in new players that will completely change the team's direction and style of play going into the 2023-24 season. Klingberg got a one-year, $7 million contract from the Ducks last season, but I don't think he will be making quite as much this time around.
Related: Capitals 2023 Free Agent Targets: Matt Dumba
If the Capitals make some much-needed moves and are able to free up some cap space by not re-signing Matt Irwin or Craig Smith and then trading one of Evgeny Kuznetsov or Tom Wilson, they should be able to make a solid offer to Klingberg that would be hard to turn down.
A fair offer for Klingberg would be a short-term 2-3 year contract worth $4.5-5.5 million a season. His impact in all scenarios on the ice will make him a very attractive player to plenty of teams, so while it will be tough to bring him in, the Capitals should do everything they can to make him want to come to Washington.