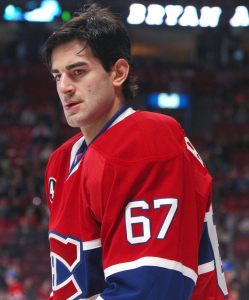 The last time the Montreal Canadiens were without star forward Max Pacioretty during a playoff game, they won. It was coincidentally also due to one of those pesky upper-body injuries. It was also against the Ottawa Senators.
Pacioretty Still Getting Patched Up
Of course, with Pacioretty likely to miss Game 1, that's probably about the one thing Habs fans are hoping goes the same way relative to back in 2013. That year, the second-seeded Canadiens got upset in embarrassing fashion in a five-game first-round upset to the Senators.
For all intents and purposes, though, despite the similar seeding (the Habs have the second-best record in the Eastern Conference—and NHL—this year as well), circumstances are very different now.
With the Senators having gone 21-3-3 over the last third of the season, they may very well be considered the favorites this year (Montreal was 14-7-6 over its last third, essentially a game over .500). However, the Canadiens are far from staggering into the playoffs, despite losing Pacioretty to what everyone believes is a concussion (in 2013 it was a shoulder).
In fact, Montreal is a perfect 2-0 in the two games Pacioretty missed due to injury, scoring seven goals in the process. The Habs are technically 3-0 if you want to count the game against the Florida Panthers on April 5th, during which Pacioretty got injured in the first period. The Canadiens won that game 4-1, so add four more goals to that total, which averages out to nearly four a game, when their season average was 2.61.
So, the narrative that the offensively challenged Habs will struggle to score to an even greater degree without Pacioretty has been proven false so far. It's obviously a small sample size, but consider how the team has coped without him since the 2011-12 season, when Pacioretty had a break-out year with 65 points and led the Habs in scoring for the first time.
Not counting the one playoff game he missed (that Game two 3-1 victory over Ottawa) he has sat out a total of 18 games spanning five separate spurts due to various ailments/suspensions. Overall, Montreal is 11-6-1, without ever losing more games in regulation than they've won during any individual stretch.
The More Things Change
Clearly, the Canadiens and their fans would nevertheless prefer to have Pacioretty in the lineup than not, regardless of what past history indicates. I mean, obviously, this is not 2013. One look at any calendar (assuming not one from two years ago) would reveal just that. And analysts who choose to invest a lot in what the Sens have admirably accomplished this season should first remember that before drawing any conclusions.
There is nonetheless an underlying trend that indicates a general capability on the part of the Canadiens to come together and pick up the slack whenever Pacioretty—or anyone else, even Carey Price during last year's playoffs—gets injured. It's when those injuries start to pile up that the lines start to get a tad too thin, to which those 2013 Canadiens can attest.
Whereas this particular team was fortunate not to have suffered any serious injuries through 79 games this season—one of the primary reasons they finished first—in 2013, against the Senators, it was the complete opposite.
During that series, five Habs forwards were injured at one time or another, including Lars Eller who of course got laid out by Eric Gryba in Game 1 and did not return.
That's not including defenseman Alexei Emelin who didn't even play at all, or Price, who couldn't finish the series. Granted, that year Price was far from the goalie he is now, posting a .905 save percentage that regular season (and a .894 one through four playoff games), but chalk that up as one more reason why this spring should be different than two years ago.
There's no taking away what Ottawa did this year. It was nothing short of incredible. However, just like this isn't 2013, it isn't the regular season either. The Canadiens, at least right now, have the bodies to win this series in spite of Pacioretty's injury. Despite the similarities between now and 2013, that should make all the difference.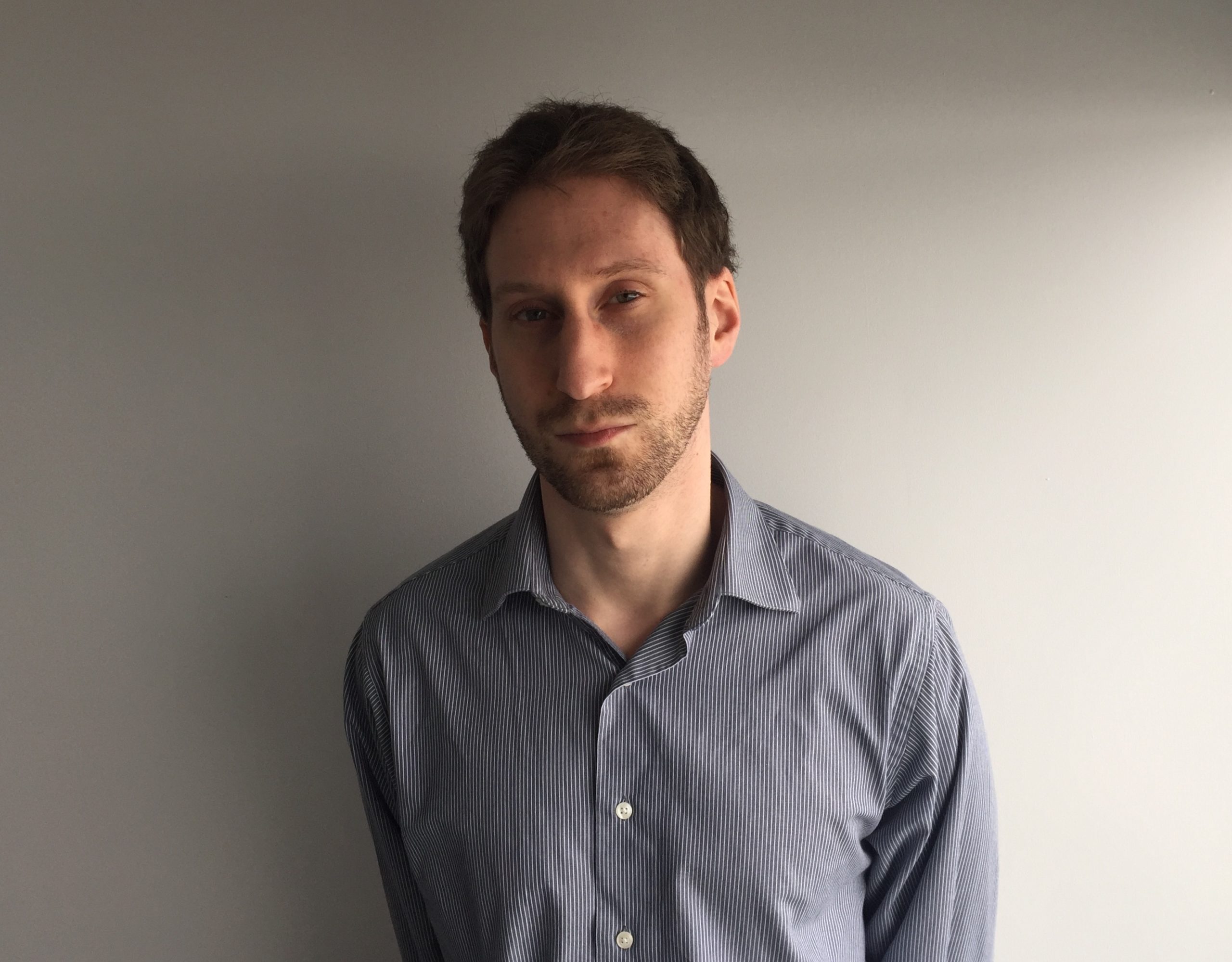 After 10 years of writing hockey, Ryan decided it was as good a time as any to actually join The Hockey Writers for the 2014-15 season. Having appeared as a guest on such programs as CBC Radio One's Daybreak, Ryan has also written for the Montreal Gazette and Bleacher Report and worked for the NHL itself and his hometown Montreal Canadiens. He currently writes about all things Habs for THW, with it being a career highlight for him to have covered the 2021 Stanley Cup Final as a credentialed member of the press.