Montreal Canadiens great Guy Lafleur won a lot of battles on the ice during his illustrious NHL career and now finds himself facing the biggest battle of his life, the fight against cancer.
Amid his fight, he is giving back with help from a few of his famous friends.
The Guy Lafleur Fund
Lafleur is joining forces with the Centre hospitalier de l'Université de Montréal (CHUM) foundation as an ambassador to raise money for cancer research with the creation of the Guy Lafleur Fund.
Related: One for the Ages: Guy Lafleur's 1989-90 NHL Season
"Being a patient of the CHUM gives me a front-row seat to see just how much cutting-edge equipment and teamwork make all the difference for our health professionals and their patients. With the CHUM team, just like me, they are in good hands," Lafleur said.
Wayne Gretzky, Mario Lemieux, Patrick Roy, Yvan Cournoyer, and many hockey legends have already showed their support for Lafleur and now he wants to team up with the fans to make a difference and give hope to all those who, like him, are or will be facing this disease.
That's why he and the CHUM have launched the Face off Against Cancer with Guy Lafleur campaign which aims to create a community of hockey enthusiasts that will be known as The Flower Team.
By donating a weekly amount for 10 weeks, members will have access to an exclusive Facebook group with unique content, including weekly live shows with hockey celebrities such as Martin Brodeur, Martin St-Louis and Raymond Bourque. The shows will be hosted by Louis Jean, a host at TVA Sports. You can join The Flower Team and choose your league, here.
Lafleur Remains Optimistic Despite Health Struggles
Lafleur met with the media last week via Zoom following the announcement of his cancer research initiative. He was in good spirits and shared the positive news that his cancer mass has shrunk by 30 percent since starting his treatments.
"When there is life, there is hope," Lafleur said. "I feel good. I take it one day at a time. I have treatments every three weeks. I am getting tired, I sleep a lot, but the oncologist told me this is normal," (from 'Canadiens legend Guy Lafleur lends hand to CHUM cancer fundraiser', Montreal Gazette – 3/6/21).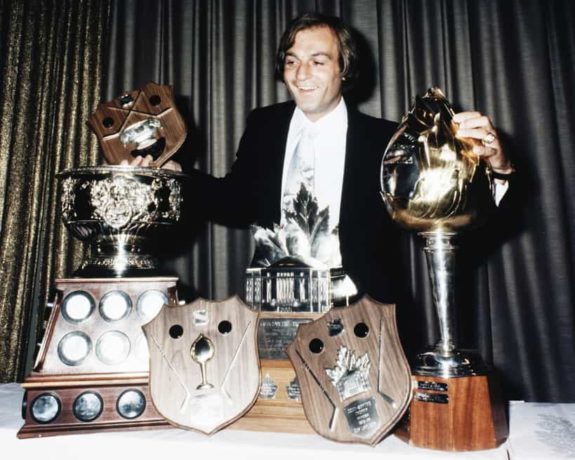 Lafleur has been dealing with several health issues since September 2019 when he underwent quadruple-bypass surgery. He returned to the CHUM that November for a procedure to remove the upper lobe of one of his lungs and to remove the lymph nodes due to cancer. He learned that his cancer returned in October.
Lafleur is a larger-than-life figure in both the province of Quebec and the hockey world. A beloved icon who is undoubtedly going to get a significant outpouring of support over the coming weeks and months. Keep fighting, Guy.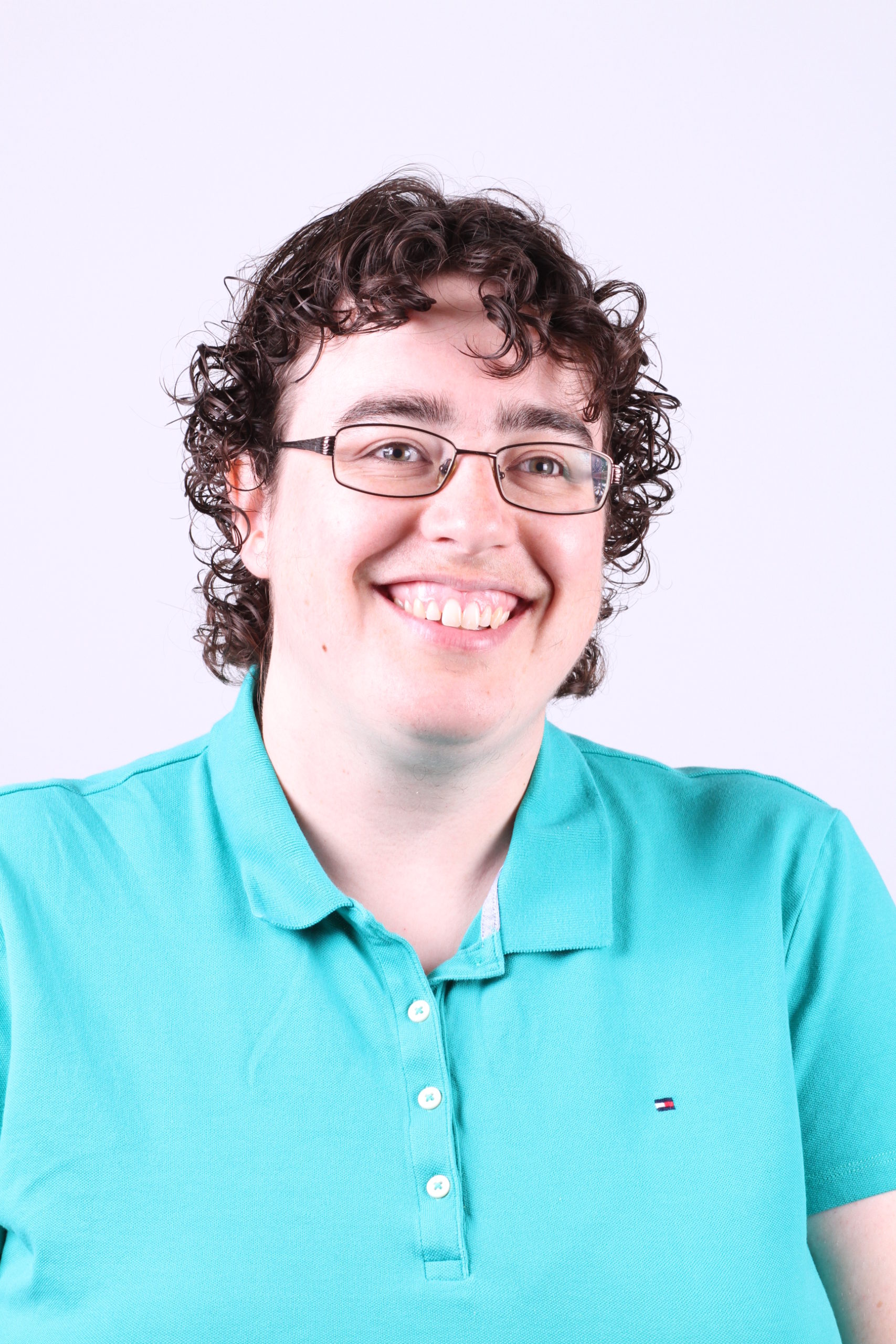 Melissa has been covering the Montreal Canadiens for The Hockey Writers since March of 2020. She is also THW's Social Media & Marketing Manager as well as co-host of Chicks & Sticks, a weekly show produced by THW. In 2006, she spearheaded the social media initiatives for Tennis Canada and Rogers Cup and was the primary person responsible for their upkeep for over 10 years. She has written articles for multiple tennis websites and interviewed the likes of Roger Federer and Serena Williams. While her career in sports started in tennis, her first love has always been hockey. She has a journalism degree from Concordia University.