In this edition of the Vancouver Canucks News & Rumors, president of hockey operations Jim Rutherford held a press conference regarding Tanner Pearson's hand injury on Monday. Rutherford discussed the injury and how the team's medical staff handled it. Also, he discussed the team's current status and the ongoing contract negotiation with Bo Horvat.
Tanner Pearson's Hand Injury
Last week, the Canucks announced Pearson had undergone another hand surgery and would be out for the remainder of the 2022-23 season. Rutherford said he spoke to general manager (GM) Patrik Allvin and head coach Bruce Boudreau following Quinn Hughes' comments about how Pearson's injury wasn't handled properly. The GM and head coach noted they were unaware of any concerns over the forward's treatment, while the organization had an internal investigation from the front office.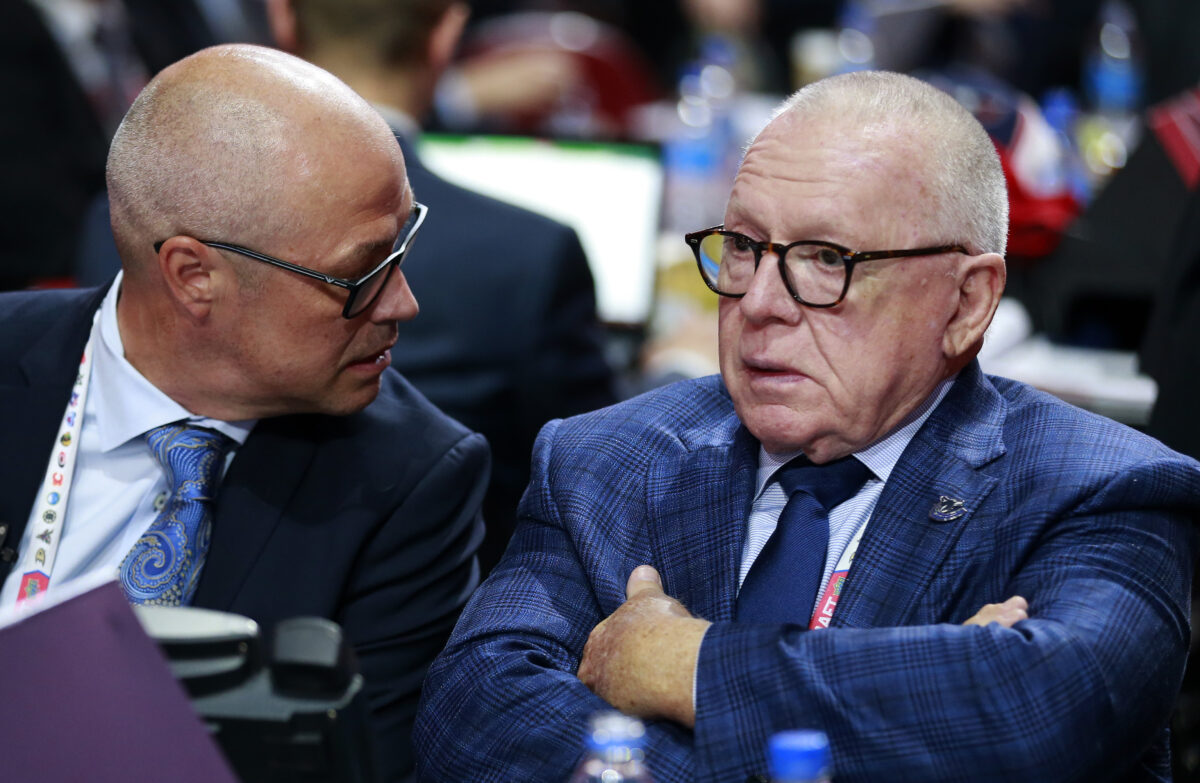 On Monday, Rutherford said the Canucks are comfortable with how the team handled the situation. Joining the president of hockey operations was Dr. William Regan, the head team physician, and Dr. Harry Sese, a health and performance consultant who helped the club build their new medical staff. Dr. Regan noted the team followed league protocol with Pearson's injury, while Dr. Sese said the medical staff is an experienced group. Meanwhile, Hughes discussed his comments on the situation on Friday.
Related: Canucks' Offseason Additions Mid-Season Report
"I'm emotional just like everyone else. I wasn't trying to direct blame at anyone. I don't think it's really anyone's fault, it's just an unfortunate situation," Hughes said. "But in a situation like that, of course, I care about my teammates and, you know, I hate to see a guy go through hell like that. … Everyone's trying their best and, like I said, that (comment) wasn't directed at anyone. 
---
Latest News & Highlights
---
"It's just the reality of the situation that it hasn't gone well for him. I've always had confidence in the staff. It wasn't about them. Just, you know, you hate seeing a guy go through something like that."
Finally, the NHLPA met on Monday to determine whether they will take a closer look into the Pearson situation.
Rutherford on the Team's Current Status
Rutherford was asked about the club's current situation during the press conference. He stated he's disappointed with the job he's done with the team so far, adding the team will need major surgery instead of minor surgery. Rutherford's disappointment comes from the organization's inability to create cap space.
---
Free Standard Shipping Until Jan. 18

---
"We haven't had the opportunity to take those steps… we're stuck with contracts that we can't move. Until we move those out or until they expire, it's going to be hard to take those steps."
He added the team will look to buy players out of their contracts this summer if they can't move money. Tyler Myers is a player who the team will likely buy out as the club only has one year remaining on his deal. Rutherford said the team isn't looking to rebuild and instead is retooling.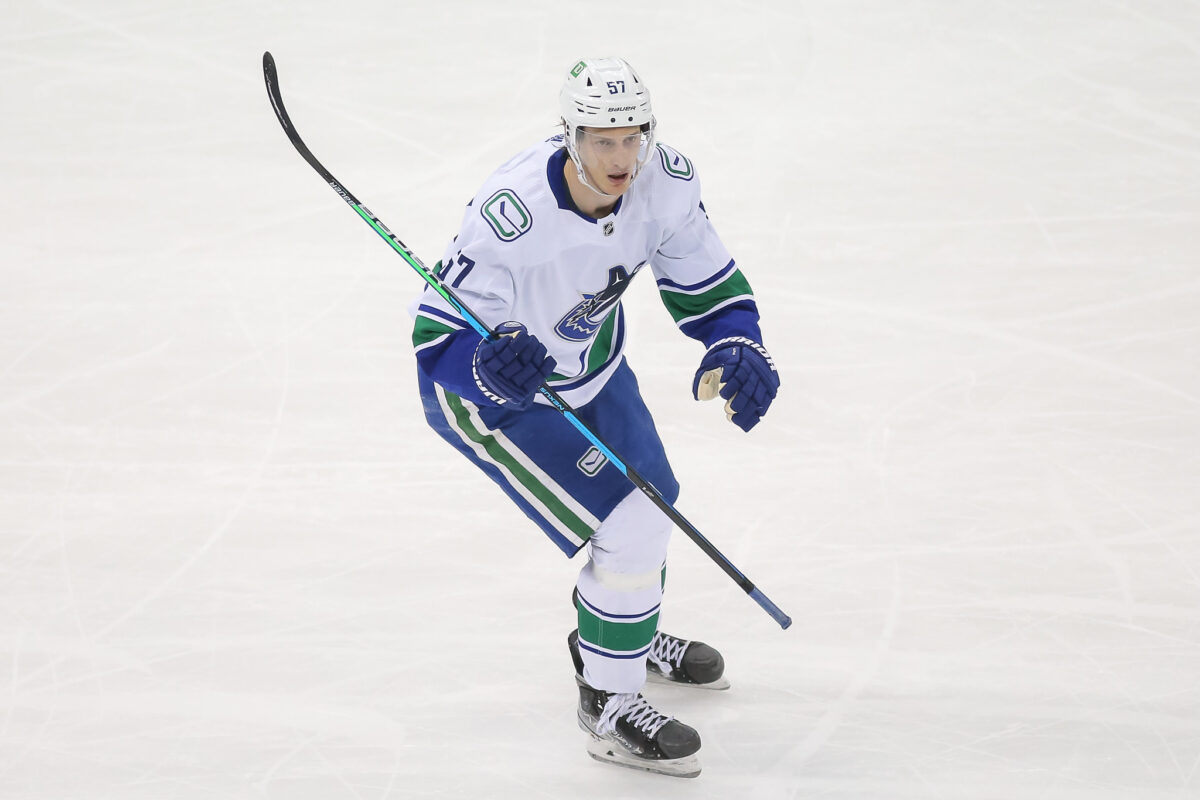 "My preference is when we make deals, it's not necessarily for draft picks who may come in and help the team four years or five years from now. I would prefer to get younger NHL players that may not have worked out well on the entry-level contracts and bring them in to get a second chance.
"We'll still look to acquire draft picks but we have to go about this in a way that is not a long-term rebuild and I think we can do that."
Rutherford also said the Canucks don't need to make major changes to the team's core. However, there could be a few core players who don't stay with the team after this season.
Horvat Received Final Offer
Rutherford also commented on Horvat's contract. The two sides have been in talks for months and haven't agreed to a new deal. Rutherford's comments indicate the captain is likely on his way out of Vancouver.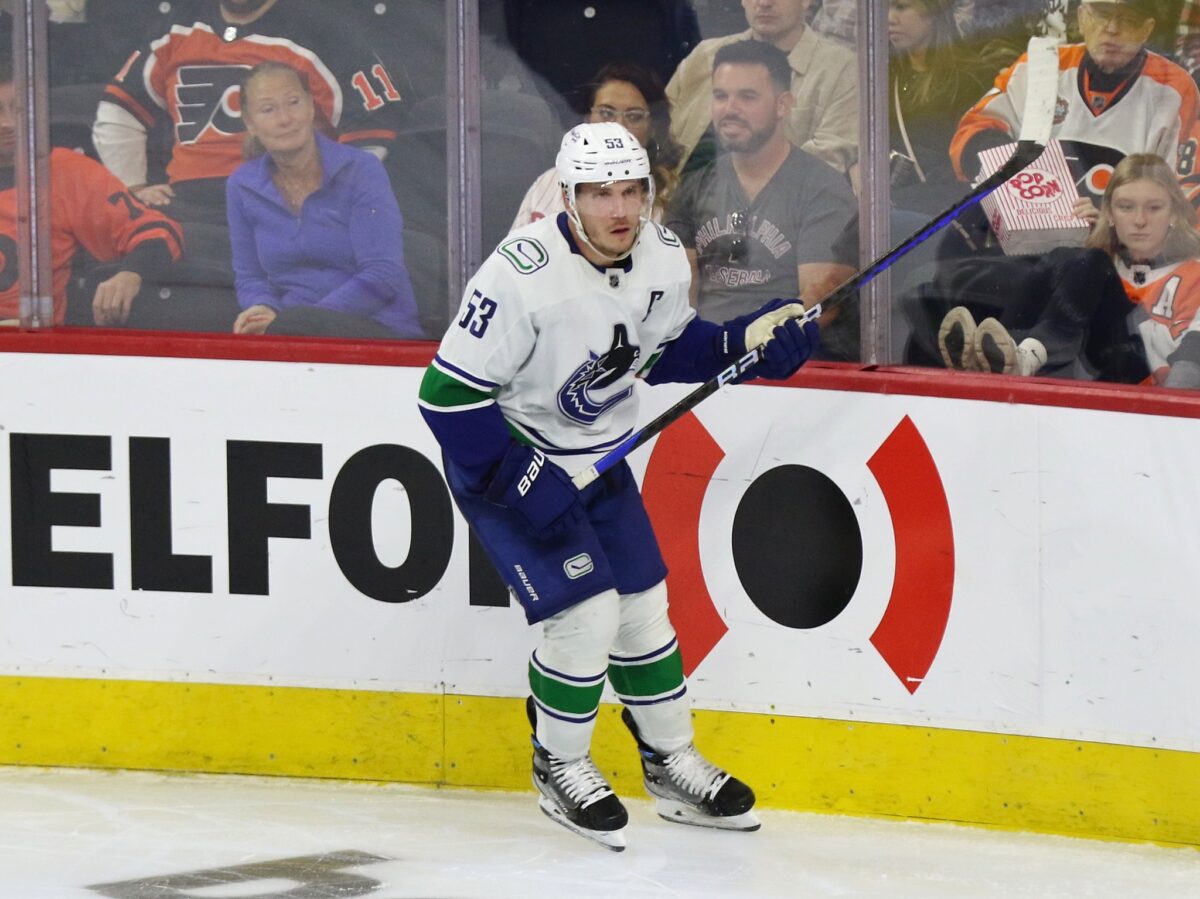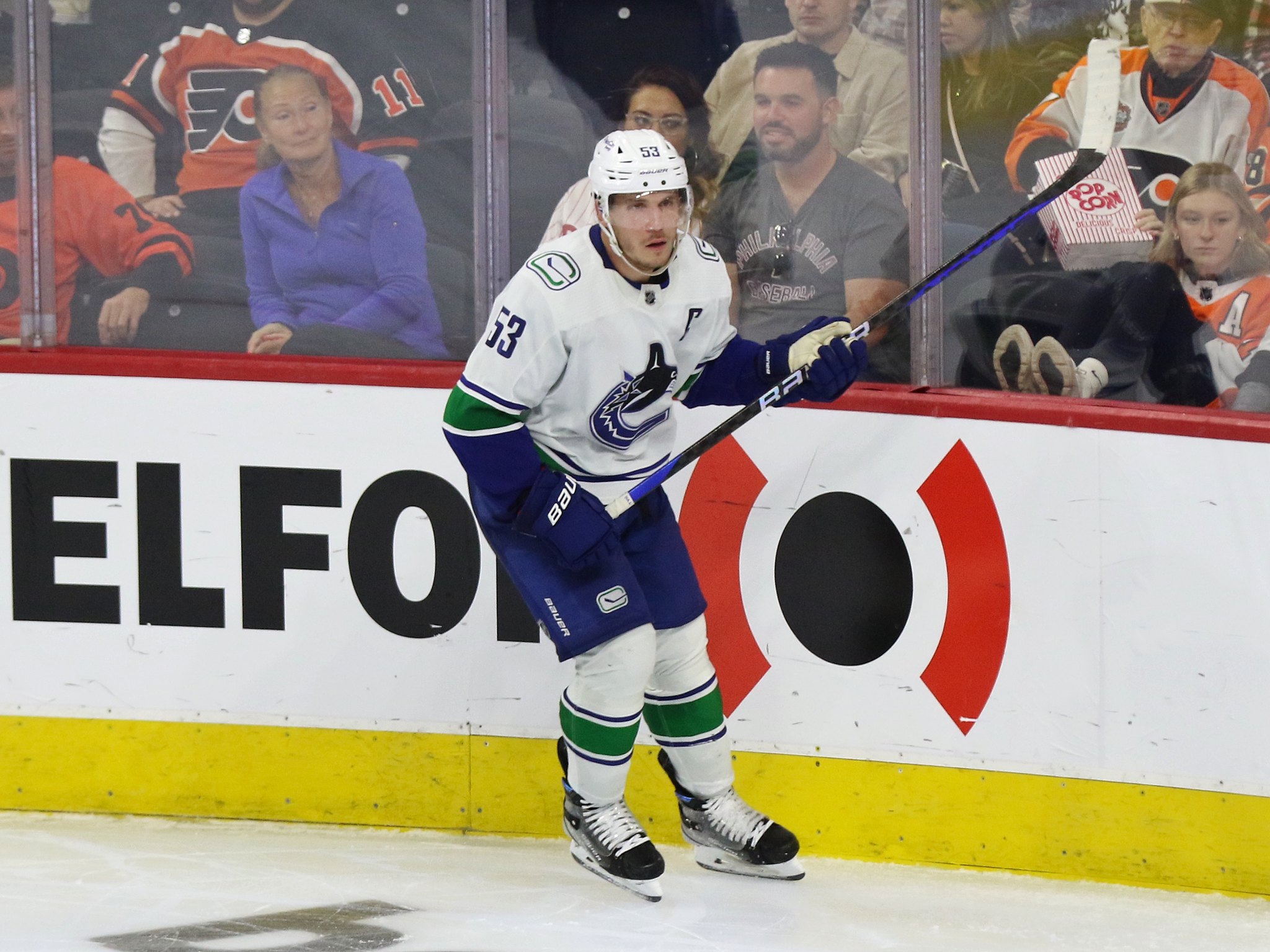 "I believe we've taken our best shot. The contract we have on the table for Bo right now is fair value for what he's done up to this year," Rutherford said. "It's certainly under market value for what he's done this year so we're in a pickle here. He's had a career year, and he's looking for his money. He deserves it. I don't blame him."
Related: Insider Says Horvat-to-Oilers a Fit with Draisaitl Future in Question
He adds the team is over the cap with the deal the team has on the table, and it will be a tough fit to keep Horvat. Meanwhile, Jeff Marek mentioned the Edmonton Oilers as another team that can add Horvat this year. The Canucks will likely look to add young NHLers in a trade for the captain based on Rutherford's comments from the press conference.
Tocchet as Next Canucks Coach
Rutherford confirmed he made calls to replacement candidates for Boudreau. He added he doesn't know if the team will make a change, and they don't want to make a change. However, Elliotte Friedman believes the Canucks will hire Rick Tocchet as their new head coach in 1-2 weeks. He adds Sergei Gonchar may join the team as an assistant.
The Canucks picked up Boudreau's option in May after the head coach nearly turned the team's season around. The Canucks had a 32-15-10 record after his hiring on Dec. 15, 2021. However, the organization has an 18-22-3 record halfway through the season, and the team will likely let Boudreau go after the team's road trip.
Lightning Interested in Schenn
On Saturday, Friedman mentioned the Tampa Bay Lightning as a team that could trade for Luke Schenn before the trade deadline. The veteran defenceman won two Stanley Cups with the organization before signing a two-year deal with the Canucks.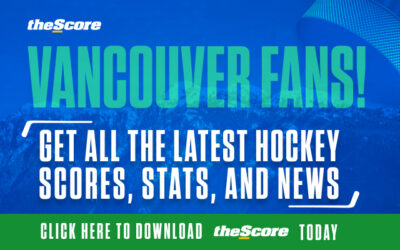 "I believe they are interested again," Friedman said "I wouldn't be surprised if they make a pitch for his services and I think they're a legit contender to get him."
Gino Odjick Passes Away at 52
Canucks' fan favourite Gino Odjick passed away on Sunday at 52 years old. He played 12 seasons in the NHL, eight with the Canucks. The organization selected him with the 86th overall pick in the fifth round of the 1990 NHL Draft. Odjick was a great teammate and played a tough brand of hockey throughout his 12-year career.
"He was a friend to me, and you — he was a very special individual," Smyl said. "The role that he had as a player was the toughest role to play in hockey and he handled it well. He was one of the greatest teammates I ever played with."
"His heart was in the middle of everything he did, all the time. That was Gino."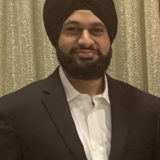 Sartaaj has been watching hockey for over 15 years and covers the Vancouver Canucks for The Hockey Writers.