The Utica Comets are known for being the Vancouver Canucks' AHL affiliate, as well as a team that helps to develop many draft picks into NHL players. The Comets have taken a particular interest in talents from the WHL, and some players from this league have been signed to professional entry-level contracts. One example is defenseman Jett Woo, who is entering his first season with the Comets following five years in the WHL. Woo was a second-round pick in the 2018 Entry Draft and signed a contract with the Canucks in 2019, but he is not the only ex-Hitman to sign for the Canucks.
Forward Carson Focht has recently signed an entry-level contract with the Canucks and is playing as a rookie in the AHL. The 20-year-old Saskatchewan native played alongside Woo for the Calgary Hitmen and created a strong partnership, with both players becoming important starters. The statistics in their senior season showed their strengths; Woo led Hitmen defensemen with 46 points, and Focht had 56 points in 61 games.
Focht and Woo will embrace the chance to reconnect with a new team. The duo made the Hitmen a difficult team to play against, and many WHL analysts considered both players to be two of the best in the league. Woo is keen to make a strong first impression for the Comets and aims to grab Vancouver's attention, but Focht is still relatively unknown and wants to show the Canucks why he is rated so highly.
Hitmen Changed Focht for the Better
Focht began his WHL career with the Tri-City Americans and was traded to the Calgary Hitmen during the 2017-18 season. He played the remaining 37 games of the season as a Hitmen player, scoring six goals and grabbing ten assists. His first full season in Calgary was important for NHL scouts, as it gave them a suitable length of time to assess him. He did not disappoint, recording 64 points (26G, 38A) in 68 games. The Vancouver Canucks drafted him in the fifth round of the 2019 Entry Draft, and he joined teammate Woo in Hockey Canada's summer camp.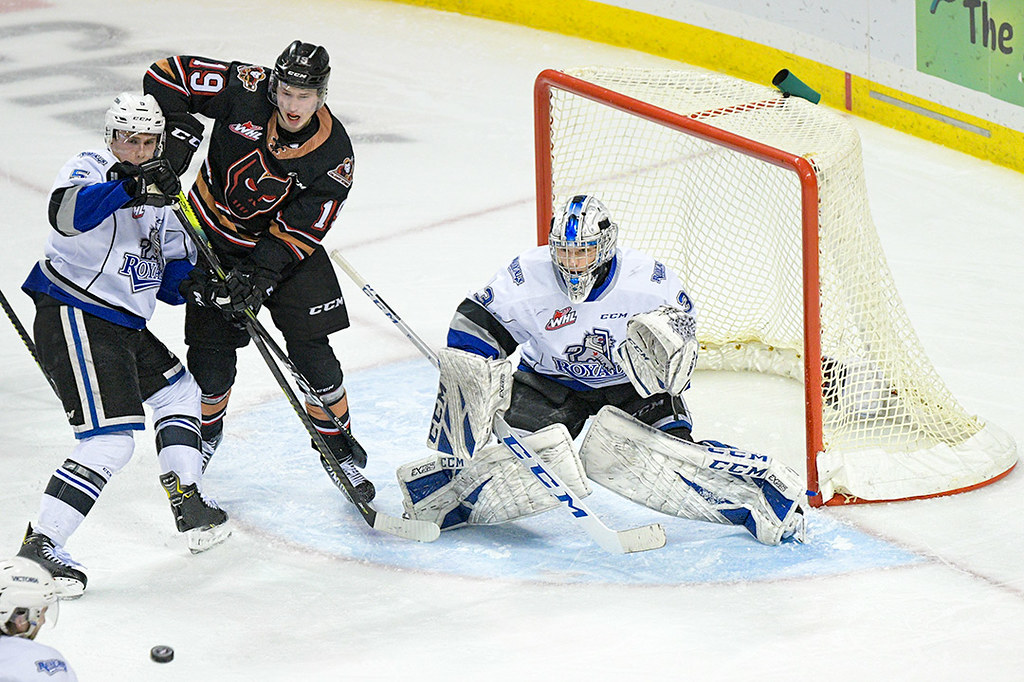 Hitmen head coach Steve Hamilton turned Focht from a lower-line player into a physically-strong, offensive-minded forward. Under Hamilton's guidance, Focht quickly gained a reputation for being a fierce competitor on the ice and a regular point scorer. Jeff Chynoweth, the Hitmen's general manager, congratulated Focht on signing an NHL contract and said that the forward's drive to win defined him. Focht also showed appreciation towards the Canucks on social media, saying that the chance to play for the organization is a dream come true.
Focht Gets Benning's Stamp Of Approval
Canucks general manager Jim Benning had to make decisions on the futures of many Canucks forwards after the 2019-20 season had ended. He gave some insight into Focht's playing style and how he would potentially fit into the roster. Benning told the media that Focht had a good work ethic and room to grow as a player. This resulted in Focht joining the Utica Comets after he signed his entry-level NHL contract.
Focht is considered a latecomer in terms of his NHL journey, given that he was not offered a contract until he was 20. His age should not be a concern for the Canucks, because he has used the full WHL experience to develop. He grew as a player in those five years, slowly changing from a hard-hitting centre to a powerful goalscorer. The Utica Comets will allow Focht to play regular hockey for the first time in under a year, and the Canucks will keep him under the radar if he wishes to pursue a NHL career.
---
---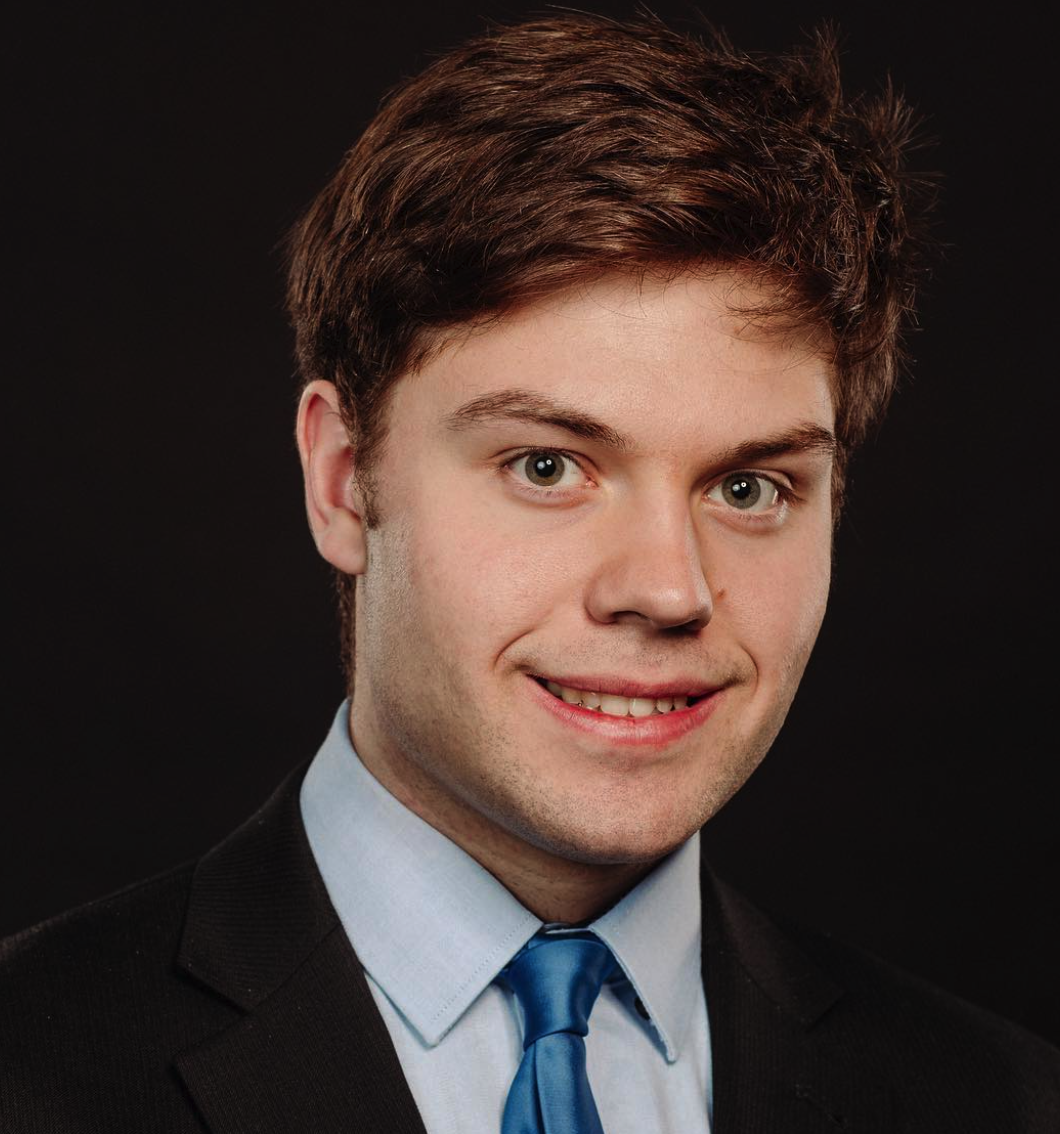 James is a graduate of the Northern Alberta Institute of Technology (NAIT), where he studied Broadcasting in the hope of becoming a sports reporter. He coincided his studies with a part-time job at Rogers Place and saw many memorable moments for the Edmonton Oilers.
James currently runs his own YouTube channel and its website, both called From The Anvil. He post regular content about West Ham United – his favourite soccer team – and has appeared on many soccer podcasts. He covers the Vancouver Canucks for The Hockey Writers.