If the Washington Capitals decide to take a risk at the trade deadline and not become aggressive buyers, they could turn to a name that has been on the market since the beginning of the season. Sean Monahan was traded to the Montreal Canadiens before the 2022-23 season started. He is a pending unrestricted free agent (UFA) who struggled with the Calgary Flames prior to his departure from the team but has found a groove with his new squad. This article will explore the possibility of bringing him in as a depth piece going into the playoffs.
Who is Sean Monahan & How Does He Benefit the Capitals?
Monahan is a 28-year-old left-shot center from Brampton, Ontario currently battling an injury but playing with the Canadiens. He was a first-round draft pick, being selected sixth overall by the Flames in the 2013 NHL Entry Draft. He made an impact right away as he played 75 games in the 2013-14 season scoring 22 goals and adding 12 assists for 34 points. This is his tenth season in the NHL and he has 681 games under his belt up to this point, with 218 goals and 261 assists for 479 points in that span. This season, he has played 25 games scoring six goals and adding 11 assists for 17 points.
Related: Capitals 2022-23 Trade Targets: Alex Debrincat
---
Latest News & Highlights
---
Monahan played his junior career with the Ottawa 67's of the Ontario Hockey League (OHL) where he played alongside current NHL stars like Tyler Toffoli and Cody Ceci. He spent three seasons with the 67's and was named the captain during his draft year in the 2012-13 season. He averaged over a point per game during his time in the OHL, scoring 84 goals and adding 119 assists for 203 points through 185 games. He scored 20 goals and 27 assists in his rookie season but hit 78 points in both the 2011-12 and 2012-13 seasons.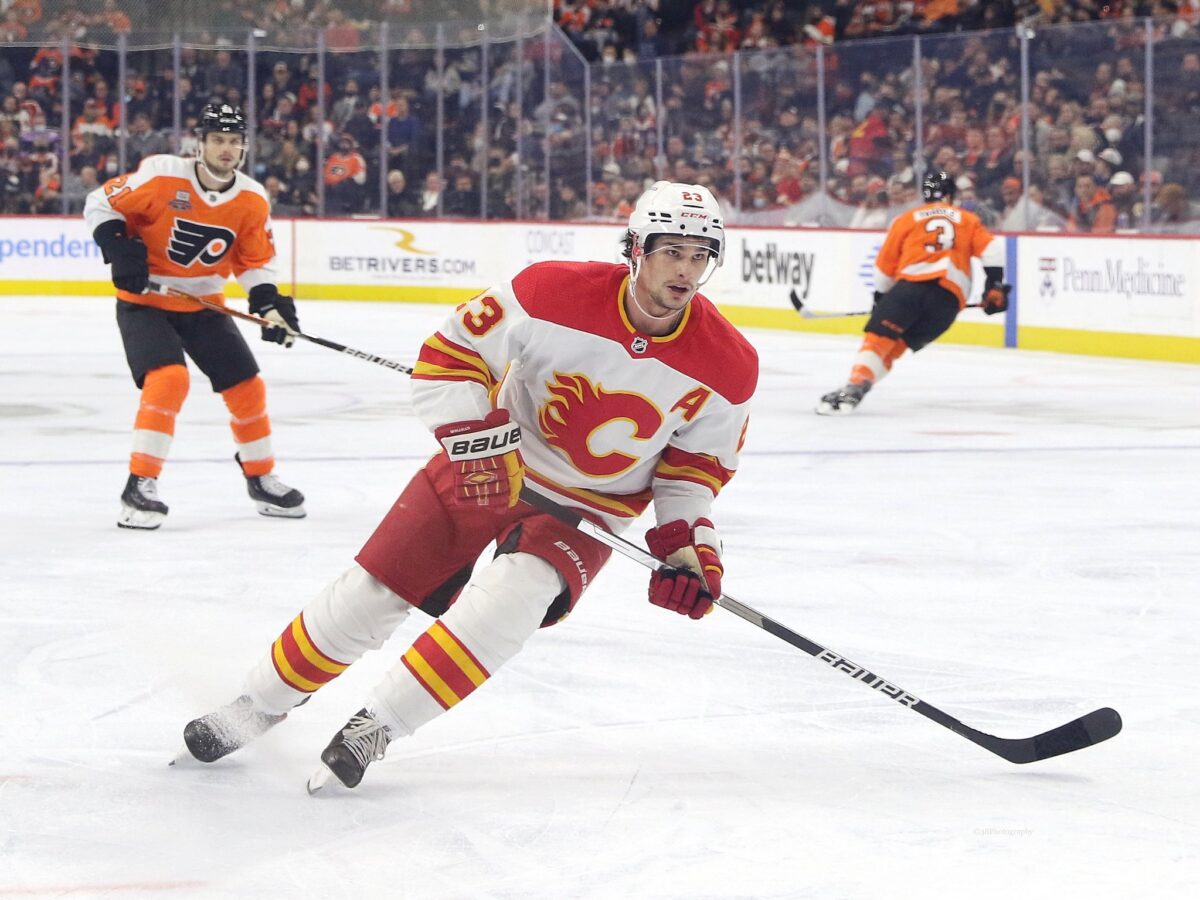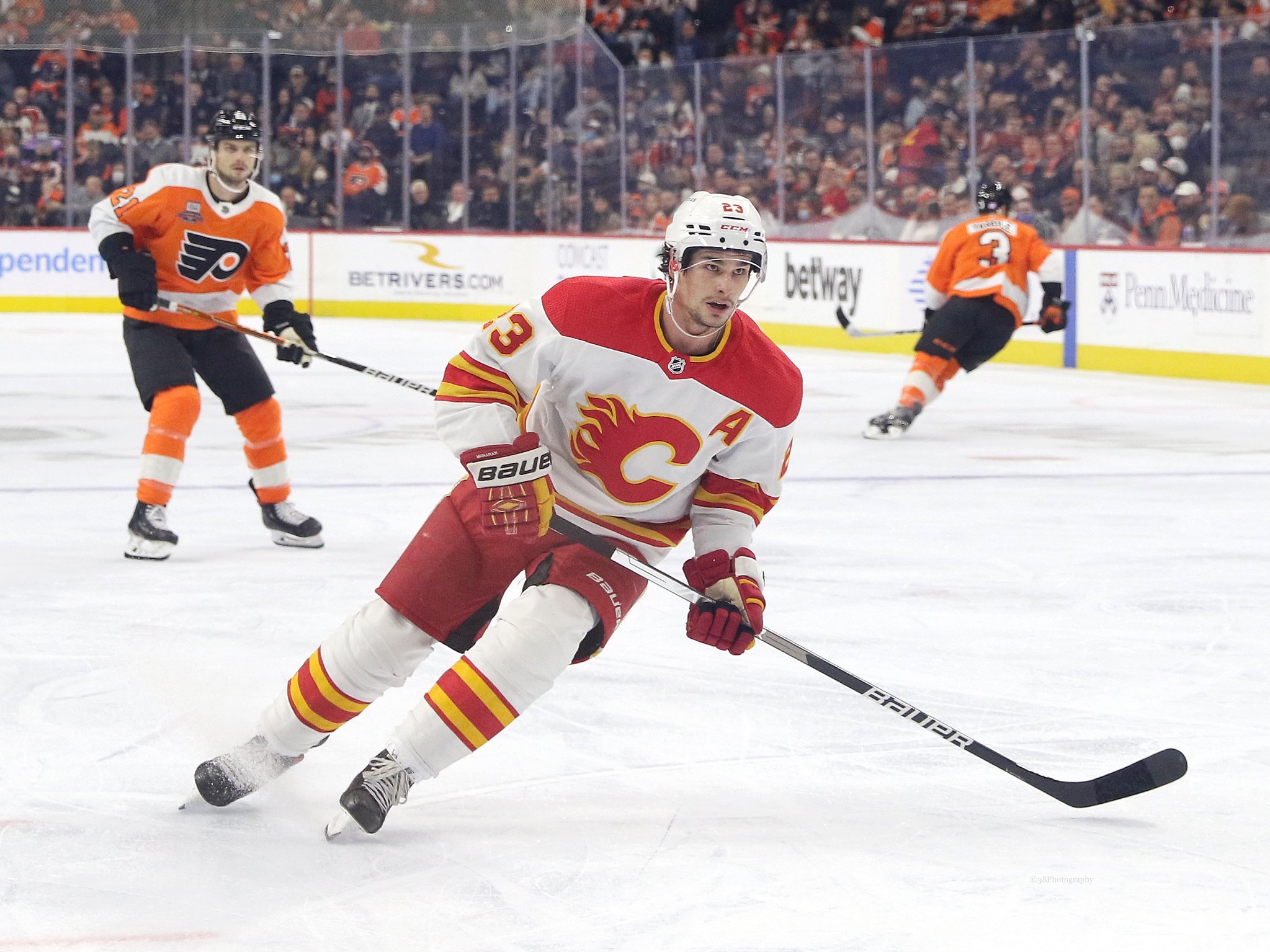 Playing alongside as much firepower as Monahan did allowed his playmaking to stand out. He has always been a pass-first player with a strong two-way game that benefits any team he plays for. As he begins to get older and step out of his prime years, he has still shown that he has a knack for creating plays for himself and his teammates. The Caps bringing him in would be a huge addition to the bottom-six forward group, as he would be able to provide a scoring touch that complements the rest of the team's game.
How Much Would it Cost the Capitals?
Monahan has a $6.375 million cap hit that expires at the conclusion of the 2022-23 season. In any trade, the Canadiens would likely be retaining some money in an effort to make the move work for both sides. As a pending UFA, he has a lot to prove if he wants to earn a new contract with a decent payday. While he does have a 10-team no-trade list, I can't see any reason he wouldn't want to join a contending team with a good shot at making a deep run in the playoffs.
I can see the Canadiens retaining enough money to make a one-for-one swap for Anthony Mantha work. Mantha's cap hit is $5.7 million until the conclusion of the 2023-24 season. This trade benefits both sides in the sense that both players need a fresh start and fit the system of their new teams. Monahan would likely start as the third-line center in Washington while Mantha would get increased minutes in Montreal.
I really like this trade for the Capitals. I've always been a big fan of Monahan and his play would complement his linemates very well. He has leadership skills and a strong work ethic that will keep everyone dialed in for the long run and motivate everyone around him to push just as hard as he does. His leadership mixed with his offensive abilities make him a perfect player for the Caps to bring in for a playoff run, even if he ends up just being a rental and leaves in the offseason.