The Washington Capitals were looking to make amends Tuesday night after a sloppy 7-4 loss to the Philadelphia Flyers on Super Bowl Sunday. Their revenge game will have to wait until further notice; the league announced that they had postponed the matchup between these two long-time rivals due to a second Flyers' player entering the COVID Protocol early Tuesday. The NHL also postponed Washington's two tilts against the Buffalo Sabres later this week. As a result, the Caps do not play until Valentine's Day, making it a full week between games.
Sunday's defeat was Washington's third straight regulation loss after starting the season 6-0-3. In this skid, they have given up 16 goals, taken 11 penalties, and blown a two and a three-goal lead. And even in their season-opening nine-game point streak, they were surrendering an average of 3.22 goals per game and squeaking out with dramatic come-from-behind wins. Their style of play was never going to be sustainable, and they were going to have to make some changes eventually. With seven days of no play, that time should be now.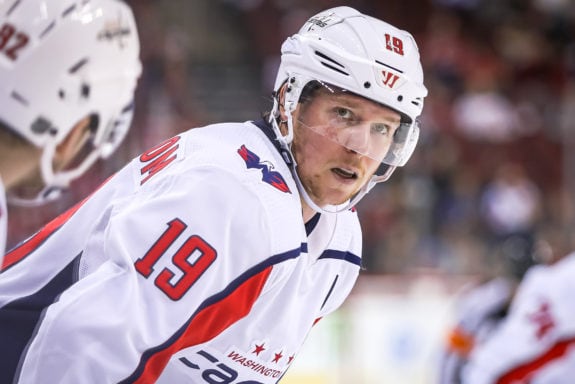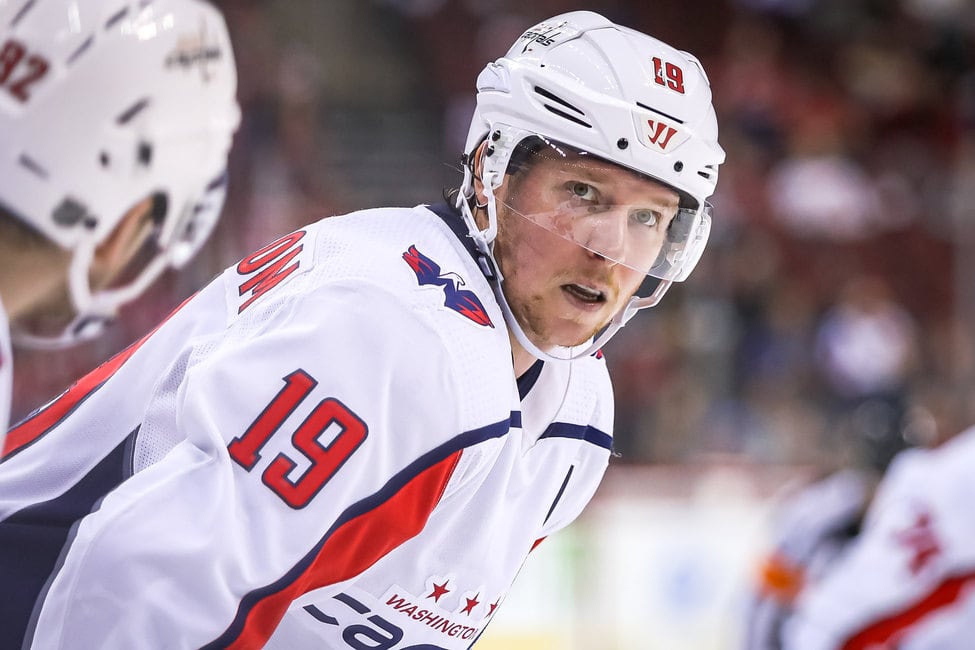 Getting the Regulars Back
Ten Capitals have missed time due to injuries and COVID-19, and they have all been key parts of the club. T.J. Oshie has had to play second-line center, a position he hasn't played since his college days. Justin Schultz, who was arguably the team's best defenseman early on, hasn't played since Jan. 28. The team's presumed number one goaltender has started two games in 2021. At one point, the entire fourth line comprised of players who started the season on the taxi squad.
Things are looking up, however: Samantha Pell of The Washington Post tweeted the lines that the Caps ran at their Thursday practice (from 'For First Time in Three weeks, Capitals Could Be at Full Strength Sunday', The Washington Post – 2/11/21). It was the first time in over three weeks that their opening night lineup was on the ice together. Having some stability in the roster should bode well for head coach Peter Laviolette and his squad. With so many new faces in the locker room, combined with a shortened offseason and training camp, the team hasn't had much time to build chemistry on and off the ice. Finally getting the full team that general manager Brian MacLellan envisioned out there would be extremely uplifting.
Tightening Up Defensively
Despite the revolving door of forward lines, the Capitals have still been putting the puck in the back of the net. The problem has been keeping it out of their own. They currently have the fifth-highest goals against per game average (GA/G), the eighth highest shots allowed per game average (SA/G), and are tied for the fifth-lowest team save percentage (SV%).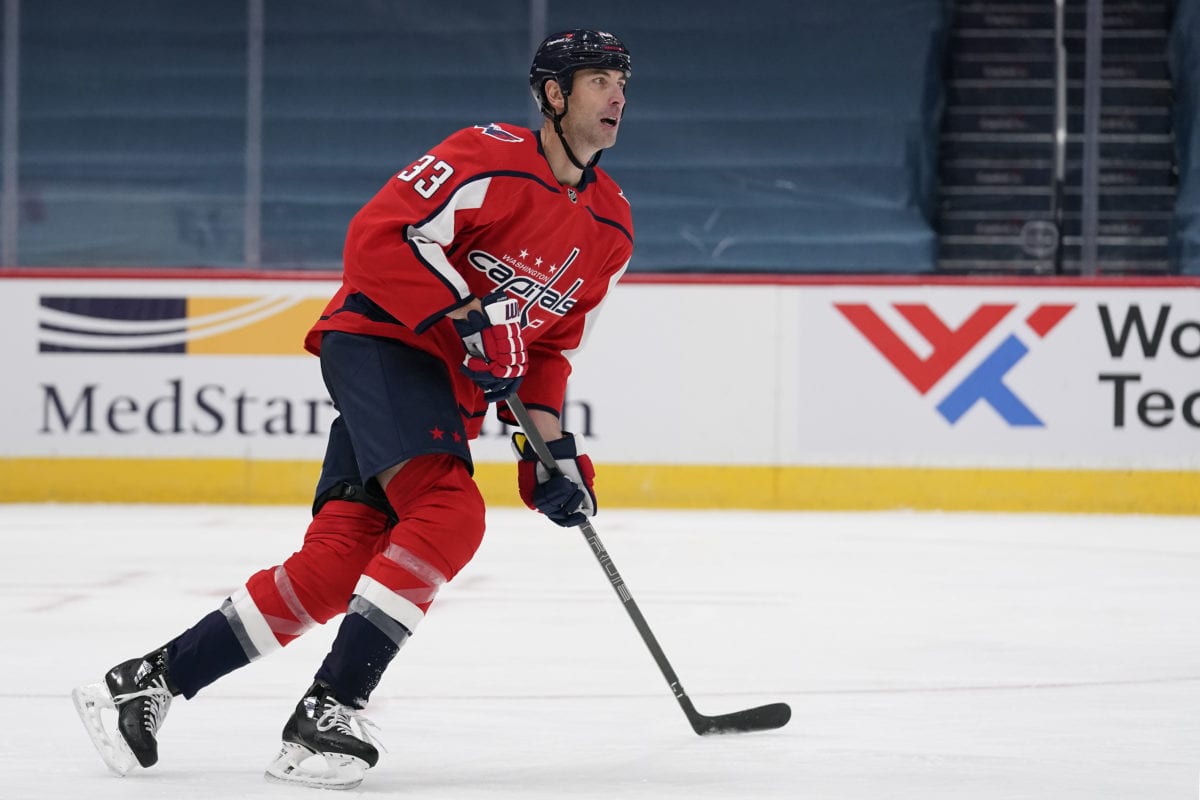 One of the most glaring issues that has plagued Washington all season is the failure to exit the defensive zone. Getting the puck out relies heavily upon the forwards getting open on the breakout, so the back end doesn't deserve the entirety of the blame. Nonetheless, a myriad of goals against and extended shifts have come as a result of failed clears, and "glass and out" is always an option. Again, it's worth noting that eight different Capitals' defensemen have played in at least seven of their 12 games, so finding pairs who work well together has been put on hold. But with everybody recovering from injury and the season already 20% complete, the time is now to resolve these defensive bugaboos.
On Sunday, Washington will begin a stretch of nine games in 15 days. Caps fans are crossing their fingers that the injury bug has been exterminated because they're going to need all hands on deck after watching their East Division lead slip away. This team typically comes back sluggishly from long breaks, but what better team to turn your season around against than the Pittsburgh Penguins?
---
---
Howdy, I'm Aidan and I cover the Washington Capitals here at The Hockey Writers. I recently received my bachelor's degree in English with a minor in literature from Christopher Newport University, where I also played on the Division lll club hockey team. I can't get enough puck, whether it be writing about it, watching games, competing in men's league or playing NHL 21. I'm always down for some hockey talk, so feel free to leave comments and feedback on my work!