Carolina Hurricanes general manager Ron Francis has reached out to Victor Rask's agent, hoping to start negotiations on a new contract for the sophomore centreman, according to Chip Alexander of the Raleigh News & Observer. Rask becomes a restricted free agent July 1st.
Rask played a chunk of the 2015-16 season with an injured shoulder, and declined an invitation from Team Sweden to play in the IIHF World Championships, instead opting to undergo surgery. Francis said that the surgery went well and Rask should be ready for the Canes training camp.
Francis says he has "reached out" to Victor Rask's agent about a contract and is waiting on a response. Rask is a restricted free agent.

— Chip Alexander (@ice_chip) May 23, 2016
Selected 42nd overall by the Hurricanes at the 2011 NHL Entry Draft, the Leksand native was a member of the Swedish U-20 team that won gold at the 2012 IIHF World Junior Championships and silver a year later. Rask also picked up a silver medal at the 2010 IIHF U-18 World Junior Championships.
Rask has been one of those second-round surprises for the Hurricanes. After a rookie season in Charlotte with the Checkers, he was thrown into the deep waters of the NHL when Jordan Staal suffered a broken leg in the 2014 preseason.
After a slow start, Rask turned into one of the Canes biggest offensive contributors in the last part of the 2014-15 season, and this past season he showed he could be a top-six forward in the NHL. In 2015-16 he set career highs in goals (21), assists (27), and total points (48) on the Hurricanes second line, became a regular on the team's power play squad, and was very effective in the faceoff circle.
According to the News & Observer's Alexander, Francis indicated that the Canes might offer Rask something similar to the contract given forward Elias Lindholm last year – a two-year, $5.4 million deal. That would be a huge pay increase from his current entry-level paycheck of $750,000. The Hockey Writers Hurricanes contributor Brett Finger suggests that a contract in the $3-3.5 million range is more likely.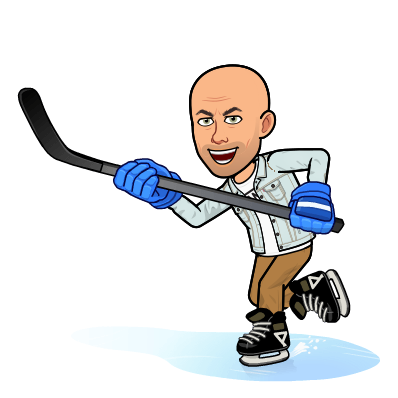 Grew up in the 'hockey town' that launched the careers of Bob Gainey, Roger Neilson, Scotty Bowman, Chris Pronger and Steve Yzerman, to name only a few – Peterborough, Ontario. Spent a misguided life in the world of politics. (Sorry Mom) Trying to atone for those sins by publishing the best hockey stuff available. You can email me directly at Dean@TheHockeyWriters.com. I don't accept emails written in Sanskrit or asking me to help you transfer your family funds from Nairobi…even if you are a Prince. Thank you.