As teams gear up for the playoffs, the Maple Leafs have packed up theirs after missing the postseason for the eighth time in nine seasons.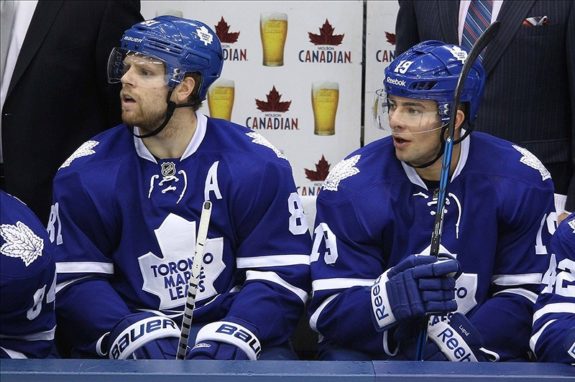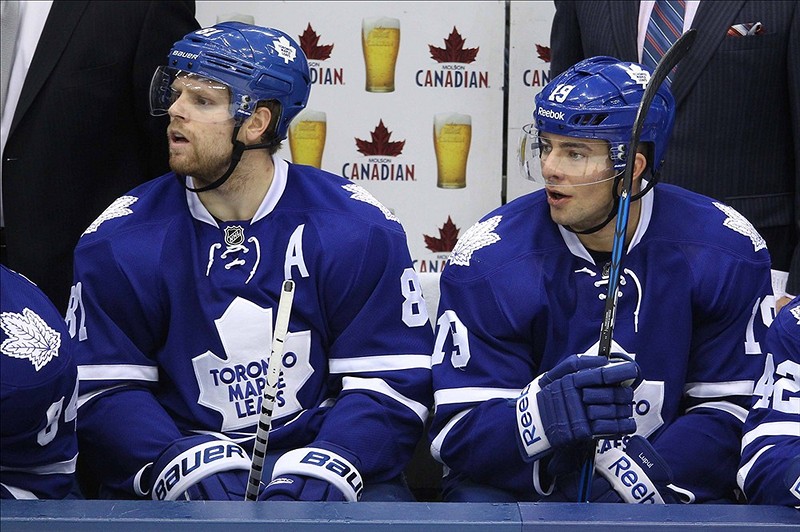 On the bright side, it'll be an exciting summer for some Leafs. Here's how they'll take their break.
——————–
Phil Kessel – Joins an MMA gym to begin training for a rematch of the Phil Kessel-John Scott throwdown we covet. If the Undertaker can be vanquished, so can the Great Scott. The 6-foot-8 defenceman spends summers with his family, residing in the Cro-Magnon wing at the ROM. Pay-per-view only.
Joffery Lupul – Starts collecting money for the Joffery Lupul Injury Pool. Award fans with sticks, jerseys, or game tickets for guessing when the oft-injured winger will hit the IR again. Proceeds go to the rehabilitation process…so the next wave of bets can be taken.
Nikolai Kulemin – Act as an ambassador for the Buds to woo Leo Komarov back from the Mother Land. Ironically, Komarov takes UFA Kulemin's spot. There can be only one.
Tyler Bozak – Whatever Kessel is doing.
Nazem Kadri – Does some charity work in Pennsylvania.