The Devils got off to a torrid start this season posting a 22-9-5 record through their first 36 games and found themselves in a neck-and-neck race for first place with the Capitals. However, since Dec. 29th they are just 2-7-3 and lost four consecutive games headed into the All-Star break. So what's been the reason for their downturn?
Devils Defense Holding Their Own
We'll begin with what's gone well. The Devils' defense hasn't performed as poorly as one might suspect. They've suppressed shots at a rate of 50.9 shot attempts against per 60 minutes. That's good for second best in the league, only trailing the Boston Bruins. They've also allowed 27.3 scoring chances against per 60 minutes, which is 13th in the league, although they're 19th in higher danger chances against per 60 (via Natural Stat Trick).
The result is having an expected goals for of 51.6%, which isn't too shabby and sits 13th in the NHL. It'd be fair to assume a team that's done an adequate job of limiting shots and chances against would be faring better.
That said, the Devils seem to have themselves a pretty stable blue line. With Ben Lovejoy having a bounce-back season, they have enough depth where they should be OK in the long run. However, that's if top-four defensemen such as Sami Vatanen and Damon Severson can maintain their health going forward, which has been a problem up front.
Johansson, Hall Among Mounting Injuries
Injuries aren't an excuse for a lack of results. "It's not about getting people back." John Hynes stated after being shutout by Nashville on Jan. 25th. "It's about the players that are in the lineup. We haven't played as well as we need to play in the last few stretch of games. We've got to get that fixed pretty quick."
While he may be right, losing your best playmaker in Taylor Hall doesn't help matters. The team has missed his presence as they've only netted two goals in the three games without him. The good news is his injury isn't long-term and the hope is to have him back after the All-Star break.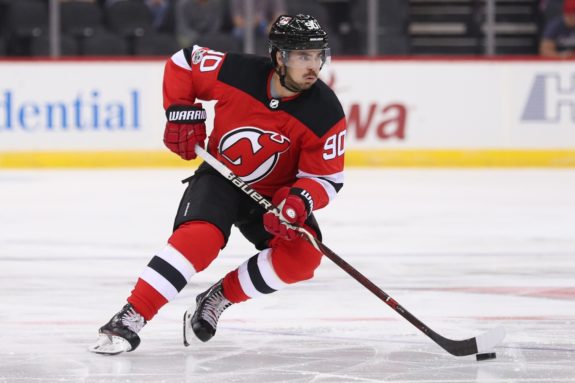 Even though Hall should return soon, there are a few more injuries that should be of concern. Marcus Johansson is out with his second concussion of the season after being elbowed by Brad Marchand. They're also missing a key bottom-six winger in Brian Gibbons, who was placed on IR with a broken thumb.
Those losses up front are on top of injuries to Keith Kinkaid and Cory Schneider, both of whom are out with lower-body injuries. Any kind of prolonged absence for them and it could be trouble. Although it's crucial they return soon, their recent performances have been rather worrisome.
Related: Devils Need a Better Zajac
Schneider, Kinkaid Need to Step Up
Even if it's not the sole reason for this stretch of poor play, goaltending has been a major issue for the Devils. To give you an idea of their troubles, I made a table listing the five worst five-on-five save percentages since Dec. 29th.
| | | |
| --- | --- | --- |
| Team | Five-on-Five Save Percentage | Delta Save Percentage |
| New Jersey | 0.889% | -1.69% |
| Carolina | 0.894% | -2.01% |
| San Jose | 0.899% | -1.5% |
| Los Angeles | 0.902% | -0.84% |
| Florida | 0.911% | -0.97% |
As shown above, New Jersey has a lousy .889 save percentage, good for worst in the league. I also went ahead and included delta save percentage, which is the difference between a goalie's actual and expected save percentages. Like everyone listed above, the Devils have been performing well below where they should be. It's a big reason why they, along with Carolina and Los Angeles, have found themselves fighting to stay with the competition.
At the beginning of the month, I wrote about how Schneider had found his game and was helping the Devils rise in the standings. Since then, a lot has changed in a short period of time. His save percentage in all situations has dipped from .919 to .913 while his five-on-five save percentage is now at .924 compared to .931. He also has a quality start percentage of .543, which is considered just above league average.
"League average" would be one way to describe the current state of the Devils' duo. If they're going to get this turned around (and they need to immediately), they'll need better goaltending and it doesn't matter who starts. Consistently underperforming in net can submarine an otherwise strong team. Just ask the Carolina Hurricanes, who have struggled to find a netminder for the last few years.
Goals Have Been Hard to Come By
In addition to mediocre goaltending, the Devils' offense has gone cold. They've scored just 18 goals at five-on-five, which is seventh worst in the league. Some of that comes from a rather low shooting percentage. At five-on-five, they've found the back of the net on just 5.6% of their shots, which ranks in the bottom five of the league.
The Devils shooting woes are also due to some regression from their bottom-six. Players such as Brian Boyle and Brian Gibbons have come back down to Earth after white-hot starts to the season. Gibbons hasn't scored a goal since Dec. 12th while Boyle has one goal since Dec. 27th. They'll need to find some additional depth scoring in short order or otherwise things will keep heading south.
One thing they can continue to do is fire pucks towards the net. At five-on-five, they have 320 shots on goal, which is 11th best in the league. If they can keep that up, it'll only be a matter of time before they eventually get a fortunate bounce or two to open up the floodgates.
*       *       *
Advanced Stats from Corsica Hockey, unless noted otherwise.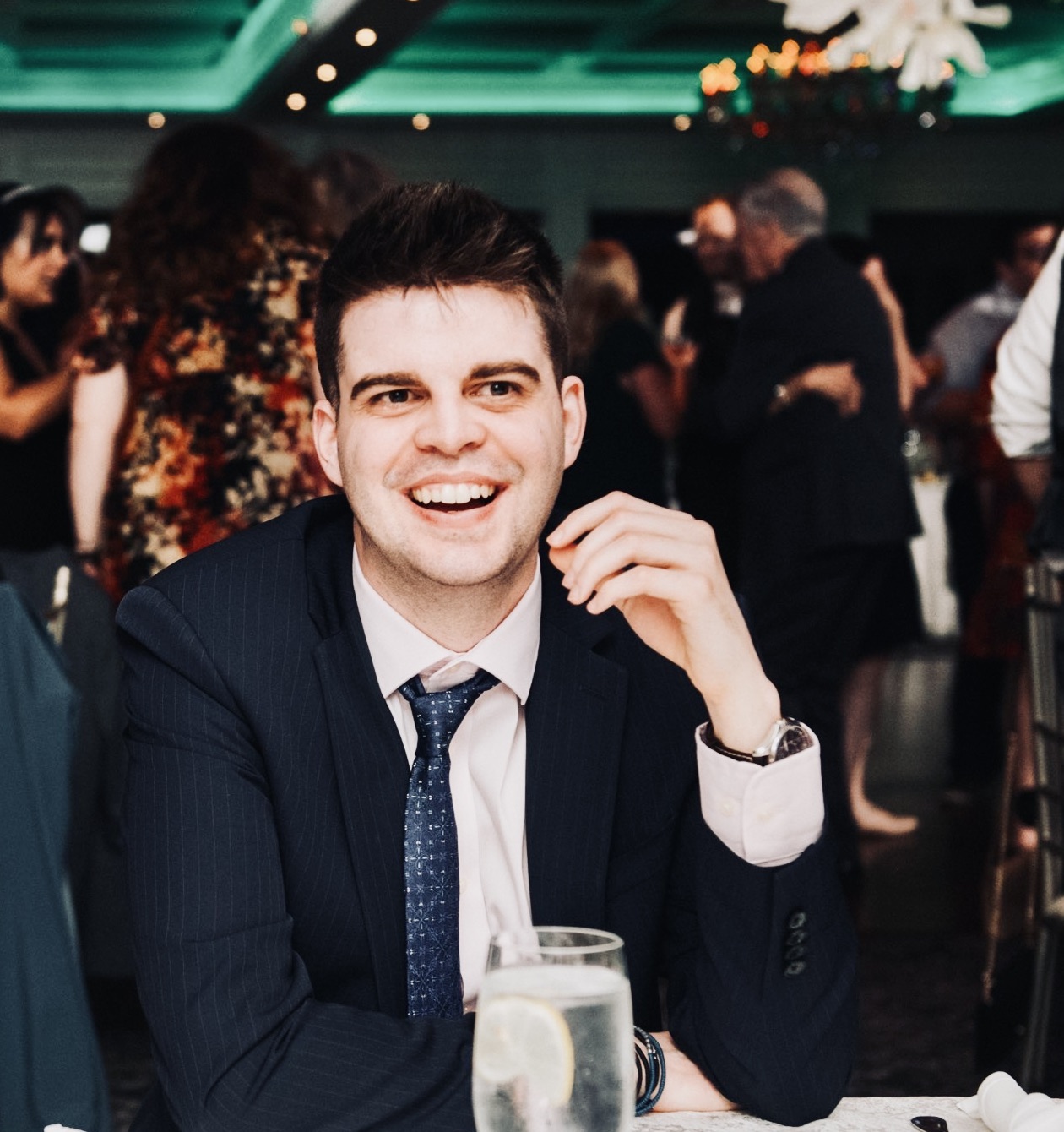 Alex Chauvancy is a New Jersey Devils writer for The Hockey Writers who has a penchant for advanced stats, prospects, signings and trades. He previously wrote for Devils Army Blog, a New Jersey Devils fan blog, from 2015-2017