When Travis Zajac went down with a torn left pectoral muscle he suffered during offseason training, many predicted doom and gloom for the Devils. They were already picked to finish at or near the bottom of the division and were now missing a key cog in their lineup.
Fortunately, major contributions from first overall pick Nico Hischier and his fellow rookies helped pick up the void left on the roster. Zajac returned from injury to a team playing well above expectations. The hope was to have him step in right away and play a significant role. However, things haven't exactly gone as he may have anticipated.
Zajac's Slow Start
Many people, including myself, did not imagine Zajac would come back from injury as soon as he did. After his initial diagnosis, he required surgery that would keep him out four-to-six months, meaning he'd most likely rejoin the team anywhere in between December and February.
Rumors of his reemergence began to surface when he started skating with the team ahead of schedule in November. After a few practices, he was inserted into the lineup against the Toronto Maple Leafs on Nov. 16, well in advance of the original timeline he was given. He immediately found himself in a top-six role centering Marcus Johansson and Jesper Bratt.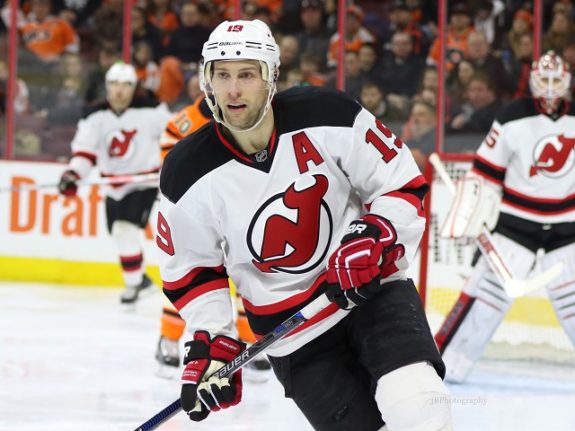 Although much was envisioned from Zajac, he has struggled to find his game in his return from injury. In his first 19 games, he had just two goals and failed to record an assist. He was also having trouble controlling possession, with just a 44.6% Corsi For (CF%) and a relative CF% of minus-4.7%, both of which are well off his career averages of 52.5% and plus-3.3%. Usually a consistent driver of player, the Devils weren't receiving that from him early on.
In addition to his surprisingly low possession rates, they weren't getting much five-on-five offense from him, either. His rate of 0.50 points per 60 minutes was the worst of any Devils forward through his first 19 games. That's a far cry from his 1.58 points per 60 average in 2016-17, which ranked third on the team.
Related: NJ Devils 2018 WJC Review
Signs of a Turnaround?
Needless to say, the Devils aren't being given the desired results from Zajac. After being one of their stronger forwards in 2016-17, he's been unable to regain his form from a year ago. He's looked like his former self on the rare occasion, but those games have been few and far between this season. However, he has found himself contributing offensively a bit more with five points in his last seven games.
While he has shown up on the scoresheet, I wouldn't proclaim a significant change in his performance quite yet. Over his last seven games, he has just three shots on goal at five-on-five and the worst CF% (42.4%) of any Devils' forward. In all situations, he's accumulated five shots on goal while getting significant time on the power play. He also only has four individual scoring chances at five-on-five. That ranks second worst of any forward to play in all seven of the team's most recent games.
Getting pucks on net has been a problem for Zajac all season long. He's barely averaging one shot on goal per game, with just 29 in 26 contests. His career average shooting percentage is 10.6% and is at 17.2% to date, so it's more than likely to regress. At the moment, he hasn't been able to right the ship. He has to find a way to start generating more shots to create offense or otherwise his production will stay stagnant.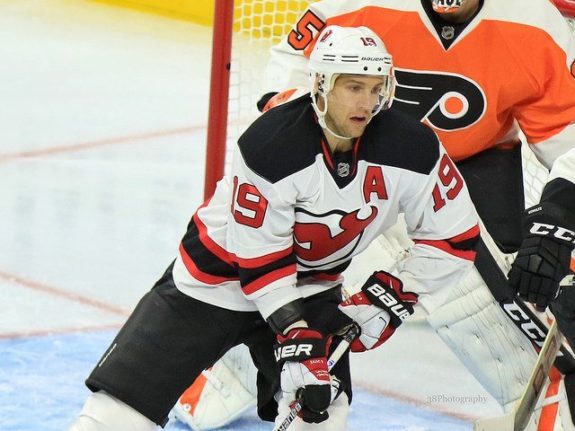 Devils Still Searching for Second Line
Just over the halfway point of the season, the Devils continue to find themselves in a battle for a playoff spot in the Metropolitan Division. Although players such as Stefan Noesen have provided solid scoring depth, they're still seeking a second line with consistent scoring output.
The leading teams in the Eastern Conference all have two perennial scoring lines resulting in their rise to the top of the standings. The Capitals are led by Evgeny Kuznetsov and Nicklas Backstrom. The Bruins top two centers consist of stalwarts – Patrice Bergeron and David Krejci. Steven Stamkos has Brayden Point, who has 40 points in 44 games, centering a line below him. And we can't forget the Leafs, who have a plethora of young centers at their disposal.
The Devils may not have the talent down the middle as the aforementioned teams do. The point here is that you need to be more than a one-line team. Right now, a lot of New Jersey's offense is coming from the trio Hall, Hischier and Bratt. After that, John Hynes has done his best to mix and match his units to find some offense and has had some success doing so.
At 32-years-old, Zajac is one of the longest-tenured Devils on the roster. He's been a staple of their offense since his days alongside Jamie Langenbrunner and Zach Parise. If they want to catch the Washington Capitals, they will need him to consistently produce in the second half of the season. Nobody is asking him to be a 60-point scorer again. Those days are likely well behind him.  Nevertheless, chipping in 20-25 points over the final 39 games of the season would be significant.
History has shown that you need at least two viable scoring lines to have success in the postseason, let alone qualify. If Zajac can turn it around as the year winds down, it can only be beneficial as the Devils enter the home stretch of the season.
 *          *          *
Advanced Stats from Natural Stat Trick except where noted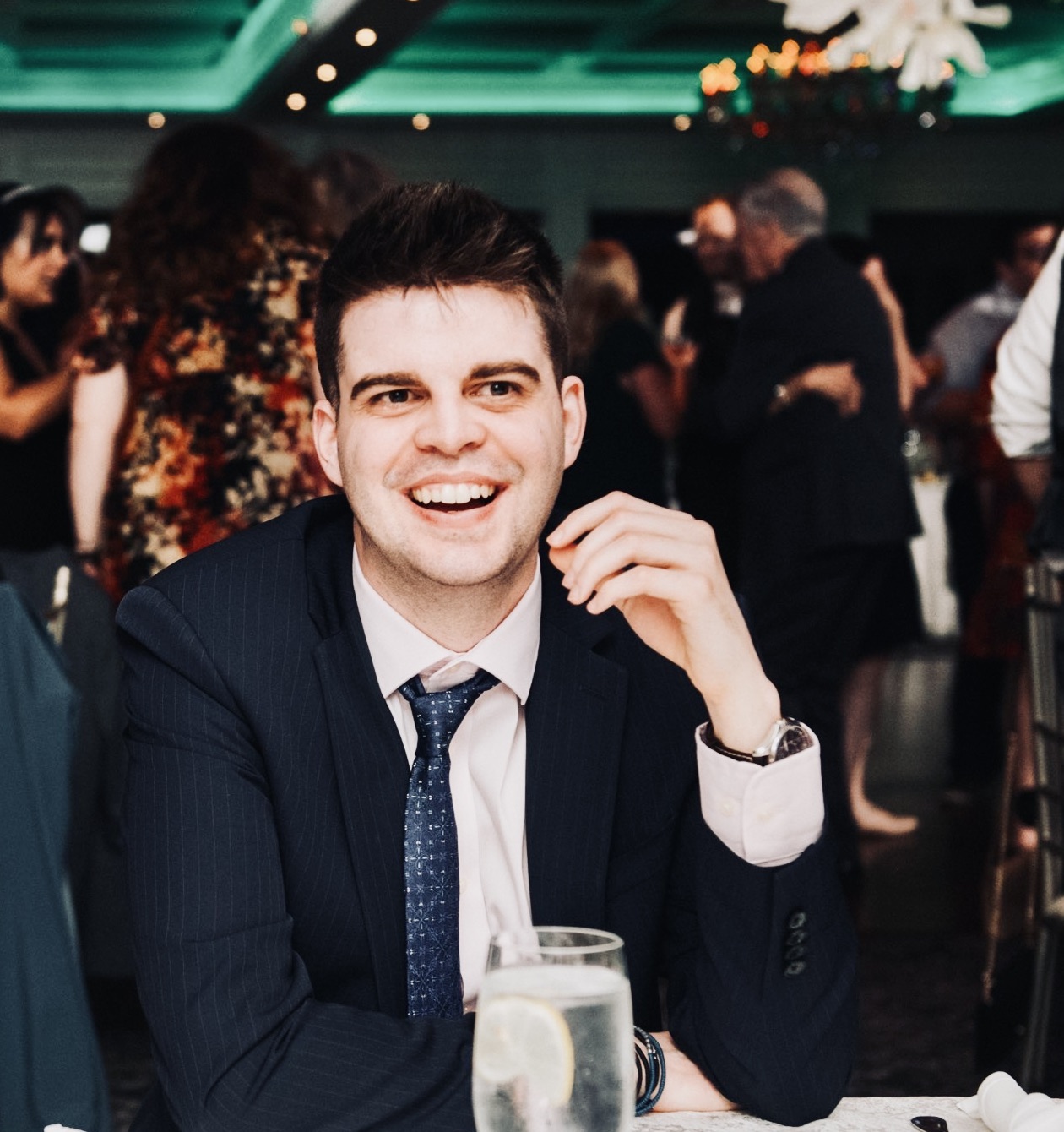 Alex Chauvancy is a New Jersey Devils writer for The Hockey Writers who has a penchant for advanced stats, prospects, signings and trades. He previously wrote for Devils Army Blog, a New Jersey Devils fan blog, from 2015-2017