The Anaheim Ducks have signed defenseman Kevin Shattenkirk to a three-year deal worth $11.7 million.
Shattenkirk is coming off a one-year, $1.75 million contract which he signed with the Tampa Bay Lightning after being bought out by the New York Rangers on Aug. 1, 2019. The 31-year-old scored 8 goals and 34 points during the regular season in addition to maintaining a plus-22 rating. He added 13 points in 25 playoff games as an integral part of the Lightning's 2020 Stanley Cup run.
A Career Revival
Shattenkirk struggled after signing a four-year contract with the Rangers in 2017 as a free agent, lasting just two seasons in the Big Apple. He took a one-year deal with Tampa Bay in 2019 to prove his worth and show he could still be a valuable asset on a championship team while playing a lesser role. Shattenkirk more than accomplished that and has been rewarded with some security during these uncertain COVID-19 times thanks to a new multi-year deal.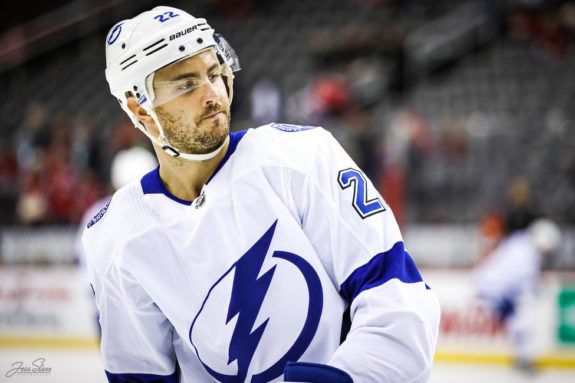 Before joining the Rangers, Shattenkirk was a stalwart on the blue line for the St. Louis Blues while playing alongside Alex Pietrangelo. In his seven years with the club, he put up 40 points or more on five occasions and played in the NHL All-Star Game in 2015. He also represented the United States at the 2014 Olympic Games in Sochi.
Selected no. 14 overall in 2007 NHL Draft by the Colorado Avalanche, Shattenkirk put up 43 points in his first full season in 2010-11, the highest point total among rookies. He didn't finish the year with the Avalanche though as he was traded that February to the Blues along with Chris Stewart and a second-round pick in exchange for Erik Johnson, Jay McClement and a first-round draft pick.
How Shattenkirk Will Fit in
Insiders had been speculating for several days that Shattenkirk might land with the Ducks and their intuitions were correct.
Shattenkirk will fit in nicely in Anaheim's top 4 on defense alongside Cam Fowler, Hampus Lindholm and Josh Manson, three top left-handed defensemen that he can pair with. He's also the right-handed shot that the Ducks have been looking for to quarterback the power play. He adds a different dimension to the group, bringing some toughness and most importantly, experience as a Stanley Cup champion.
The Ducks are in rebuild mode and haven't been in the playoffs since the 2017-2018 season, so the addition of Shattenkirk will help move the roster rebuild along and his leadership will be valuable for the young players that will be coming down the pipe in the coming years.
Shattenkirk's contract is the richest deal, in both dollars and term, to be signed so far during the free agency period. Shattenkirk returns to the Western Conference following his stints with Colorado and St. Louis.
---
---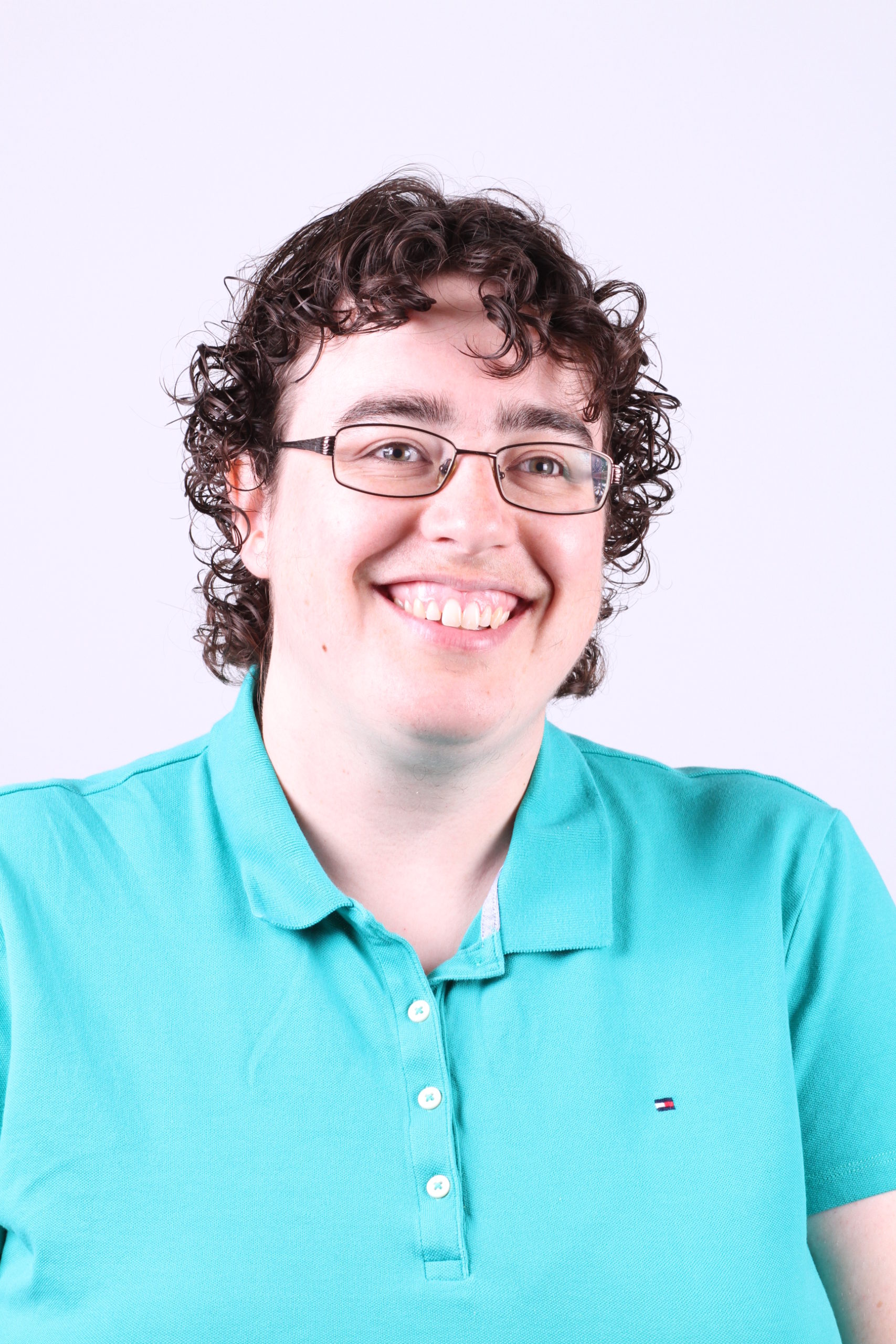 Melissa has been covering the Montreal Canadiens for The Hockey Writers since March of 2020. She is also THW's Social Media & Marketing Manager as well as co-host of Chicks & Sticks, a weekly show produced by THW. In 2006, she spearheaded the social media initiatives for Tennis Canada and Rogers Cup and was the primary person responsible for their upkeep for over 10 years. She has written articles for multiple tennis websites and interviewed the likes of Roger Federer and Serena Williams. While her career in sports started in tennis, her first love has always been hockey. She has a journalism degree from Concordia University.