We've looked at the Edmonton Oilers need to free up salary in order to get a deal done with restricted free agent defenseman Ethan Bear. The consensus seems to be that placing Oscar Klefbom on LTIR will give the Oilers — who are currently over the salary cap ceiling — enough room to make a bridge deal work for the up-and-coming blueliner. But, there's potentially a need to clear more room.
Oilers GM Ken Holland has spoken at great length about wanting cap flexibility to move players up and down and potentially make moves near the NHL trade deadline (whenever that may be this season). Depending on what number Bear comes in at, the Oilers may look to move a player to give Holland that flexibility he desires.
A few players seem to pop up repeatedly in trade rumors when it comes to the Oilers. That said, moving players in a tight NHL market isn't easy. And, the names that seem to pop up most often do have some intangibles that make them not slam dunk trade prospects.
In fact, it might be best that the Oilers don't move any of the names that fans, media and insiders believe could be on their way out the door.
Alex Chiasson Does a Number of Things Well
Perhaps the name that comes up most often in trade talks is Alex Chiasson. It makes sense considering the Oilers have too many right-wingers and his $2.15 million in salary might be a good way to clear up all the space Holland would need. But, there's a lot that Chiasson offers that people take for granted.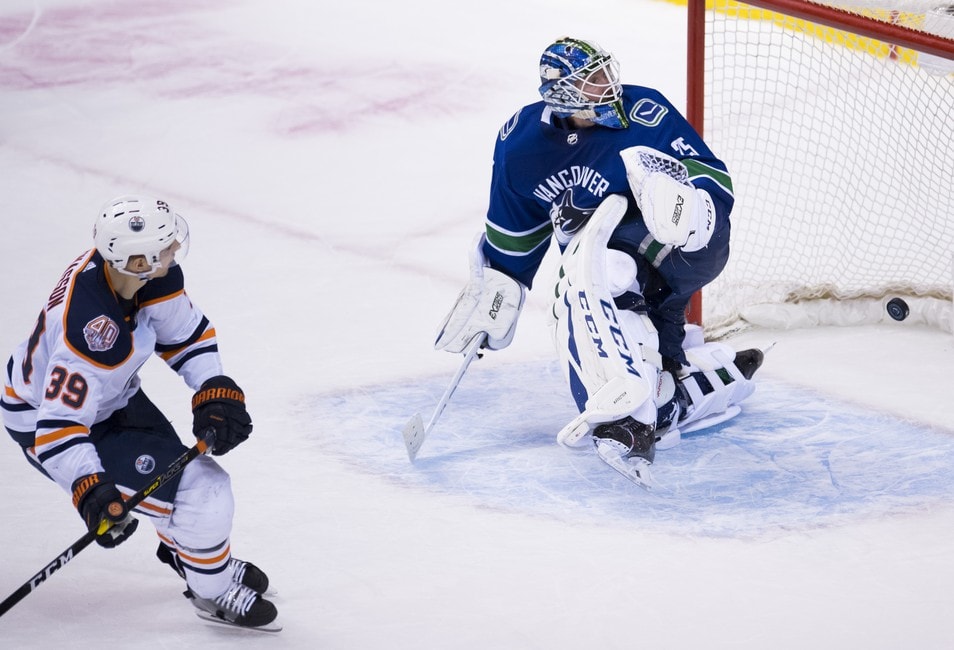 Chiasson may not be a star in any one category, but he's pretty well-rounded in a number of areas. He's a net front presence on the power play, he's strong, he's willing to play up and down the lineup and he battles hard along the wall. He's a good possession player and while he's not a fighter, he doesn't mind mixing it up.
There's concern the Oilers aren't built for the playoffs and if you believe that, Chiasson is a player you don't want to move since he's been there and done that at the highest level. and has no issue playing playoff style hockey.
Related: Oilers' Caleb Jones Looks to Have Breakout Season
Zack Kassian Knows His Role
Another player who could be moved but will be missed if he's gone is Zack Kassian. Yes, he's overpaid, but he earned his new $3.2 million contract with some strong play, becoming exactly the kind of player the Oilers didn't have a lot of.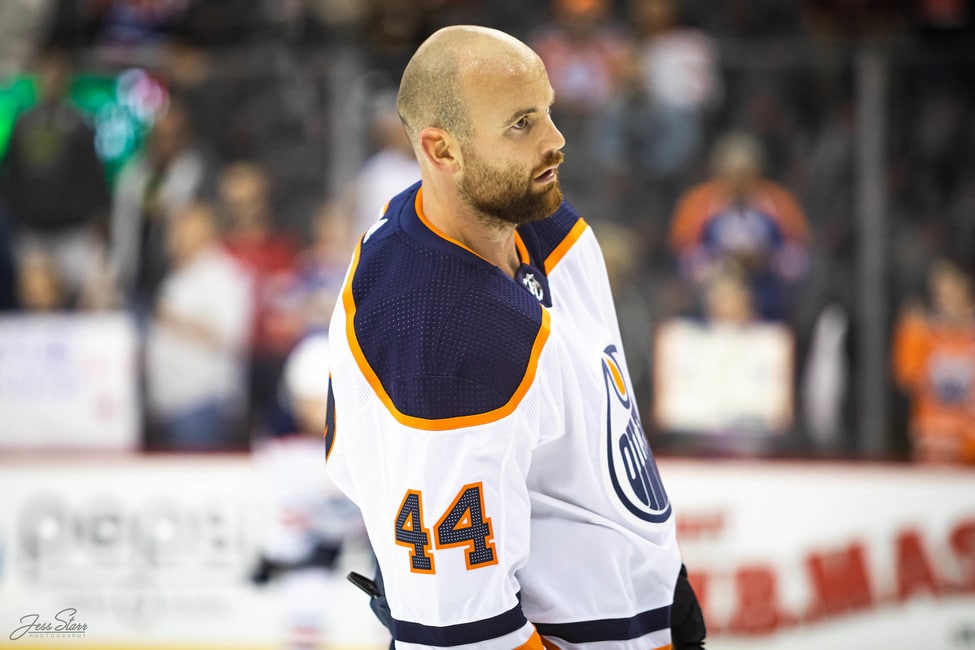 Kassian's leash might not be long, especially if he doesn't get back to what made him so popular and a favorite among the coaching staff. That said, if he can find that part of his game, he's exactly what the Oilers need. He's quick, he's skilled and he's nasty. If Edmonton is about to enter an all-Canadian Division this season, why would the Oilers want to lose a player that is perfect for multiple games against Calgary and Vancouver?
So too, any trade the Oilers are able to pull off that would include Kassian, they are sure to lose from a flat cap and financial standpoint.
James Neal Is Expensive, But Useful
Admittedly. of the three players the Oilers could move, Neal is the one I'd make an exception on if push came to shove. At the same time, teams aren't going to jump to add him at his salary and the Oilers would have to add a massive sweetener to get a deal done.
Neal is one of the Oilers few real shoot-first players and he's got an ability to score 25 goals a season and play on virtually any line, including on a power play. He's overpaid for what he brings, but he's still a useful player.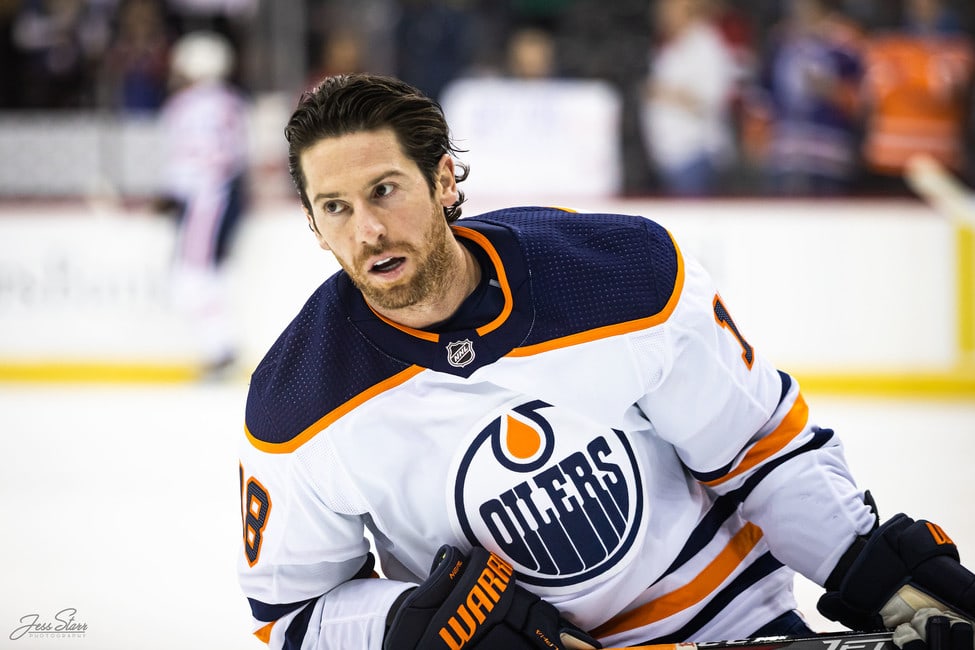 If the Oilers find themselves in a rut on the man-advantage, Neal is a guy you can call upon. If Edmonton needs a shooter to go with Connor McDavid for a few games and spark the team, Neal is your guy. He's one of the few guys not named McDavid or Draisaitl that can score you three or four goals in a game. It's simply because he's always thinking to shoot. There are worse ways to spend $5.75 million.
So Who Do the Oilers Trade?
In suggesting that the Oilers avoid trading any of the players everyone seems to see as salary dumps, who should the team trade? It might not be the right move, but perhaps the answer is to deal a smaller contract and wait for contracts to come off the books that are hampering the team.
Currently, the Oilers are paying around $4 million in dead cap space that won't be on the books next season. When you consider what Klefbom's LTIR brings, the Oilers can make other decisions throughout the season.
That leaves a player like Jujhar Khaira as the most likely to go. Removing his $1.2 million and demoting a couple of guys to the AHL should negate the need to make trades for the sakes of making trades.
Next: Today in Hockey History: Nov 17
---
---