In an Edmonton Oilers news and rumors update, there is news on a few players. Unforunately for Oilers fans, some of the news is not great, especially when it comes to Oscar Klefbom and Ryan Nugent-Hopkins. There are updates on Klefbom's status for the season, contract negotiation news with Nugent-Hopkins and updates on Gaetan Haas and Ethan Bear. What does the Oilers schedule look like and finally, are the Oilers about to sign a left-shot veteran defenseman? It seems that way if you listen to one media personality close to the team.
Klefbom Done for the 2020-21 Season
TheOilers organization officially announced that defenseman Oscar Klefbom will miss the entire 2020-21 NHL season. This isn't shocking news as it was believed he'd be out most, if not all of the campaign, but the news was made official on Monday.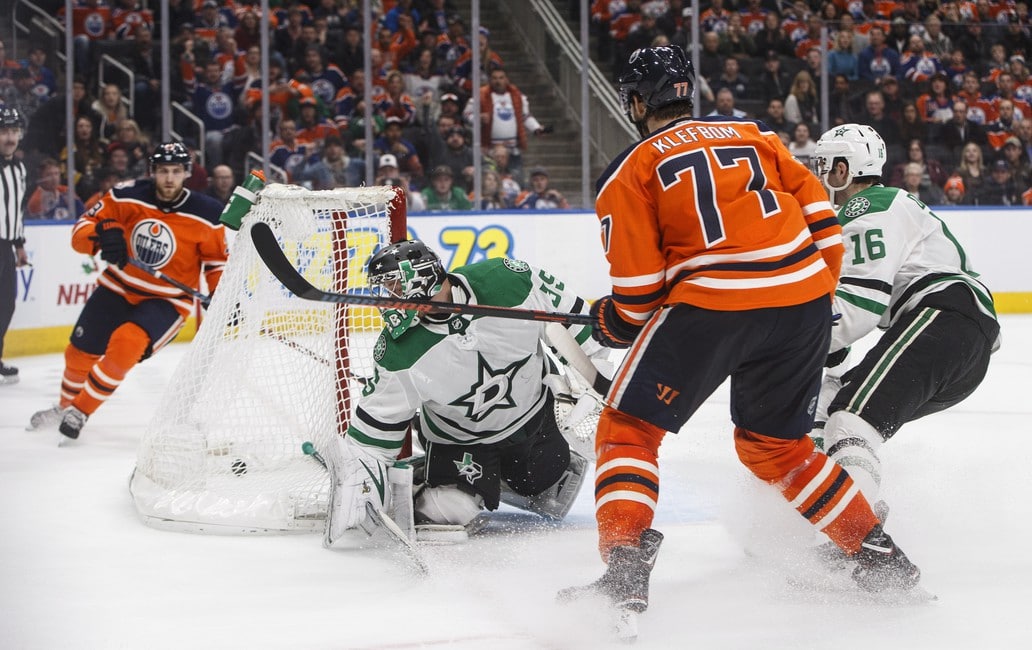 Questions as to how this will affect his eligibility for the NHL Expansion Draft will likely determine what the Oilers do and who they protect as the Seattle Kraken join the NHL. If Klefbom misses 56 games, that would put him over the new career ending injury threshold of 41 games played which is prorated number based on the old totals of 60 games missed over an 82-game schedule.
Outside of the expansion draft, the Oilers will need to decide if they take a run at any of the other free agent defenseman still out there on the market.
Ethan Bear Signing Imminent?
With the Klebom announcement, the focus on the blue line will now shift in two directions. First, will the Oilers get defenseman Ethan Bear signed right away? He is a restricted free agent and is still unsigned as of today. Speculation is that he'll get a short-term deal for under $1 million because he has next-to no leverage.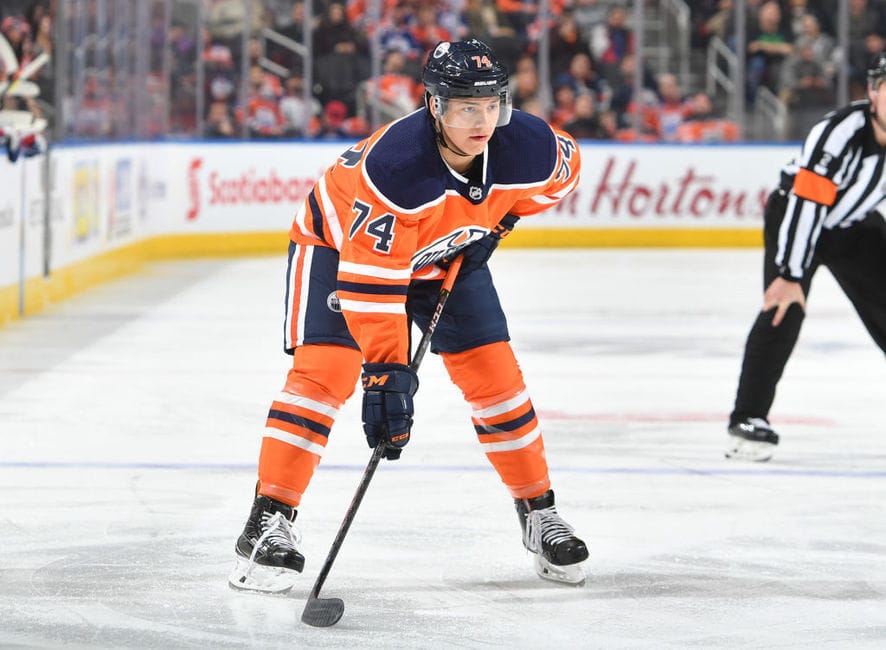 Holland said of the status of Bear negotiations, "Hopefully we can come to an agreement in the next week or so." He added, "I'm always concerned until I get a deal. Bill Scott has a really good relationship with Ethan's agent, so he's been the main guy on it. We have to get on it now. He needs to be in town on the 26th, if he wants to be on ice for day one of camp."
Second, will the Oilers sign another defenseman with the news that Klefbom is officially out? Oilers Now host Bob Stauffer said over the weekend, "Now that we are closing in on a RTP… Wouldn't be a surprise if the Oilers sign a veteran (75+ NHL GP) left shot Defenceman that could act as a #6/#7 D." Holland also hinted at such a signing when he said, "I don't like giving jobs based on potential. I like competition."
Ryan Nugent-Hopkins Talks Have Stopped
There was talk the Oilers were still working with Ryan Nugent-Hopkins on signing a new deal with the team prior to his contract coming due at the end of the 2020-21 season. The last thing Edmonton wants to do is lose him to unrestricted free agency over a few dollars.
Holland commented on the status of those negotiations and said talks have stopped, for now. He explained, "The market place has changed so much that basically our conversations have ended. I'm hopeful we can find a solution to keep Nuge in our uniform, but it has to work for both sides."
Speculation is that Nugent-Hopkins could be signed for as high as $7 million per season but the Oilers would like to stay in the $6 million – $6.5 million range. It appears Holland is going to be patient, perhaps wait until the expansion draft is over and then try to sign him based on what the market bear.
New Oilers Schedule and Other Notes
The Oilers got a copy of their new travel schedule and apparently, every team in the new North Division will be traveling as much as any other team. He also confirmed that the Oilers will play Calgary and Vancouver ten times each this coming season.
Holland also adds that Oilers forward Gaetan Haas will miss the start of training camp after being a close contact of a positive COVID-19 case in Switzerland earlier this month, pushing back his travel timeline.
Finally, Holland wants to get to the maximum 36 skaters for training camp starting Jan. 3. Head Coach Dave Tippett would like to run multiple intrasquad pre-season games with at least 12 forwards and four defenseman per side. That could mean an invite on a PTO to player or two.
Next: NHL Rumors: Lightning, Blues, Bruins, Stars, Oilers, More