The Edmonton Oilers announced today that defenseman Oscar Klefbom will miss the entirety of the 2020-21 NHL season due to a shoulder injury.
Oilers' general manager Ken Holland delivered the news to Bob Stauffer of Oilers Now radio program.
Klefbom, 27 and a major presence on the Oilers' blue line, has been dealing with a shoulder injury for years but is still weighing whether to have surgery to repair it. Holland said he hopes Klefbom will be ready for the 2021-22 season.
Losing Klefbom a Big Blow to Oilers' Blue Line
This news can be seen as nothing less than a big blow to the Oilers' blue line. The 6-foot-3 left-shot defenseman averaged 25:25 of ice time — a career high — in 62 games last season prior to the season pause and had five goals and 29 assists for 34 points.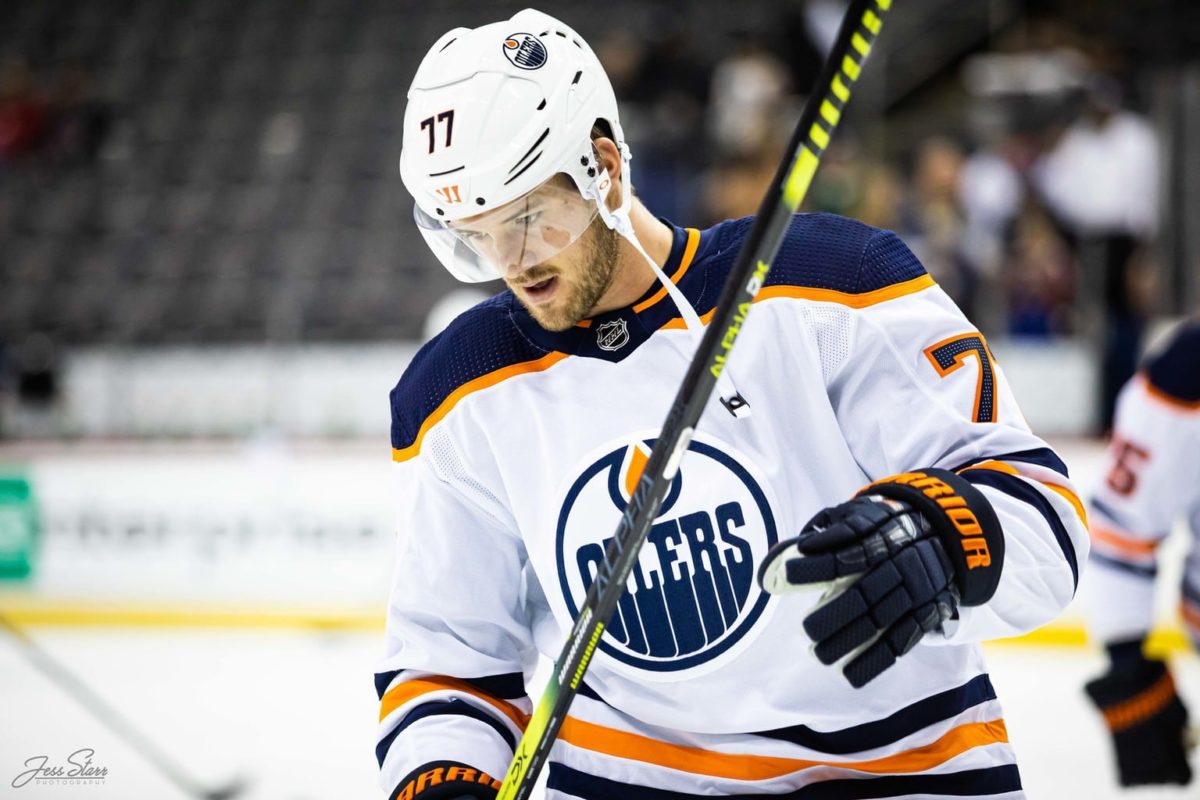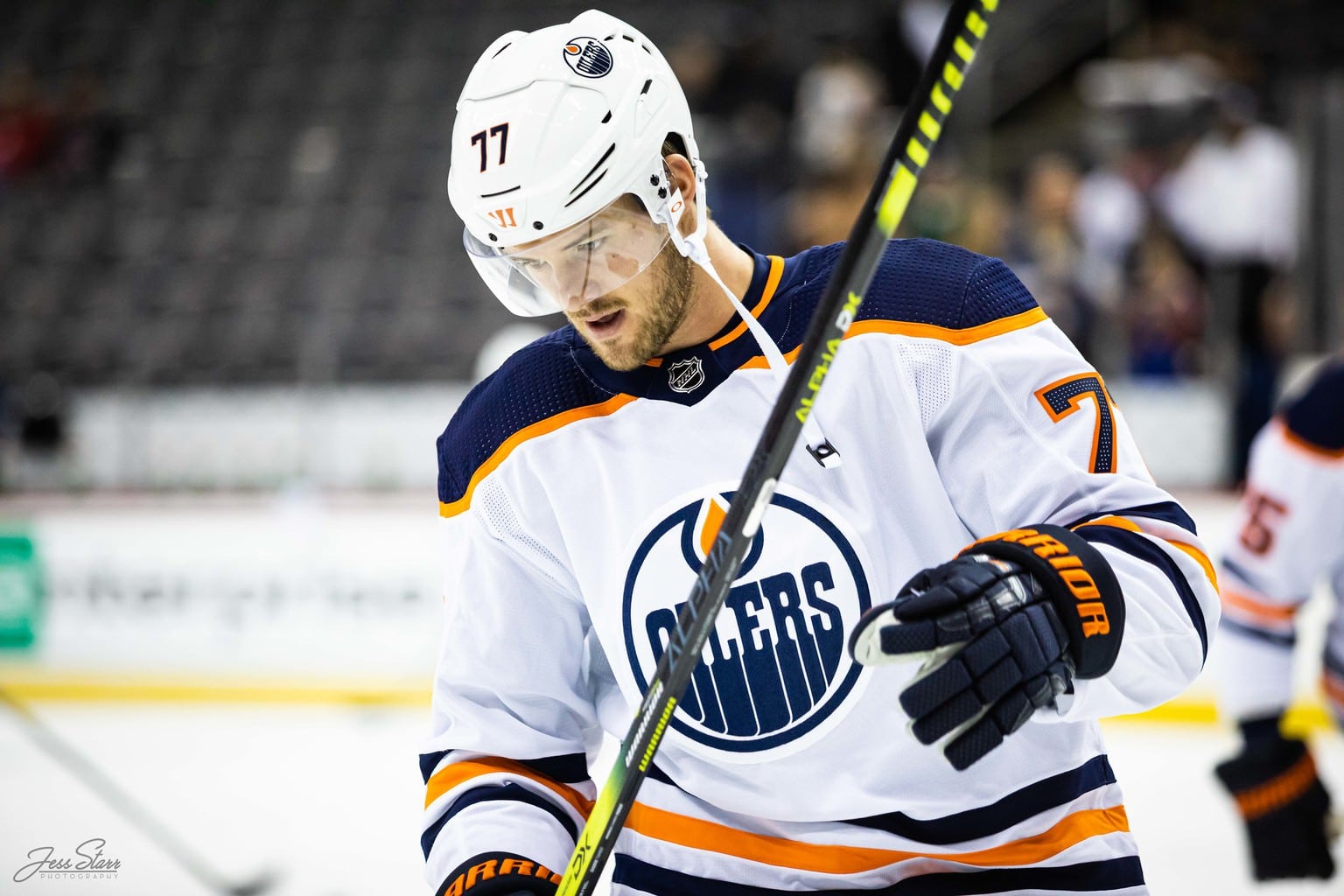 Originally selected 19th overall in 2011, Klefbom has 34 goals and 122 assists in 378 career games over seven seasons with the Oilers.
The Oilers' will undoubtedly place Klefbom on long-term injured reserve to free up cap space as they are right at the $81.5 million cap ceiling. The money will likely be used to re-up 22-year-old d-man Ethan Bear, who remains a restricted free agent. Holland said he hopes to have the 2015 fifth-rounder signed "in the next week or so."
Yesterday, the NHL and the NHL Players' Association agreed to plans to begin a 56-game regular season on Jan. 13. The Oilers will play in the North Division with the six other Canadian teams, and will be able to begin training camp on Jan. 3.
Read More: Oilers' Six Rivals in the All-Canadian Division
---
---