Despite having spent most of his career with the Montreal Canadiens, retired defenseman Francis Bouillon would be a bad fit right now.
Reports Quashed
Thankfully, reports that Bouillon had recently talked with the team about returning were eventually quashed. According to Mathias Brunet of La Presse, Bouillon did talk to the team, but months ago.
Francis Bouillon me confirme qu'il n'a pas rencontré le CH récemment, discussion informelle avec Marc Bergervin cet hiver. Pas d'offre.

— Mathias Brunet (@mathiasbrunet) April 15, 2016
"Thankfully" because, if ever there were any doubts Michel Therrien was safe, they would be quickly dispelled with actual news of Bouillon getting hired by the Habs.
The capacity of the position is unknown, although one would have to guess it would have been close to Therrien, as the retired defenseman was always a favorite of his dating back to their days together in the Quebec Major Junior Hockey League.
Model Player, Not Necessarily Coach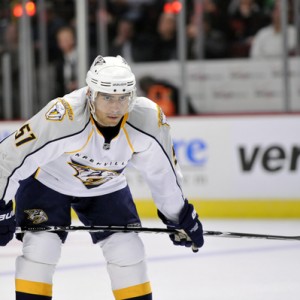 Now, Bouillon was always a model player in terms of work ethic and physical conditioning. So, in principle, bringing him on board any team wouldn't be the worst move in the world. It, objectively speaking, wouldn't even be the worst move the Habs could make at that point.
No, that would probably be trading P.K. Subban or another star under the guise of a required change in culture following the team's historic collapse from a perfect 9-0 start this season to deflect attention away from Therrien coming back, when he should have been fired by many accounts.
Still, Bouillon returning to the organization that first signed him as a free agent, while a nice story from a public-relations standpoint, wouldn't exactly instill confidence that the team is moving in the right direction.
Arrested Development
In fact, it would instead serve as confirmation that the team's management group is moving backward if anything after Bouillon was let out of his tryout with the Habs at the start of the 2014-15 season. That turned out to be the right decision, opening the door for more ice time to young defensemen like Nathan Beaulieu and Greg Pateryn.
Otherwise, their development might have stagnated, with Therrien continuing to give Bouillon preferential deployment. For example, in 2013-14, he enjoyed the third-most amount of power-play ice time per game among defensemen despite recording a solitary assist on the man advantage.
To be clear, this is not meant as an indictment of Bouillon's character. If anyone were in Bouillon's position right now, as a retired blue-liner in talks with the team with which he spent 80% of his 14-year career, they would likely be interested in a job as well.
The Hypothetical Position in Question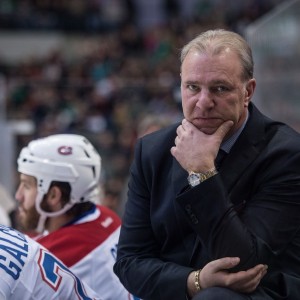 However, if you were a well-functioning NHL organization, would you hire a former player as, hypothetically speaking, a coach when he has zero coaching experience, even in the minors?
Even if the hypothetical position would have been as a strength coach, strength having always been Bouillon's forte, you would theoretically need educational and professional experience for that as well. He would actually be in a better position to become an assistant coach behind the bench, which is what would have been truly scary here.
Obviously, Bouillon isn't being hired. And, if he is eventually, it might only be as a scout, which would be an easily justifiable move considering the longevity of his career. That's not the issue. It's that Bouillon and Therrien have a history together, and what might on the surface appear to be a completely harmless personnel decision would instead be indicative of something far worse.
It wouldn't be the move of a general manager, Marc Bergevin, keeping his head coach on a short leash. Therrien would only be further entrenching himself within the organization with the hiring of friends of his, in spite of all the criticism surrounding his methods right now and accusations of systemic nepotism.
However, Therrien's critics don't have to worry about that, at least not now.
Je pense que Francis Bouillon joindra un jour le CH dans un rôle de coach ou autre, mais il dit ne pas discuter avec eux en ce moment.

— Mathias Brunet (@mathiasbrunet) April 15, 2016
Bouillion may very well enjoy a successful post-playing career in hockey, even with the Habs at one point. That point just can't come with Therrien still as coach. If it does, it won't signify the start of amateur hour behind the bench, but a sign that it won't be ending anytime soon.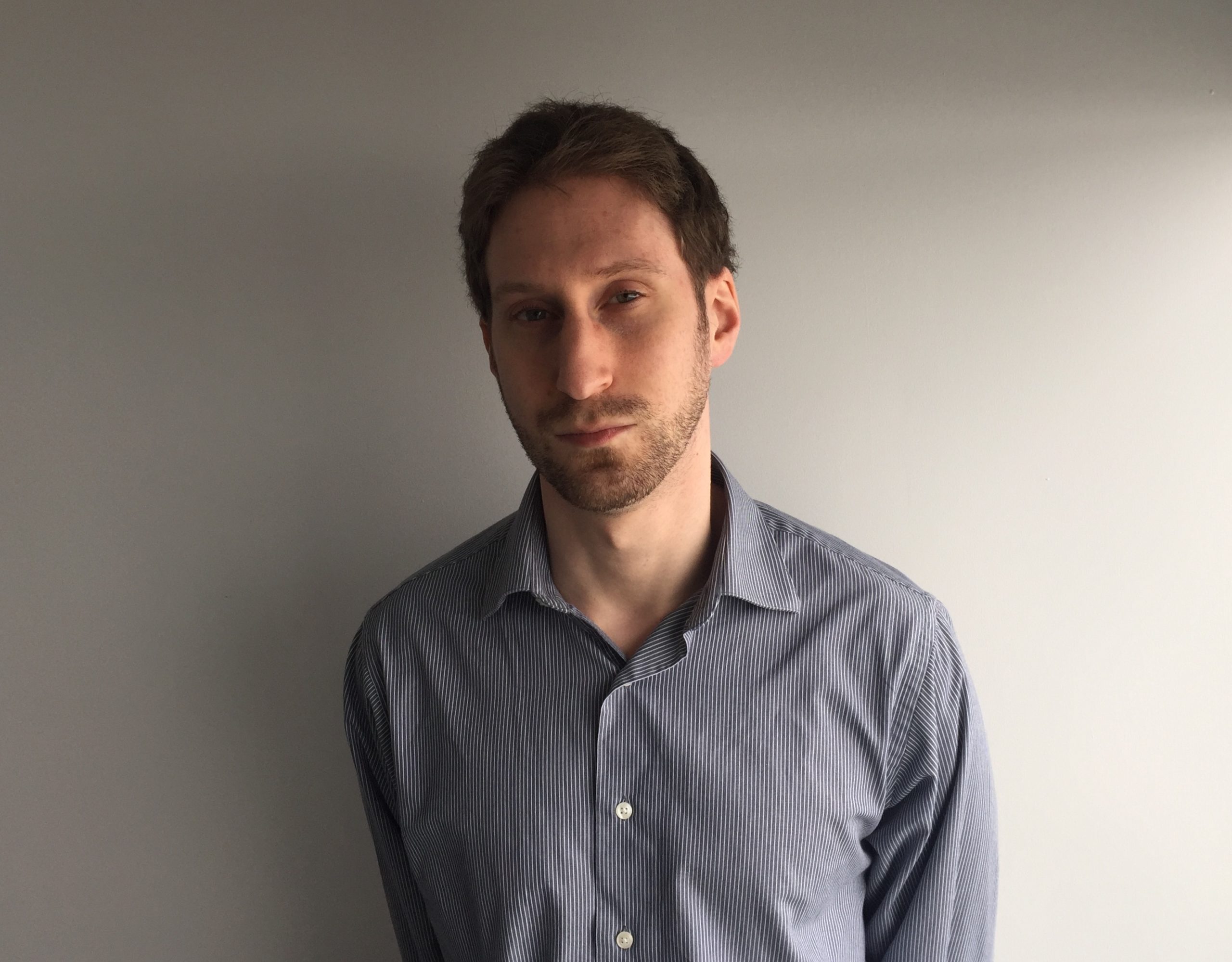 After 10 years of writing hockey, Ryan decided it was as good a time as any to actually join The Hockey Writers for the 2014-15 season. Having appeared as a guest on such programs as CBC Radio One's Daybreak, Ryan has also written for the Montreal Gazette and Bleacher Report and worked for the NHL itself and his hometown Montreal Canadiens. He currently writes about all things Habs for THW, with it being a career highlight for him to have covered the 2021 Stanley Cup Final as a credentialed member of the press.