Vegas Golden Knights' fans got absolutely spoiled on Valentine's Day in 2021. Aside from the heart-shaped chocolate and ice cream that must've been eaten, they also got a great showing from the boys in gold and silver as they took on the Colorado Avalanche on Sunday.
The game was far from being one of the high scoring affairs Vegas is used to, as they currently have 41 goals in 13 games, but hey, beggars can't be choosers. It seems the goalies on both sides of the ice came out to play, as Phillip Grubauer and Marc-André Fleury combined for 53 saves, but it would be the Golden Knights' goal stopper who would ultimately come out on top. Fleury made 30 saves, further pushing the narrative that he deserves to be the starting goalie in Sin City, as well as putting up his second shutout of the young season.
So, without further ado, here are three main takeaways from the Golden Knights' most recent win against their division rival Avalanche.
Fleury Still on Top
Many pundits couldn't have predicted the outstanding start Fleury has blessed us with this Covid- shortened season. Fleury has a 7-1 record through eight games, making good on his pre-season words that he would challenge to try and become the number one goalie in Vegas and further pushing the narrative that he deserves it.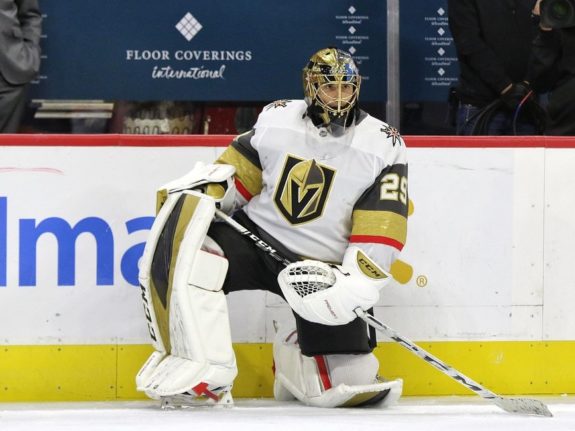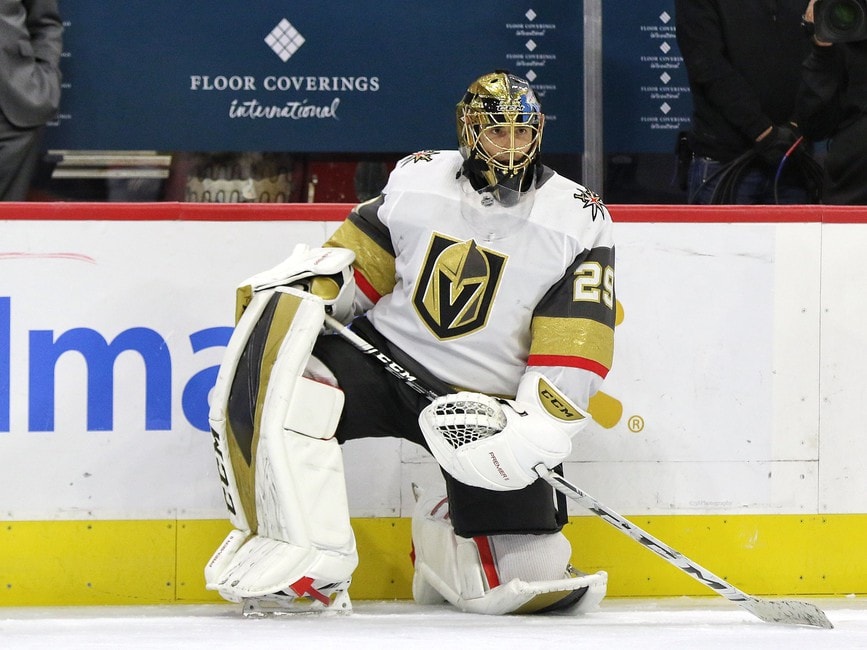 Fleury recorded his second shutout of the season on Sunday, pushing his goals against average to a cool 1.38, as well as establishing a .944 save percentage, both of which are top-six in the entire league. He looked like a man on a mission as he was sound and in the zone last night in net.
If Fleury continues to churn out these performances, I do see the Golden Knights' coaching staff deciding to go with him once the playoffs roll around. At the moment, his counterpart Robin Lehner has not been able to string a series of consistent outings, as he is often being bailed out by the Golden Knights' high-octane offense. If that trend continues, it seems the coaching staff will have no other option than to hand the starting reins to the Sorel, Quebec native, who will look to continue improving on his career year.
Pacioretty Keeps Lighting it Up
At 32, Pacioretty has proven he's still got it. A consistent 30-goal scorer throughout his career, the man nicknamed "Patches" looks to be on his way towards another goal-scoring escapade of a season where he lights up the lamp 30 or more times.
His goal on Sunday would be the defining factor in a 1-0 game, breaking the deadlock during the first two minutes of the second period. His seventh goal of the season would also turn out to be his second game-winning goal of the season.
If Pacioretty keeps up his 13% shooting percentage, he will make the mark on establishing another 30 goal campaign, one that would be even more impressive, seeing as they are only playing 56 games this season. Only time will tell, but I wouldn't put it past him.
Solid Play from All 4 Lines
A prime characteristic that stood out to me as I watched last night's game was the production from all four of Vegas' lines. Everyone looked engaged, ready to put in the work needed to secure the win. The win didn't come easy, as many of their other wins have, but they played well as a team, executed their game plan, and came out on top.
It is this effort that will get them through the tough games, such as the one yesterday. Grubauer has been playing excellent, so with the Golden Knights seeing him the next four games, they will need more of these consistent outings from their entire lineup to come through and take all four of the next four games. If they do win the next four, we can't be sure, but what we can be sure of is some entertaining hockey.
---
---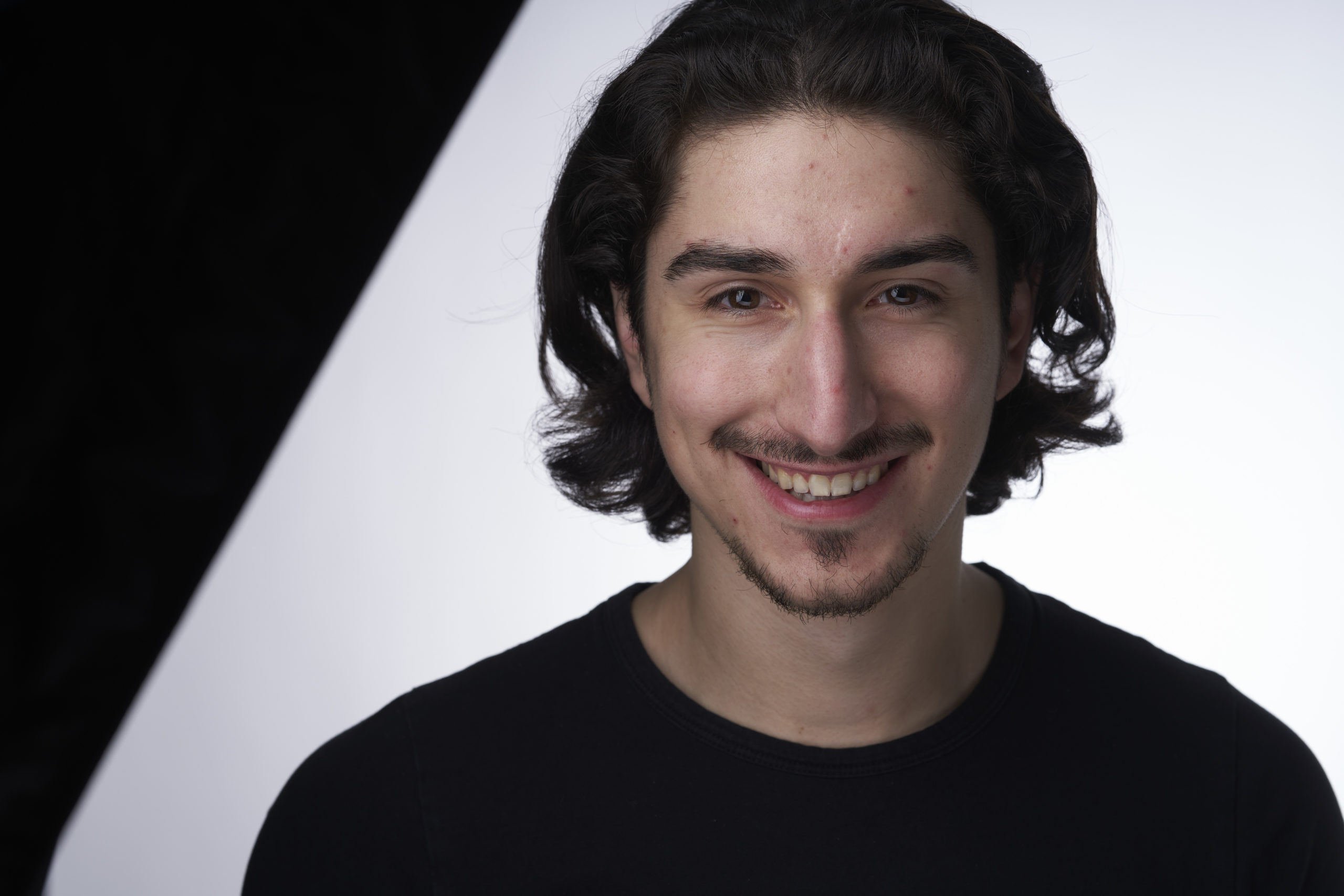 Michael Vidakis is a Montreal native who writes for the Vegas Golden Knights team here at The Hockey Writers. In his spare time, he enjoys the finer things in life such as Jean-Claude Van Damme movies, staring aimlessly outside windows and tangerines.