What the Montreal Canadiens lack in amount of prospects at this year's World Juniors, they more than make up for in talent on display.
Juulsen and Sergachev to Be Showcased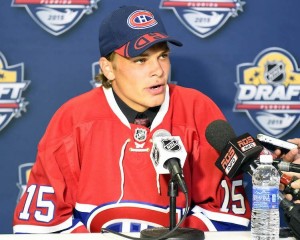 The Habs may only have two prospects playing at the 2017 tournament, which starts on Boxing Day, but they're also the team's current top defensive prospects in former first-round-picks Noah Juulsen (2015 for Canada) and Mikhail Sergachev (2016 for Russia).
For comparison's sake, the Carolina Hurricanes haves three prospects (four total) playing for Canada alone: Defenseman Jake Bean and forwards Julien Gauthier and Nicolas Roy. Habs prospects Victor Mete (on defense) and Michael McNiven (in net) were also in the running to play for Canada, but eventually got cut. Nevertheless, Habs fans have to be happy with the progression of each of the team's arguable crown jewels coming up on the blue line.
For example, Sergachev made the Canadiens out of training camp this past fall, getting in three games with the Habs before being sent back to the Windsor Spitfires in the Ontario Hockey League. While the demotion caught him by surprise, it was to be expected to at least a certain degree.
This way, Montreal's prized possession-driving defenseman actually gets to play and the Habs don't use up a year of his entry-level contract just to have him cheerlead in the press box, as had become the norm before the decision came at the end of October.
Furthermore, with the Spitfires set to host the 2017 Memorial Cup, Sergachev will be given a chance to compete for junior hockey's most valued trophy (a gold medal at the international tournament notwithstanding). In retrospect, sending him back was always the practical decision, as general manager Marc Bergevin explained following the move.
"The plan was to keep him a month and evaluate after that. He needs to go play. It's going to be great for him." – Bergevin on Sergachev

— Canadiens Montréal (@CanadiensMTL) October 31, 2016
While Sergachev started the year off slowly (relatively speaking, based on his projected statistical standards during a season in which he should be dominating), he's caught on fire at the right moment. Heading into the tournament, he's scored six points in the last three games. That includes a late game-tying goal in his last game.
Mikhail Sergachev ties the game with 1:59 to go. Great goal, even better celebration. 8 SOG tonight. pic.twitter.com/lLRS6QQM7l

— Mitch Brown (@MitchLBrown) December 18, 2016
Sergachev, the No. 9 pick from last year's draft, now has 15 points (two goals) in 18 games.
A Lot to Be Excited About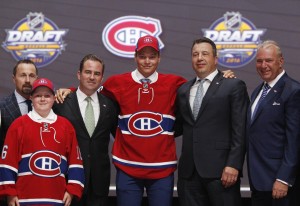 Meanwhile, Juulsen has sufficiently shaken off a disappointing 2015-16, during which he scored just 28 points in 63 games. In just 25 games this season, the Everett Silvertips captain has 20 points, including a junior-career-high-tying nine goals, which he also notched during his 2014-15 draft year, before being selected at No. 26 overall by the Habs.
In other words, it looks like he's shaping up to be the player the Habs thought they were getting, which only bodes well for the future of the team's back end.
All in all, Habs fans have a lot to be excited about, not the least of which is the tournament taking place on home soil both in town and in Toronto. While Canada's opening-round games will be played at the Air Canada Centre, the two semifinals and medal games are scheduled for January 4 and 5 at the Bell Centre. Needless to say, Canada is a legitimate threat to go far in the tournament, as always.
Habs fans can catch Juulsen and Sergachev in action as early as the first day of the tournament. They are slated to face off against one another when Russia faces Canada on Monday at 8 PM EST at the Air Canada Centre.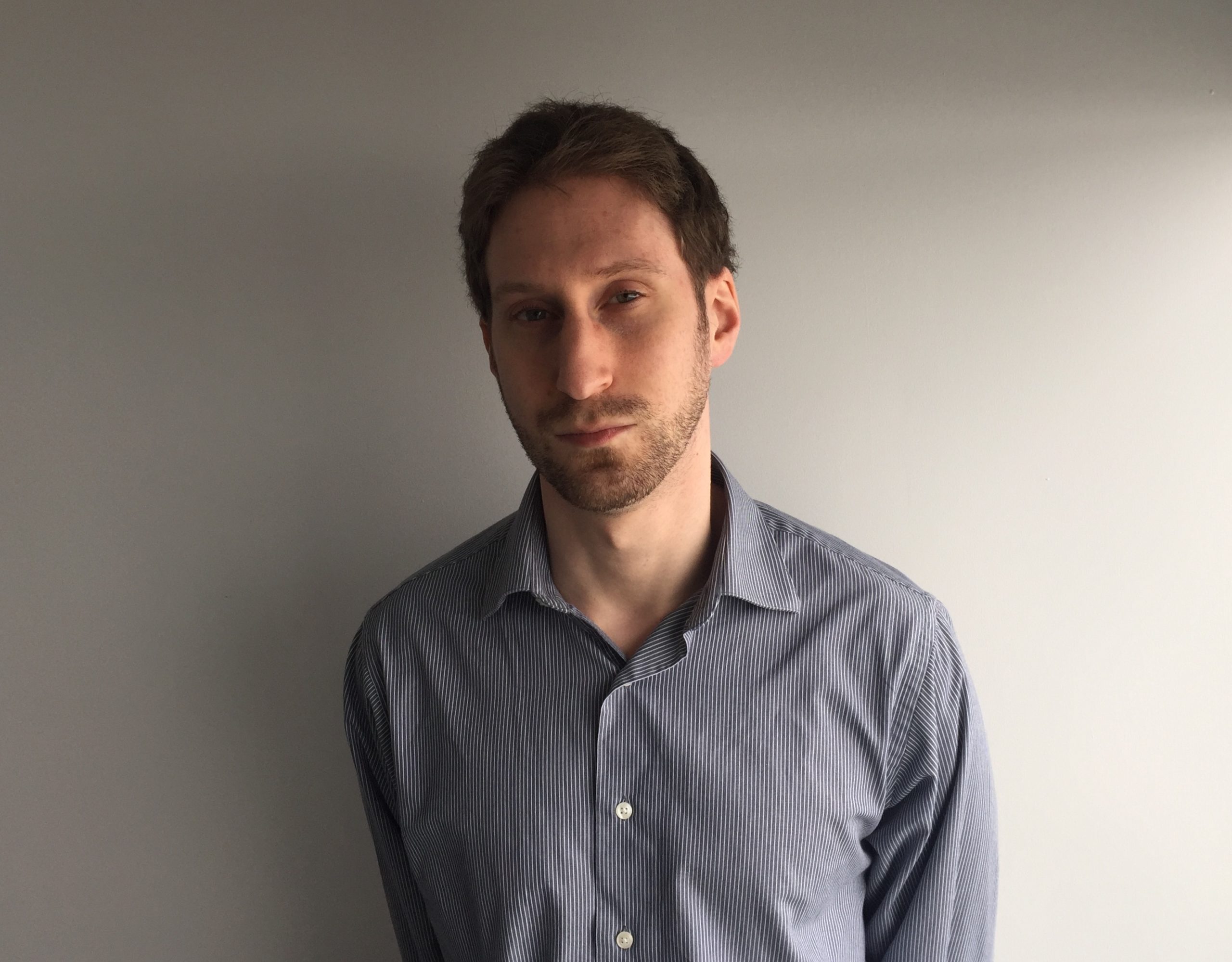 After 10 years of writing hockey, Ryan decided it was as good a time as any to actually join The Hockey Writers for the 2014-15 season. Having appeared as a guest on such programs as CBC Radio One's Daybreak, Ryan has also written for the Montreal Gazette and Bleacher Report and worked for the NHL itself and his hometown Montreal Canadiens. He currently writes about all things Habs for THW, with it being a career highlight for him to have covered the 2021 Stanley Cup Final as a credentialed member of the press.