The New York Islanders enter the summer of 2023 after a disappointing loss in the first round of the 2023 Playoffs to the Carolina Hurricanes. On top of that, they do not hold a first-round pick in the NHL Entry Draft. Even though that 2023 first-round pick was traded to acquire an established two-way scoring center in Bo Horvat, it was a pick in one of the most highly anticipated draft classes in over a decade. This leads to a difficult offseason for a franchise that has pushed its chips to the middle of the table on a gamble of becoming contenders now.
Related: Islanders' Veterans Are Key to Success Moving Forward 
Part of the drama that may unfold is due to the possibility that Islanders general manager (GM) Lou Lamoriello may not return to his role on the Island. Who could fill his shoes and what would their style be in comparison to "Uncle Lou"? 
Lamoriello Remains in New York 
From the outside, it is believed that Lamoriello likes to work in the shadows under a veil of secrecy. Even if that were true, his approach is no mystery. He has a simple, yet firm management style. As the oldest active NHL GM, he is the embodiment of the cliché "old school". He has a clearly defined set of rules to follow, like his facial hair policy for players, and he has them in place to build discipline and unit cohesion.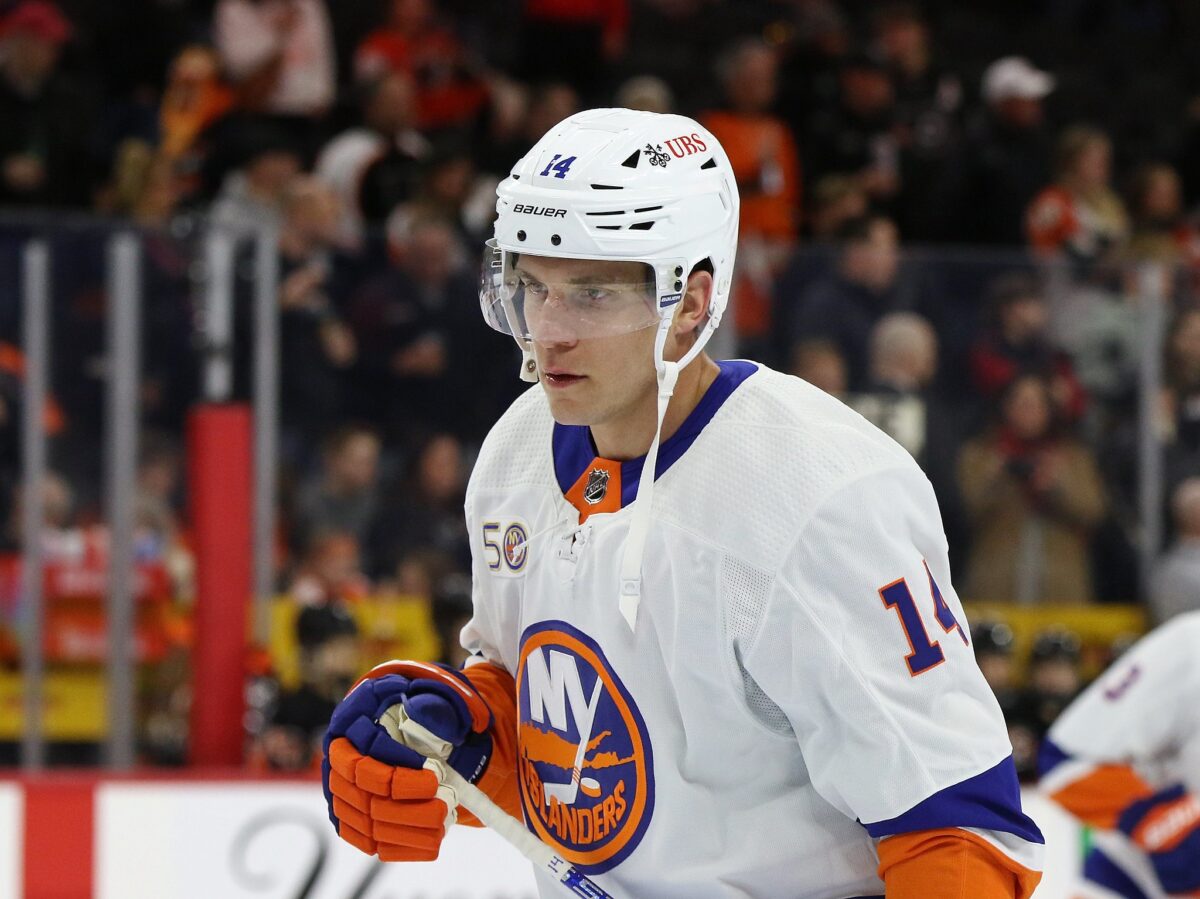 Lamoriello arrived in New York in 2018, taking over a team that had missed the playoffs for two consecutive seasons. He immediately went to work and led the franchise to three consecutive playoff appearances, winning no less than one playoff round each year, and losing in the Eastern Conference Final two seasons in a row to the eventual Stanley Cup champions, Tampa Bay Lightning. The last two seasons, however, have been more difficult as the team has not responded to new coaching staff since Barry Trotz left. 
If he were to remain, it would be a continuation of the resolute support he has received from ownership during his tenure. It would signal that he will remain on the job for as long as he desires and leaves him free to continue his path with veterans who fit into his system. 
Shipping in a Replacement 
Yet, if ownership chooses to move on from Lamoriello, who could be available as his replacement? More importantly, do they choose someone to help the team win now or a GM to build the team using the most modern processes available? 
Marc Bergevin 
One possibility is former Montreal Canadiens GM, Marc Bergevin. His ten-year tenure with the Habs had several ups and downs, which included several division titles and a Stanely Cup Final appearance in 2021, but also several seasons where the team missed the playoffs. Over his time, he proved to be very successful in his trades, demonstrating an ability to identify low-risk, high-reward moves that helped his team improve. What he lacked however was the foresight to build up a player development or analytics department. Both are essential in providing a team with the prospects to have continued success and managing the cap with talented yet inexpensive young players. These are cornerstones of successful franchises in the salary cap era, as teams like the Lightning and Pittsburgh Penguins were able to create a legacy of success in large part due to these tools.
---
Latest News & Highlights
---
However, Bergevin also adheres to the "old school" philosophy of team management. Unlike Lou however, he had flaws, specifically his refusal to quickly address issues and his preference to surround himself with only his closest friends, cutting himself off from criticism. If he were to take on the GM role, he would not be taking the Islanders far from their current building model. 
Scott Mellanby 
If the desire is not to hire an experienced NHL GM and try someone new, one name that hasn't had any GM experience, but is circulating is Scott Mellanby. In the last 18 months, he has interviewed for the Canadiens and Chicago Blackhawks GM positions. He left Montreal when he was told he would not be getting the job in 2022 and is now the special assistant to the GM for the St. Louis Blues. 
He does have experience as an NHL player, and he spent 10 years working with his good friend Bergevin in Montreal, first, in the role of director of player personnel and then eight years as assistant GM. While his management style is still a bit of a mystery, the fact both Montreal and Chicago chose to go with GMs who adhere to the most modern approach to team building instead of Mellanby may point to the fact that his style would be closer to "old-school" like Bergevin's methods, and would not be a large enough departure from Lamoriello to be worth making the change in the front office. 
Brad Treliving 
Brad Treliving and the Calgary Flames chose to mutually part ways at the end of the 2022-23 season. In his eight seasons in Calgary, he took a team that had missed the playoffs for five consecutive seasons and then went to work at developing a system to provide continued success. Treliving did everything he could however the COVID-19 pandemic and the loss of franchise players like Johnny Gaudreau and Matthew Tkachuk made his last season with the Flames a difficult one.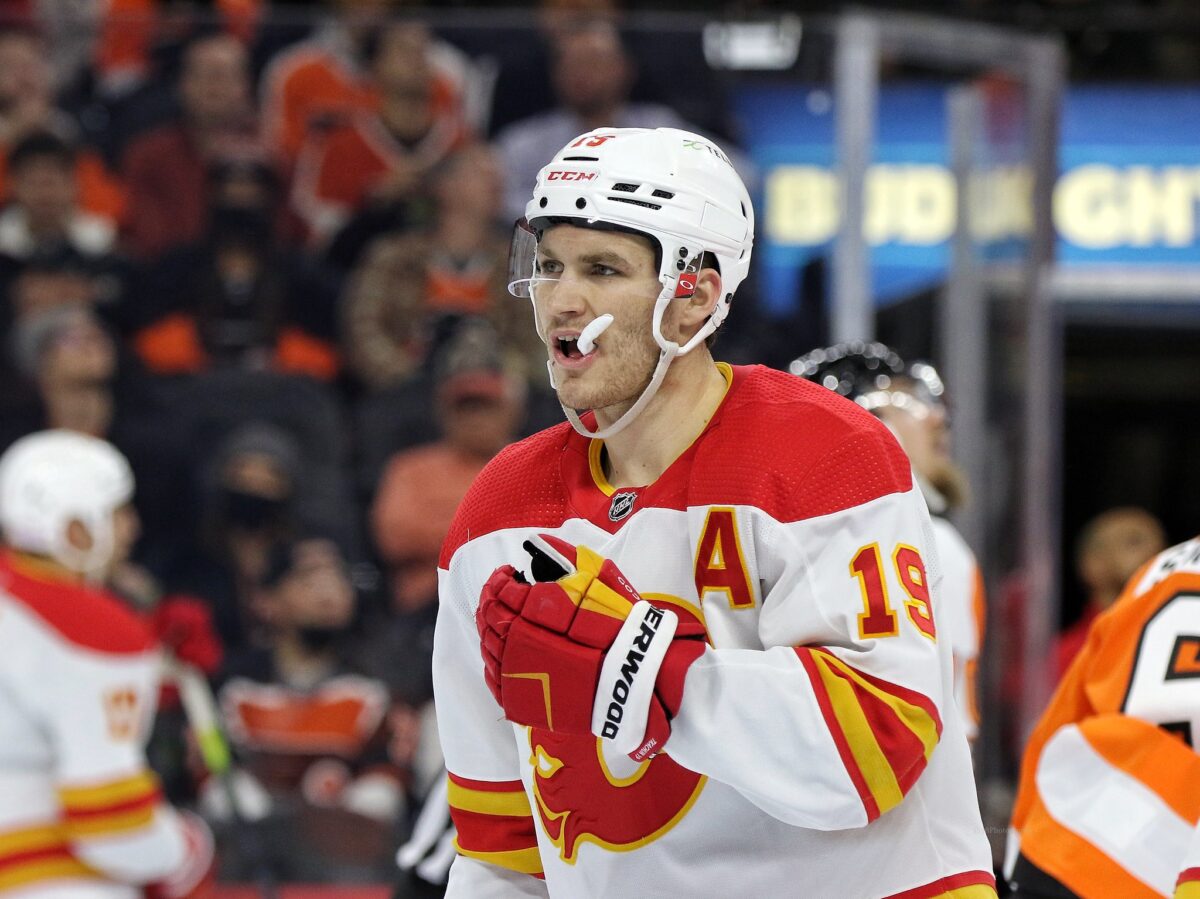 Treliving has a hybrid approach to management. He isn't as "old-school" as Lamoriello and he isn't embracing the modern analytics approach of Kyle Dubas either. He is more in between, using a bit of both methods. He is comfortable in taking a creative approach to a problem and breaking down a process, be it drafting or player development, and finding the reasons for the why and the how things have been done and how to improve upon them. He would be the largest departure from Lamoriello's approach to building a team from those named on the list, but he wouldn't be hired to begin a full rebuild either. His arrival would signal that the rigid adherence to a certain system may be at an end. 
In the end, it boils down to what Islanders ownership wants. Do they keep Lamoriello and see if he can push the team back into the final four or better? Or do they decide they want a younger face to the franchise? If they do decide on a change, no one available on this list provides a major departure from Lou's building style. They would be given a short mandate to win now, and with the lack of draft picks, prospects, and a team loaded with veterans, that will be the scenario for the next few seasons regardless.
---
---