The New York Islanders are on an incredible run in the 2020 postseason. However, they found themselves in a must-win in Game 3 and scored two late goals to win 5-3. They still trail in the best-of-seven series 2-1 but played well for the past six periods. Let's take a look at three major takeaways from Game 3 on Friday night.
No Casey Cizikas
The chemistry between Matt Martin, Casey Cizikas, and Cal Clutterbuck has been incredible for the past couple of seasons. Martin has taken advantage with his outstanding defensive play and has five goals in the playoffs. However, the Islanders were missing their fourth-line center in Cizikas and had to reshuffle their bottom-six forwards.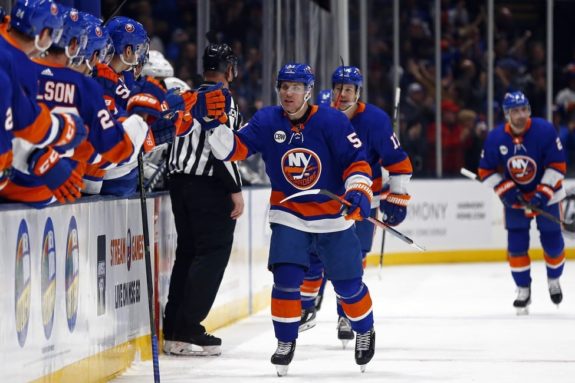 New York sent out a line of Michael Dal Colle, Leo Komarov, and Derick Brassard, which featured three players rotating in and out of the lineup. Head coach Barry Trotz managed their ice time well and gave more playing time to some of the top players in Brock Nelson and Mathew Barzal. Also, less than a period into their first game with Jean-Gabriel Pageau filling in for Cizikas, the Islanders fell apart in the defensive zone, leading to the Lightning's first goal, but that came after Clutterbuck scored his second of the postseason.
Related: NHL Power Rankings Based on Positional Rankings
It also didn't end up being a major factor as the Lightning only had one power play, but New York can't live without their best penalty killer in Cizikas. It forces the Islanders to use some of their better offensive forwards on the kill in Nelson and Josh Bailey. The Lightning scored on their only attempt.
Physical Play
It took about two and a half games, but this series has gotten very physical. The Lightning had two very questionable hits against Nelson in Game 2. Alex Killorn was penalized and suspended a game while Barclay Goodrow was not. Martin took it into his own hands in the final seconds to go after him and had some words for the opposing bench on his way off.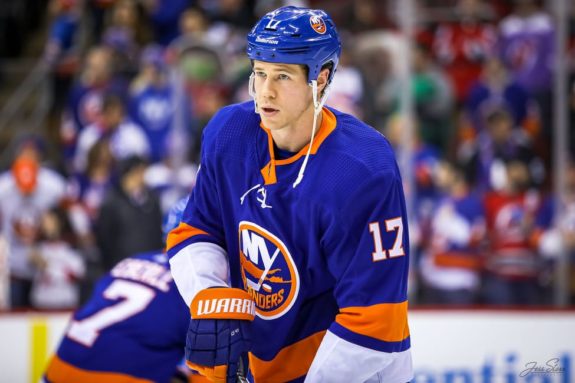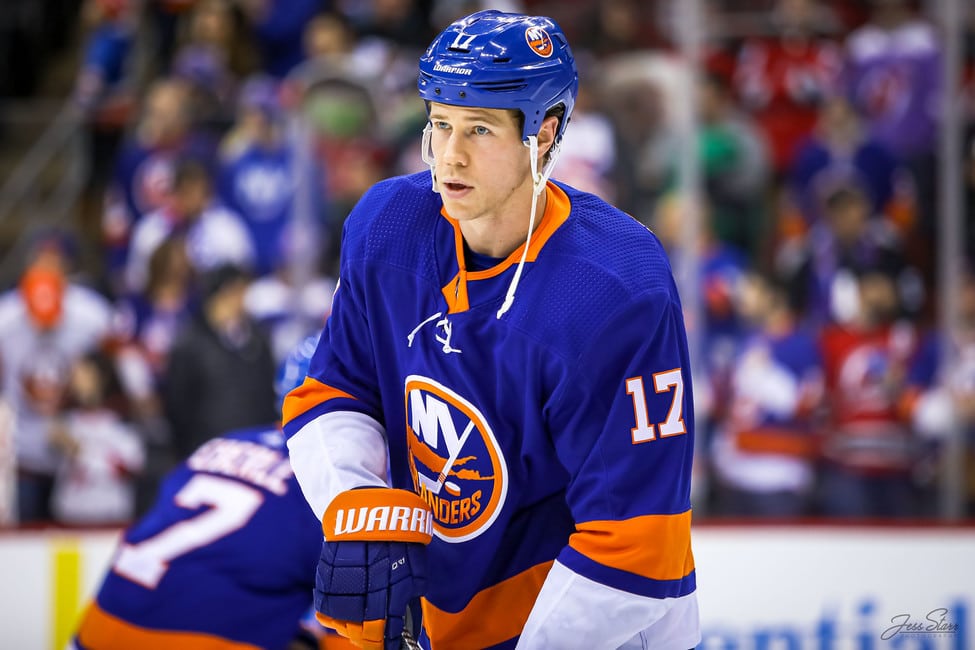 Game 3 also featured five players receiving misconduct penalties. It started with Pageau getting slashed on his empty-net goal by Nikita Kucherov. That led to a gathering behind the net as both teams were starting to show that their dislike towards one another in their second playoff series in the past five seasons. Between the two teams, there was a total of 106 hits and 70 penalty minutes.
Islanders' Power Play
The power play was the biggest reason the Islanders did not win Game 2. They had both a five-minute power play as well as an extended 5-3, but did not score. That continued into Game 3 in their two man-opportunities and had only two shots on goal. Trotz even put out his best defensive defender in Adam Pelech on the second unit at one point to try and shake it up as he scored a pretty goal earlier in the game.
Related: Ovechkin, His Milestone Goals & the Goalies He Beat
Their biggest problem has been their entries. They have not been able to get set up despite all their chances after turnovers leading to Tampa Bay's easy clears. The Islanders are still waiting to get production from Jordan Eberle, and he will be key to get going on the power play if New York wants to come back in the series. It would also not be surprising to see Trotz continue to shake up his two units hoping to find something that clicks.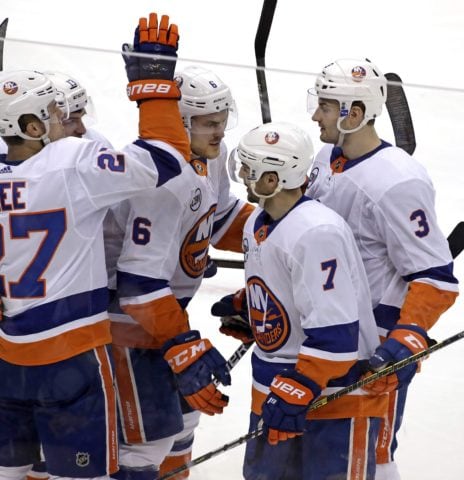 With their win in Game 3, the Islanders have made a series out of this. They have shown they can compete against the Lightning in each of the past two games. It will not get easier, though, as Tampa Bay is hoping to have Brayden Point back at some point. In any event, this has the potential to be a long series as both teams look to make it to the Stanley Cup.
---
---